Bloomberg - Evening Briefing - The fourth big threat
While the world simultaneously grapples with a pandemic, teetering democracies and a potential superpower confrontation, a fourth threat has been steadily getting worse. New data reveal that the hottest eight entries in the U.S. government's heat records stretching back into the 19th century have all occurred in the last eight years. Last year ranked sixth.
In a stable climate, the world should set hot and cold records about evenly. But as greenhouse gas emissions continue to rise, hot extremes are intensifying and becoming more frequent. Cold spells are becoming weaker and more rare. Of 458 new regional temperature records counted in one analysis, just 54 were cold extremes. The June-to-August average land temperature has reached unprecedented highs and the ocean broke the subsurface annual heat record set in 2020. NASA's top climate scientist once met skepticism when predicting that 1988 would end as the world's hottest year. He was right then—but that year seems mild by today's standards, now ranking 28th for heat. Predictions of increasing heat are beyond doubt. In fact, greenhouse gas has propelled every decade's temperature average higher than the one before it since the 1960s. Twenty-one of the hottest 22 years since 1880 have occurred in this century—a century which is only 22 years old. The pattern, in other words, is impossible too miss. —David E. Rovella
Bloomberg is tracking the coronavirus pandemic and the progress of global vaccination efforts.
Here are today's top stories
The top 1% at Goldman Sachs is set to receive a special one-time reward in addition to annual bonuses, recognizing the Wall Street firm's roaring success through a global pandemic. The unusual payments to partners—the roughly 400 executives who fill out the investment bank's highest rung —will add millions of dollars to many compensation packages. That group is already in line for larger payouts that range from a few million dollars to multiples of that after a year of record earnings. 
The tech stock-rout, as steep as it's been, has only pushed the Nasdaq Composite Index down about 8% from its November high, just shy of an official correction for a benchmark that's more than doubled in less than two years. Volatility gripped financial markets on Friday, with investors recalibrating their strategies amid growing calls from prominent voices for higher interest rates to fight inflation. Here's your markets wrap.

Restaurants have stayed afloat during the pandemic thanks to outdoor heaters, elaborate patio spaces and to-go drinks. But creative workarounds weren't enough to stem the losses from the recent omicron-fueled Covid-19 surge.

U.S. retail sales stumbled at the end of 2021, factory output weakened and consumer sentiment deteriorated at the start of the new year, illustrating a loss of traction for the economy, albeit one many analysts view as temporary.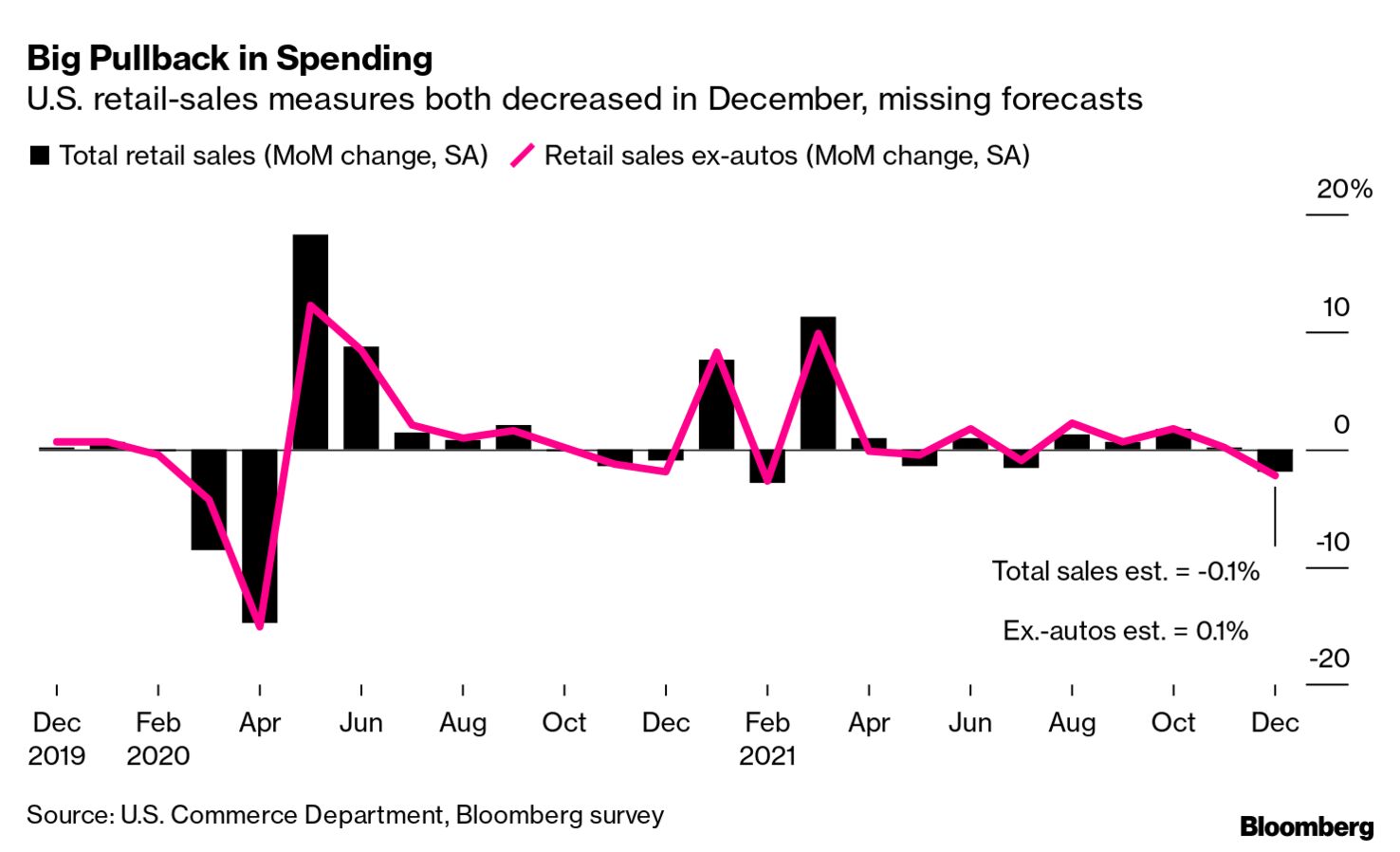 Omicron has resulted in a higher hospitalization rate for babies in the U.K. than seen with previous strains. According to a laboratory study published in the Journal of Nature Products, cannabis compounds prevented the virus from penetrating healthy human cells. In Poland, scientists said they have discovered a gene that more than doubles the risk of falling severely ill with or dying from Covid-19. Meanwhile, Moderna co-founder Noubar Afeyan says the pandemic could start moving into an endemic phase in 2022, though he added that countries will need to stay vigilant. Here's the latest on the pandemic.
Russia appears to be setting the stage for more bloodshed in Ukraine, the U.S. warned, saying Vladimir Putin has sent operatives into the neighboring country and amped up Russian hacking and propaganda to create fake reasons to start another war. Having massed 100,000 troops on the border and then demanded talks, Putin said he wants western powers to effectively erase much of the past 30 years of European security policy. 
European powers are increasingly worried that even if Putin doesn't invade Ukraine again, he'll create a "new normal" of heightened tensions. As the Biden administration and NATO leaders struggle for a sense of Putin's true intentions, their attention is turning to what might happen either alongside, or in place of, a full Russian military attack.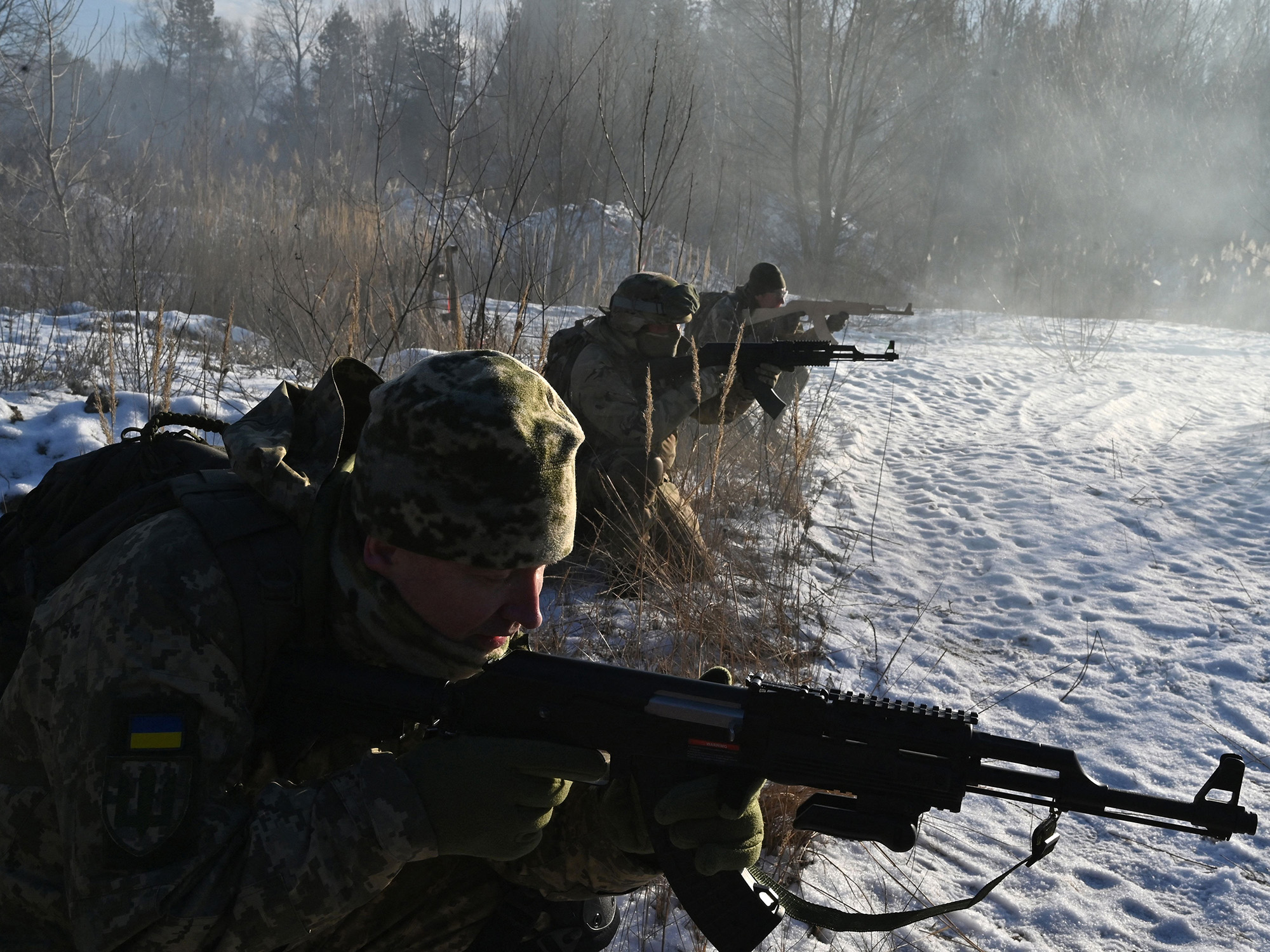 Ukrainian Territorial Defense Forces, the military reserve of the Ukrainian Armes Forces, take part in a military exercise near Kiev on Dec. 25. Photographer: Sergei Supinsky/AFP
What you'll need to know tomorrow
It took "Squid Game" just four weeks this past fall to become the most-watched Netflix show ever released in any language. But when it comes to the streaming giant's global ambitions, what happened afterward matters more—viewers who devoured "Squid Game" started watching more shows in Korean. Now, Netflix is hoping to ride its Korean surge to greater success elsewhere in the Asia Pacific.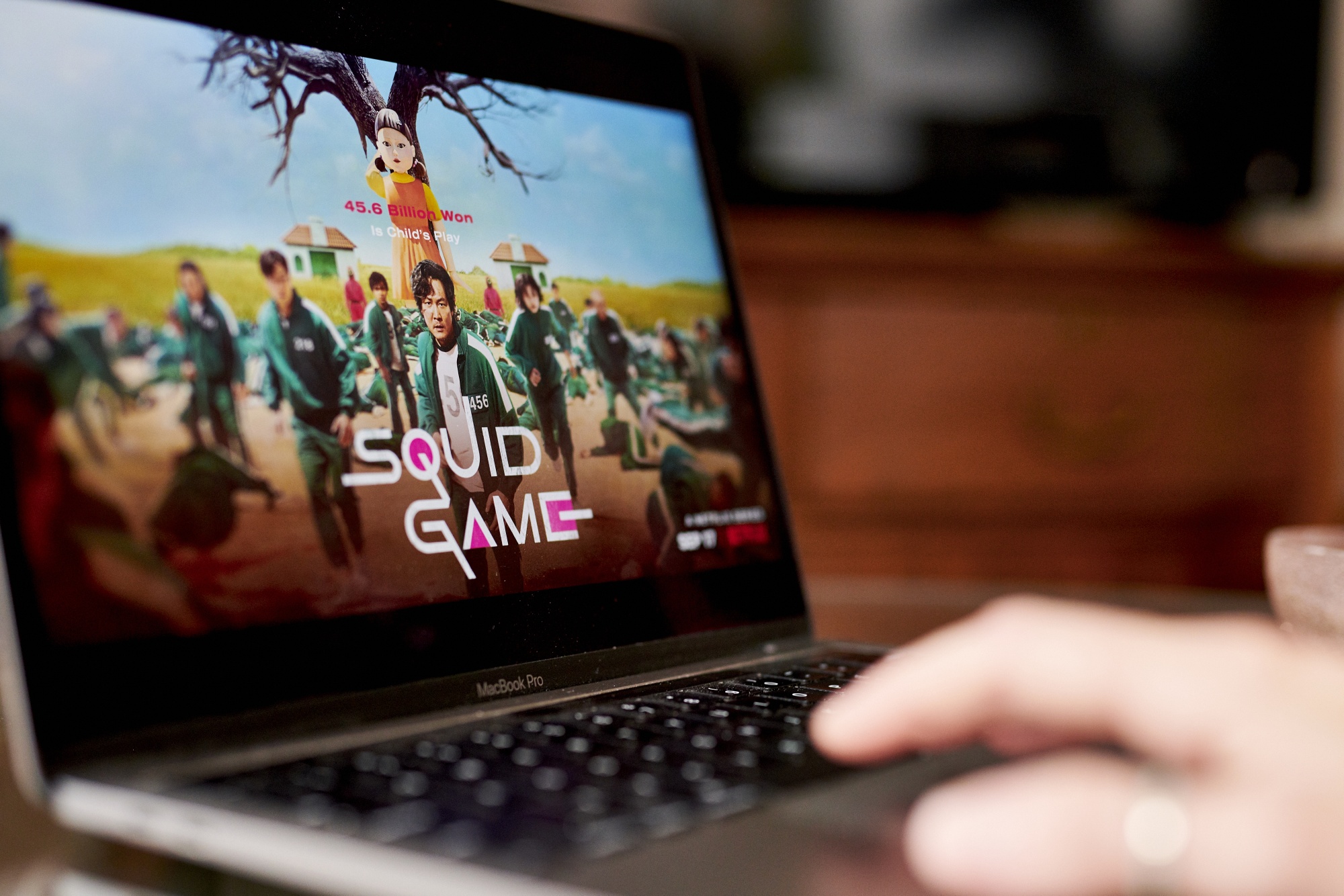 Bloomberg's Evening Briefing will return on Tuesday, Jan. 18.
 
Like getting the Evening Briefing? Subscribe to Bloomberg.com for unlimited access to trusted, data-driven journalism and gain expert analysis from exclusive subscriber-only newsletters.
Bloomberg's The Year Ahead. If the last two years introduced unforeseen changes at a dizzying pace, this year will be spent adjusting to them. Join us Jan. 18-19 as we bring together leading CEOs from finance, retail, travel, healthcare, technology and more—including leaders from Visa, Cisco and Virgin Atlantic—to map out a strategic blueprint for global business in 2022. Learn more here.
Before it's here, it's on the Bloomberg Terminal. Find out more about how the Terminal delivers information and analysis that financial professionals can't find anywhere else. Learn more.
Download the Bloomberg app: It's available for iOS and Android.
Older messages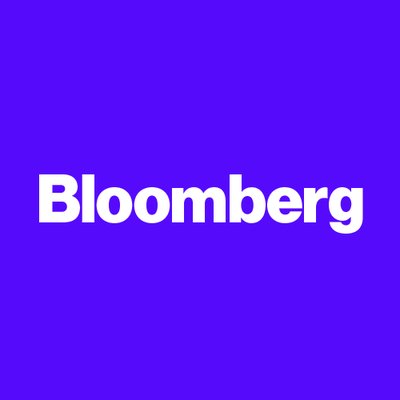 Seditious conspiracy
Thursday, January 13, 2022
Bloomberg Evening Briefing View in browser Bloomberg Charges including seditious conspiracy were filed against members of the Oath Keepers, an extremist right-wing group that took part in the attack on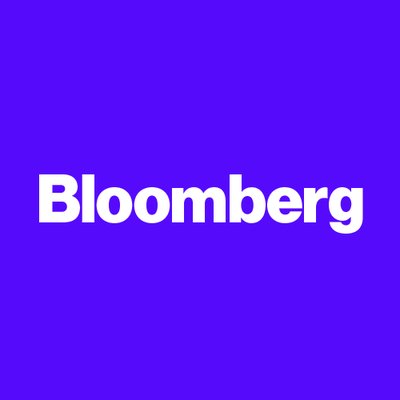 Face mask price-gouging
Thursday, January 13, 2022
Bloomberg Evening Briefing View in browser Bloomberg Chancellor Olaf Scholz issued a strong appeal for Germans to get vaccinated against Covid-19, saying failing to do so puts others at risk as his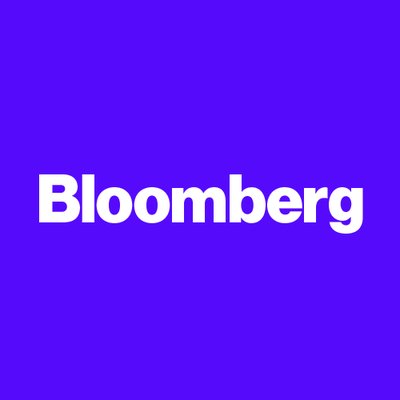 Lots of rate hikes
Tuesday, January 11, 2022
Bloomberg Evening Briefing View in browser Bloomberg Widely expected to be confirmed to a second term, Fed Chair Jerome Powell seemed to indicate Tuesday that 2022 will be the year the central bank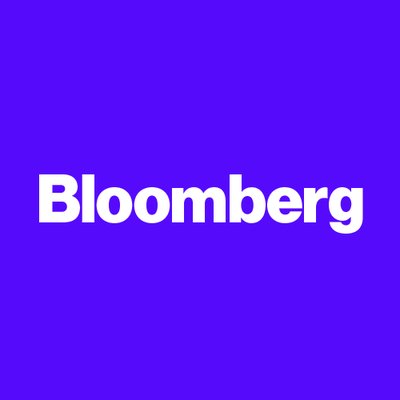 Russia dials back the tough talk
Tuesday, January 11, 2022
Bloomberg Evening Briefing View in browser Bloomberg Russia, which has invaded Ukraine, annexed its territory and helped foment a war in its eastern region that's claimed 14000 lives, has now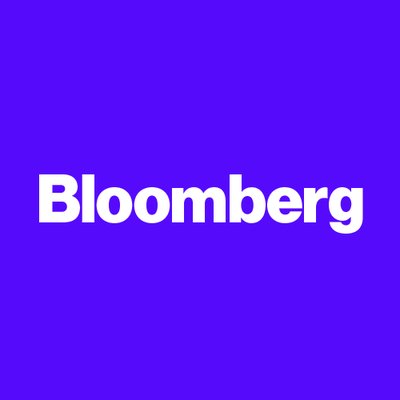 Patience is running out
Saturday, January 8, 2022
Bloomberg Weekend Reading View in browser Bloomberg Follow Us Get the newsletter Patience is wearing thin with the millions of people who refuse to get vaccinated against Covid-19, as hospitals