3 Simple Ways to Quit Nicotine, Caffeine, and Alcohol
Older messages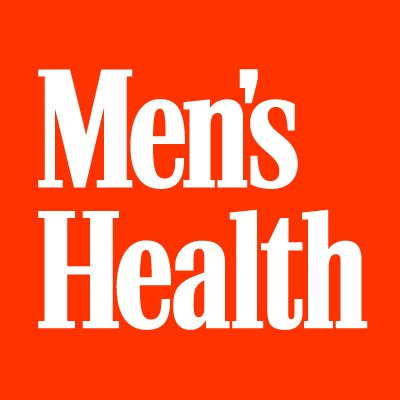 Make These 'Simple' Moves Harder to Grow Muscle Fast
Monday, January 17, 2022
Marcus Filly shares how he manipulates basic and bodyweight exercises to increase the challenge of your workouts. View in Browser Men's Health SHOP MVP EXCLUSIVES SUBSCRIBE A Top Trainer Shows How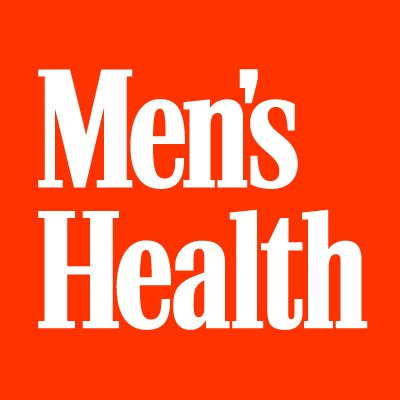 470 Pages. 619 Exercises. Diversify Your Workout Now.
Sunday, January 16, 2022
Men's Health Get Ripped with The Men's Health Big Book of Exercises! View in Browser 4 Weeks to a Leaner, Stronger, More Muscular You Get Your 470-Page Muscle Manual Now Boost your bench press.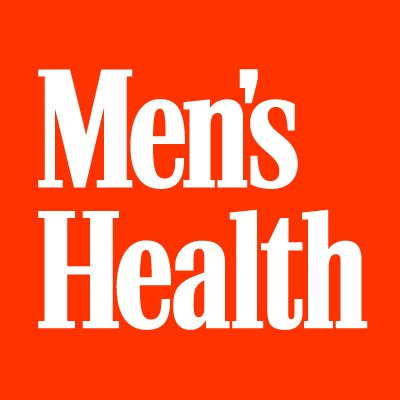 The 2022 Men's Health Home Gym Awards
Saturday, January 15, 2022
Everything you need to move, sweat, lift, and recover your way to muscle and strength—without ever leaving the comfort of your own home. If you have trouble reading this message, view it in a browser.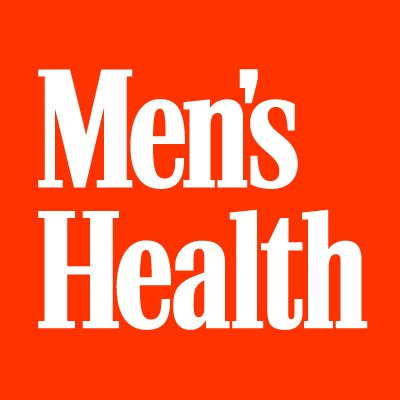 A Simple Weightlifting Plan Helped Me Drop 65 Pounds
Saturday, January 15, 2022
I was losing so much weight I ended up working out in my old PE clothes from school. View in Browser Men's Health SHOP MVP EXCLUSIVES SUBSCRIBE I Started Lifting Weights. Now I'm 65 Pounds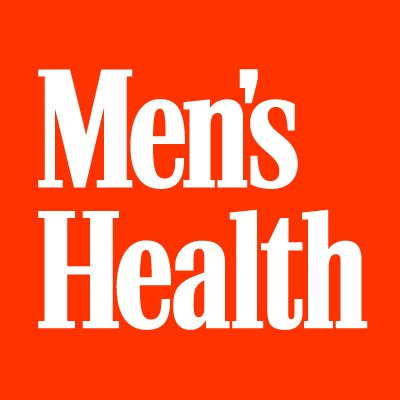 Jack Quaid Is Scared to Watch His New 'Scream' Movie Too
Friday, January 14, 2022
He's a charming everyman in 'The Boys' and in real life—if celeb gossip authority @Deuxmoi is to be believed—but can he survive the latest revival of the dormant horror series? View in