Bloomberg - Evening Briefing - The new economic era
Goldman Sachs sees the Federal Reserve raising interest rates seven times this year to contain hotter-than-expected U.S. inflation rather than the five upticks the bank said it had previously foreseen. Contagion from a widening bond-market selloff is hitting assets from stocks to credit, as investors brace for the shock of higher rates. Here's how the markets are entering the era of quantitative tightening in five charts. And here's your markets wrap. —David E. Rovella
Bloomberg is tracking the coronavirus pandemic and the progress of global vaccination efforts.
Here are today's top stories
The top U.S. military official spoke with his Belarusian counterpart to avoid a "miscalculation" around ongoing Russia-Belarus military exercises near the borders of NATO countries. Secretary General Jens Stoltenberg said that, as Russia's military buildup on Ukraine's border continues, there's a "real risk" of conflict, including potential scenarios like hybrid warfare or attempts to bring down Ukraine's government. Moscow has denied it plans to invade Ukraine with the 130,000 soldiers the U.S. says are massed on its borders. The White House says it could happen in days. Here's the latest on the crisis, including a planned Saturday call between U.S. President Joe Biden and Russian President Vladimir Putin.
Biden on Friday issued an executive order to transfer the $7 billion in Afghan central bank assets frozen in the U.S. so they can be used to compensate victims of the Sept. 11 terrorist attacks and support aid efforts in Afghanistan. The order directs U.S. financial institutions to move Afghan central bank funds into a consolidated account held at the Federal Reserve Bank of New York, with the U.S. seeking to tap $3.5 billion for assistance to the Afghan people.
As cases of Covid-19's omicron variant drop in parts of the U.S. (while Asia continues to suffer the worst of the wave), financial giants including Citigroup and JPMorgan have begun bringing more staff back to skyscrapers across New York City. Even after numerous false starts over the past two years, as wave after wave of infections killed more than 900,000 Americans, firms are hoping enough progress has been made that a return to full-scale remote work is unlikely. But with billions of people across the global still unvaccinated, the risk of new variants and more waves remains very real. 
Canadian authorities are running out of patience with anti-vaccine truckers and their supporters (which have included far-right extremists) blocking roadways. In New York about 4,000 unvaccinated city employees, including teachers, police and fire personnel, faced termination Friday. In Arizona, a federal judge appointed by Donald Trump blocked Biden's mandate that federal contractors be vaccinated. And a new report shows a fourth Covid-19 shot may be needed for some people as booster efficacy wanes. On average, more than 2,300 Americans are dying from Covid-19 each day, with an infection rate of at least 215,000 each day, matching the peak of last year's deadly winter surge. Here's the latest on the pandemic.
The Bank of England has begun talks with the U.K. Debt Management Office and the Treasury over how to handle active sales of bonds held in its quantitative easing portfolio. The discussions come as the central bank last week said it would begin running down its 875 billion pounds ($1.2 trillion) of government bond holdings.
Facebook stopped being cool a very long time ago. Just ask any member of Generation Z. But Wall Street nevertheless held parent company Meta in the high esteem with price targets that just kept climbing. On Feb. 2, the bill for this lack of vision finally came due. So how did it happen?
Dude, where's my Bronco? Ford took online reservations for its hottest vehicle in decades, but shipments have been anything but first-come, first-served. Now, Twitter-fueled outrage over how the trucks are being doled out risks tarnishing the company's hot streak. 
What you'll need to know tomorrow
Since the pandemic began, one-third of U.S. childcare centers have closed. Last year, Congress allocated $39 billion to help tide over providers, sending money to states to distribute. And that's where the problem began. A year later, many states have yet to even open their application process, let alone get cash to those in need. And now that money is more important than ever: With a structural fix for the ailing industry on hold following the demise of Biden's "Build Back Better" plan, those funds are all that stands between some childcare providers and shutting down.
Like getting the Evening Briefing? Subscribe to Bloomberg.com for unlimited access to trusted, data-driven journalism and gain expert analysis from exclusive subscriber-only newsletters.
Cities are changing fast. Sign up for the Bloomberg CityLab Daily newsletter to keep pace with the latest news and perspectives on communities and neighborhoods around the world.
Before it's here, it's on the Bloomberg Terminal. Find out more about how the Terminal delivers information and analysis that financial professionals can't find anywhere else. Learn more.
Download the Bloomberg app: It's available for iOS and Android.
Older messages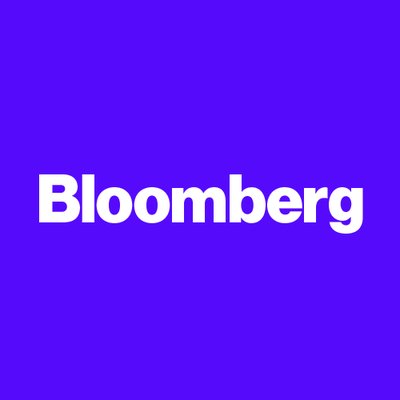 A half-point hike
Thursday, February 10, 2022
Bloomberg Evening Briefing View in browser Bloomberg As expected, or to be precise a little more than expected, US consumer prices jumped in January, adding urgency in some quarters to the Fed's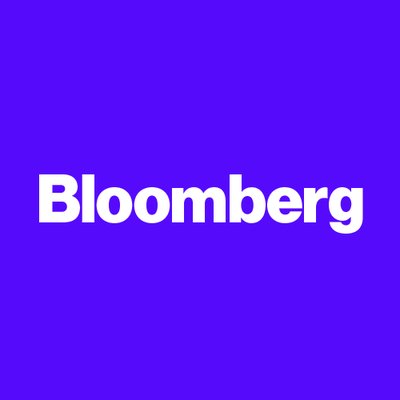 Covid rule rollback
Wednesday, February 9, 2022
Bloomberg Evening Briefing View in browser Bloomberg Confirmed Covid-19 cases just topped 400 million worldwide, though the actual number is likely much higher. Still, western nations are easing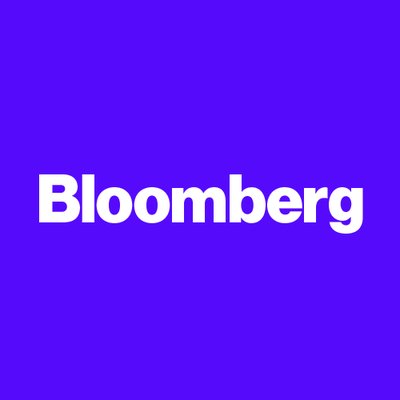 Peloton goes into high gear
Tuesday, February 8, 2022
Bloomberg Evening Briefing View in browser Bloomberg US stocks rose in a broad-based rally as gains seemed to signal improving investor confidence despite looming Fed tightening. The S&P 500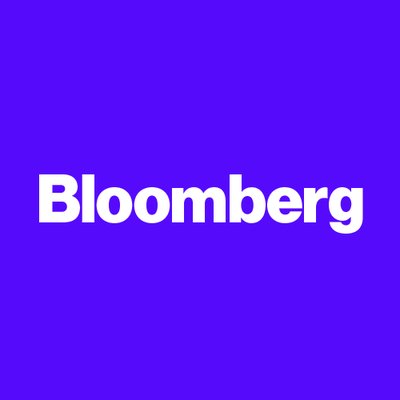 Wall Street squirms
Monday, February 7, 2022
Bloomberg Evening Briefing View in browser Bloomberg US stocks fell late Monday amid a renewed decline by big tech firms. The tech-heavy Nasdaq 100 ended near the day's low, led downward by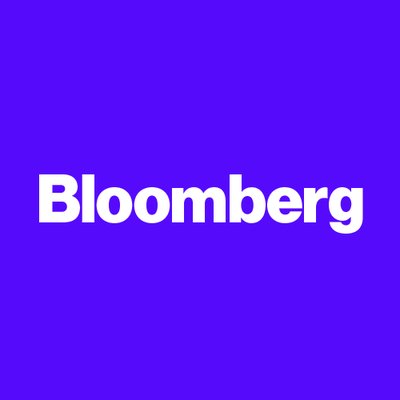 Amazon rises as Facebook falls
Saturday, February 5, 2022
Bloomberg Weekend Reading View in browser Bloomberg Follow Us Get the newsletter Facebook-parent Meta dropped below Microsoft in terms of market value after the company was hammered in a record $251