FinTech Weekly - Fintech News Issue #351
Issue #351- Even the Oracle of Omaha Invests In Crypto-Friendly Companies
2022-02-17
This is one of the most interesting news covered today by FinTech Weekly: blockchain technology and fintech firms are always attracting more investments. The last frontier of these technologies is the metaverse: celebrities, investors and blockchain lovers are creating a new world where even JPMorgan launched a virtual lounge. This and much more on this number of FinTech Weekly!
Top Stories
Top Events
African Digital Week
via FinTech Weekly
African Digital Week is a virtual event, dedicated to the digital transformation of modern society. It includes 15 forums, giving the viewers useful information about the essential trends related to digital technology. Experts and business leaders from Africa and around the World will come to share personal and professional knowledge, best-case practices and showcase project experiences.
Podcasts & Videos
Crypto
FinTech
10 fintech investors discuss what they're looking for and how to pitch them in Q1 2022

Mary Ann Azevedo (TechCrunch) interviews 10 investors to know what they look for when investing in startups: Anish Acharya (Andreessen Horowitz), Christina Melas-Kyriazi (Bain Capital Ventures), Ethan Choi (Accel), Pete Flint (NFX), Munish Varma (SoftBank Investment Advisers), Nigel Morris (QED Investors), Tyler Griffin (Financial Venture Studio), Mark Fiorentino (Index Ventures) and Sheel Mohnot (Better Tomorrow Ventures).
Banking
Synctera launches Community Bank with FinTech partner

Synctera provides its platform and tools to fintech creators, communities and entrepreneurs. The platform has recently participate in the partnership between Lineage Bank - the U.S. community bank - and GoGetr - the fintech platform that helps people with their savings and health.
The Coming Boom In Metaverse Lending For Banks

The metaverse is becoming more and more popular and successful: entrepreneurs and investors are buying lands and houses in the metaverse, and now also people who have no money to invest are starting to get mortgages to buy their virtual houses.
Innovation
Have some comments or suggestions? Send us an email at
news@fintechweekly.com
Found this newsletter useful? It would mean a lot to us if you forwarded this to your colleagues and friends and encourage them to subscribe at
www.fintechweekly.com
Follow us:
Copyright © 2022 FinTech Weekly c/o Railslove GmbH, All rights reserved.
You were subscribed to this list because: We are sending you this newsletter because you opted to receive weekly fintech insights from www.fintechweekly.com

Our mailing address is:




unsubscribe from this list

update subscription preferences





Older messages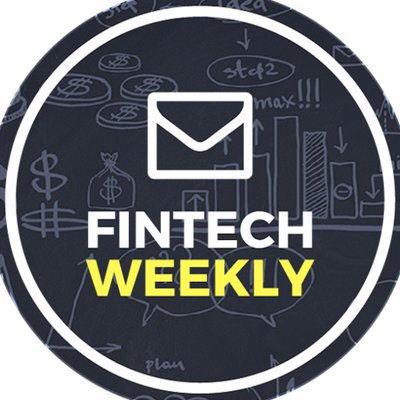 Fintech News Issue #350
Thursday, February 10, 2022
Fintech Against All See Online Issue #350 - Fintech Against All 2022-02-10 Top Stories AssangeDAO raises $38M in donations to help free WikiLeaks founder AssangeDAO raises $38M in donations to help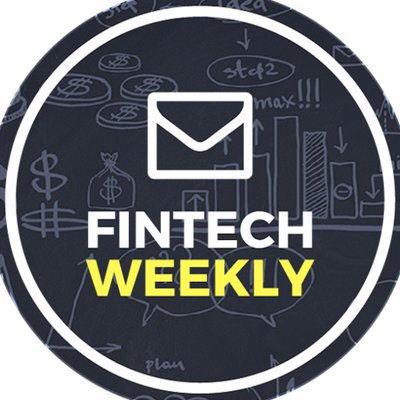 Fintech News Issue #349
Thursday, February 3, 2022
Fintech Is Conquering The Market See Online Issue #349 - Fintech Is Conquering The Market 2022-02-04 Today, FinTech Weekly covers the latest sectors conquered by financial technology. While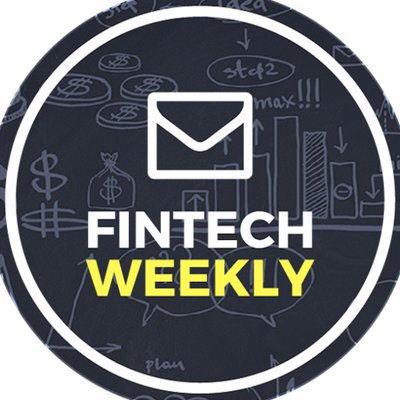 Fintech News Issue #348
Thursday, January 27, 2022
Understanding FinTech: From The Elon Effect To Klarna's Physical Card See Online Issue #348 - Understanding FinTech: From The Elon Effect To Klarna's Physical Card 2022-01-26 In this number of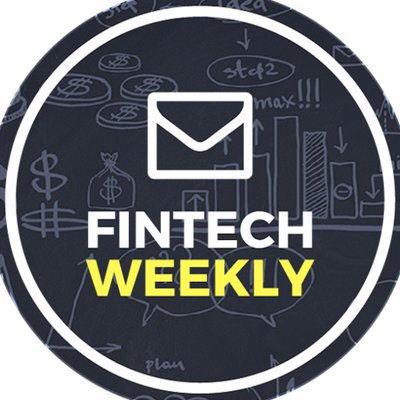 Fintech News Issue #347
Friday, January 21, 2022
Cryptocurrencies Can Now Solve The Enigma See Online Issue #347 - Cryptocurrencies Can Now Solve The Enigma 2022-01-21 It's not only a catchy headline. In today's number, we at FinTech Weekly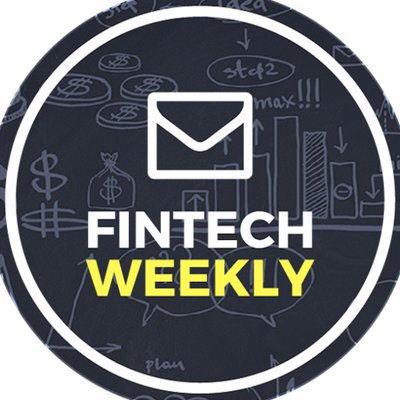 Fintech News Issue #346
Thursday, January 13, 2022
Did you know? Digital residencies, remote working and much more See Online Issue #346 - Did you know? Digital residencies, remote working and much more 2022-01-13 FinTech Weekly collected some