💸 still refreshing crypto charts? (be honest)
Hey, it's James
You must be seeing what's going on between Russia and Ukraine right now…
Absolutely crazy times.
Which got me thinking…
I really do love America.
Or to be accurate?
I love the IDEA of America.
I love the idea of success and prosperity and generational wealth.
I grew up lower middle class in New York.
As a kid, I used to collect paper money - blue seal dollar bills.
I was OBSESSED.
But the other kids in school?
They were reliant on their parents.
Waiting to get their "weekly allowance" from parents.
Waiting to get some "holiday cash" from grandma.
And later in life?
Waiting to get a raise from their boss.
Waiting to get noticed by more clients.
You see — most people are waiting to be saved.
They used to rely on their parents for help…
… and now they rely on crypto or stocks to save them.
Truth is?
Markets are a vicious competition between investors —
and your financial prosperity isn't exactly top of mind for them…
So if you want to reliably build your wealth and own cash flowing assets that
​put healthy deposits into your bank account every single month
Digital real estate will help you kiss volatile and unreliable investments goodbye.
Once you feel what it's like to own your own asset
And have complete control of your income?
You'll never look at traditional investments the same.
And the beauty is… you don't need to go all in
All you need to get started is 5K to and a bit of faith.
You aren't building a biz from scratch here…
You get to own a proven one that'll put cash in your bank immediately (All great deals cash flow on day one, otherwise we simply ignore them)
And if — all those years ago instead of trying to build my empire from scratch…
I'd been offered a PROVEN playbook for buying EXISTING businesses and SCALING them then SELLING them?
I'd have swapped my precious paper money collection for it on the spot.
That's exactly where you are right now.
You can SKIP all the FUD.
You can jump the queue.
And you can start today.
As a beginner with no marketing experience…
Or technical expertise…
You just need to get started.
Whether you succeed or not?
That is up to you.
I can't push the buttons for you.
You must be prepared to work and grow.
If that's something you're willing to do?
===> Get all the details and join us here​
To absolute financial control and uncapped income,
James
​
​

Older messages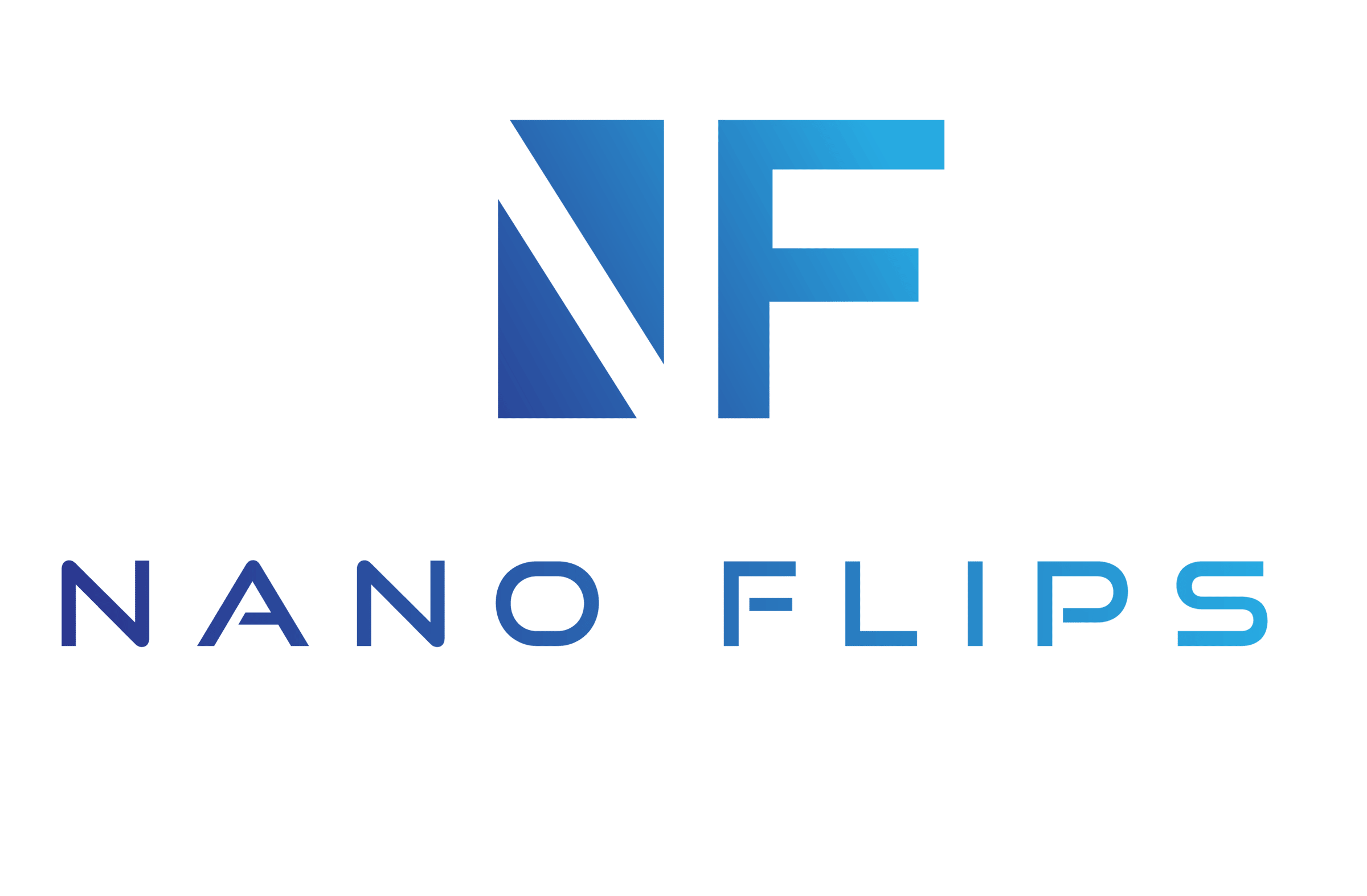 Deposit: 2,489 USDT received from "digital property"
Sunday, February 27, 2022
Hey, it's James. We have opened up the Special Edition Nano Flips "Digital Real Estate Empire" Mentorship Program. And I just gotta say... CONGRATULATIONS if you locked in your spot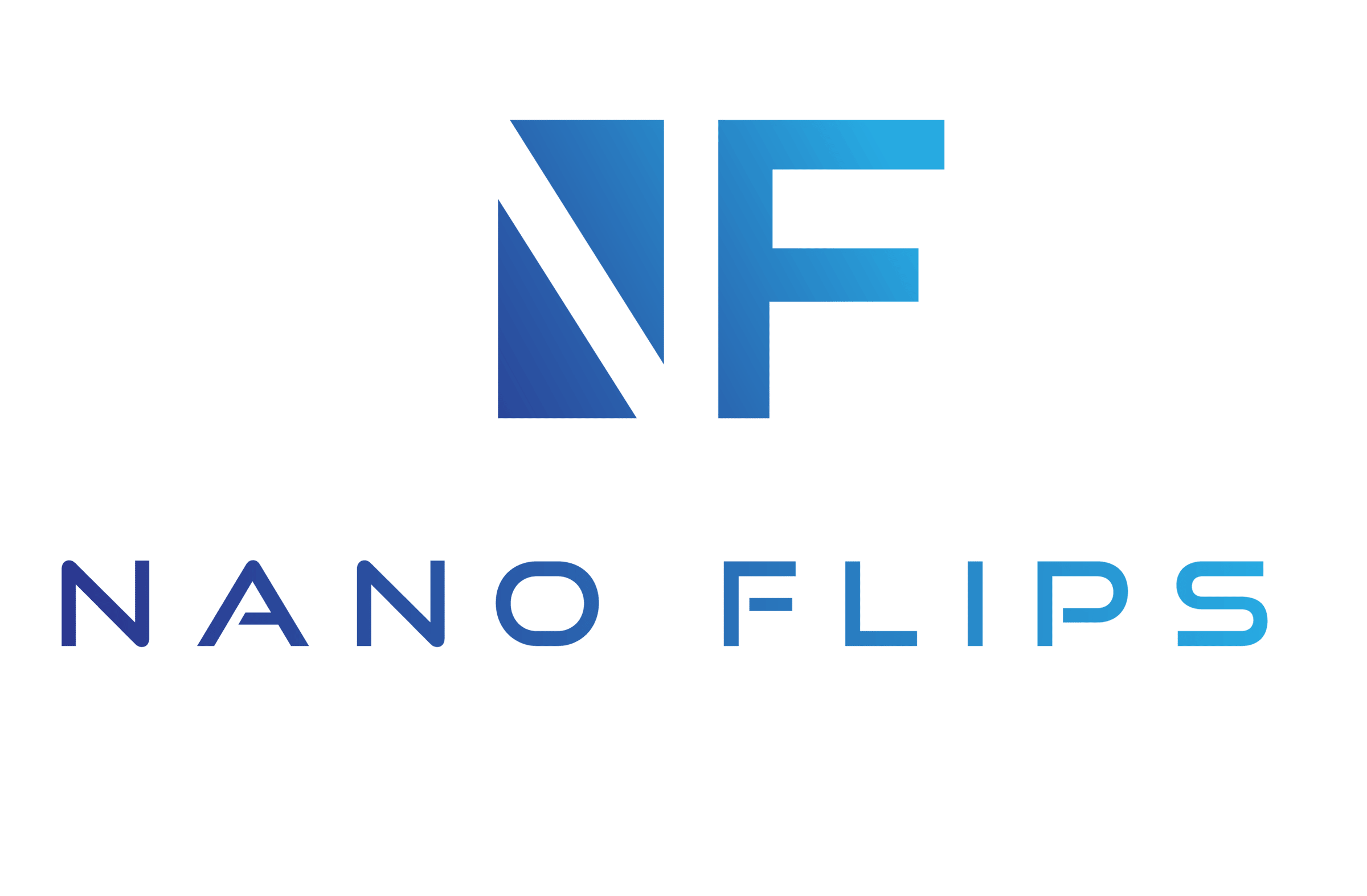 did you see this?
Saturday, February 26, 2022
Hey, it's James here. ​ So a yesterday I've opened up ​ the Special Edition Nano Flips "Digital Real Estate Empire" Mentorship Program. ​ As of now… 37 spots have been taken within a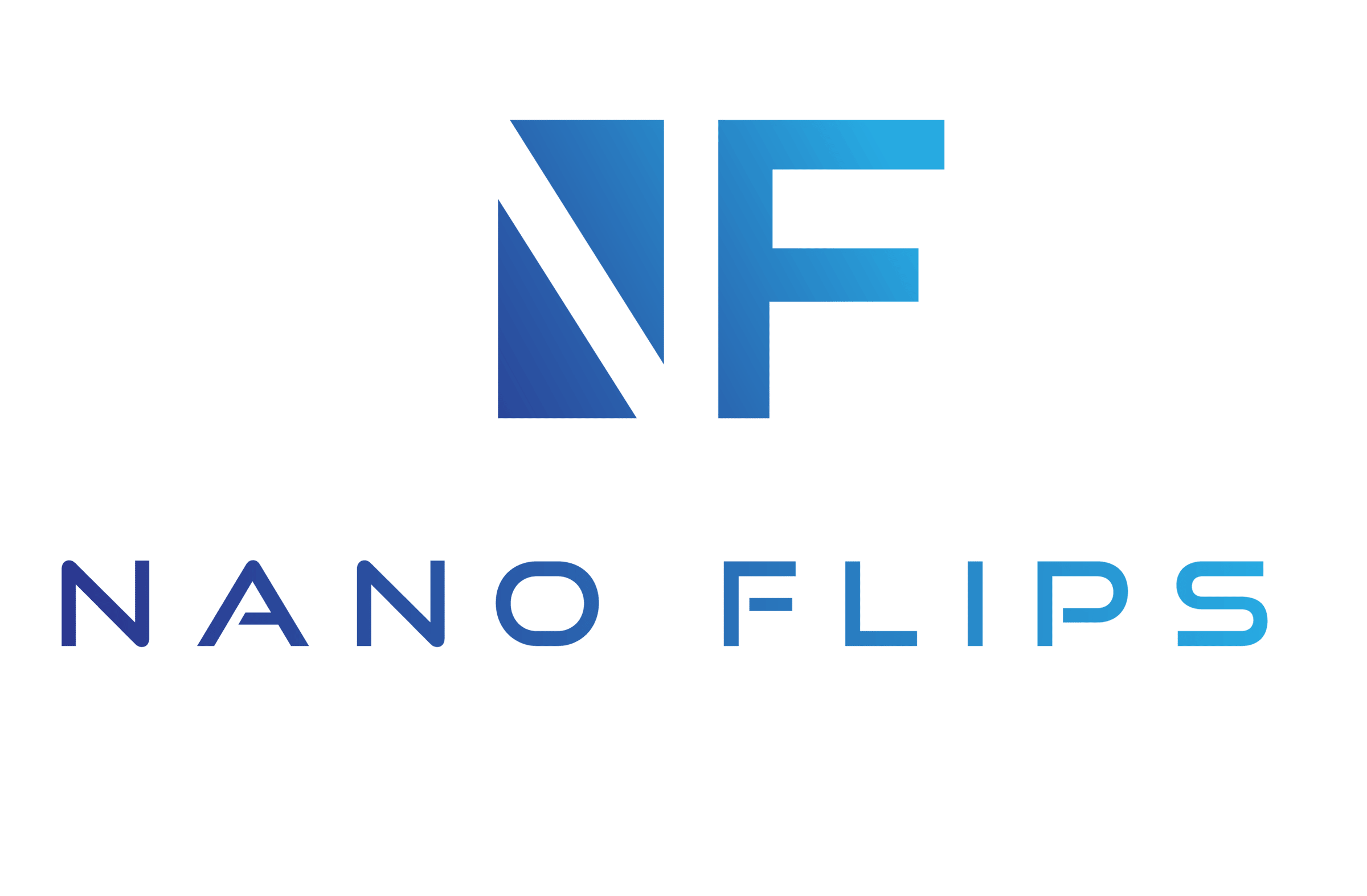 want to work with me?
Friday, February 25, 2022
Hey, it's James here. Reader I wanted to reach out with a big update: I've set aside a spot for YOU in our new Special Edition Nano Flips "Digital Real Estate Empire" Mentorship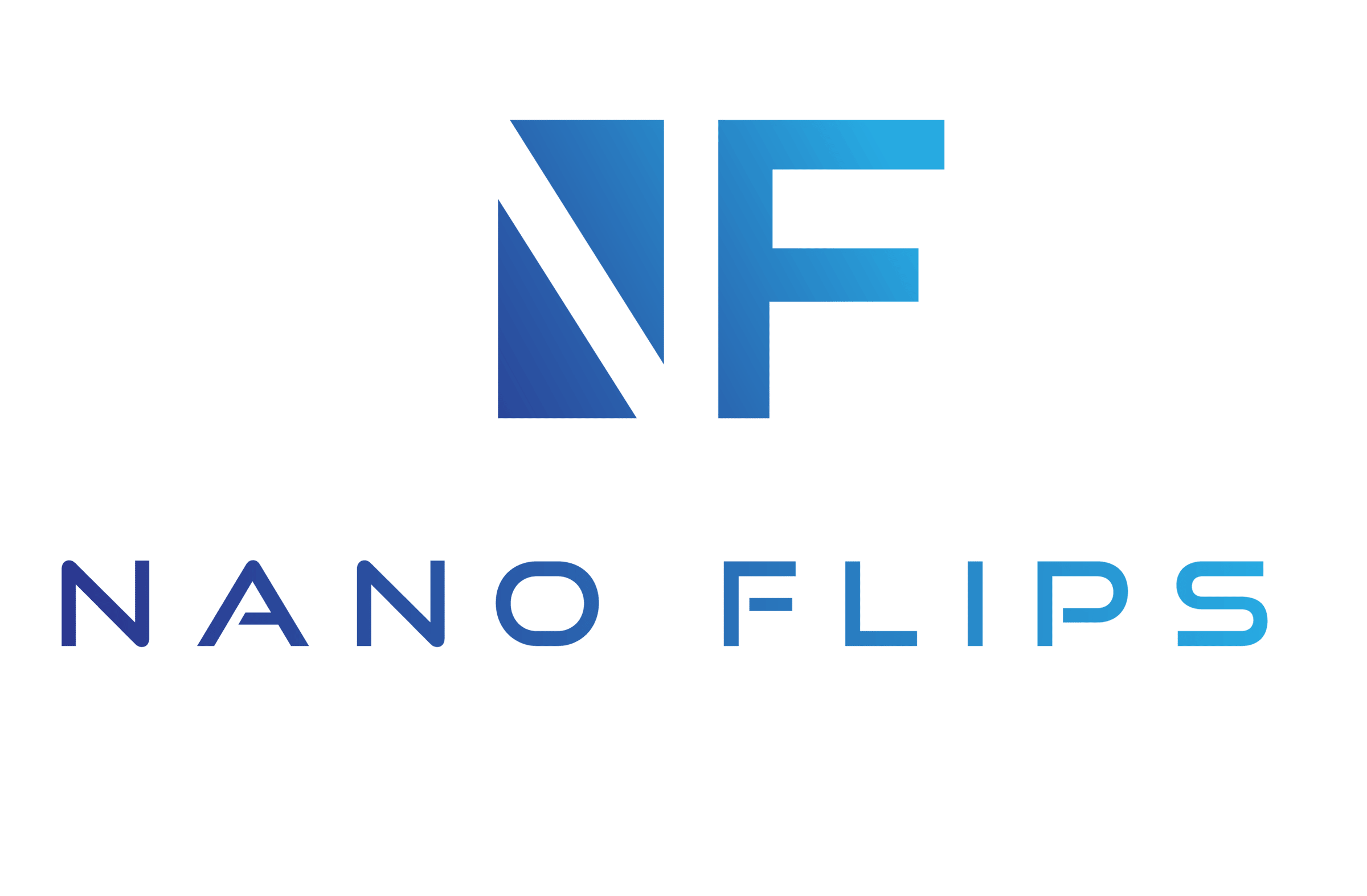 💸 Why I'm Not Charging $5,000 for the Digital Real Estate Empire Mentorship Program
Thursday, February 24, 2022
Hey, it's James. First of all… I am very grateful for every single reply in my inbox right now. LOTS of good energy. So I just want to say THANK YOU. (And I will get back to you soon...) It's a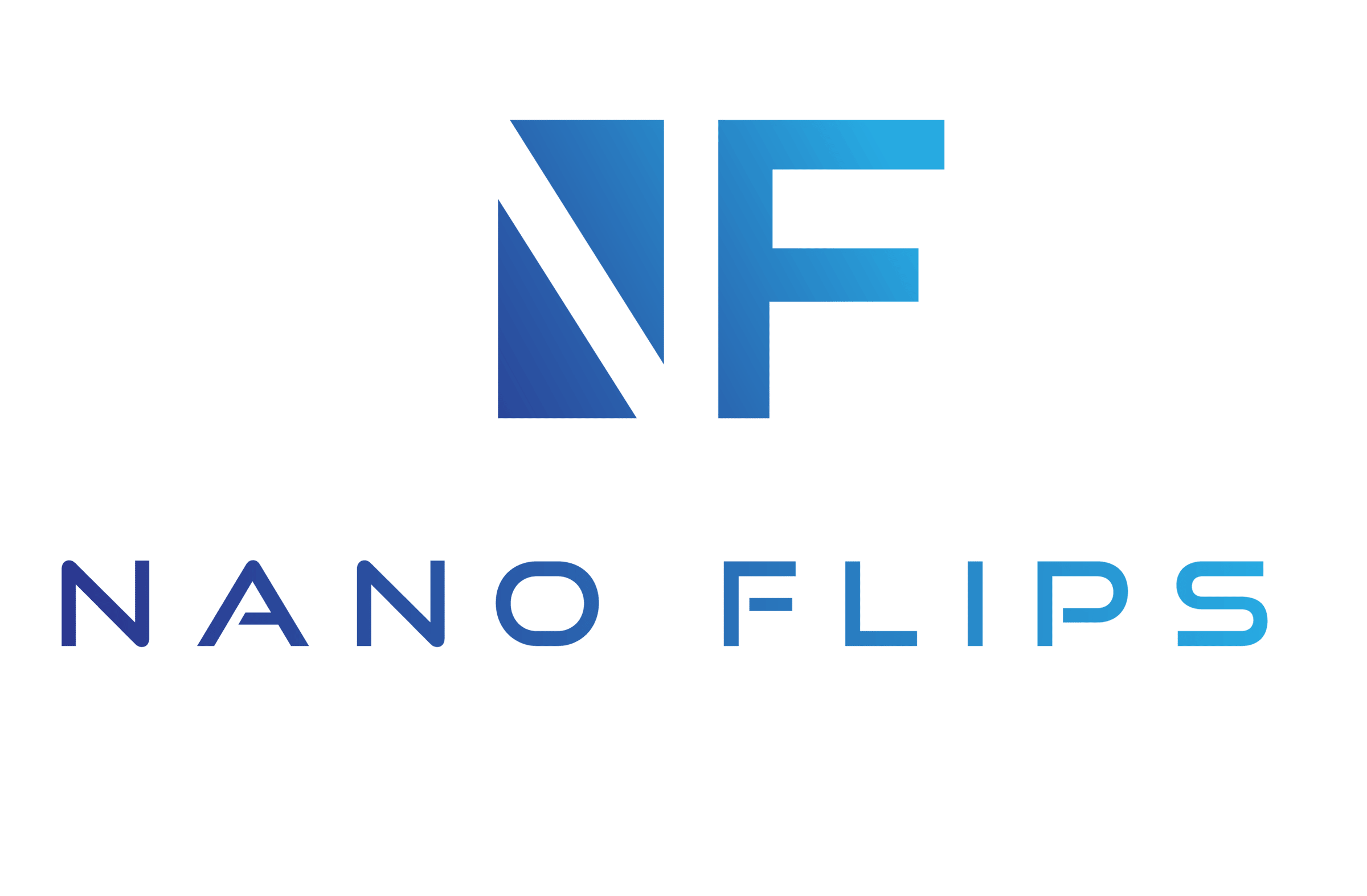 huge news: we just exited a biz for $774K in cash!
Wednesday, February 23, 2022
Hey, It's James I've got some personal news for you… So 3 days ago we exited one of our digital assets for $774k in cash! Only took 12 months too. "Happy for you James but why are you telling