FinTech Weekly Conference Special: March
FinTech Weekly Conference Special: March
2022-03-06
This is our first conference special. Explore all of our events with fintech and finance focus. Browse through our calendar and discover exclusive discount vouchers. Do you have an event and/or a discount code to share?
Top Events
United Arab Emirates
World Blockchain Congress

WBS Dubai, the most influential crypto & blockchain conference in the Middle East since 2017, will return to an in-person format event in March 2022. The focus will be on Blockchain, Crypto, NFT, the Metaverse, Web 3.0 ecosystems and their wide-reaching effect on commerce, culture, and communities. WBS Dubai provides an unparallel networking opportunity for entrepreneurs, investors, governments, developers, industry enthusiasts, and global media.
United Kingdom
Finovate Europe

See cutting-edge fintech that financial institutions can deploy now. Hear from experts who can help you plan for a digital future and connect with people who can take your business to the next level.
FTT Lending 3.0

The world of banking and finance is transforming — becoming an increasingly digital and mobile space. COVID-19 has accelerated that change — forcing even the most traditional banking customers to seek fintech alternatives. Add to that the growing popularity of neo banks, challenger banks, e-wallets, and all kinds of mobile-first experiences and you have a vertical ripe for explosive growth.
Online
Have some comments or suggestions? Send us an email at
news@fintechweekly.com
Found this newsletter useful? It would mean a lot to us if you forwarded this to your colleagues and friends and encourage them to subscribe at
www.fintechweekly.com
Follow us:
Copyright © 2022 FinTech Weekly c/o Railslove GmbH, All rights reserved.
You were subscribed to this list because: We are sending you this newsletter because you opted to receive weekly fintech insights from www.fintechweekly.com

Our mailing address is:




unsubscribe from this list

update subscription preferences





Older messages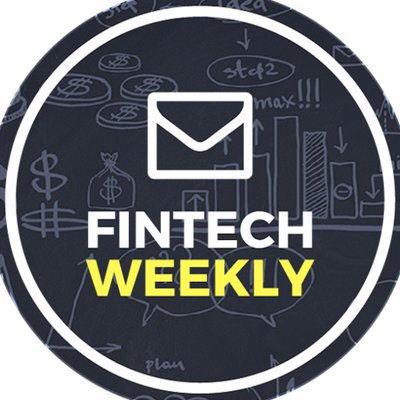 Fintech News Issue #353
Thursday, March 3, 2022
FinTech Against War See Online Issue #353 - FinTech Against War 2022-03-03 In this FinTech Weekly Newsletter you will inevitably find many titles related to the actual conflict between Russia and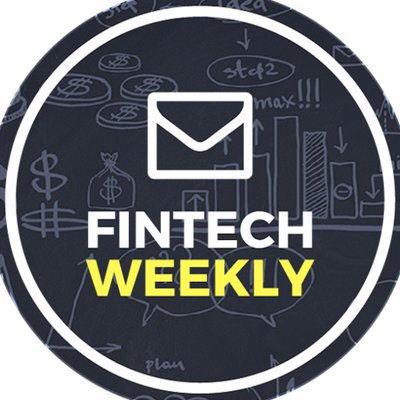 Fintech News Issue #352
Thursday, February 24, 2022
Will Fintech Break New Records in 2022? See Online Issue #352- Will Fintech Break New Records in 2022? 2022-02-24 In this number of FinTech Weekly we explore the many facets of fintech. In spite of the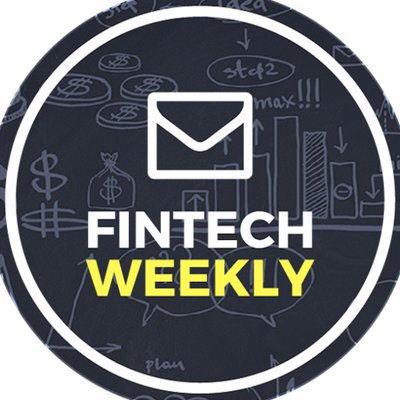 Fintech News Issue #351
Thursday, February 17, 2022
Even the Oracle of Omaha Invests In Crypto-Friendly Companies See Online Issue #351- Even the Oracle of Omaha Invests In Crypto-Friendly Companies 2022-02-17 This is one of the most interesting news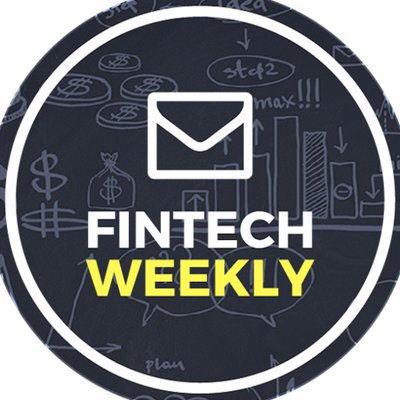 Fintech News Issue #350
Thursday, February 10, 2022
Fintech Against All See Online Issue #350 - Fintech Against All 2022-02-10 Top Stories AssangeDAO raises $38M in donations to help free WikiLeaks founder AssangeDAO raises $38M in donations to help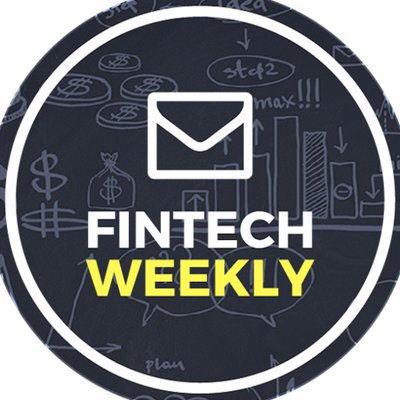 Fintech News Issue #349
Thursday, February 3, 2022
Fintech Is Conquering The Market See Online Issue #349 - Fintech Is Conquering The Market 2022-02-04 Today, FinTech Weekly covers the latest sectors conquered by financial technology. While