Beyond the Boring - Gamification in online courses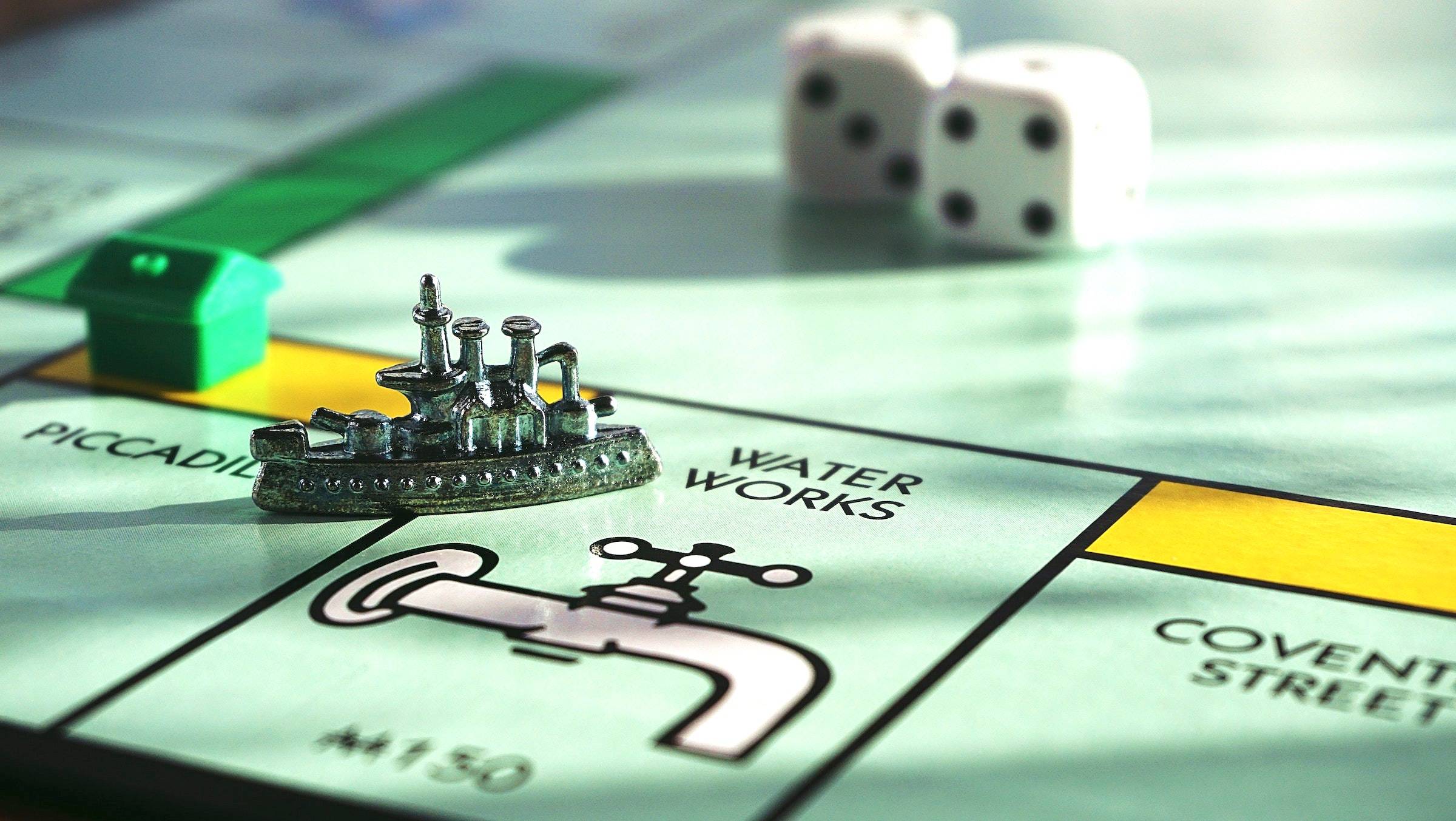 Gamification in online courses

Hey Reader! 👋
I've just updated my post on Gamification in Online Courses, and I think you'll love it!
Here's the TLDR version:
🤷🏻‍♂️ No one has to play—games have so much to teach us about engaging people
♟ Gamification is about strategically applying ideas from games to other contexts
🤩 Great gamification starts with intrinsic motivations—no one plays for badges
📖 Great games don't come with instructions—they teach through feedback
🏆 Great games make the players earn their rewards through their achievements
🐉 Great games use intriguing stories to engage and motivate players
🛑 Great games never let a player remain stuck—they help, but never too soon
🪜 Great games have carefully designed levels—check out the article for ideas! 😉
Check it out—I'd absolutely love to hear your thoughts! 🙏🏻
Gamification & Learning Communities

Tomorrow, Danielle Maveal—of Burb—and I are hosting a workshop on gamification for courses and learning communities. Please join us for a collaborative look into what makes games so engaging and how you might do the same for your community.
We'll be discussing everything I've shared in today's newsletter and more! It's going to be so much fun! 🤩
(a little secret for you: I do think it's going to be fun, but it's also the first workshop I'm doing, and it's freaking me out so bad right now! 😅)
I hope to see you there!
Need to change something? Update your profile
Not getting what you need? No hard feelings! Unsubscribe
113 Cherry St #92768, Seattle, WA 98104-2205
Key phrases
Older messages

Goodbye CCW, Hello BTB 👋
Friday, April 22, 2022
Hey Reader! It's been a while since I sent you the last edition of Course Creators Weekly. It was December, actually! 🤯 Since then, I've been reflecting on my journey and motivation, and

What makes stories powerful?
Friday, April 22, 2022
I tend to be the quiet, observant one in group conversations. Unless I have a strong opinion or something worthwhile to add, I don't speak. ‌ ‌ ‌ ‌ ‌ ‌ ‌ ‌ ‌ ‌ ‌ ‌ ‌ ‌ ‌ ‌ ‌ ‌ ‌ ‌ ‌ ‌ ‌ ‌ ‌ ‌ ‌ ‌ ‌

Here's what I think happened…
Monday, January 3, 2022
It's been 3 weeks since I put CCW on pause. It's given me some extra breathing room and time to reflect. ‌ ‌ ‌ ‌ ‌ ‌ ‌ ‌ ‌ ‌ ‌ ‌ ‌ ‌ ‌ ‌ ‌ ‌ ‌ ‌ ‌ ‌ ‌ ‌ ‌ ‌ ‌ ‌ ‌ ‌ ‌ ‌ ‌ ‌ ‌ ‌ ‌ ‌ ‌ ‌ ‌ ‌ ‌ ‌

😥 CCW – I've lost my drive
Monday, December 13, 2021
"I've lost my drive." That's what I wrote in my journal on Saturday! 😔 I've struggled a lot this year, on so many levels, and for the past few months with this newsletter and the idea of

✍🏻 CCW #74 – Writing Well with Julian Shapiro
Monday, December 6, 2021
Julian Shapiro's guide to writing, and why I had to take a break from writing this newsletter! ‌ ‌ ‌ ‌ ‌ ‌ ‌ ‌ ‌ ‌ ‌ ‌ ‌ ‌ ‌ ‌ ‌ ‌ ‌ ‌ ‌ ‌ ‌ ‌ ‌ ‌ ‌ ‌ ‌ ‌ ‌ ‌ ‌ ‌ ‌ ‌ ‌ ‌ ‌ ‌ ‌ ‌ ‌ ‌ ‌ ‌ ‌ ‌ ‌ ‌ ‌