Unlocking the archive in full: or one day at a time
Advertisers and podcasters find the perfect ad placement at Libsyn's AdvertiseCast Marketplace. Enjoy huge ad inventory and full service.
Get Started
Classifieds
-
your job or ad here
Podcast Production for Businesses — We produce and edit podcasts for Businesses and Individuals. We will be your silent partner, in the background keeping your podcast production on track with no stone left unturned.
Grow your podcast audience with an audit — Looking to take your podcast to the next level? A professional podcast audit from Podknows will help you identify areas where you can improve your listener's experience and attract new ones.
Subscribe to The Index Podcast — Find out what is trending in Web3, NFTs, DeFi, and the metaverse with leading experts in blockchain, crypto, and technology.
HIRE an EDITOR/GET HIRED at PODFEST! — Do you want to improve your editing skills or find an editor for your brand? Take the pain out of post-production and spend more time creating by hiring an editor at Podfest! Join us May 26-29, 2022.
Want to be more engaged but feel overwhelmed? — Future Hindsight is here for you! Join Mila Atmos and citizen changemakers every Thursday and learn simple, actionable steps you can add to your everyday life to make a difference this midterm year.
Join the Radio Ambulante Fest — An online event celebrating creativity and audio journalism. It features conversations with guests like Rita Indiana, Ira Glass, and John Green. Plus two workshops, a pitch session, and a Zoom party.
Tips and tricks - with SoundStack
| | |
| --- | --- |
| | SoundStack, an innovative audio-as-a-service (AaaS) company, simplifies audio creation, monetization and distribution at scale. Talk to an expert. |
Podcast News - with Acast
| | |
| --- | --- |
| | Acast makes it super easy for podcasters of all sizes to start, grow and make money from their show, across every listening app. With 40,000 podcasts and growing, join the network that's For The Stories. |
| | |
| --- | --- |
| | From Acast: Alexis Fernandez asks - Do You F*****g Mind? ▸ All things self growth, self love, relationship and learning to give less of a f**k will be discussed here, with some neuroscience thrown in for good measure - learn mindset hacks to live the most badass life. |
| | |
| --- | --- |
| | In Podland ▸ later today, we hear from Neil Mody on Headliner's future plans; and from Tom Billington on the Podcast Show 2022 in London, which takes place next month. Co-host Sam Sethi also breaks the news that he's bought a big red bus. |
You have more influence than you think
Paid content
When you think of influence you probably think of Beyonce, Ronaldo, or Obama… but you don't think about yourself.
In the latest episode of the Nudge Podcast, Professor Vanessa Bohns talks about the influence you already have. She explains why we underestimate how many people like us, why we overestimate how social our friends are, and how we change our views depending on who we're talking to.
Tune in and learn the science behind great marketing.
Listen to the Nudge Podcast on Apple Podcasts, Spotify, Google Podcasts, and your favourite podcast app.
Podevents
See 39 upcoming events and add yours, free
Latest Pod Jobs
This shows the latest additions. See 77 more jobs and add yours, free
Sent this by someone else?
Key phrases
Older messages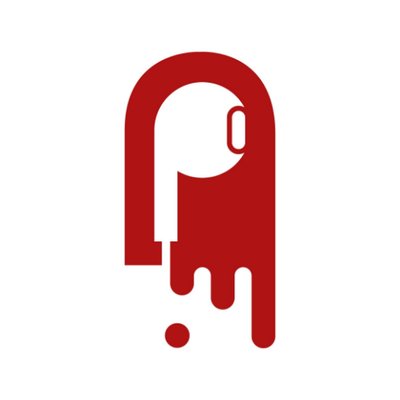 Triton Digital releases inaugural Canada Podcast Report
Wednesday, April 27, 2022
Spotify's latest financial results, and WMG launch a new network 4.1 mins to read · Your daily briefing for podcasting and on-demand, with 22811 subscribers; issue #1283 · Subscribe to Podnews free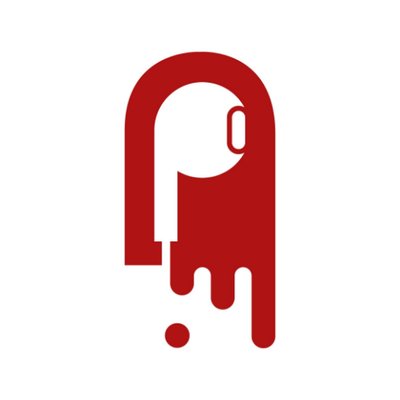 Substack improves its podcast player
Tuesday, April 26, 2022
Apple launches new weekly-curated Collections. AudioValley releases financial results for 2021 3.5 mins to read · Your daily briefing for podcasting and on-demand, with 22813 subscribers; issue #1282 ·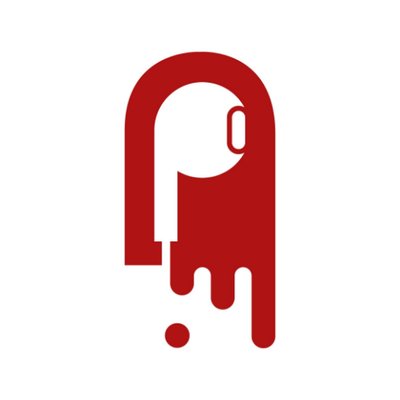 Multitrack Audio Fellowship expands
Monday, April 25, 2022
Free money from the Fountain app (no, really). And RØDE's headphones get a glowing review 3.6 mins to read · Your daily briefing for podcasting and on-demand, with 22810 subscribers; issue #1281 ·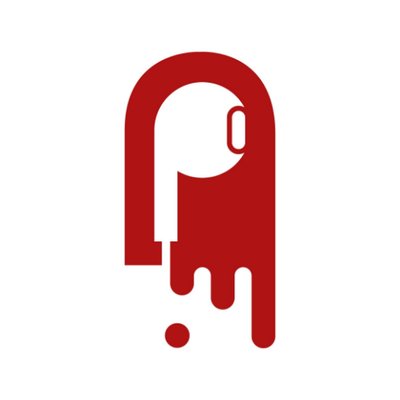 Spotify's Anchor launches video podcasts
Friday, April 22, 2022
All the technical details; plus the launch of SoundStack 5.1 mins to read · Your daily briefing for podcasting and on-demand, with 22791 subscribers; issue #1280 · Subscribe to Podnews free; and join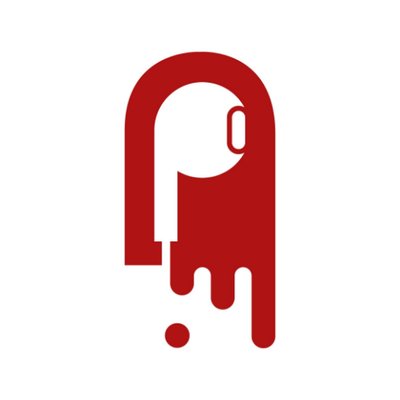 Why people stop listening to podcasts
Thursday, April 21, 2022
A red traffic light 4.2 mins to read · Your daily briefing for podcasting and on-demand, with 22769 subscribers; issue #1279 · Subscribe to Podnews free; and join your peers in supporting us · Share on