Announcing The Forbes CIO Next List Honorees 2022 | The 'Made In India' CIOs Innovating In America | United Airlines' Linda Jojo | And More
Hi there, and welcome to the latest edition of the Forbes CIO newsletter. 

I'm thrilled to announce that we have just launched the second annual edition of the Forbes CIO Next list, which highlights 50 innovative CIOs who are transforming business and elevating their role. You can check out our honorees here.

They include executives from a range of industries and company sizes, but all of them have one thing in common: A passion for using technology to shape the future of business. Some have also been busy helping the world tackle some of its most pressing challenges.

Pfizer's chief digital and technology officer, Lidia Fonseca, tapped cloud-based supercomputers to run models that helped the company narrow down promising compounds for its Covid-19 antiviral drug Paxlovid five to 10 times faster than usual. Linda Jojo helped pilot United Airlines through the Covid storm (see our CIO Profile below) And Rajeev Ravindran, the CIO of logistics giant Ryder System launched a digital platform that makes it easier for customers to find shipping solutions in the midst of supply-chain chaos.

There are plenty of examples of tech leaders who are at the forefront of reinventing business models using technology. Vipin Gupta of Toyota Financial Services, a leading auto lending business in the U.S., has created a cloud-based platform that seeks to power lending for all kinds of mobility businesses selling everything from RVs to ATVs and electric vehicles. At Carbon Health, which doubled the number of clinics it has in the U.S. last year to 100, CTO Claire Hough is using technology to create a care model that mixes in-person visits with virtual appointments and remote monitoring of patients via wearables.

As well as highlighting individuals' work via the list, we included a few collective data points about them here. Their average length of service in their role is just over three and a half years, which shows today's leading tech executives don't require that much time to have a significant impact on the businesses they work for. Almost a third of our honorees are women and many are people of color.

There's still a long way to go to boost diversity in IT, but these accomplished executives can serve as great role models for future generations. Interestingly, only half of the executives on our CIO Next List actually used the acronym in their title. There's been an explosion of longer titles for tech leaders. At Raytheon Technologies, for example, tech leader Vince Campisi is its Chief digital officer and SVP, Enterprise Services. At food seller and distributor Sysco, Tom Peck is its chief information and digital officer. 

No matter what title they hold, it's clear that the people who we honor are destined to play an ever more influential role in C-suites and boardrooms.

Thanks for reading, and do let me know if you have any suggestions for themes to cover in future issues. You can contact me on Twitter here and LinkedIn here. 

P.S. An important reminder: If you'd like to hear top CIOs, including some of our CIO Next list members, speak at our flagship in-person Summit at the Ritz Carlton Hotel Half Moon Bay, California on May 23 and 24 be sure to sign up soon, The event  is reserved for CIOs and executives with equivalent job titles such as CTO from large and innovative companies. You can apply to attend here.
| | | |
| --- | --- | --- |
| | | Senior Editor, CIO Network |
The 'Made In India' CIOs Innovating In America
As part of our 2022 CIO Next list package, we produced a post that highlights work being done by CIOs who are recognized on the list and who studied in India and then came to the U.S. This looks at their work and asks whether the talent pipeline that corporate America relies on will continue to pump in talent.
The race for effective robots: Miso Robotics has just launched the latest version of Flippy, which can flip burgers and perform other tasks. You might want to read this just before lunchtime!

Smart cameras meet the intelligent edge: This promises to be a game-changer, especially in areas such as inspection and security.
Home Depot Taps Matt Carey To Oversee Customer Experience, Names New CIO
Now here's a really interesting CIO (internal) career switch. Corporate tech leaders have been focusing ever more closely on customers. At Home Depot, Matt Carey is now moving from his CIO role to one that explicitly focuses on customer experience. He'll be replaced as CIO by Fahim Siddiqui, who is SVP of IT at the company.
How should you measure performance? The answer to that seems simple, right? It's all about measuring your output. No, says this expert. It's much more complex than that.

A challenge for boards: Overseeing AI. With the use of algorithms exploding in business, as evidenced in our 2022 CIO Next List, the need for careful review of the models being built is more pressing than ever. Here's how boards should respond.
Making sure onboarding isn't offputting: Here are seven great tips to make sure your onboarding processes shine.

Are your employees captivated or captured? Check out this post and then check out your team to see if you can tell the answer to that question.
"The endgame isn't the technology or the data model or the artificial intelligence...The endgame for us is creating an airline that customers choose to fly."
Linda Jojo

EVP, Technology & CDO, United Airlines
You've received this email because you've opted in to receive Forbes newsletters.
Unsubscribe from Forbes CIO.
Manage Email Preferences | Privacy
Forbes Media | 499 Washington Blvd.
Jersey City, NJ 07130
Key phrases
Older messages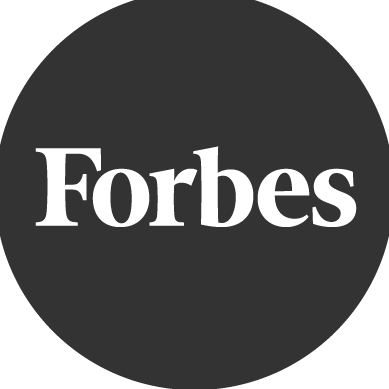 McCarthy Found Trump's Hotels Competitive Only During Trump's Presidency
Thursday, April 28, 2022
Zach Everson Staff Writer APRIL 28, 2022 In 2019, Kevin McCarthy defended then-President Donald Trump's continued ownership of his hotels, saying they were just competing on the free market like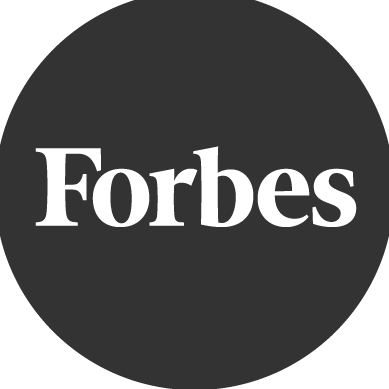 Cricket's most valuable teams | Lululemon catches on with men | Another attendance record for women's soccer
Thursday, April 28, 2022
Plus: The tight labor market is hitting Nascar Forbes | SportsMoney Playbook Cricket Indian Premier League franchises are now worth $1.04 billion on average, and the most valuable is worth more than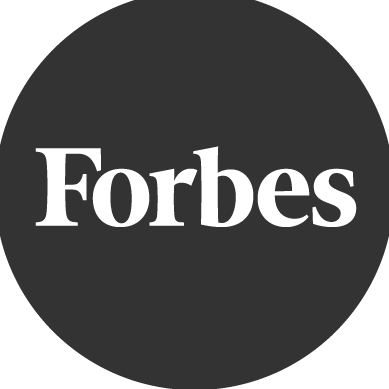 The 9 Best Places For Solo Female Travel | Meet The Woman Who Made Crocs Cool Again | And More
Thursday, April 28, 2022
Plus: America's Best Employers For Diversity 2022 ADVERTISEMENT Forbes I confess, I've never been all that into Crocs—I am more of a Converse devotee—but this week, I devoured a profile of the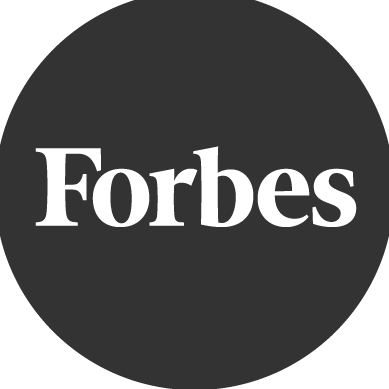 The Weaponization Of Water | AllTrue's Silent Shutdown | Taiwan's 50 Richest
Thursday, April 28, 2022
Plus: Edward Snowden Revealed As Key Participant In Mysterious Ceremony Creating $2 Billion Anonymous Cryptocurrency ADVERTISEMENT Forbes Good morning. Water supplies become more critical as climate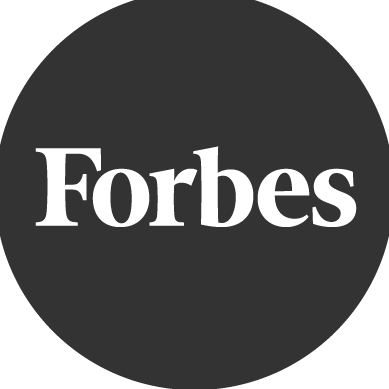 Standing on ceremony 💤
Thursday, April 28, 2022
CryptoCodex Forbes Billy Bambrough Forbes Senior Contributor Forbes Good Thursday morning. Billy Bambrough here with the latest from crypto-land. 📧 Thank you for reading CryptoCodex! I'd love to