Biden's Student Debt Red Line | Texts Are The New Spam | CIO Next List 2022
Good morning.

Discussions about student loan forgiveness are back on the table as President Joe Biden signals openness to cancel "some" debts, but without meeting the more ambitious demands of fellow Democrats. We're also looking at why retailers are resorting to text messages to send ads to customers and listing the top 50 Chief Information Officers. Finally, don't miss this story looking at why Israeli citizenship is the second most common dual nationality among Russian-born billionaires.

Before we dive in, a quick programming note: due to a holiday, the Daily Dozen won't be sent on Monday. The next edition will land in your inbox on Tuesday, May 3. Today's edition also happens to be my last, as I hand over the duty and the privilege of writing this daily newsletter to my colleagues.
| | | |
| --- | --- | --- |
| | | The U.S. recorded the first human infection of the highly contagious H5 bird flu virus in the country, state officials and the Centers for Disease Control and Prevention said on Thursday.  |
Russian-born billionaire Yuri Milner is pledging $100 million to launch a new initiative to help Ukrainian refugees displaced by Russia's invasion, the latest effort from the Silicon Valley mogul to distance himself from the Kremlin-linked sources that helped him build his fortune more than a decade ago.

President Joe Biden said he's considering canceling "some" debt for federal student loan borrowers, but he won't be going as far as canceling $50,000 in debt per borrower, which is what a number of top congressional Democrats had been requesting.

Despite missing first quarter revenue estimates, shares of Facebook parent company Meta surged roughly 13% on Thursday after reporting solid user growth, which bounced back from a small decline in the previous quarter.

As emails and social media ads have become less effective, retailers are increasingly turning to texts, the once-private domain reserved for conversations with family and friends—their open rates speak for themselves.

Cerebral's former vice president of product and engineering is suing the mental health startup, alleging he was fired for speaking up about unlawful and unethical business practices, including overprescribing ADHD medications and failing to report patient data breaches.

The second annual Forbes CIO Next list highlights 50 technology leaders who have embraced a broader vision of their role—a passion for using technology to help shape the future of business.
| | | |
| --- | --- | --- |
| | | Sharing content with your network will help you highlight your expertise and enhance your professional brand—but to use time spent on social media most efficiently, ask yourself these four questions first. |
Features
The Countries With The Most Billionaires 2022
The world's billionaires hail from all over the globe, with citizens of 75 countries or territories on six continents claiming a spot on Forbes' 36th annual billionaires list. In all, we found 2,668 ten-figure fortunes this year–down from 2,755 last year.
A Forbes subscription illuminates, informs and inspires. Join today to gain unlimited access to all our journalism and a front-row seat at exclusive subscriber-only events.
You've received this email because you've opted in to receive Forbes newsletters.
Unsubscribe from Daily Dozen | See All Newsletters
Manage Email Preferences | Privacy
Forbes Media 499 Washington Blvd.
Jersey City, NJ 07130
Key phrases
Older messages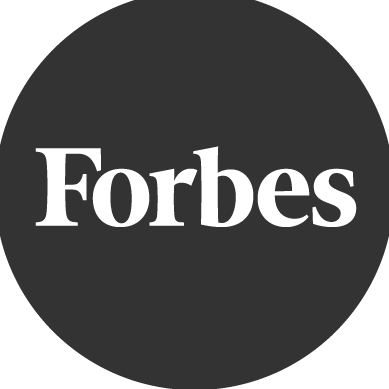 The time to claim your million–dollar future is now
Thursday, April 28, 2022
Don't sit this one out. Find out what's next for bitcoin and other crypto assets. View in browser Fellow Investor, I know cryptocurrencies like bitcoin have been on a wild ride lately, but with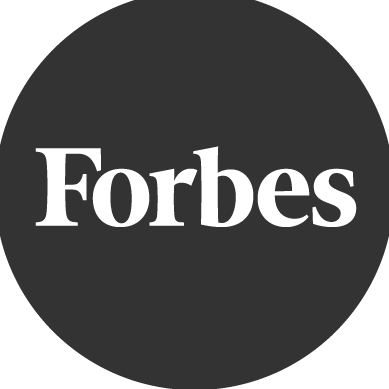 Announcing The Forbes CIO Next List Honorees 2022 | The 'Made In India' CIOs Innovating In America | United Airlines' Linda Jojo | And More
Thursday, April 28, 2022
Plus: The E Pluribus Unum CIO: Many Title, One Top Tech Leader ADVERTISEMENT Forbes | CIO Hi there, and welcome to the latest edition of the Forbes CIO newsletter. I'm thrilled to announce that we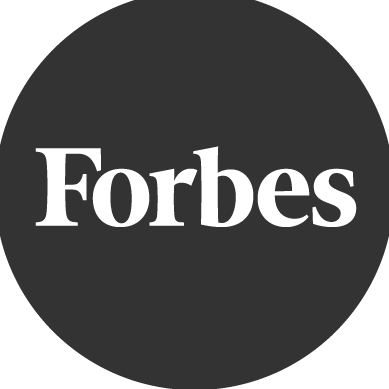 McCarthy Found Trump's Hotels Competitive Only During Trump's Presidency
Thursday, April 28, 2022
Zach Everson Staff Writer APRIL 28, 2022 In 2019, Kevin McCarthy defended then-President Donald Trump's continued ownership of his hotels, saying they were just competing on the free market like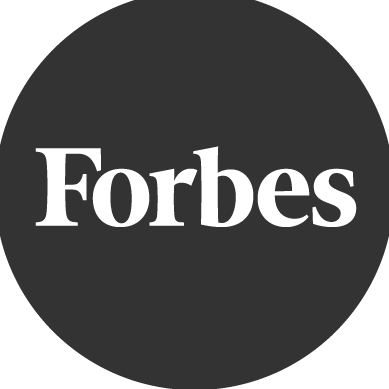 Cricket's most valuable teams | Lululemon catches on with men | Another attendance record for women's soccer
Thursday, April 28, 2022
Plus: The tight labor market is hitting Nascar Forbes | SportsMoney Playbook Cricket Indian Premier League franchises are now worth $1.04 billion on average, and the most valuable is worth more than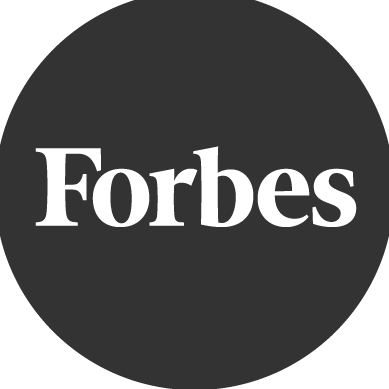 The 9 Best Places For Solo Female Travel | Meet The Woman Who Made Crocs Cool Again | And More
Thursday, April 28, 2022
Plus: America's Best Employers For Diversity 2022 ADVERTISEMENT Forbes I confess, I've never been all that into Crocs—I am more of a Converse devotee—but this week, I devoured a profile of the