The 30 Under 30 Europe List | America's Post-Roe Future | Price-Hike FOMO
The United States Supreme Court appears set to overturn Roe v. Wade, according to a draft opinion obtained by Politico—a decision that, if handed down as expected, would topple landmark rulings that have protected abortion rights for half a century and would imperil access to such healthcare in dozens of states, particularly for poor patients. And abortion-rights opponents are reportedly already pushing for a nationwide ban should Republicans retake power in Washington.

In Europe, meanwhile, Forbes is spotlighting changemakers of a different sort. Our 30 Under 30 Europe list is out, our seventh, and it illustrates the power young leaders have to transform not just business but society.
Sam Schulz

Senior Editor, Newsletters
| | | |
| --- | --- | --- |
| | | Elon Musk is reportedly looking for more equity financing for his planned $44 billion purchase of Twitter. |
From the grind of the pandemic to the war that's rippled across the continent, the 300 visionaries on our 30 Under 30 Europe list have persevered, innovated and collectively raised more than $2 billion for their ventures. (For more on that, read our by-the-numbers breakdown.)
Among those visionaries are three journalists who co-founded the English-language Ukrainian news organization the Kyiv Independent just weeks before the Russian invasion. As one put it: "Even if you were writing about kittens and pubs in Kyiv, now you're a war correspondent."
Read more about the list's other media and marketing members, its social entrepreneurs making an impact, and all the people shaping the future of retail, finance, technology, entertainment, fashion, health and science, sports and gaming, and manufacturing and energy.
Even as inflation pushes prices higher at a rate not seen in 40 years, people have kept spending money the same way they had been. But consumer-product companies know that can't last forever—and they're rushing to raise prices while they still can.

Supply-chain snags are creating U.S. shortages of life-saving medical supplies, from latex gloves to IV tubing to lab reagents. And because the effects of China's recent pandemic shutdowns have yet to be felt globally, the situation is expected to get worse.
Outspoken Russian banking tycoon Oleg Tinkov has courted controversy throughtout his career. Breaking with the Kremlin on the war in Ukraine seems to have been a red line and the former billionaire now fears for his safety.

At the Milken Institute conference Monday, billionaire investor Ken Griffin offered up his thoughts on Elon Musk and Twitter, Ron DeSantis and Disney, and how he's coming around on crypto—well, sort of.
An early TikTok executive is back with a new app, called Spark, that takes aim at the heavily concentrated market of dating apps. Its big bet: swap the swipe-right formula for browsing, shopping-style.
Spirit Airlines is sticking with fellow budget carrier Frontier Airlines' acquisition offer and rejecting JetBlue's sweetened rival bid. It wasn't confident a JetBlue deal would fly with regulators. Get more deals news and analysis in our Deal Flow newsletter; sign up instantly here.
A Forbes subscription illuminates, informs and inspires. Join today to gain unlimited access to all our journalism and a front-row seat at exclusive subscriber-only events.
You've received this email because you've opted in to receive Forbes newsletters.
Unsubscribe from Daily Dozen | See All Newsletters
Manage Email Preferences | Privacy
Forbes Media 499 Washington Blvd.
Jersey City, NJ 07130
Older messages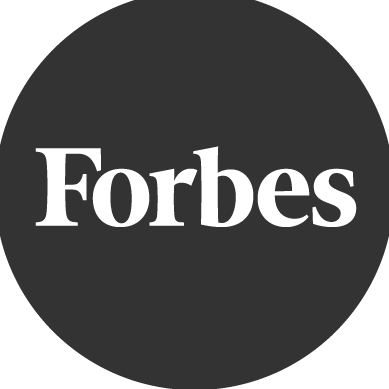 Case spike from Coachella
Monday, May 2, 2022
Plus: Could UV light keep public spaces clear of Covid? ADVERTISEMENT Forbes | InnovationRx In two weeks, Covid cases in Riverside County, California, rose 76%, most likely thanks to an influx of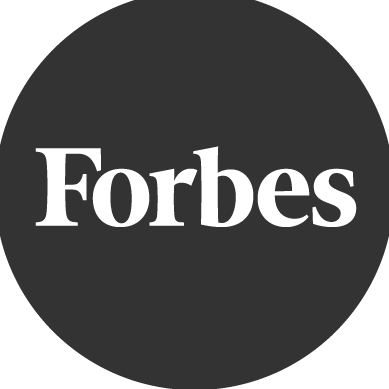 Maintaining the Metaverse
Monday, May 2, 2022
ForbesLive Virtual Event Why All Eyes Are On Observability In The Cloud May 12 11 am ET | 8 am PT Operational visibility into your entire architecture ensures systems function as expected and helps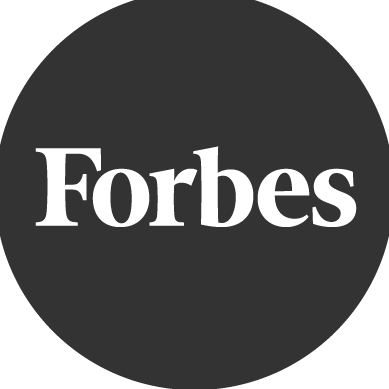 Land grab 🏝️
Monday, May 2, 2022
CryptoCodex Forbes Billy Bambrough Forbes Senior Contributor Forbes Good Monday morning. Billy Bambrough here, catching you up with the big crypto news and what to look out for this week. 📧 Thank you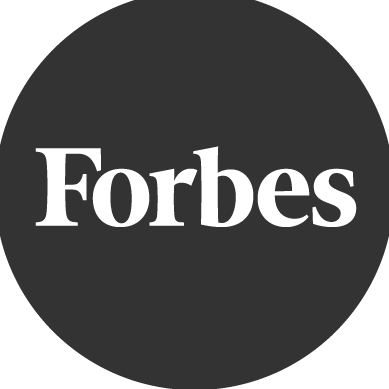 Fidelity's Bitcoin 401(k) | #TwitterCoin?
Saturday, April 30, 2022
Also: The Scale And Challenges Facing Bitcoin Adoption In Africa Today Also: The Scale And Challenges Facing Bitcoin Adoption In Africa Today View in browser MUSK MUSCLES IN ON TWITTER After initially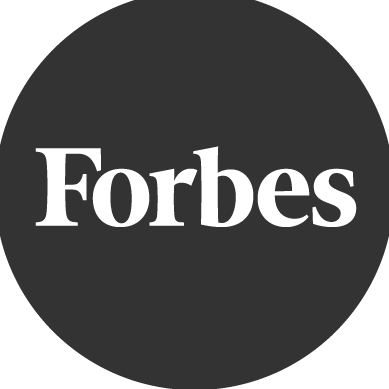 Save 15% This Weekend Only: Power Women Collection
Saturday, April 30, 2022
This Mothers Day, Get Mom the Perfect Gift This weekend only, save 15% on the Power Women's Collection with code MOM15 at checkout. Sale ends on Sunday May 1st, so don't delay! Shop Now Forbes