Subscribe To Forbes For Unlimited Access
A Year Of Inspiration: Unmatched Value For Just $1 Per Week
Unlimited Access
For Just $1 Per Week
Dear Reader,

Thank you for reading Forbes' trusted journalism. From breaking news coverage to uncompromising reporting on innovations that propel global transformation, your subscription to Forbes supports our vital work.

Find new insights by diving deep into Zack Friedman's personal finance coverage, Giacomo Tognini's reporting on billionaires and their wealth, Pamela N. Danzinger's analyses of retail consumers' behaviors and more.
Your subscription gets you unlimited access to every story on Forbes.com, a premium digital reading experience featuring fewer ads and interruptions and secures your front-row seat to Forbes' subscriber-only events.
Discover unparalleled journalism with your subscription to Forbes. Unlock full access to Forbes today to fuel your unlimited ambition.
PREFERENCES
Unsubscribe

from Unlimited Access Marketing

Manage Email Preferences

Forbes Media
499 Washington Blvd.
Jersey City, NJ 07130
Older messages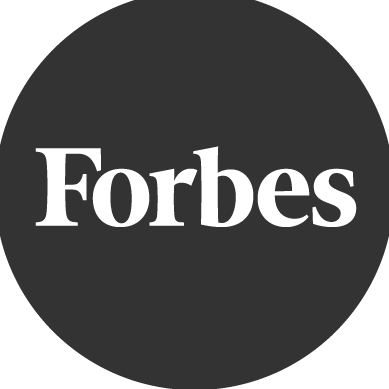 How To Prepare For An Interview Amid The Great Resignation | FedEx's New Delivery Guy | Marcus Buckingham On Embracing Your Fears
Tuesday, May 3, 2022
Plus: Why Elon Musk Is The Wrong Man To Take Over Twitter ADVERTISEMENT Forbes Happy Tuesday, everyone. Welcome to May-hem, that time of year when work and family demands seem to collide more than any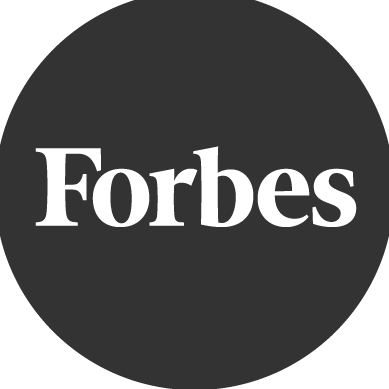 Our Guide To The Best Mattresses Of 2022
Tuesday, May 3, 2022
Plus: 7 Incredibly Chic Ways To Make Your Home Feel Like A Luxury Hotel All products and services featured are independently selected by Forbes Vetted contributors and editors. When you make a purchase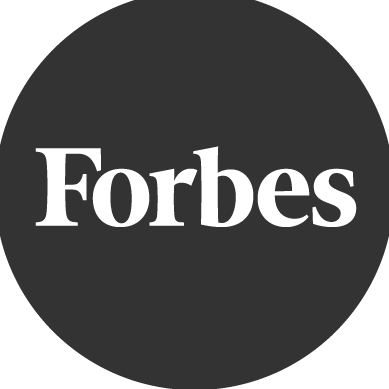 Many Titles, One Top Tech Leader | 'Bullying Is Not Leadership' | Corporate Culture Checkup
Tuesday, May 3, 2022
Plus: The looming board challenge: oversight of artificial intelligence ADVERTISEMENT Forbes Hello, and welcome to another edition of the CxO newsletter. It's no secret that we at Forbes love a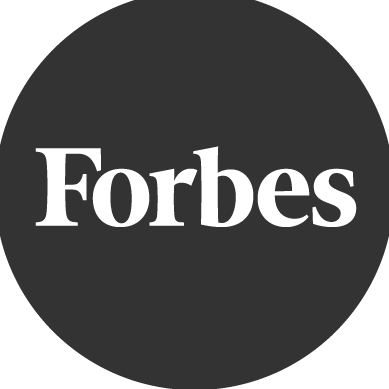 RIP good times…part two?
Tuesday, May 3, 2022
Kevin Dowd and Becca Szkutak Staff Writers Despite its broad first-quarter equity funding pullback, the venture world seemed taken by surprise at last month's abrupt shutdown of one-click checkout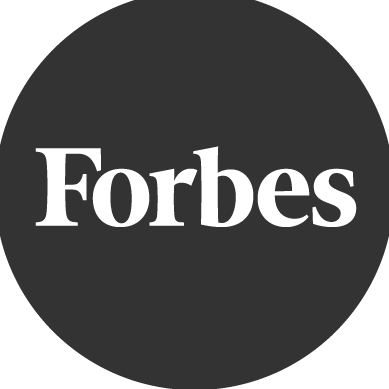 War of words 🗯
Tuesday, May 3, 2022
CryptoCodex Forbes Billy Bambrough Forbes Senior Contributor Forbes Good Tuesday morning. This is Billy Bambrough, getting you up to speed with the bitcoin and crypto latest. 📧 Thank you for reading