CryptoCodex
Good Tuesday morning. This is Billy Bambrough, getting you up to speed with the bitcoin and crypto latest.

📧 Thank you for reading

CryptoCodex

! I'd love to hear your feedback, ideas and tips. Email me directly at

billy@billybambrough.com

.
Was this newsletter forwarded to you? Sign up

here

! Got a crypto-curious friend? Forward Codex to them to help get them up-to-date and ahead of the market!
| | |
| --- | --- |
| | 24-hour crypto market snapshot |
| | | | | |
| --- | --- | --- | --- | --- |
| | | Ethereum (+1%) | $2,831 | |
| | | |
| --- | --- | --- |
| | Calm before the storm 😶‍🌫️ | |
Cryptocurrency prices are in a holding pattern this morning as traders take a wait-and-see approach to the Federal Reserve's interest rate decision and press conference tomorrow. The Fed's Federal Open Market Committee (FOMO) will begin its two-day meeting later today, with a decision due at 2pm ET tomorrow.

Bitcoin is down slightly on this time yesterday, off by almost 1%, while ethereum is up 1% as the dust settles from its hectic weekend of sky-high congestion. Ethereum rival solana has continued to trend downward in the aftermath of its devastating weekend outage. Terra's luna is leading the major market higher, up almost 2%.

Look out today... for market-moving comments from European Central Bank president Christine Lagarde who's set to take part in a Q&A at 9am ET.

Good to know: How Technical Traders Apply Their Expertise To Crypto Markets
When you make a purchase through links in this email, the author may earn a commission.
Crypto is evolving, are you?
Anyone following crypto knows how volatile the market can be. Forbes CryptoAsset & Blockchain Advisor looks at the universe of viable crypto assets with proprietary analysis and insider crypto knowledge to guide you to the best choices. Set yourself up for success in the new year and learn how to make smart investments on this breakthrough technology by leveraging deep-dive interviews and more to further establish your portfolio and fuel profits.

For successful subscription, disable your adblocker
| | | |
| --- | --- | --- |
| | Bitcoin mafia hits back 🥊 | |
Microstrategy's Michael Saylor, one of the most bullish voices in the bitcoin community, topped the list of names on the letter to the U.S. Environmental Protection Agency.

Getty Images
Apes together strong: A group of more than fifty bitcoin and crypto advocates have written to the Environmental Protection Agency (EPA) in response to a letter last week from a group of U.S. House Democrats that called on the regulator to investigate the possible negative effects of bitcoin and similar crypto mining. The pro-bitcoin letter seeks to set the record straight, arguing the previous letter is "premised on several misperceptions about bitcoin and digital asset mining."

Heavyweight namecheck: Microstrategy's Michael Saylor, Block's Jack Dorsey, Bloq's Matthew Roszak, Castle Island Ventures' Nic Carter, Galaxy Digital's Michael Novogratz, Grayscale Investments' Michael Sonnenshein and SkyBridge Capital's Anthony Scaramucci are among the better-known signatories. "The undersigned individuals agree that by embracing the bitcoin network and bitcoin mining, the United States of America will be more innovative, economically resilient, and ultimately stronger into the future," the letter reads. They argue bitcoin miners are similar to tech companies' data centers.

Taking counsel:

"We have authored a response to clear up the confusion, correct inaccuracies, and educate the public," Saylor

posted

 to Twitter along with a link to the letter published on his Bitcoin Mining Council website. The council, a coalition of bitcoin mining and crypto industry companies, was created last year to push back on negative narratives in the public around mining.



Why it matters: Crypto lobbying has exploded over the last year, with research out last month showing the business of influencing cryptocurrency policy in Washington has more than quadrupled in the past four years. "The cryptocurrency lobbying spree is only just beginning," wrote Public Citizen's Rick Claypool who authored the report.

Power trip: The crypto lobby is becoming "incredibly powerful," the Blockchain Association's executive director Kristin Smith told The Block, outlining three main reasons why the crypto lobbying industry is gaining influence in Washington. "Between the professionals on the ground, the political giving, and the people back at home that care about this space, the crypto industry is in a much, much better position than we've ever been to date," said Smith, who's Blockchain Association lobbies U.S. politicians on behalf of the crypto industry.

Meanwhile, across the pond... regulators are increasingly eyeing the crypto market and its environmental impact. Mairead McGuinness, the European Union's financial services commissioner, has written a piece for The Hill, calling for a "global agreement on crypto" to protect investors and limit the environmental impact of bitcoin mining—adding she wants to ensure "no product remains unregulated."

Now watch this: Can crypto clean up its dirty image?
👮 The U.S. Securities and Exchange Commission (SEC), in the midst of lobbying for more powers to better police crypto markets, is hiring 20 crypto-focused staff, almost doubling its current crypto headcount.

🗣 "By nearly doubling the size of this key unit, the SEC will be better equipped to police wrongdoing in the crypto markets while continuing to identify disclosure and controls issues with respect to cybersecurity," SEC chair Gary Gensler said in a statement. In September, Gensler told lawmakers the SEC could use "a lot more people."

👁️ The unit will be renamed the Crypto Assets and Cyber Unit, known as the Cyber Unit since it was created in 2017, and will have a total of 50 employees who will keep an eye on initial coin offerings (ICOs), crypto lending, non-fungible tokens (NFTs) and decentralized finance (DeFi).



Now read this:

Venture capitalists catch crypto fever
| | |
| --- | --- |
| | Billy Bambrough |
| | Forbes Senior Contributor |

I am a journalist with significant experience covering technology, finance, economics, and business. I write about how bitcoin, crypto and blockchain can change the world.

Follow me on

Twitter

or

email me.
You've received this email because you've opted in to receive Forbes newsletters.
Unsubscribe from CryptoCodex.
Or, manage your paid subscriptions on your Forbes profile here.
Manage Email Preferences | Privacy
Forbes Media | 499 Washington Blvd.
Jersey City, NJ 07130
Older messages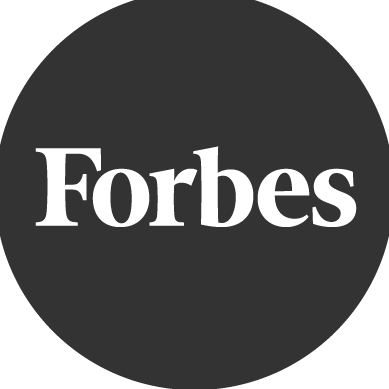 The 30 Under 30 Europe List | America's Post-Roe Future | Price-Hike FOMO
Tuesday, May 3, 2022
Plus: Inside The Murky Fortune Of Putin's Right-Hand Man ADVERTISEMENT Forbes The United States Supreme Court appears set to overturn Roe v. Wade, according to a draft opinion obtained by Politico—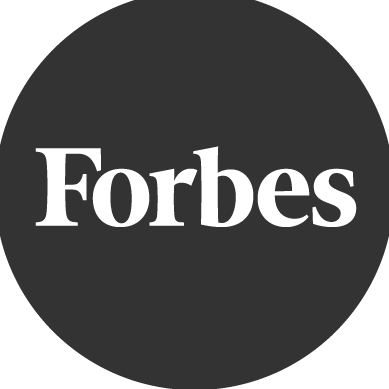 Case spike from Coachella
Monday, May 2, 2022
Plus: Could UV light keep public spaces clear of Covid? ADVERTISEMENT Forbes | InnovationRx In two weeks, Covid cases in Riverside County, California, rose 76%, most likely thanks to an influx of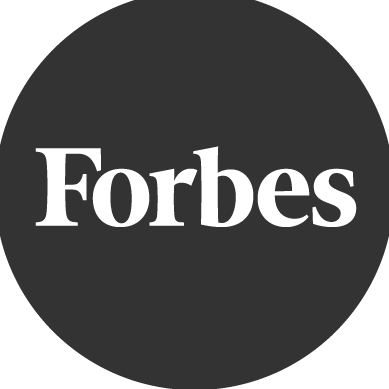 Maintaining the Metaverse
Monday, May 2, 2022
ForbesLive Virtual Event Why All Eyes Are On Observability In The Cloud May 12 11 am ET | 8 am PT Operational visibility into your entire architecture ensures systems function as expected and helps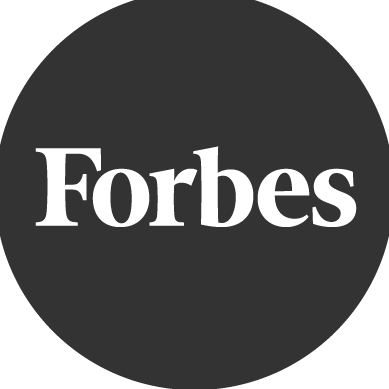 Land grab 🏝️
Monday, May 2, 2022
CryptoCodex Forbes Billy Bambrough Forbes Senior Contributor Forbes Good Monday morning. Billy Bambrough here, catching you up with the big crypto news and what to look out for this week. 📧 Thank you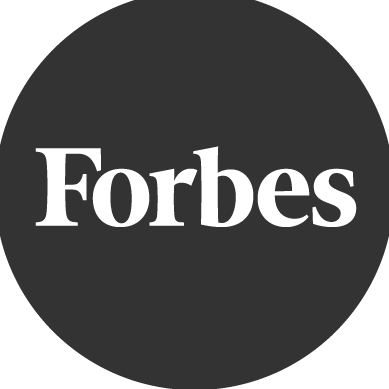 Fidelity's Bitcoin 401(k) | #TwitterCoin?
Saturday, April 30, 2022
Also: The Scale And Challenges Facing Bitcoin Adoption In Africa Today Also: The Scale And Challenges Facing Bitcoin Adoption In Africa Today View in browser MUSK MUSCLES IN ON TWITTER After initially