Bloomberg - Evening Briefing - Fifteen million dead
More than 15 million people—equal to the population of Manila, or Rio De Janeiro, or the entirety of Zimbabwe—have died as a result of the coronavirus pandemic that began more than two years ago in Wuhan, China, the World Health Organization said. That's one out of every 500 people on Earth. They were mostly individuals killed by the virus, but also included those who died of other afflictions because health systems were overwhelmed by the infected. Though the U.S.—long the leader in confirmed infections and deaths—has now surpassed more than a million known fatalities, the new report says a larger number of deaths were in India. —David E. Rovella
Bloomberg is tracking the coronavirus pandemic and the progress of global vaccination efforts.
Here are today's top stories
The stock market gave back its gains from Wednesday's big rally and then some, while the Nasdaq plumbed even deeper depths, falling 5%. A selloff in long-end Treasuries pushed the 10-year yield above 3% while the dollar climbed. Behind the jitters seems to be concern the Fed's now-joined fight against inflation will trigger a downturn, though some are predicting a soft landing. Nevertheless, too much of a good thing is getting in the way of Fed Chair Jerome Powell's plan: shockingly low American unemployment. The jobless rate probably fell to 3.5% in April, matching the lowest reading since the 1960s, and many economists expect it to keep declining. Job openings and quitting employees are back to fresh highs, and employment costs are growing at a record pace. Historically underpaid Americans may cheer the concomitant wage growth, but for a Fed trying to tamp down inflation, it's making an already hard job even harder.
First coal. Soon oil. Next up? Dumping Russian gas. That's the plan according to Germany as the European Union seeks to further squeeze the Kremlin for its war on Ukraine, where thousands of civilians have been killed, including in mass executions reportedly tied to forces whose commander reports directly to Vladimir Putin. Germany signed contracts to charter four floating terminals to import liquefied natural gas in partnership with utilities RWE and Uniper as it races to reduce its energy dependence on Russia. Ukrainian forces have shifted to counterattacks in areas near Kharkiv and Izyum while Russia has resumed missile attacks on key supply lines, Ukraine's Commander-in-Chief Valeriy Zaluzhnyi said. And as Finland and Sweden move closer to NATO membership, they are  starting to win assurances of help if threatened by Russia in the interim period between an expected application to join defense alliance NATO and an eventual entry to the bloc.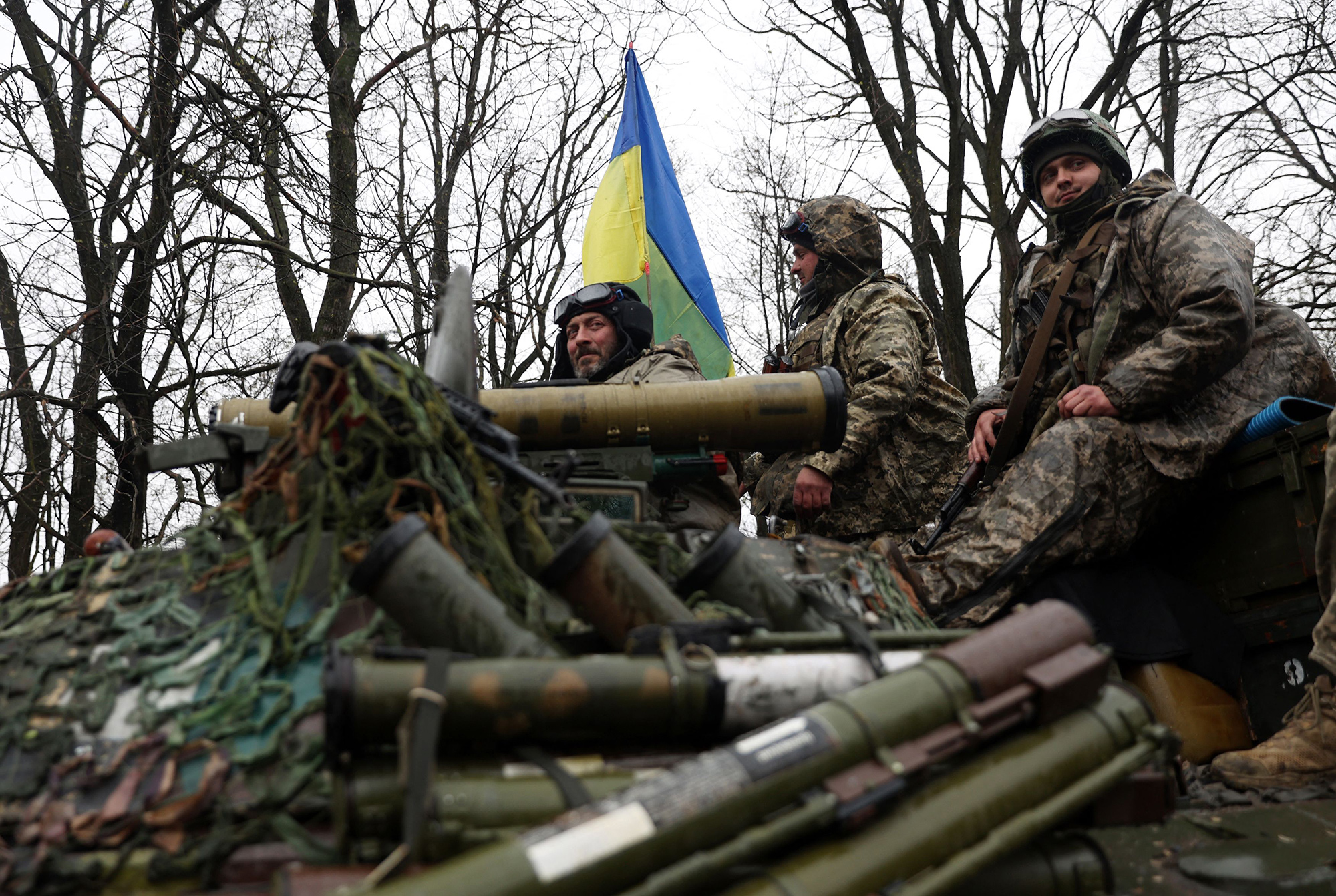 Ukrainian soldiers in Izyum, in the Kharkiv region, last month. Kyiv contends it's moving to counter the current Russian offensive. Photographer: Anatolii Stepanov/AFP/Getty Images
With victory potentially in sight on ending the federal right to abortion, via the Republican-appointee controlled U.S. Supreme Court, GOP members in the Senate are now moving to cement their hoped-for win. Senator Marco Rubio of Florida proposed legislation that would make it more expensive for companies like Amazon, Walt Disney and Citigroup to pay travel costs for employees to access reproductive health services—or gender-affirming care for their children. Republicans are now expected to increasingly target the right of women to use pills to end a pregnancy. Meanwhile, supporters of abortion rights held protests across the country.
Elon Musk's $44 billion bid for Twitter seems to be on more solid ground now that he's secured about $7.1 billion of new financing commitments, including from early skeptic Saudi Prince Alwaleed bin Talal, Sequoia Capital, and fellow billionaire Larry Ellison, the Oracle co-founder and fundraising host for Donald Trump.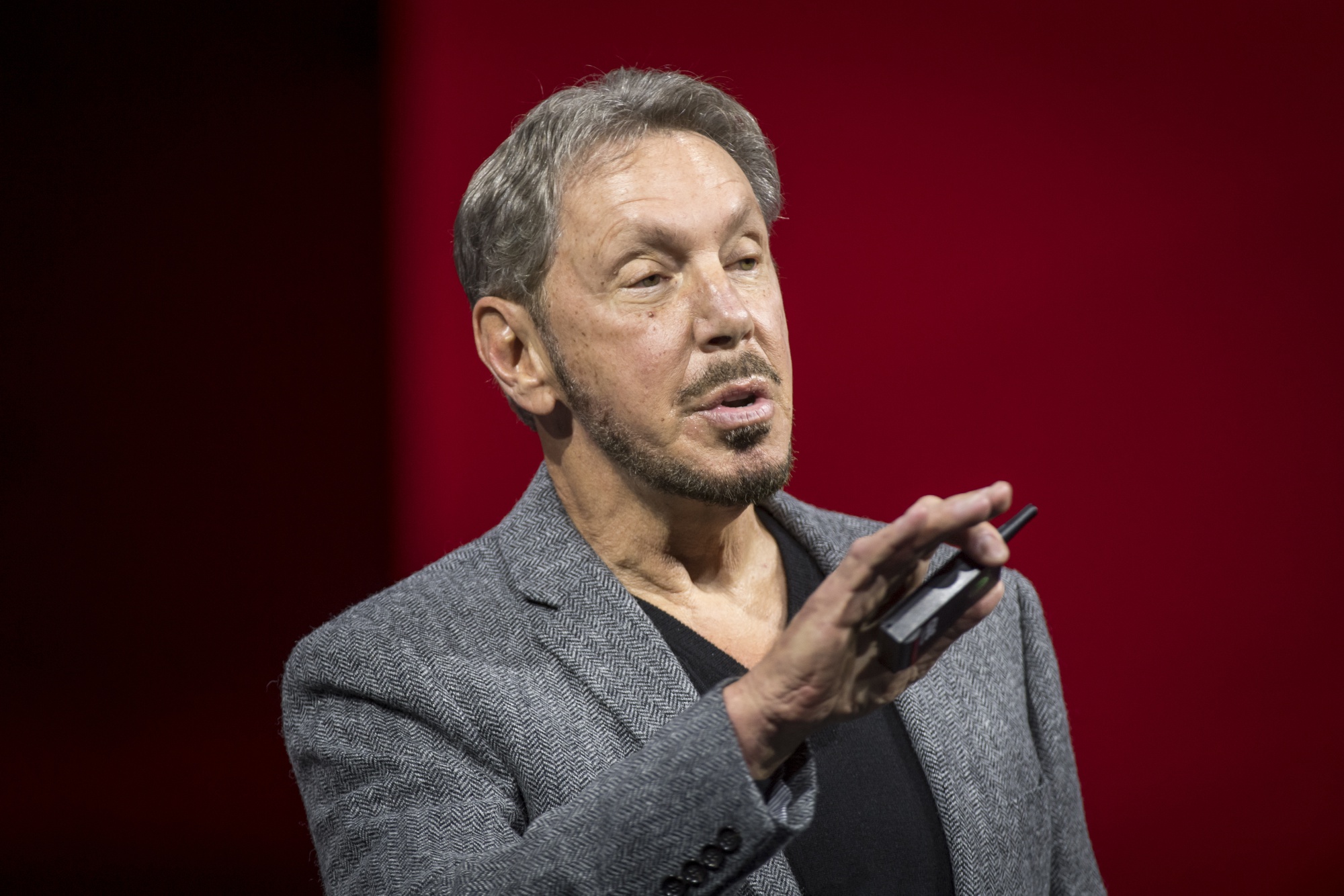 Larry Ellison (above) is helping Elon Musk take Twitter private. Photographer: David Paul Morris/Bloomberg
Musk is complaining that Bill Gates of damaging his environmental credibility by shorting Tesla stock. The Microsoft founder says he's simply diversifying his investments.
The Bank of England issued the most gloomy outlook of any major central bank this year, warning Britain to brace for double-digit inflation and a prolonged period of stagnation or even recession.
The U.S. Department of Education approved about $6.8 billion in student debt relief for more than 113,000 borrowers through adjustments to its Public Service Loan Forgiveness Program. The relief—which the DOE says will average about $60,000 per borrower—is being given after President Joe Biden made changes to the program in October.
What you'll need to know tomorrow
The posh, complicated and incredibly expensive global sport of Formula 1 racing has long stood as the direct opposite to its country cousins in the U.S. But now, with the help of some tweaks including a hit Netflix series, drivers on Twitch and a Miami-meets-Vegas overhaul—American race fans are starting to pay attention.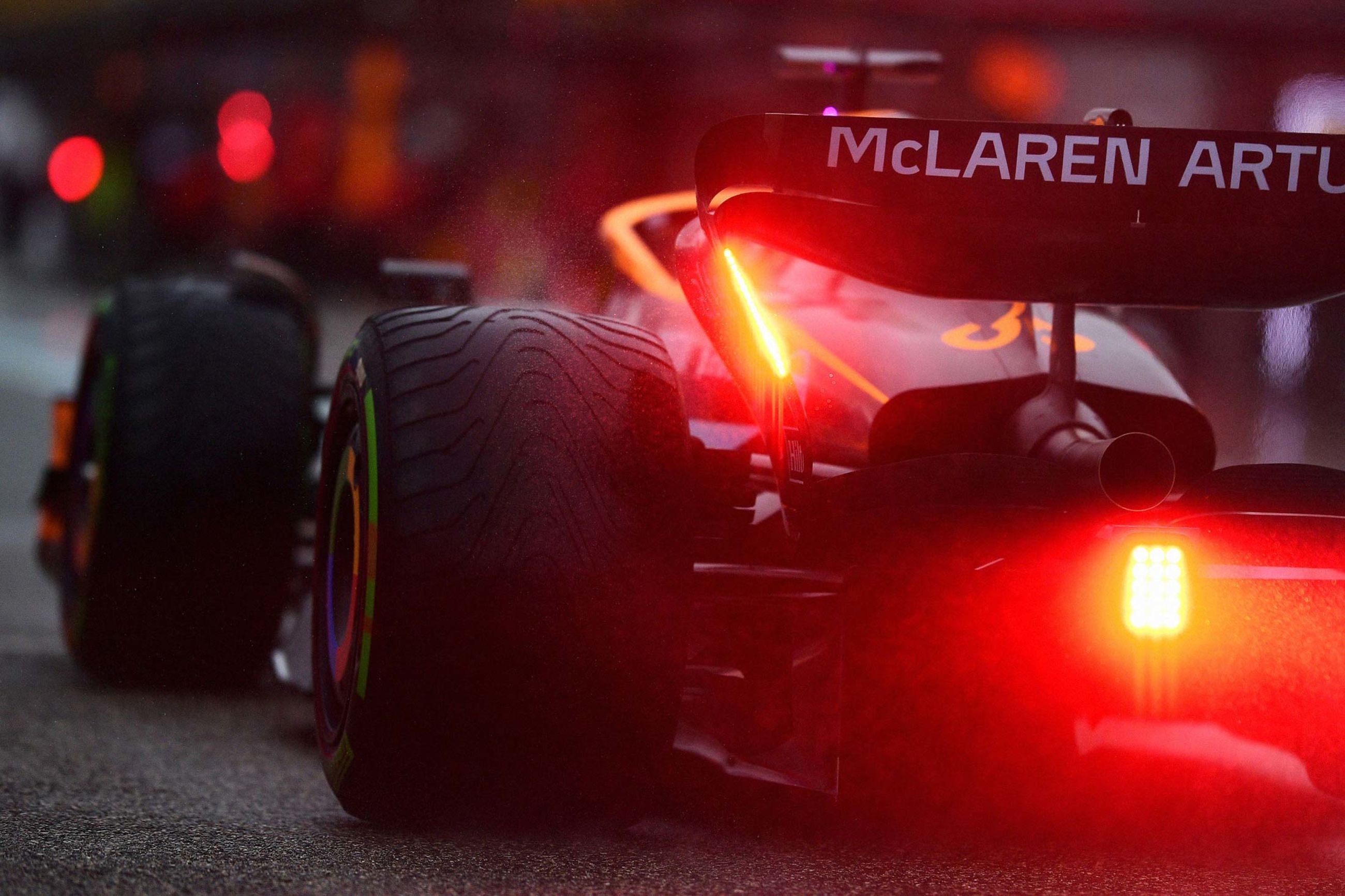 Daniel Ricciardo drives the McLaren MCL36 Mercedes during qualifying for the Emilia Romagna Grand Prix in Imola, Italy, on April 22. Photographer: Mario Renzi/Formula 1/Getty Images
Bloomberg New Economy Gateway Latin America: The region is fast embracing tech-based innovation. Will the emerging digital economy widen inequality or create more opportunity? Government and business leaders will gather May 18-19 in Panama to address Latin America's prospects for inclusive growth in education, jobs, transportation infrastructure, fintech, clean energy and healthcare. Learn more here and get exclusive alerts on how to watch the livestream.
Like getting this newsletter? Subscribe to Bloomberg.com for unlimited access to trusted, data-driven journalism and subscriber-only insights.
Before it's here, it's on the Bloomberg Terminal. Find out more about how the Terminal delivers information and analysis that financial professionals can't find anywhere else. Learn more.
Older messages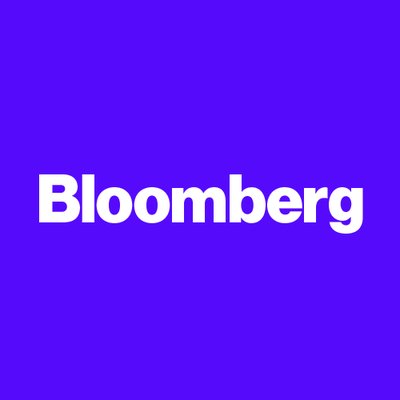 Powell's opening salvo
Wednesday, May 4, 2022
Bloomberg Evening Briefing View in browser Bloomberg The US Federal Reserve delivered the biggest hike in interest rates since 2000 and announced it would start shrinking its massive balance sheet next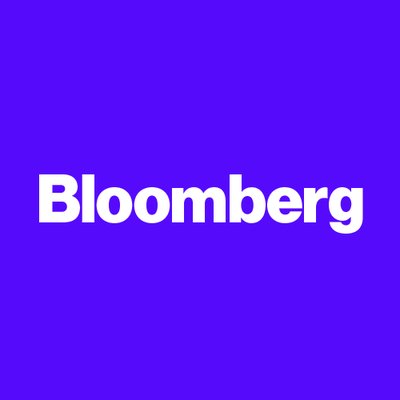 The wider threat
Tuesday, May 3, 2022
Bloomberg Evening Briefing View in browser Bloomberg The US Supreme Court confirmed as authentic a draft opinion supported by five Republican-appointed justices that would overturn the landmark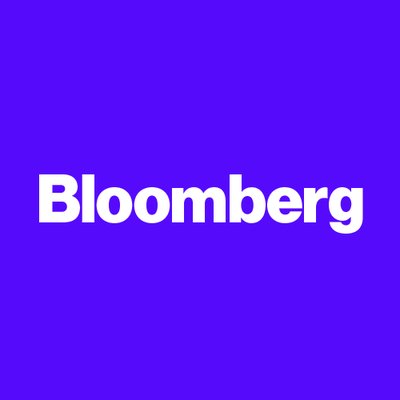 Mariupol evacuation
Monday, May 2, 2022
Bloomberg Evening Briefing View in browser Bloomberg The evacuation of civilians from the besieged Azovstal steel plant in the eastern port city of Mariupol has begun, Ukraine President Volodymyr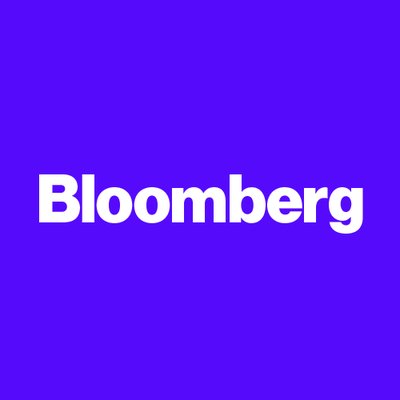 Twitter is not Tesla
Saturday, April 30, 2022
Bloomberg Weekend Reading View in browser Bloomberg Follow Us Get the newsletter Elon Musk plans to make Twitter a privately-held social media platform unfettered by restrictions on some types of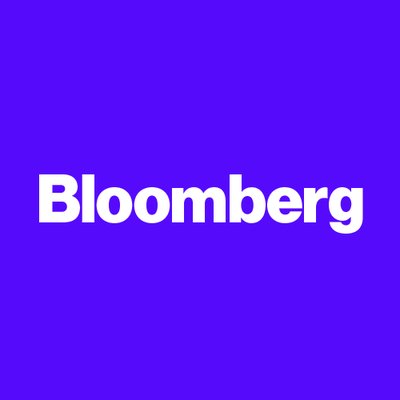 Putin's 'depravity'
Friday, April 29, 2022
Bloomberg Evening Briefing View in browser Bloomberg US Defense Department spokesman John Kirby denounced Putin for the "depravity" of Russia's tactics in Ukraine and the "bizarre" claims he's