Bloomberg - Evening Briefing - Putin's 'depravity'
U.S. Defense Department spokesman John Kirby denounced Putin for the "depravity" of Russia's tactics in Ukraine and the "bizarre" claims he's made about his reasons for waging war there. "There's not even an attempt by Russia to be precise in their targeting," Kirby said. "It's just brutality of the coldest and most depraved sort." 
Russia's central bank slashed interest rates and forecast international sanctions would trigger a bigger economic drop than expected before the war, while Germany signaled it wouldn't oppose a European Union embargo on Russian oil as more nations move to decouple their energy needs from the Kremlin. Still, Russia appeared on track to avoid a looming sovereign default, tapping its domestic dollar reserves. 
China has stepped up its rhetorical support for Putin, calling the "no limits" friendship between the authoritarian governments a "model." But Beijing's embrace of Russia may soon come at a higher price: A major reassessment is underway in European capitals as officials re-evaluate their economic and political ties to China. —David E. Rovella
Bloomberg is tracking the coronavirus pandemic and the progress of global vaccination efforts.
Here are today's top stories
With big profits rolling in thanks to war in Europe, fossil fuel giants Exxon Mobil and Chevron have decided to stiff-arm suffering American consumers in favor of funneling profits to shareholders. This as Big Oil rebuffs pleas for help from Congress and the White House. 
Talk about the rich getting richer—the war is sending a tidal wave of cash in the direction of one of the wealthiest countries on Earth. Europe's hunt to replace Russian natural gas is a boon for Qatar, both financially and in terms of sudden global influence.
The White House is considering forgiving at least $10,000 in student loans per borrower through executive action. The Biden  administration has yet to settle on the proposal's contours, but aims for the relief to be targeted to lower- and middle-income individuals.
Technology stocks extended losses Friday as shares of what were once market darlings at the height of the pandemic headed for their worst monthly drop since the 2008 financial crisis. Amazon led the decline with a 14% drop. The Nasdaq 100 retreated 4.5%, bringing its losses to 13% for the month. Meanwhile, the S&P 500 was 3.6% lower, with every major sector in the red. Here's your markets wrap.
Anyone who dares peek at their 401(k) can see the carnage: Many popular funds in workplace retirement savings plans are down more than 10% so far this year. Some are even in, or approaching, bear market territory. 
U.S. government researchers are planning studies of how often and why coronavirus levels rebound in some Covid-19 patients who have completed a five-day course of treatment with Pfizer's Paxlovid. "It is a priority," said Clifford Lane, deputy director for clinical research at the National Institute of Allergy and Infectious Diseases, calling the issue "a pretty urgent thing for us to get a handle on."
The FBI searched emails, texts and other electronic communications of as many as 3.4 million U.S. residents without a warrant over a year, the nation's top spy chief said in a report.
What you'll need to know tomorrow
In a bid to find sustainable solutions for a historically destructive industry, Anabela Chan makes jewelry from lab-grown gems and recycled metals. The result? Nature-inspired ornaments worn by the likes of Rihanna and Taylor Swift. Grown using elements literally taken from the air, the process leaves behind the scourges of environmental destruction and labor abuses often associated with traditional gem mining. Indeed, the lab-grown kind may someday spell the demise of the diamond industry as we know it. 
The Bloomberg Power Players Summit lands in Miami on May 6. Technology, sports, entertainment and culture are intersecting like never before and dramatically reshaping business in the process. From accelerating innovation to new forms of art and the latest crypto trends, we're convening the most important voices to explore how technology has radically altered the landscape. Register here.
Like getting this newsletter? Subscribe to Bloomberg.com for unlimited access to trusted, data-driven journalism and subscriber-only insights.
Before it's here, it's on the Bloomberg Terminal. Find out more about how the Terminal delivers information and analysis that financial professionals can't find anywhere else. Learn more.
Key phrases
Older messages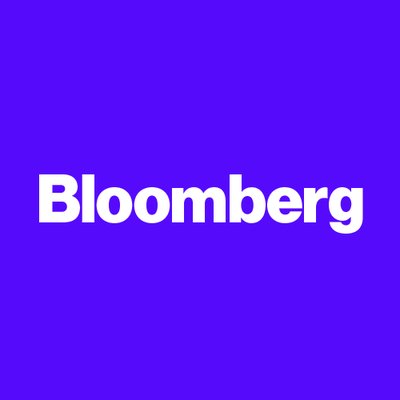 Artillery makes the difference
Thursday, April 28, 2022
Bloomberg Evening Briefing View in browser Bloomberg In the growing mythology of Ukraine's resistance to Russia's invading forces, light-footed infantry armed only with shoulder-fired missiles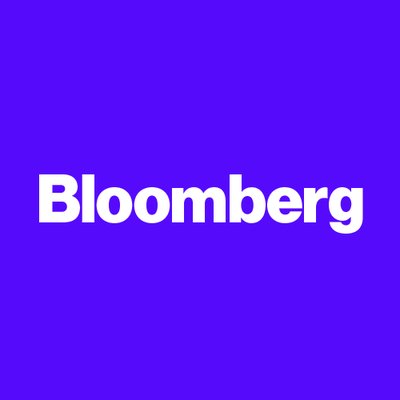 Europe pushes back
Wednesday, April 27, 2022
Bloomberg Evening Briefing View in browser Bloomberg Russia fired missiles at a bridge across the Dniester estuary west of Odesa for the second consecutive day, a Ukraine railway official said. The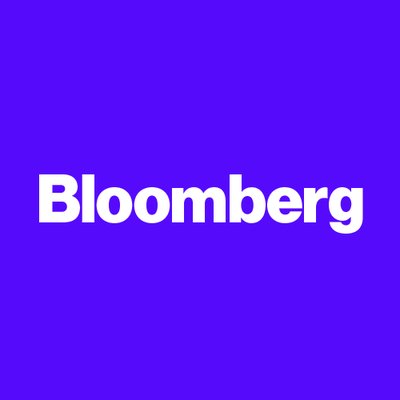 Russia turns off the gas
Tuesday, April 26, 2022
Bloomberg Evening Briefing View in browser Bloomberg Russia says it will cut gas flows to Poland and Bulgaria on Wednesday—a major escalation in the standoff between Moscow and Europe over Vladimir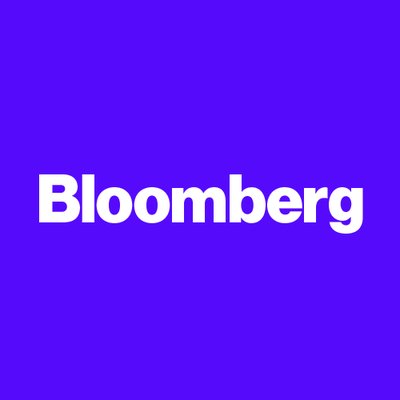 Elon gets Twitter
Monday, April 25, 2022
Bloomberg Evening Briefing View in browser Bloomberg Elon Musk is buying Twitter for $44 billion, using one of the biggest leveraged buyout deals in history to take the 16-year-old social media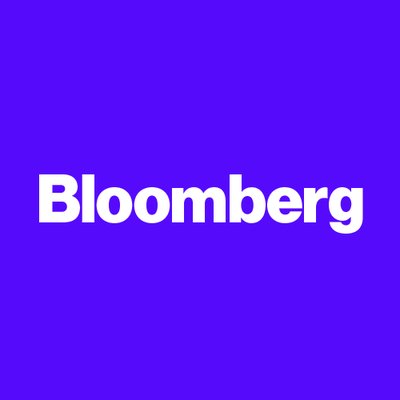 Netflix's tragic plot twist
Saturday, April 23, 2022
Bloomberg Weekend Reading View in browser Bloomberg Follow Us Get the newsletter It was a rough week for streaming services. Netflix shed subscribers for the first time in a decade. It expects to lose