, why did Lisa Bilyeu left a billion-dollar business to impact others?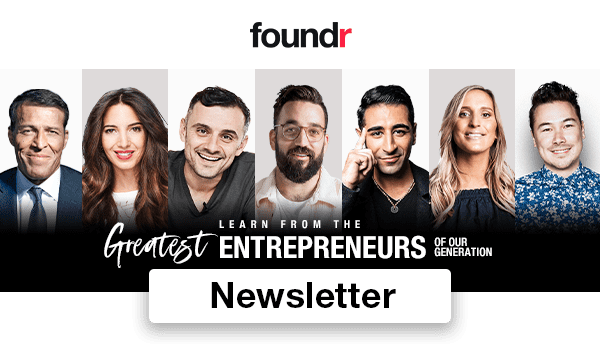 Hi , as entrepreneurs, we all have moments of negative self-talk. It's natural to think your business isn't good enough or you don't have the resume to accomplish your goals. But how you face your fears will define the future of your business. This week we're featuring founders that have overcome negative self-talk and achieved their dreams. These are their stories…
"Nobody is going to fight for your dreams as much as you are."
 - Lisa Bilyeu
Lisa and her husband built Quest Nutrition into a billion-dollar company. Now she's inspiring women to overcome negative self-talk with her media company, Impact Theory. Listen to our exclusive interview with Lisa. 
Wilbert Heijmans started his business, Life After Me, to enable people to leave behind all that matters. Guess what? Nobody subscribed. Read his story to learn how he found the right product-market fit for his business. 

Daniel Flynn started his mission-driven business with the simple question of "what if?" 13 years later, does Daniel still believe that one product can change the world? Watch to find out.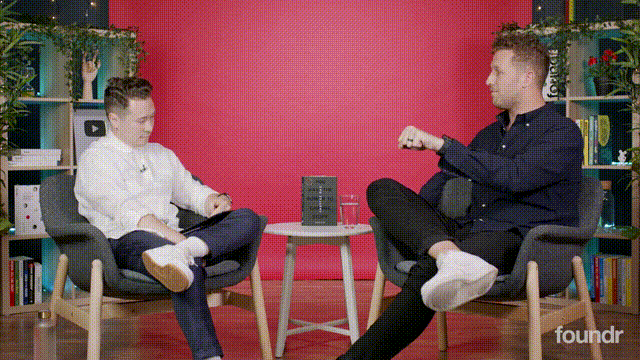 Love entrepreneurship as much as we do? Join our community:
This email was sent to you by support@foundr.com. You opted in by signing up or receiving an epic gift from us.
Level 1, 60 Wilson Street, South Yarra 3141 VIC AU
Unsubscribe from All Emails | Edit Profile | Report Spam
Older messages
, introducing our NEW and improved newsletter
Monday, May 9, 2022
Hi , we know your inbox is stuffed with package delivery alerts and recipes that you never have time to make. That's why we've refreshed our newsletter to share what you need when you need it.
, don't blow your budget on marketing
Friday, May 6, 2022
Hi , marketing budgets can quickly get out of hand, especially after seeing success in paid ads. But what happens when your marketing spend doesn't produce results? It's time to get
Monday, May 2, 2022
Read on for the scoop on a true rags to riches story. "You're never gonna make it in business." With tears running down her face Melisa Vong walked out of her college guidance counselors office
, own your mistakes & move forward.
Friday, April 29, 2022
Hi , mistakes are a part of running a business. Whether it's an error by a manufacturer or a typo in a Facebook ad, how you deal with mistakes will define your long-term success. Here are ways to