Trevor McKendrick - How much should you criticize people?
Older messages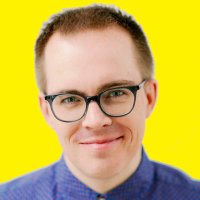 Watch a comedian write a joke
Monday, May 9, 2022
Happy Monday :) Trevor Writing a joke with a comedian, from idea to on stage (youtube) Comedian Mark Normand takes an idea, writes the joke, and then uses it during a set at a bar. Being a comedian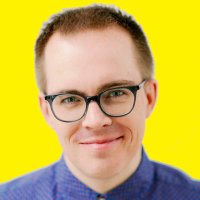 A day late but never a dollar short
Tuesday, May 3, 2022
Hello & happy Tuesday! Apologies for missing yesterday - I started feeling light headed while reading one of the articles I linked to below, and ended up having to go to bed instead of finishing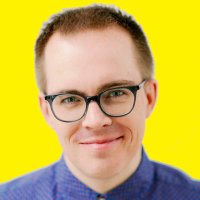 In praise of talented, high agency people
Monday, April 25, 2022
Good morning, Some quick housekeeping: you can finally share a link to my newsletters. Today's link is right here: https://ckarchive.com/b/lmuehmh05zplp This means if you like something you can now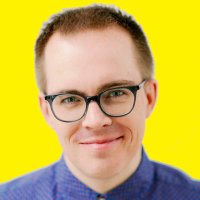 Things you're allowed to do
Monday, April 18, 2022
Good morning! I'm looking for new music to get inspired or work to - would love some suggestions 🙏 Trevor Things You're Allowed to Do (article) "This is a list of things you're allowed to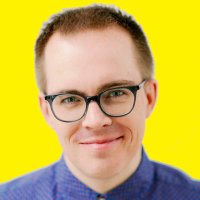 How heritable are various sports abilities?
Monday, April 11, 2022
Hi all, This one goes out to everyone who knows how great having worked out feels, but hasn't done it for a while. I did 35 minutes on the Peloton yesterday and it felt amazing. Exercise truly