Bloomberg - Evening Briefing - America's 'domestic terrorism'
The Biden administration is poised to fully block Russia's ability to pay US bondholders after a deadline expires next week, a move that could bring Moscow closer to the brink of default. European leaders indicated they were confident an understanding could be reached with Turkey over Sweden and Finland's proposed NATO membership while the US is putting together a $500 million military aid package for India—a bid to wean it off of Russian arms. On the ground in Ukraine, a rescue operation was underway for more than 200 soldiers trapped inside a steel plant in the largely destroyed port city of Mariupol. Russian forces have been bombing the facility for weeks. —Margaret Sutherlin
Bloomberg is tracking the coronavirus pandemic and the progress of global vaccination efforts.
Here are today's top stories
US President Joe Biden condemned as "domestic terrorism" the mass killing of Black shoppers in a Buffalo, New York, supermarket over the weekend, allegedly by a White gunman driven by racist beliefs that have been talking points among far-right groups, politicians and media entities. "White supremacy is a poison," Biden said on a visit to the city Monday. The massacre in a mostly Black neighborhood has renewed what are—given the current division of Congress—likely fruitless calls for stricter gun control legislation.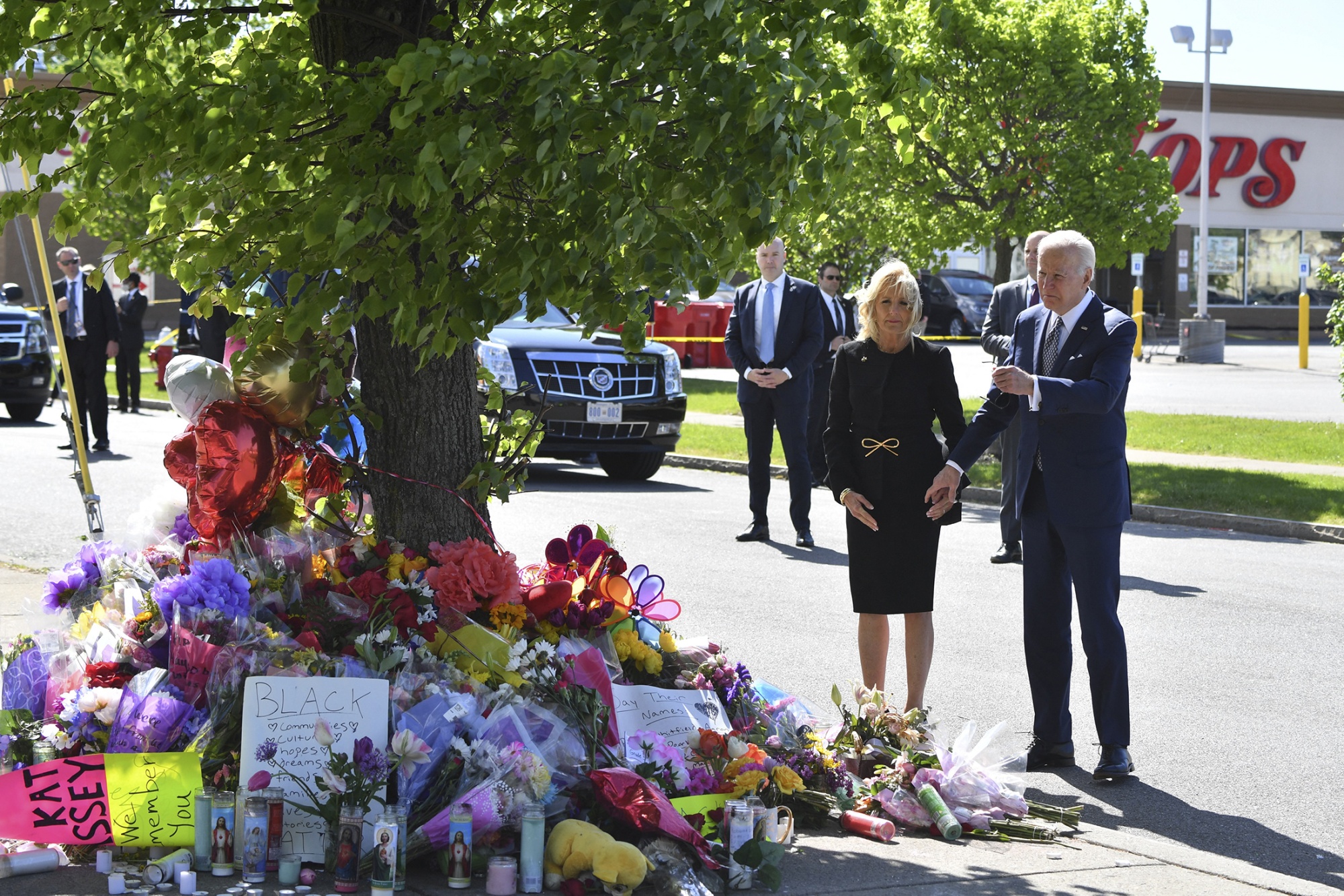 US President Joe Biden and Jill Biden visit a makeshift memorial near the Tops grocery store in Buffalo, New York, where 10 people were shot dead over the weekend. Photographer: Nicholas Kamm/AFP
Federal Reserve Chair Jerome Powell has a message for America: the central bank is resolved to curb inflation even if that means pushing rates into restrictive territory. US markets climbed on Powell's comments. Despite the highest inflation in decades, retail sales indicated US consumers are still spending as unemployment lingers at record low levels. Here's your markets wrap.
The grim milestone of 1 million dead Americans due to Covid-19 (the actual number likely being higher) comes as restrictions and public health measures have been rolled back across the country. New York City, the epicenter of the pandemic in early 2020, raised its Covid-19 alert level to high as cases and hospital admissions keep rising due to the highly contagious omicron sub-variants. Notably, the threat wasn't enough to get Mayor Eric Adams to revive a mask mandate. As the US braces for yet another new wave, China may be seeing some light at the end of its latest tunnel: In Shanghai, residents are slowly beginning to emerge from a strict, weeks-long lockdown.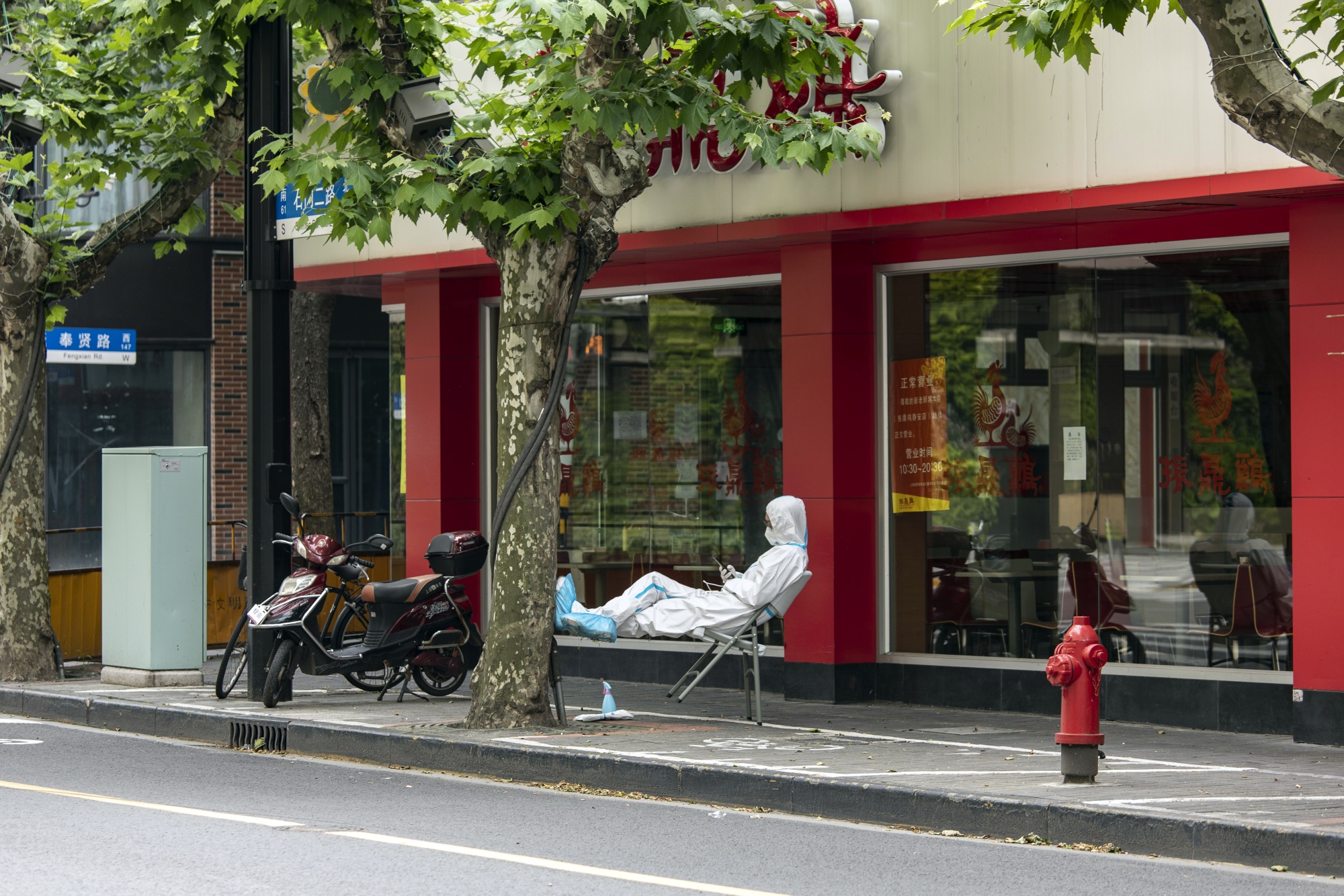 A worker wearing personal protective equipment rests in front of a closed Shanghai restaurant on May 16. The city is to start easing the harshest elements of a six-week lockdown. Source: Bloomberg
Elon Musk's whining about Twitter's bot problem is beginning to sound to some like buyers remorse, with the company's $13 billion debt looking like a bigger burden by the day. His proposed $44 billion buyout would leave the social media platform with an annual interest expense approaching $1 billion. That gives Twitter an alarmingly small margin for error. 
Welcome to the downturn of 2022, where the path from tiny tech startup to multibillion-dollar powerhouse suddenly seems less clear. The stock market drop in early May, combined with the continued crises of the war in Ukraine, domestic inflation and a pandemic well into its third year, is causing significant pain at later-stage startups—and it seems likely to trickle down to smaller companies in the coming months. 
Just when you thought the world of cryptocurrency stablecoins couldn't get more complicated, it does. A so-called governance token named MKR, which is used to help run the decentralized DAI stablecoin, has surged about 40% in value over the past week in the wake of the collapse of the algorithmic stablecoin TerraUSD. 
Before Archegos Capital Management's Bill Hwang sent a bunch of stocks on a manic climb last year, he had already started bleeding billions of dollars on a bearish bet after seeking Morgan Stanley's help. It's an untold chapter that played out just before Hwang's famously bullish trades came tumbling down in early 2021, wiping out his firm and paving the way to his prosecution.
What you'll need to know tomorrow
Just like in the era of Sputnik and Mercury, Gemini and Apollo more than half a century ago, world leaders are again racing to achieve dominance in space. But there's one big difference: Whereas the US and the Soviet Union hashed out a common set of rules at the United Nations, this time around the world's top superpowers can't even agree on basic principles to govern the next generation of space activity—and that's especially dangerous this time. It's the Wild West up there.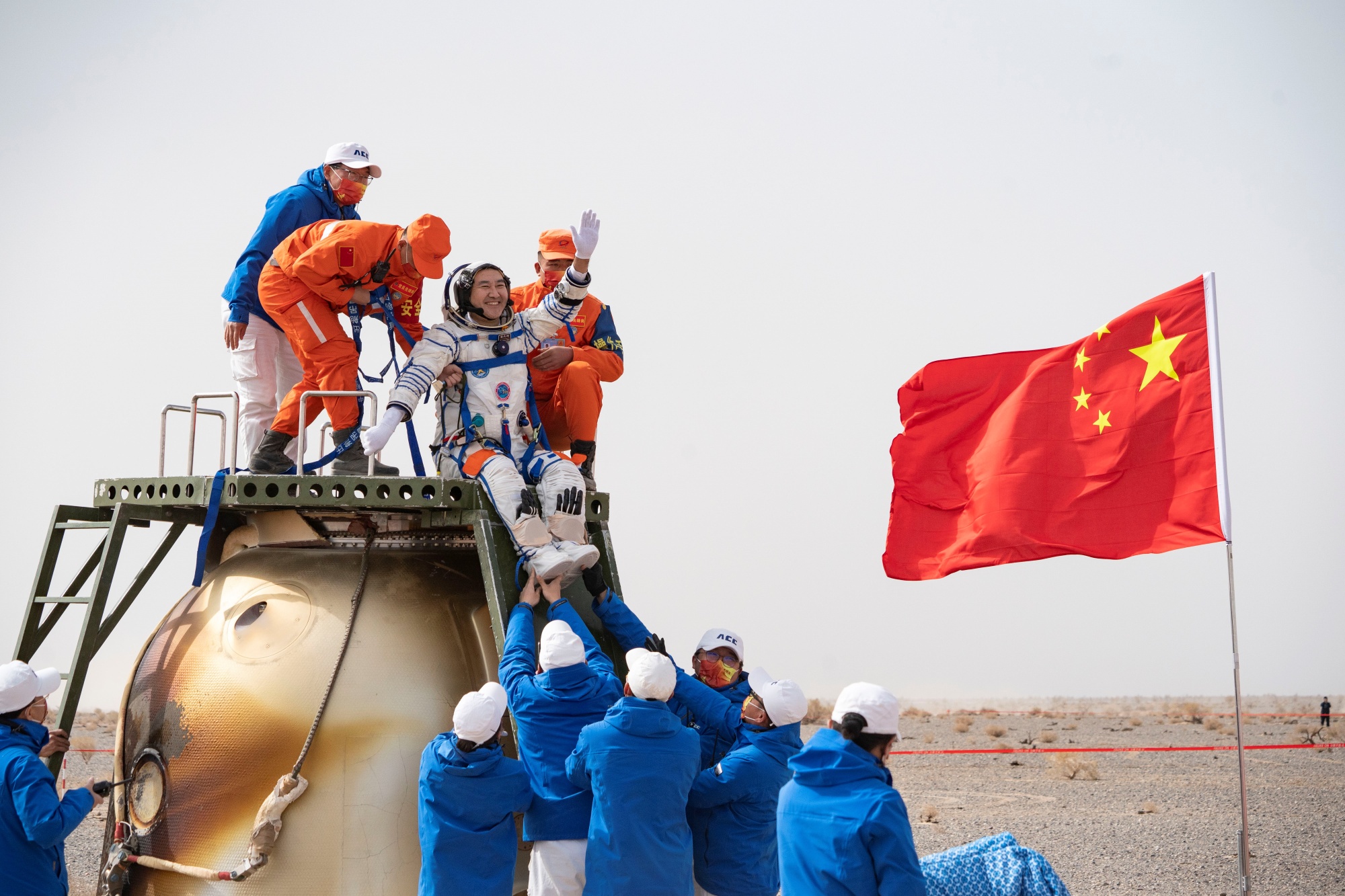 Astronaut Zhai Zhigang returns after six months in orbit in April 2022. Photographer: Xinhua News Agency
Intelligent Automation-Creating the Workforce of the Future: Join Bloomberg on May 25 in Raleigh, North Carolina, as we discuss how innovative technology can improve team efficiency and boost productivity, particularly as team leaders across industries face a chronic labor shortage. Interactive discussions will include executives from Duke Energy, Syneos Health, DICK's Sporting Goods and more. Register here.
Like getting this newsletter? Subscribe to Bloomberg.com for unlimited access to trusted, data-driven journalism and subscriber-only insights.
Before it's here, it's on the Bloomberg Terminal. Find out more about how the Terminal delivers information and analysis that financial professionals can't find anywhere else. Learn more.
Older messages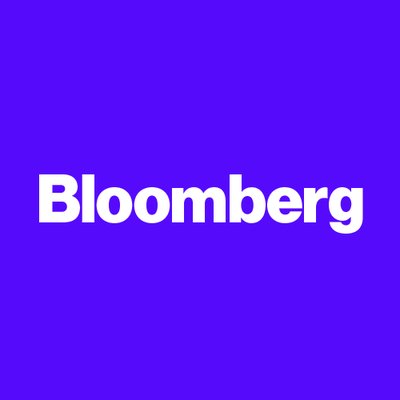 Putin's new warning
Monday, May 16, 2022
Bloomberg Evening Briefing View in browser Bloomberg Vladimir Putin has already warned Sweden and Finland against joining NATO, a move both nations are moving toward in response to his invasion of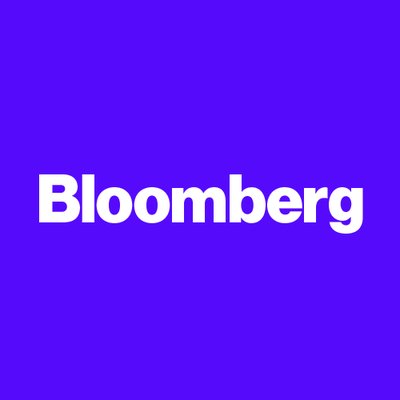 Crypto chaos strikes
Saturday, May 14, 2022
Bloomberg Weekend Reading View in browser Bloomberg Follow Us Get the newsletter It's been a tumultuous year for investors so far, but for those with a stake in crypto, winter may already be here.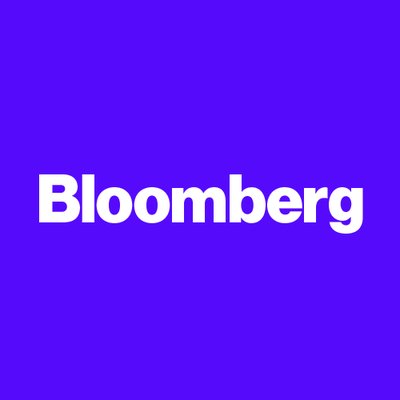 The battle is joined
Friday, May 13, 2022
Bloomberg Evening Briefing View in browser Bloomberg The artillery battle for Ukraine's eastern Donbas region is fully underway, according to the Pentagon, which estimated that defenders have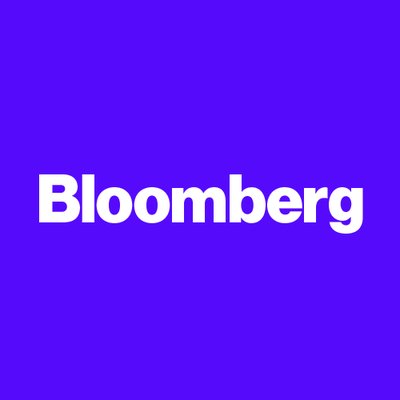 'Nuremberg moment'
Thursday, May 12, 2022
Bloomberg Evening Briefing View in browser Bloomberg Yesterday, the implosion of the TerraUSD stablecoin kindled wide-spread panic in the crypto space. But 24 hours later, things looked a bit calmer.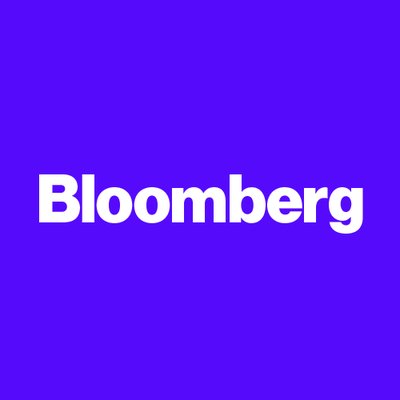 Crypto 'death spiral'
Thursday, May 12, 2022
Bloomberg Evening Briefing View in browser Bloomberg Russia's deputy foreign minister met with the US ambassador in Moscow amid reports that Kremlin-controlled officials in an occupied area of