Spotify sells booze to alcoholics; spammed by sex workers
Classifieds
-
your job or ad here
The 16 Year-Old Interviewing CEOs & VCs — A wide variety of guests discuss topics including entrepreneurship, tech, business, startups, and investing.Designed to provide you with new insights and unpack the stories of entrepreneurs.
8 new ideas for making money with your podcast — In this video, Alex Sanfilippo dives into 8 unconventional ways to make money with your podcast that no one is talking about right now. 🤑
Flood Your Podcast With New Listeners — Growing your podcast is hard, reach passionate podcast listeners on the ad network built for podcast audience acquisition.
Reach the world! — Don't limit your subscription program to 1 platform when you can reach everyone with Supercast. 👆️ 2 taps adds your premium content to any podcast player. Free account.
PRX Hiring in Marketing — PRX is looking for an Audience Insights Analyst and Social Media Manager. Apply today!
The Tech Stuff - with RSS.com
| | |
| --- | --- |
| | RSS.com is the best place for your daily podcast. With unlimited data and automatic distribution, podcasters can reach their audience wherever and whenever they need. Host, monetize, and launch with RSS.com, the easiest podcast hosting platform in the world. |
Podcast News - with Lemonada Media
| | |
| --- | --- |
| | Founded in 2019 by Jessica Cordova Kramer and Stephanie Wittels Wachs, Lemonada is an award-winning, independent, audio-first podcast network, with a mission to make life suck less. |
| | |
| --- | --- |
| | From Lemonada Media: Add to Cart with Kulap Vilaysack & SuChin Pak ▸ is a subversive take on consumerism. Every Tuesday, they chat about the things they're adding to, or removing from, their carts. From beauty products and health trends to celebrities and philosophies, they dig into anything we buy into and what it says about who we are. |
Podevents
See 40 upcoming events and add yours, free
Latest Pod Jobs
This shows the latest additions. See 55 more jobs and add yours, free
Sent this by someone else?
Key phrases
Older messages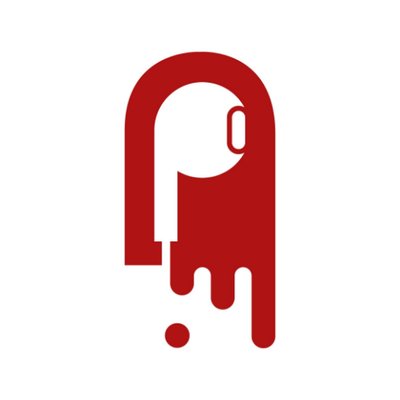 Leaked: the new RØDECaster Pro II
Friday, May 20, 2022
Rogan more than twice as big as the next biggest; SXM Media, and YouTube, are both No.1 for podcasts 3.7 mins to read · Your daily briefing for podcasting and on-demand, with 22990 subscribers; issue #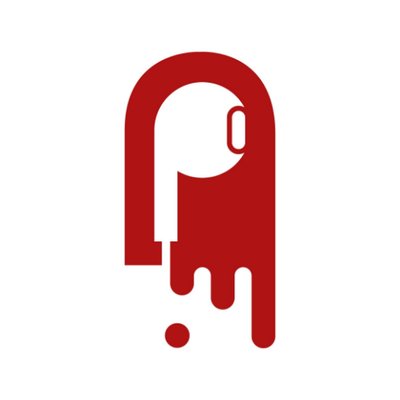 The Podcast Show 2022 in London: speaker details
Thursday, May 19, 2022
Our Editor to moderate a panel on subscriptions 2.3 mins to read · Your daily briefing for podcasting and on-demand, with 22979 subscribers; issue #1299 · Subscribe to Podnews free; and join your peers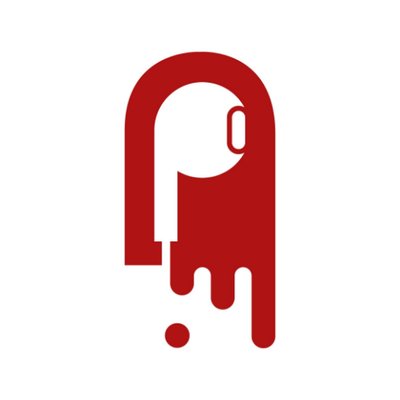 Spotify - scripted podcasts could grow
Wednesday, May 18, 2022
SXM Media is #1 for podcasts 2.3 mins to read · Your daily briefing for podcasting and on-demand, with 22970 subscribers; issue #1298 · Subscribe to Podnews free; and join your peers in supporting us ·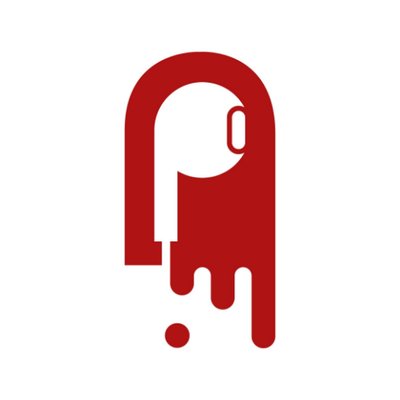 Apple Podcasts updates
Tuesday, May 17, 2022
Apple makes life easier for creators and listeners, while Cleanvoice tests your show for ums, ers and hesitations 2.5 mins to read · Your daily briefing for podcasting and on-demand, with 22950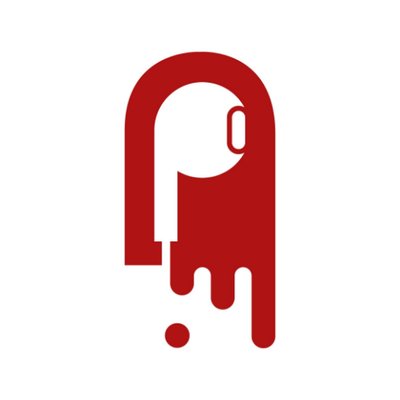 The secret of podcast success? Habit
Monday, May 16, 2022
CoHost, a new podcast platform launches; and a misleading top publisher list 3.4 mins to read · Your daily briefing for podcasting and on-demand, with 22958 subscribers; issue #1296 · Subscribe to