Podnews - Spotify - scripted podcasts could grow
Should we move beyond the podcast prefix for analytics? Bryan Barletta from Sounds Profitable with Libsyn's AdvertiseCast suggests there's a solution that's even better.
Classifieds
-
your job or ad here
Blubrry the new leading-edge podcasting platform — Start your podcast and migrate your media no credit card required. See why podcasters are going crazy over our new retention graph and impactful play data. Exclusive to Blubrry Podcasting.
Podcast Hosting starting at $9 — The Podcaster's Utopia. I mean, seriously. Disctopia offers podcasters the most features and flexibility of any podcast hosting platform.
📈 FREE consultation to grow your Podcast 📈 — We will look together at your show's ranking on its most important keywords and come up with recommendations to improve its visibility. Start growing your audience now with Voxalyze!
PM22 Prices go up TONIGHT! Save big 💰 today only! — The world's largest conference for podcasters and podcast industry professionals is back this summer, and we want you there. Save your 💸 by registering by tonight at midnight PT... see you there!
Reach the world! — Don't limit your subscription program to 1 platform when you can reach everyone with Supercast. 👆️ 2 taps adds your premium content to any podcast player. Free account.
Tips and tricks - with SoundStack
| | |
| --- | --- |
| | SoundStack, an innovative audio-as-a-service (AaaS) company, simplifies audio creation, monetization and distribution at scale. Talk to an expert. |
Podcast News - with Lemonada Media
| | |
| --- | --- |
| | Founded in 2019 by Jessica Cordova Kramer and Stephanie Wittels Wachs, Lemonada is an award-winning, independent, audio-first podcast network, with a mission to make life suck less. |
| | |
| --- | --- |
| | From Lemonada Media: Burnout ▸, hosted by Connor Franta, explores the story of burnout, discovers how it affects your body and mind, and looks at why the easy solutions simply won't work to solve a systemic problem. Burnout is produced by Lemonada Media and Mindful. |
| | |
| --- | --- |
| | The Media Podcast with Matt Deegan ▸ comes from Radiodays Europe this week, with a special guest of Podnews's Editor, James Cridland. Expect a discussion on Spotify's appearance, plus a media quiz that James has no chance of winning. |
| | |
| --- | --- |
| | Someone Knows Something ▸, the award-winning investigative podcast from CBC, returns for a new season, focusing on "the abortion wars". |
| | |
| --- | --- |
| | Kuper Island ▸ is also brand new this week from CBC. An 8-part series, it tells the stories of four students: three who survived and one who didn't. They attended one of Canada's most notorious residential schools – where unsolved deaths, abuse, and lies haunt the community and the survivors to this day. |
| | |
| --- | --- |
| | She Pivots ▸ is a new podcast with Marie Claire, hosted by Emily Tisch Sussman. The show is centered on women and how their personal stories inspired them to pivot and eventually led to success. |
Podevents
See 41 upcoming events and add yours, free
Latest Pod Jobs
This shows the latest additions. See 41 more jobs and add yours, free
Sent this by someone else?
Older messages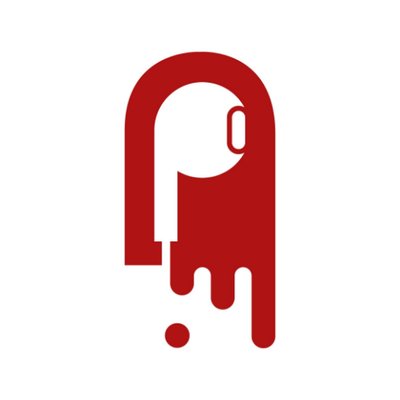 Apple Podcasts updates
Tuesday, May 17, 2022
Apple makes life easier for creators and listeners, while Cleanvoice tests your show for ums, ers and hesitations 2.5 mins to read · Your daily briefing for podcasting and on-demand, with 22950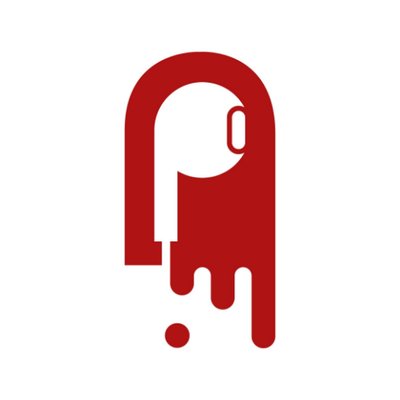 The secret of podcast success? Habit
Monday, May 16, 2022
CoHost, a new podcast platform launches; and a misleading top publisher list 3.4 mins to read · Your daily briefing for podcasting and on-demand, with 22958 subscribers; issue #1296 · Subscribe to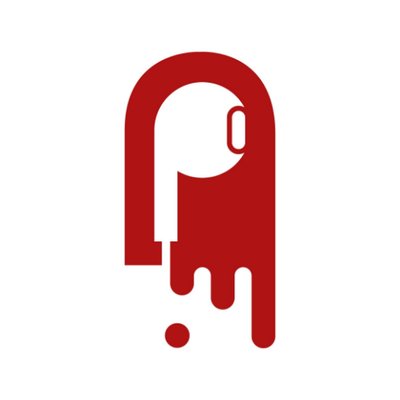 Edison: Rogan is #1 podcast in US
Friday, May 13, 2022
Lots of people change at Spotify, and data from the US and Africa 3.5 mins to read · Your daily briefing for podcasting and on-demand, with 22935 subscribers; issue #1295 · Subscribe to Podnews free;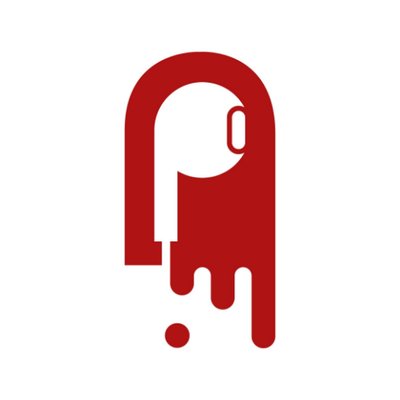 Podcasting's stars are disappearing
Thursday, May 12, 2022
Some unexpected data from Apple Podcasts; some updates from Patreon; a little more action but also more conversation from Acast 4.3 mins to read · Your daily briefing for podcasting and on-demand, with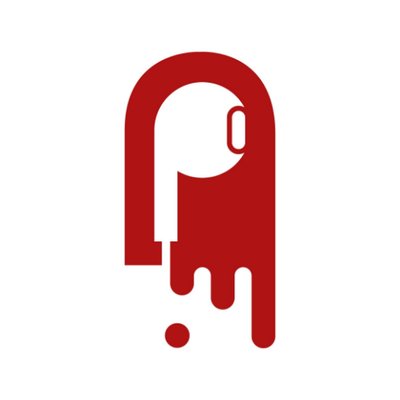 Nielsen: more new listeners than ever
Thursday, May 12, 2022
The number of US listeners has grown by 40% in the past three years. Big new podcast festival in London, and SquadCast to get a new look 3.8 mins to read · Your daily briefing for podcasting and on-