Sifted - Tech company layoffs hit Europe ❌
Hi Sifted Reader,
This week layoffs have begun to hit Europe's shores. BNPL giant Klarna, speedy grocery delivery company Gorillas and digital health scaleup Kry have all announced cuts, with more expected to follow — we report the latest. Plus…
Will Klarna and its rivals survive the downturn?

The top UK startups to watch in 2022

Why you need diverse cap tables
— Sophie, editorial assistant & Tom, digital editor
This week BNPL giant Klarna announced it was laying off 10% of its staff — and that its pre-tax losses tripled to $250m during the first quarter of 2022.
It is a worrying sign of how exposed one of investors' — and consumers' — most beloved innovations of the past decade is to macroeconomic headwinds.
So what does the future hold for Klarna and its BNPL rivals?
\

A message from our sponsor

Amazon Launchpad
Fancy €100k, free Amazon strategic support and a snazzy trophy? If you're a small to medium business selling an innovative physical product, apply for the Amazon Launchpad Innovation Awards for your chance to win prizes that could boost your startup's growth. Entries close May 29 and some restrictions apply.
Find out more here.
Ranking: UK tech startups to watch in 2022
The UK is a European tech powerhouse. Its 48 unicorns and more than 40k startups receive the most funding of any country in Europe, and in 2021 London was the fourth-most active tech city in the world.
Last year Scotland also received 67% more VC money than it had the year before, in a sign that there are growing opportunities outside of England's dominant capital.
More startup staff are cashing out early as the European secondaries market blooms
Traditionally, founders and employees who owned stocks in their startup couldn't turn their equity into cash until their company was sold or went public.
But that's slowly changing in Europe with the rise of secondaries, which see employees cash in some of their equity long before their startup exits.
\

Sponsored by

DoiT International
The cloud is becoming an increasingly popular way for startups to scale operations as they grow.
But choosing the right cloud infrastructure can be difficult, especially for founders who are tight on time and money.
Inside the startups bringing more women to the (cap) table
According to data platform Beauhurst, at seed and growth-stage companies in the UK a measly 20% of shareholders are women.
And although some startups like jobs platform Flexa and legal platform Valla have recently raised rounds that feature a diverse set of investors, they're outliers.
💳 Klarna fires 10% of its team. The Swedish BNPL giant is set to make significant cuts to its headcount, according to a recent announcement by CEO Sebastian Siemiatkowski. Amid a valuation crunch and a global economic downturn, the CEO says the company needs to double down and focus on its core business.
🛒 Gorillas fires half its employees at HQ. The speedy grocery delivery startup has halved its headcount at its Berlin headquarters to lower costs while it raises additional funding. The company will pull out of Italy, Spain, Denmark and Belgium, and plans to focus its energy on creating revenue in its five core markets: Germany, France, UK, Netherlands and the US.
🧠 French mental health startup raises €15m Series A. Moka.care, a French startup that offers a platform that connects employees to therapists and coaches, has raised a $15m Series A led by Left Lane Capital. The round also attracted backing from VCs and celebrities alike, including three famous French sportsmen: Blaise Matuidi, Antoine Griezmann and Antoine Dupont.
🌍 Sequoia announces Arc accelerator cohort. Earlier this week, the VC launched its first startup accelerator programme, Arc. Seventeen companies and 33 founders have been selected to participate in the eight-week course, during which they will learn how to build enduring businesses from some of Europe's top founders and operators.
🏦 Smart locker startup Budbee raises $40m to extend bank loans. The Swedish last-mile delivery company has just raised a $40m round from existing investors Kinnevik, H&M and CNI Nordics, as well as employees. It needed the cash to extend and increase the size of the bank loans it's been using to scale.
Preparing for your Series A can mean more than just chunky cheques and bold bets. Join us at 12:30 BST today we hear how the experts cut through the BS to enter their next phase of growth.
What would you like to read about in the next email?
Copyright © 2022 SIFTED (EU) LTD, All rights reserved.

Want to tailor what you receive from us?
You can update your preferences to manage your newsletter subscriptions,
or you can unsubscribe from Sifted if you never want to hear from us again.
Key phrases
Older messages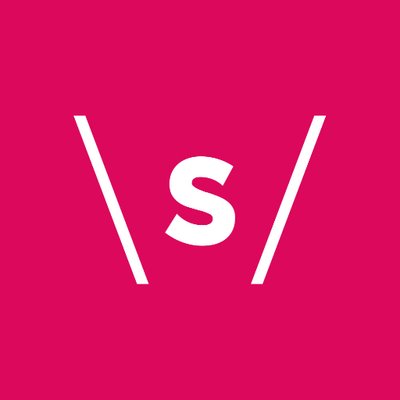 The reality of raising as an ethnic minority founder 💰
Monday, May 23, 2022
Startup fundraising as an ethnic minority founder | Who's still hiring in Europe? | Sifted's market slowdown roundup View this email in your browser Powered by Amazon Launchpad Hi Sifted Reader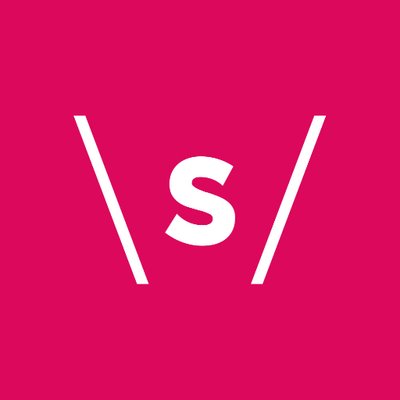 Meetings in the metaverse are awful 👎
Friday, May 20, 2022
Top sustainability VCs | Inside the spy agency's startup programme | Why the metaverse sucks View this email in your browser Powered by Google Cloud Hi Sifted Reader, Episode 12 of the Sifted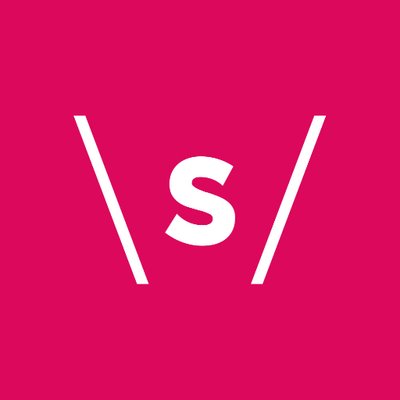 Claim your free ticket to Sifted Sessions \ Vienna 🎟
Thursday, May 19, 2022
It's one you won't want to miss! View this email in your browser. Calling all Austrian startup superfans! Have you got your free ticket to Sifted Sessions \ Vienna yet? On June 2, we're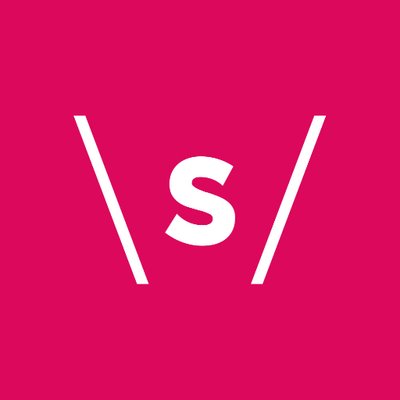 The new fund trying to shake up VC 💰
Wednesday, May 18, 2022
How steward ownership works | Flink gobbles up Cajoo | See Sifted in Vienna! View this email in your browser Powered by Google Cloud Hi Sifted Reader, Today sees the launch of Cocoa Ventures, a new VC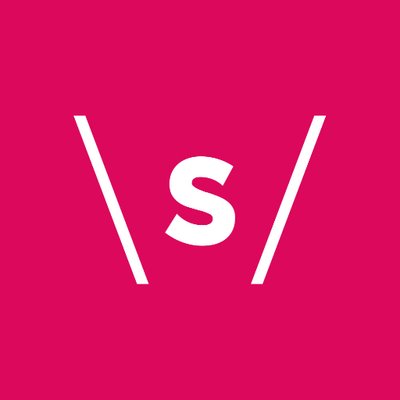 Who has the worst startup gender pay gap? 😬
Monday, May 16, 2022
The four Polish grandpas fighting cybersecurity threats | The new startup backed by Maisie Williams | What to do when the CEO wants you out of the C-suite View this email in your browser Powered by