MOST READ


Lee Fang
A thin veneer of progressive rhetoric and DEI initiatives are being used to mask harsh labor conditions.
Murtaza Hussain
The United Nations now estimates that roughly half the population of Afghanistan is currently facing acute hunger.
Protecting freedom of the press has never been more important. Be the next person to support The Intercept's independent journalism by becoming a member today.
---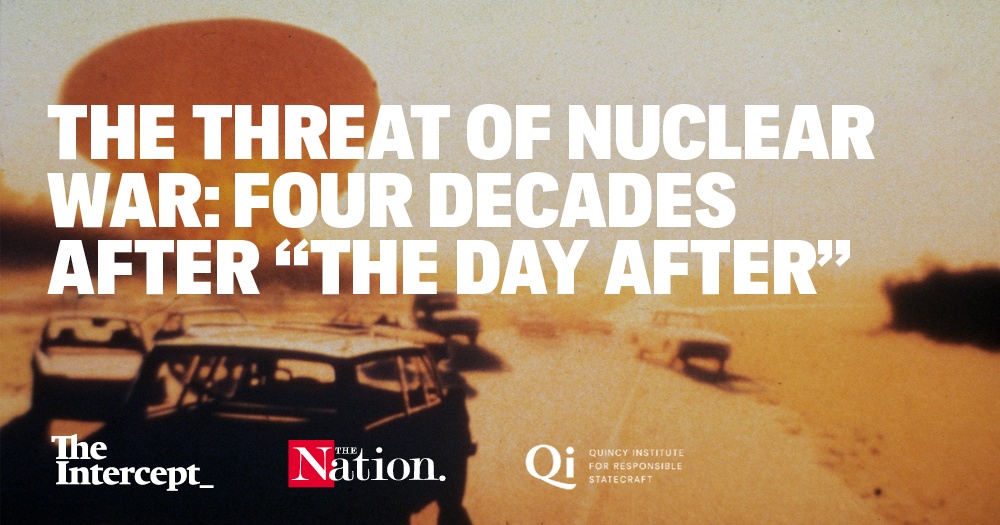 As Russia's invasion of Ukraine renews fears of nuclear war, join The Intercept, the Quincy Institute, and The Nation for a live conversation on the legacy of the groundbreaking film "The Day After."
---
Top Stories
Akela Lacy
Opportunity for All Action Fund has spent more than $500,000 in four primaries to support conservative House Democrats.
Natasha Lennard
A court upheld Jessica Reznicek's excessive sentence for vandalism aimed at stopping the Dakota Access pipeline.
Andrew Fishman
Dom Phillips and Bruno Araújo Pereira were last seen traveling by boat on Sunday morning, returning from a reporting trip.
Sara Sirota
Rep. John Garamendi wanted a stronger crackdown but said the Senate version should nevertheless help ease pressure on global supply chains.