Bloomberg - Evening Briefing - 'Attempted coup'
The first public hearing of the Congressional committee investigating the Jan. 6, 2021, attack on the US Capitol left no doubt as to its position on who was responsible. House members labeled the deadly attempt to block the transfer of power an "attempted coup" and said it was the bloody culmination of a seven-part plan that began before the 2020 election—a plan ultimately moved forward by one person. The bipartisan committee alleged criminal acts by Donald Trump and his aides, punctuating arguments with gruesome video of his followers doing violence to Capitol police, along with similarly powerful witness testimony. With more public hearings scheduled through the month, the world is likely to get more insight into the events of that day and other facets of a purportedly wide-ranging bid to subvert American democracy. But Congress cannot prosecute federal crimes—that's the job of the Department of Justice. Its unprecedented nationwide probe continues to slowly accumulate arrests, guilty pleas, cooperators and convictions. As Congress completes its report, all eyes will turn to Attorney General Merrick Garland, and the course of his inquiry into an alleged seditious conspiracy. —David E. Rovella
Bloomberg is tracking the coronavirus pandemic and the progress of global vaccination efforts.
Here are today's top stories
US inflation accelerated to a fresh 40-year high in May, likely prompting the Federal Reserve to extend its plan of aggressive interest-rate hikes. The consumer price index increased 8.6% from a year earlier, Labor Department data showed Friday. That figure, however, included the more volatile food and energy components, which are stripped out when measuring "core" CPI, which rose 0.6% from the prior month. President Joe Biden ripped Vladimir Putin and his war on Ukraine for high gas prices, as well as Big Oil, saying "Exxon made more money than god."
When the nineties ended, an overvalued stock market took three long years to rid itself of its accumulated excess in what is now known as the dot-com crash. That a similar reckoning has needed just 14 months to play out now is a sign of how fast moving this market is—and how dangerous it's become for anyone believing they can pick a moment to buy and sell.
The Biden administration is lifting its requirement that all travelers test negative for the coronavirus before flying to the US, amid pressure from airlines that viewed the measure as excessive and blamed it for depressing ticket purchases. But those already-overwhelmed carriers may soon become the dog that caught the car.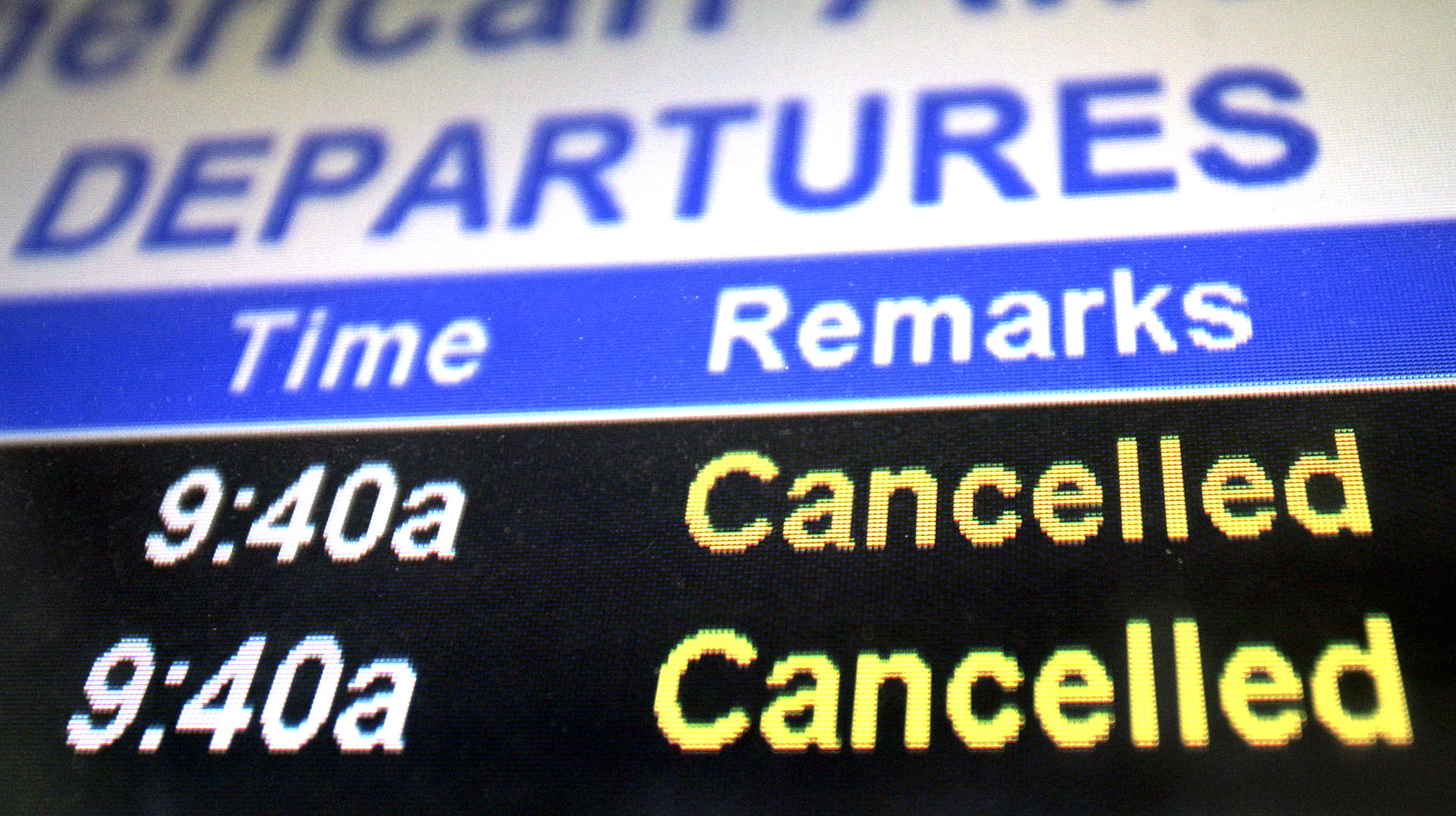 Shanghai will briefly lock down most of the city this weekend for mass testing as Covid-19 cases continue to emerge, triggering a renewed run on groceries days after exiting a grueling two-month shutdown. 
US and Chinese defense officials said they planned further talks after Defense Secretary Lloyd Austin and his counterpart Defense Minister Wei Fenghe sparred over Taiwan and other regional security issues. But despite many disagreements, both sides said progress was made.
German Chancellor Olaf Scholz signaled that Serbia should end its balancing act between the European Union and Russia and adopt the bloc's sanctions over the Ukraine war if it's serious about joining the EU.
GM is trying to buy a bigger share of the EV market while it ramps up production of newer, top-dollar models. How so, do you ask? At a time of incredibly scant car supply, with dealers often charging thousands of dollars above sticker and consumers waiting weeks or months to take delivery, the legacy auto giant slashed the price of its Chevrolet Bolt hatchback and slightly bigger cousin, the Bolt EUV, by about $6,000.
What you'll need to know tomorrow
Fisher Island, the famously rarefied enclave just south of Miami Beach, accessible only by ferry or helicopter, has roughly 800 residences that have been occupied by the likes of Oprah Winfrey and Boris Becker. Now, the community, which for years claimed the title of America's richest zip code, will have 12 new single-family homes. The mansions will have about 10,000 square feet and cost around $3,300 for each one, meaning that—at roughly $33 million apiece—they have the potential to be the most expensive real estate on the island. They'll also be some of its last.
Get the Bloomberg Evening Briefing: If you were forwarded this newsletter, sign up here to receive it in your mailbox daily along with our weekend edition.
China is one of the world's biggest stories. Sign up to receive Next China, a weekly dispatch on where China stands and where it's headed.
Like getting this newsletter? Subscribe to Bloomberg.com for unlimited access to trusted, data-driven journalism and subscriber-only insights.
Before it's here, it's on the Bloomberg Terminal. Find out more about how the Terminal delivers information and analysis that financial professionals can't find anywhere else. Learn more.
Older messages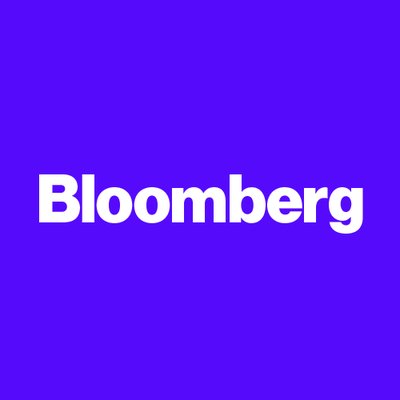 The insurrection hearings
Thursday, June 9, 2022
Bloomberg Evening Briefing View in browser Bloomberg Seventeen months after the world witnessed the unthinkable, a violent mob including white supremacists and so-called militia members ransacking the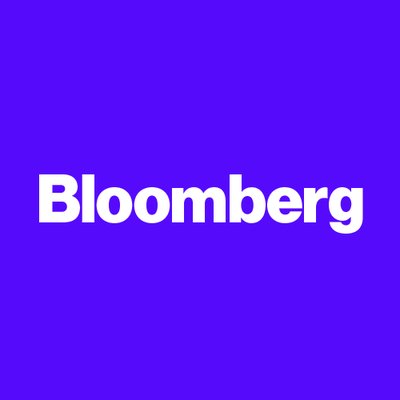 Self-fulfilling prophecy
Wednesday, June 8, 2022
Bloomberg Evening Briefing View in browser Bloomberg It's been a wild year on Wall Street so far, and all that tumult has some traders concerned about extreme scenarios that might engulf the $23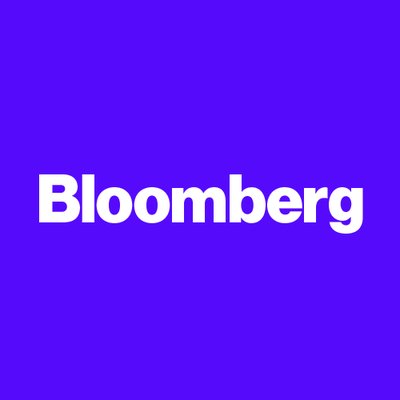 Worldwide stagflation
Tuesday, June 7, 2022
Bloomberg Evening Briefing View in browser Bloomberg Prices for shipping containers, semiconductors and fertilizer have come down in recent months, potential signs of relief for US consumers as the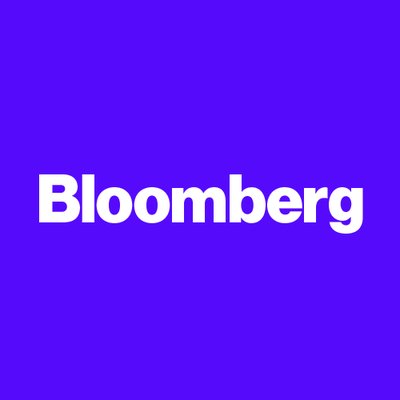 Boris Johnson survives
Monday, June 6, 2022
Bloomberg Evening Briefing View in browser Bloomberg Ukraine is in talks with the United Nations on ways to export grain from ports blocked by Kremlin forces, President Volodymyr Zelenskiy said, but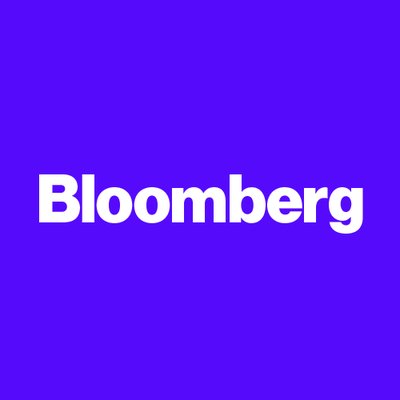 'Do something'
Saturday, June 4, 2022
Bloomberg Weekend Reading View in browser Bloomberg Follow Us Get the newsletter "For god's sake do something." US President Joe Biden pleaded with Congress in an address to the nation this week as