Bloomberg - Evening Briefing - Self-fulfilling prophecy
It's been a wild year on Wall Street so far, and all that tumult has some traders concerned about extreme scenarios that might engulf the $23 trillion Treasury market. One is a fresh bond selloff thanks to high inflation and the other a sustained rally that sends yields back to historic lows on—you guessed it—recession fears. That much-predicted future downturn has become a common refrain in financial and media circles. With the echo chambers bouncing the word around at ever-higher decibels, a Nobel laureate economist says there's a "good chance" one will happen in part because everyone—investors, companies, consumers—is so worried about it. —David E. Rovella
Bloomberg is tracking the coronavirus pandemic and the progress of global vaccination efforts.
Here are today's top stories
The world economy will pay a "hefty price" for the war in Ukraine through weaker growth, stronger inflation and potentially long-lasting damage to supply chains, according to the OECD club of rich nations. The grim outlook came as talks between Russia and Turkey brought no signs of progress on a deal to unblock shipments of Ukrainian grain in the face of a global food-supply crisis. Even worse, a United Nations expert said removing mines near Ukraine's key ports could take months. As the war passes 100 days, Ukrainian President Volodymyr Zelenskiy said the ongoing battle in the city of Sievierodonetsk may be the most critical of the conflict, and could determine the fate of the east of the country.
"He told my teacher 'goodnight' and shot her in the head," said eleven-year-old Miah Cerrillo. The fourth grader at Robb Elementary School in Uvalde, Texas, recounted the horrific moment to Congress in recorded testimony—it was the moment her teacher saw the gunman who would go on to kill 21 people including 19 children. Cerrillo said she covered herself in another student's blood and stayed quiet, later getting her teacher's phone and calling 911. Those calls, however, would go unheeded as Uvalde school district police, Uvalde police, Texas state police and other law enforcement personnel remained huddled outside, leaving the children and teachers to fend for themselves. The widely condemned police refusal to follow policy and engage the shooter for 78 minutes is under increasing scrutiny as the Justice Department named a team of nine people to assist in its investigation and more parents alleged police spent that time handcuffing them outside the school as the massacre unfolded. Though witnesses before Congress on Wednesday described the fallout from Uvalde and America's other mass shootings while pleading for legislation, Senate Republicans are expected to block a proposed gun control package working its way through the House. 
The House Committee investigating the Jan. 6, 2021, attack on the US Capitol will hold its first public hearing on the deadly insurrection Thursday, in a fraught political moment of a sort unseen in America since the days of Watergate. These are the first witnesses.

Credit Suisse is weighing a fresh round of firings, part of a renewed push to slash costs after warning of a second-quarter loss. The Swiss bank is considering job reductions across divisions including investment banking and wealth management in multiple regions. Chief Executive Officer Thomas Gottstein's two years in charge have seen the $5.5 billion hit from the Archegos implosion, the collapse of partner Greensill Capital and a string of profit warnings that eroded investor confidence, weakened key businesses and prompted an exodus of talent. Meanwhile, State Street fell the most in almost two months after declining to comment on a report that it's looking to acquire the troubled Swiss bank.

Despite all the fretting on Wall Street, when it comes to equities, markets have been kind of boring recently. The choppiness and  constant mid-session pivots are obscuring a bigger picture: the S&P 500 has been vacillating within a roughly 100-point range over the past two weeks. As or inflation, another big name has taken a position on the great debate. Cathie Wood says the massive inventories now held by US companies suggest inflation will die down. "I've never seen inventory surges like this in my career," the head of Ark Investment Management said. "This inventory issue highlights the cyclical reason we've been saying we think inflation will unravel." Here's your markets wrap.
Apple will handle the lending itself for a new "buy now, pay later" offering, sidestepping partners as the tech giant pushes deeper into the financial services industry.

War, inflation, market selloffs, virus lockdowns in China and record-breaking consumer pessimism in the US, plus a new book by inequality expert Thomas Piketty spotlighting the unfairness of it all. All in all, 2022 has been quite a year and it isn't even half over yet. But something good seems to have come of it: America's inequality problem has improved for the first time in a generation. Here's why.
What you'll need to know tomorrow
Vanta looks like a tech startup from another era: It's run by a 35-year-old entrepreneur and sells software to other startups. It was valued at $1.6 billion less than a year after raising its first institutional capital. But founder Christina Cacioppo wants everyone to know she's not running your typical, cash-burning millennial lounge. This is a new breed of unicorn.
Get the Bloomberg Evening Briefing: If you were forwarded this newsletter, sign up here to receive it in your mailbox daily along with our weekend edition. And see some of our other newsletters here.
Calling all filmmakers. Bloomberg Green Docs is open for submissions. We want to see your short documentaries on climate change. Submit your film by Sept. 16 and compete to win a $25,000 grand prize, plus the opportunity to showcase your work at a special screening in Los Angeles on Oct. 26.
Like getting this newsletter? Subscribe to Bloomberg.com for unlimited access to trusted, data-driven journalism and subscriber-only insights.
Before it's here, it's on the Bloomberg Terminal. Find out more about how the Terminal delivers information and analysis that financial professionals can't find anywhere else. Learn more.
Older messages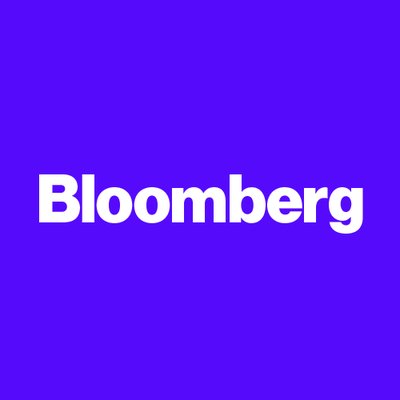 Worldwide stagflation
Tuesday, June 7, 2022
Bloomberg Evening Briefing View in browser Bloomberg Prices for shipping containers, semiconductors and fertilizer have come down in recent months, potential signs of relief for US consumers as the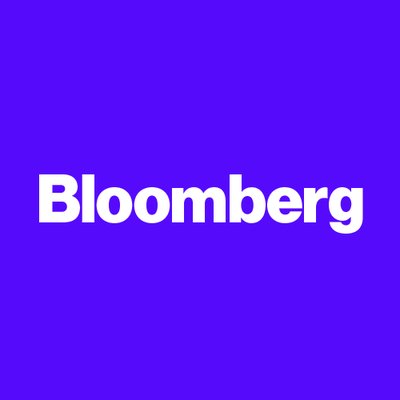 Boris Johnson survives
Monday, June 6, 2022
Bloomberg Evening Briefing View in browser Bloomberg Ukraine is in talks with the United Nations on ways to export grain from ports blocked by Kremlin forces, President Volodymyr Zelenskiy said, but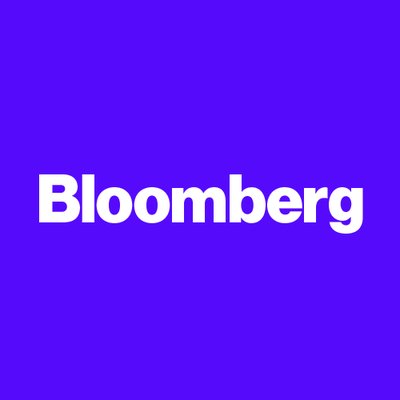 'Do something'
Saturday, June 4, 2022
Bloomberg Weekend Reading View in browser Bloomberg Follow Us Get the newsletter "For god's sake do something." US President Joe Biden pleaded with Congress in an address to the nation this week as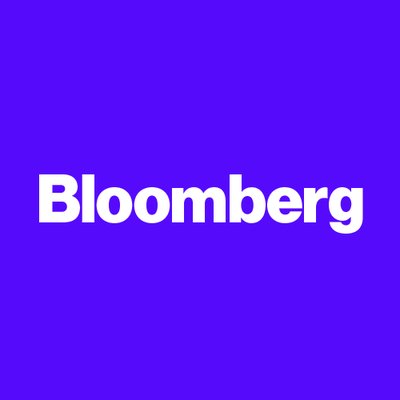 America's hiring crisis
Saturday, June 4, 2022
Bloomberg Evening Briefing View in browser Bloomberg US companies in May added the fewest jobs since the pandemic recovery began—this despite a near-record level of job openings. Business payrolls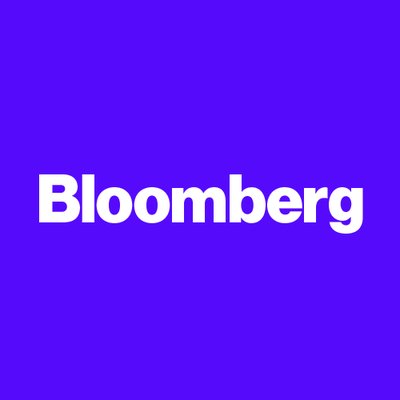 America pivots back
Saturday, June 4, 2022
Bloomberg Evening Briefing View in browser Bloomberg Not only has Vladimir Putin's war on Ukraine managed to achieve the exact opposite of some of his previously stated objectives—pushing back and