Issue 220 - First 4680s in the hands of customers
View this email in your browser
If you are just now finding out about Tesletter, you can subscribe here!
If you already know Tesletter and want to support us, check out our Patreon page
Issue 220 - First 4680s in the hands of customers

4680
2022 Made In Austin Tesla Model Y 📹
Here is a walkaround of one of the first customer-owned Standard Range AWD Model Y.
Model Y AWD with 4680 cells supercharging 📷
With the battery at 9% it was pulling over 200 kW but went down fast and it kept at 80kW when the battery was at 50%. The Twitter speculation says that Tesla is testing where the limits of the 4680 are and, as they understand more, they will unlock faster charging via software.
4680 battery pack assembly 📹
I love watching these robots work!
FSD
FSD Beta expected to get better on roundabouts
In a response to a video from our friend John from TOSV, Elon said that they are going deep on roundabouts and that FSD Beta should get noticeably better in 10.13.
Tesla registers a new high-resolution radar unit with FCC
Tesla eliminated the radar from most of their cars because, according to them, it creates confusion in the system, false positives, and it's just not needed. Last week, Tesla registered a new high-resolution radar with the FCC, and some speculation indicates that this can be part of the future Hardware 4.0 for Autopilot. High-resolution radars have the same benefits as radar, but with a higher resolution, they can be used in a way similar to LiDAR. What do you think, will Tesla continue vision only?
Community
The world's first Tesla front PPF kit designed to be DIY
Tesbros just announced the first front PPF Kit designed to be DIY. They have designed this kit from scratch to be installed by folks without PPF experience. You can pre-order your kit now, kits will start shipping on June 24th.
Tesla Diner, Drive-in renders 📷
This Twitter user created some impressive renders based on the filed permits. What do you think? He included a bunch of easter eggs as well.
Tesla Model S Plaid sets quarter-mile record: 8.83 seconds at 161mph 📷
To achieve the 8.83 seconds, the owner did "some serious weight reduction while keeping full stock exterior appearance, door handles, and windows/power windows."
Elon Musk on life, the universe, and everything: Interview part 2 📹
Here is part 2 of the interview that John (who would text me if I don't mention his name here), Kelvin, Ryan, and Eli, did with Elon. This part of the interview is a bit less about Tesla and more about Elon, but we thought you would like it.
Tesla Insurance
Tesla files new insurance program in Florida
I know that my friend Rafael must be jumping up and down. The proposed effective date is October 20.
🤓 What the acronym
As a Tesla fan, I find myself sometimes having to remember what are all those acronyms, here is a list of the ones you can find in this issue.
AWD

- All-Wheel Drive

FCC

- Federal Communications Commission

FSD

- Full Self-Driving

PPF

- Paint Protection Film

TOSV

- Tesla Owners Silicon Valley
Tesletter Supporters & Sponsors
Supporters
Producer Supporters
Gerald D.
Keemut.com - All-in-one vehicle platform
If you enjoy Tesletter, please take a second to forward it to your friends and share it on social media.
If you have any feedback please let me know by replying to this email!
Copyright © 2022 Tesletter, All rights reserved.

Want to change how you get these emails?


Update your profile

|

Unsubscribe



Older messages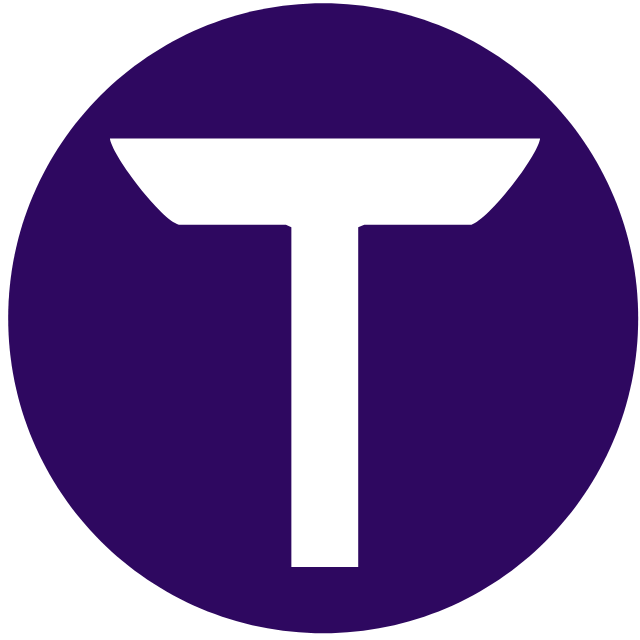 Issue 219 - Tesla Cybertruck interior changes
Thursday, June 9, 2022
View this email in your browser If you are just now finding out about Tesletter, you can subscribe here! If you already know Tesletter and want to support us, check out our Patreon page Issue 219 -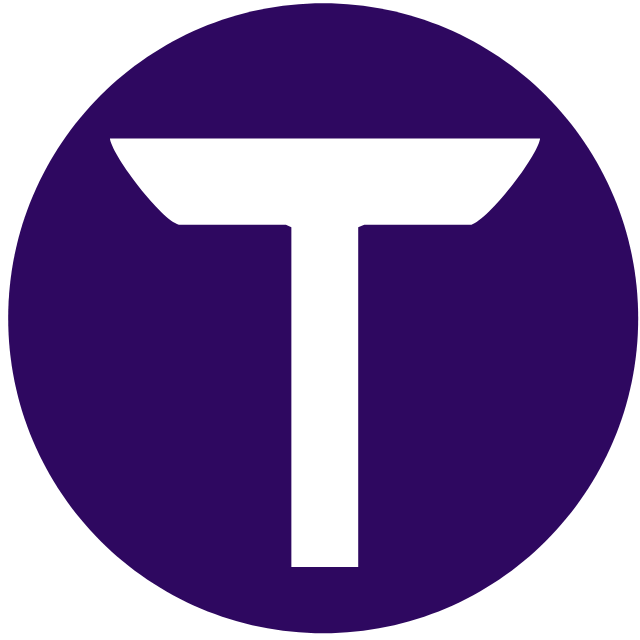 Issue 218 - 400,000 km and still has 90% of its range
Thursday, June 2, 2022
View this email in your browser If you are just now finding out about Tesletter, you can subscribe here! If you already know Tesletter and want to support us, check out our Patreon page Issue 218 -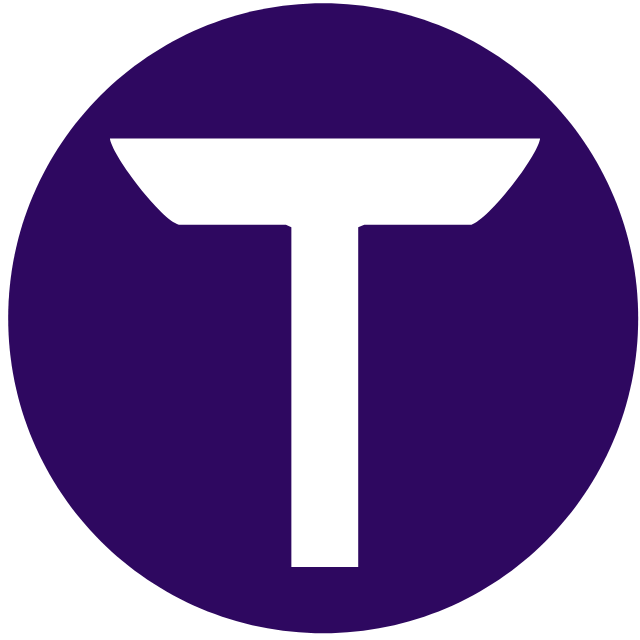 Issue 217 - Tesla service manuals are now free
Thursday, May 26, 2022
View this email in your browser If you are just now finding out about Tesletter, you can subscribe here! If you already know Tesletter and want to support us, check out our Patreon page Issue 217 -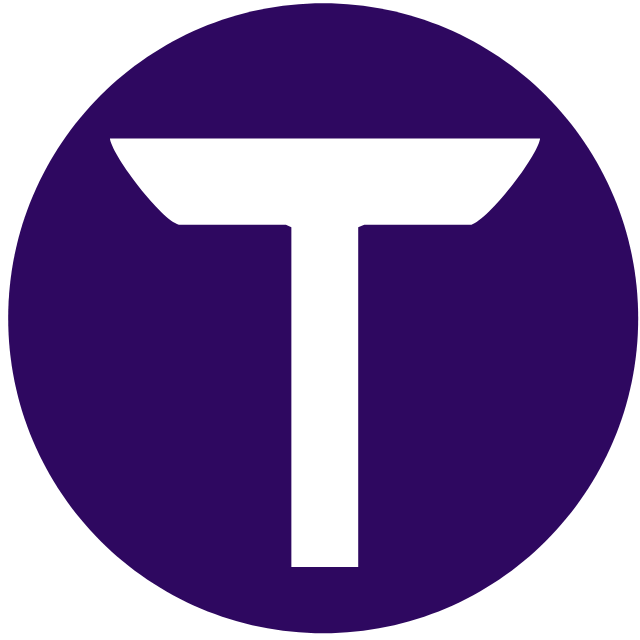 Issue 216 - Tesla just raised Supercharger prices in California
Thursday, May 19, 2022
View this email in your browser If you are just now finding out about Tesletter, you can subscribe here! If you already know Tesletter and want to support us, check out our Patreon page Issue 216 -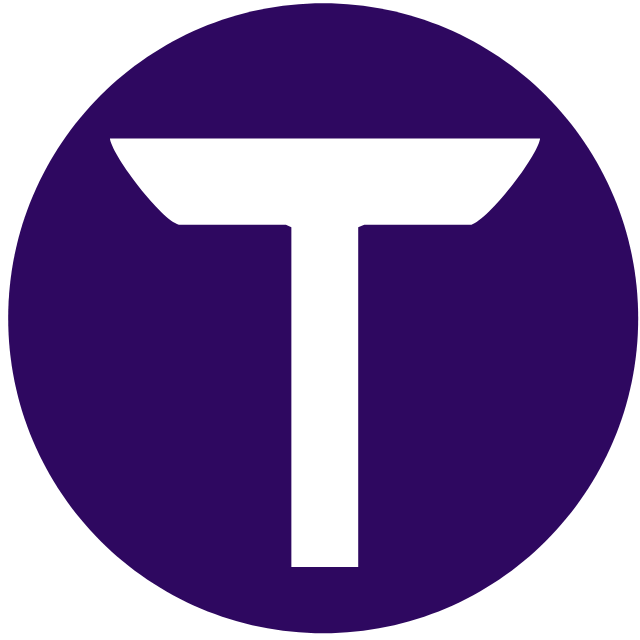 Issue 215 - Cyber-Ice Cream-Truck
Thursday, May 12, 2022
View this email in your browser If you are just now finding out about Tesletter, you can subscribe here! If you already know Tesletter and want to support us, check out our Patreon page Issue 215 -