Fintech News #368 - Investors At A Crossroads
Issue #368 - Investors At A Crossroads
2022-06-16
While the crypto space is in chaos and the downtrend still affects investors dramatically, banks show an unusual interest for digital assets. As reported by Bank of America, people still trust cryptos and think it's time to invest: actually, when such downturns occur, savvy investors find themselves at a crossroads. These times may either represent a good occasion to clean positions in anticipation of more aggressive regulatory frameworks, or an opportunity for accumulation. This and much more in this number of FinTech Weekly: follow FinTech Weekly on LinkedInto stay on top of developments in the crypto industry, FinTech and model your financial freedom.
Top Stories
Top Events
Fintech Islands Barbados 2022
via FinTech Islands
The Fintech Islands Experience (FIX) will be an important catalyst for fintech innovation and transformation across the Caribbean. The three-day conference will focus on bringing global thought leadership, best practices and best-in class solutions to the Caribbean's banking and financial industry, while introducing this largely untapped market to the fintech world.
Chief Data & Analytics Officers, Fall
via FinTech Weekly
Attend the premier conference for data & analytics leaders in North America – Chief Data & Analytics Officers, Fall on October 10-12, 2022 in Boston, MA. New this year is a personalized learning and networking track for data & analytics executives serving the Financial Services industry. Join your peers who understand your challenges and celebrate your successes when it comes to the nuanced intricacies of data & analytics. Qualified data & analytics folks can attend at no cost with a VIP pass.
Crypto
Banking
Almost $100M exits US crypto funds in anticipation of hawkish monetary policy

According to CoinShares, the crypto market crash could be explained by looking at the Federal Reserve's rhetoric. The report by the investment company shows that over $100 million worth of cryptos exited the US market during the past week: investors may have closed their positions in anticipation of an aggressive monetary policy designed to combat the impressive levels of inflation.
Innovation
Podcasts and Videos
Fintech
HSBC to run fintech education course for employees

HSBC, the popular financial service institution, partners with Oxford to create a FinTech course for employees: the program will be based on the Oxford Fintech Program, and will help employees to better understand the fintech space – including cryptocurrencies and blockchain technology.
Have some comments or suggestions? Send us an email at
news@fintechweekly.com
Found this newsletter useful? It would mean a lot to us if you forwarded this to your colleagues and friends and encourage them to subscribe at
www.fintechweekly.com
Follow us:
Copyright © 2022 FinTech Weekly c/o Railslove GmbH, All rights reserved.
You were subscribed to this list because: We are sending you this newsletter because you opted to receive weekly fintech insights from www.fintechweekly.com

Our mailing address is:




unsubscribe from this list

update subscription preferences





Older messages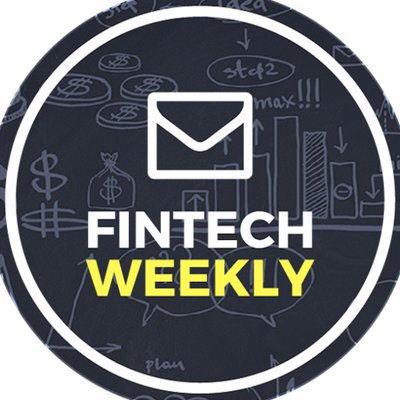 Fintech News #367 - The Effects Of Competition
Thursday, June 9, 2022
Fintechs are popular for making profit, but it is a matter of skills and opportunities that may drive the world towards a new revolution See Online Issue #367 - The Effects Of Competition 2022-06-07 In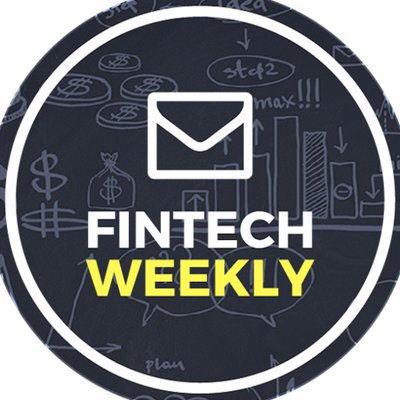 Fintech News #366 - What Goes Up, Must Come Down
Thursday, June 2, 2022
With these words Biz Carson starts her analysis of the current market and what this implies for fintech startups. See Online Issue #366 - What Goes Up, Must Come Down 2022-06-02 With these words Biz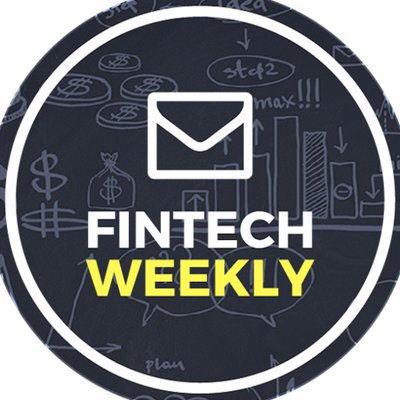 Fintech News Issue #365
Thursday, May 26, 2022
Sebastian Siemiatkowski, CEO and co-founder of the Buy Now, Pay Later firm Klarna, announced that the company plans to cut 10% of its global workforce See Online Issue #365 - What If Competition Rises?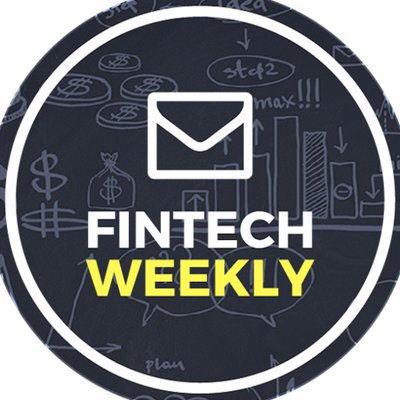 Fintech News Issue #364
Thursday, May 19, 2022
Recent events in the crypto space. Even stablecoins were affected by the recent downturn in the market See Online Issue #364 - Did Terra Luna Disrupt The Queen's Plans? 2022-05-19 This number of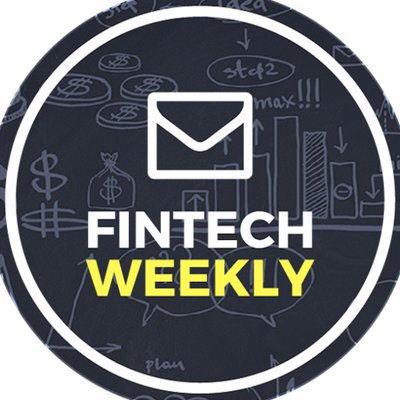 Fintech News Issue #363
Thursday, May 12, 2022
BNPL is becoming more popular, but are the new generations able to properly manage it? See Online Issue #363 - Is Debt Glamorous? 2022-05-12 This new number of FinTech Weekly starts with a question