FinTech Weekly - Fintech News Issue #364
Issue #364 - Did Terra Luna Disrupt The Queen's Plans?
2022-05-19
This number of FinTech Weekly could not but talk about the recent events in the crypto space. Even stablecoins were affected by the recent downturn in the market: countries like the United Kingdom and the United States want to set specific regulatory frameworks for this class of digital assets. In the meanwhile, Do Kwon still wants to bring Terra Luna back to life. This and much more in this number of FinTech Weekly, the newsletter where you can find the most relevant fintech news and the most important fintech conferences around the world.
Top Stories
Top Events
Fintech Meetup Europe
via FinTech Meetup Europe
Decentralized Finance. Lineup: Tim Schuld (ISSUA.org), Alexandre Lores (TheLatestBlock.com), Yang Lan (Fiat24) and Mona Tiesler (Tokentus). FinTech & InsurTech Europe online meetup for founders, techies, VCs, corporates, consultants, freelancers in financial services.
Crypto
Do Kwon proposes Terra hard fork to save ecosystem

Do Kwon is making headlines after the troubles with Terra Luna, but now the co-founder of the blockchain proposes a new blockchain, Terra, as a fork of Terra Luna. If this proposal is accepted by the community, the new blockchain will go live by the end of May.
Banking
Innovation
Podcasts and Videos
Fintech
Payments in Metaverse

The Metaverse is not only about fun and games: always more businesses are launched in the Metaverse – both new businesses or digital branches of big companies – but the space still needs new payment methods to attract even more people.
Have some comments or suggestions? Send us an email at
news@fintechweekly.com
Found this newsletter useful? It would mean a lot to us if you forwarded this to your colleagues and friends and encourage them to subscribe at
www.fintechweekly.com
Follow us:
Copyright © 2022 FinTech Weekly c/o Railslove GmbH, All rights reserved.
You were subscribed to this list because: We are sending you this newsletter because you opted to receive weekly fintech insights from www.fintechweekly.com

Our mailing address is:




unsubscribe from this list

update subscription preferences





Older messages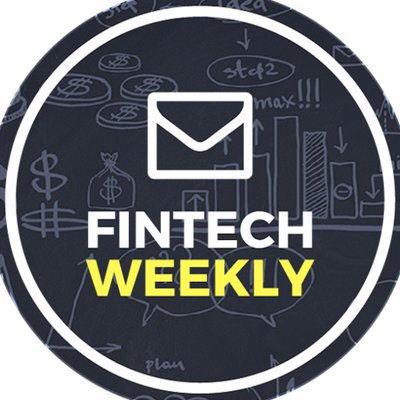 Fintech News Issue #363
Thursday, May 12, 2022
BNPL is becoming more popular, but are the new generations able to properly manage it? See Online Issue #363 - Is Debt Glamorous? 2022-05-12 This new number of FinTech Weekly starts with a question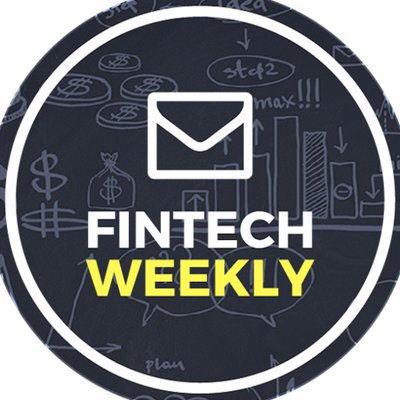 Fintech News Issue #362
Thursday, May 5, 2022
New Warnings From The Crypto Space See Online Issue #362 - New Warnings From The Crypto Space 2022-05-05 FinTech Weekly explores the fintech space and gives you the most relevant info and news. This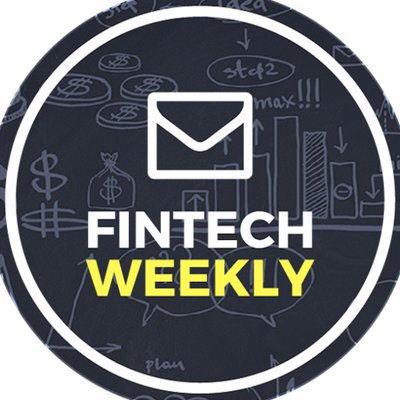 Fintech News Issue #361
Thursday, April 28, 2022
Big Success For Blockchain Tech See Online Issue #361 - Big Success For Blockchain Tech 2022-04-28 FinTech Weekly gathers the most relevant news in the fintech space. This week, the acquisition of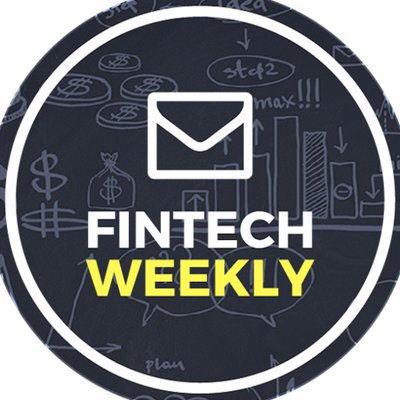 Fintech News Issue #360
Thursday, April 21, 2022
The World Needs Decentralization See Online Issue #360 - The World Needs Decentralization 2022-04-21 FinTech Weekly shares with you the most relevant developments in the fintech space. As usual,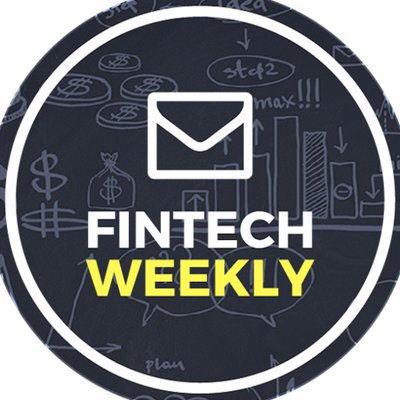 Fintech News Issue #358
Thursday, April 7, 2022
Fintech Around The World See Online Issue #358 - Fintech Around The World 2022-04-05 FinTech Weekly covers the latest news in the fintech space, and this newsletter shows how fintech is able to conquer