Bloomberg - Evening Briefing - The Fed's painful progress
The US Federal Reserve's historic if belated war on inflation is already yielding some significant results, and while they're arguably part of the plan, the fallout means consumer and corporate pain in the immediate term. Credit-card rates have soared past 20%, mortgage costs have climbed to the highest since 2008 and companies are having a harder time borrowing. Economists are still debating if the Fed's battle against high prices will cause a recession, with President Joe Biden contending it isn't the fait accompli panicky Wall Street CEOs say it is. At least those rising mortgage rates have a silver lining: The waiting lists for new houses in hot locales are gone. Homebuilders, surprised by suddenly cooling demand, are doing something they haven't done in years: slashing prices. —David E. Rovella
Bloomberg is tracking the coronavirus pandemic and the progress of global vaccination efforts. 
Here are today's top stories
The White House and congressional Democrats are in advanced talks on legislation that aims to fight inflation, rein in the deficit and revive parts of Biden's stalled economic agenda. The contours of a potential deal remain under negotiation, but the package would likely include federal investments in both clean energy and fossil fuels. It would also further reduce the deficit and boost taxes on the wealthy, corporations or both.
SpaceX employees this week complained in an open letter about the controversial antics of their increasingly embattled billionaire boss. They urged the groundbreaking company to distance itself from Elon Musk to preserve its stellar reputation. Today, they were fired.
Many of those Reddit fans behind the meme stock frenzies of recent years don't have the stomach for a bear market. Roughly 50% of single-stock retail positions in the Nasdaq 100 and one quarter of those in the S&P 500 that had been accumulated since January 2019 have been sold. As for investors still surfing the dangerous waves of the turbulent market, here's where they've found shelter.
Over in crypto land, the state of affairs is much worse as fans of the funny money turn on each other to squeeze out a profit. As for the "fear of missing out" that's fueled the wild pursuit of questionable digital assets, it's now disintegrating into a much simpler emotion: fear.
Starbucks North America President Rossann Williams will be replaced by Sara Trilling, a veteran of the coffee retailer, the company said. Williams had been put in the spotlight amid the increasingly acrimonious battle with union-backing workers. According to multiple labor complaints, Starbucks has allegedly violated federal law by firing, threatening and carrying out surveillance on union activists in New York. Labor Board lawyers have also issued complaints accusing the Seattle-based company of illegally firing activists in Arizona and Tennessee. 
Vladimir Putin is increasingly trying to punish European countries opposed to his bloody war on Ukraine by weaponizing energy supplies. But as he recently tried to justify Russia's aggression, which has potentially killed tens of thousands, he received some jarringly public pushback from an unexpected quarter. The Ukrainian military has said it hit a Russian military vessel supplying Moscow's forces off the Black Sea coast. Ukraine officials signaled that the tug carrying reinforcements, weapons and munitions had been hit by Harpoon anti-ship missiles.
World Wrestling Entertainment Chief Executive Officer Vince McMahon will step back from his duties while the company's board investigates allegations of misconduct. The move comes several days after a news report citing people familiar with the matter depicted  a secret $3 million payment McMahon made to a female ex-employee with whom he allegedly had an affair, as well as nondisclosure agreements with other employees. 
What you'll need to know tomorrow
If ever there were a time to have a professionally made drink in London, it's this summer. It might be to take advantage of the ability to drink without restriction as nations throw off precautions despite the ongoing Covid-19 pandemic. It may also be to bemoan high inflation, the UK downturn or the fallout of the bear market across the pond. Whatever your reason, these are the 13 places to go.
The Bloomberg Evening Briefing will return on Tuesday, June 21.
Get the Bloomberg Evening Briefing: If you were forwarded this newsletter, sign up here to receive the Evening Briefing in your mailbox daily along with our weekend edition on Saturday.
Get the latest from Bloomberg on fixed income. The Weekly Fix is an email with the latest fixed income news, charts, and insights. Sign up here to start getting it in your inbox on Fridays.
Like getting this newsletter? Subscribe to Bloomberg.com for unlimited access to trusted, data-driven journalism and subscriber-only insights.
Before it's here, it's on the Bloomberg Terminal. Find out more about how the Terminal delivers information and analysis that financial professionals can't find anywhere else. Learn more.
Older messages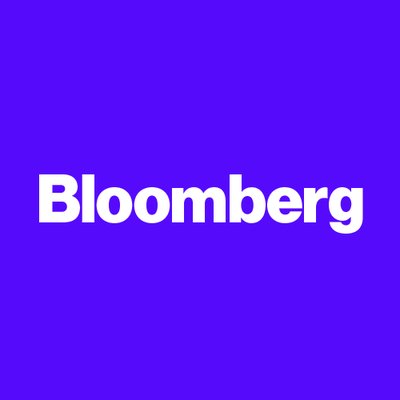 The Fed attacks
Friday, June 17, 2022
Bloomberg Evening Briefing View in browser Bloomberg The Federal Reserve raised interest rates by 75 basis points—the biggest increase since 1994—and Chair Jerome Powell said the central bank could go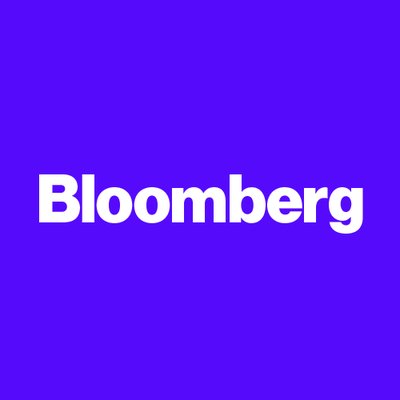 'Clear and present danger'
Friday, June 17, 2022
Bloomberg Evening Briefing View in browser Bloomberg The bipartisan Congressional committee investigating the Jan. 6, 2021, insurrection turned its attention on Thursday to former Vice President Mike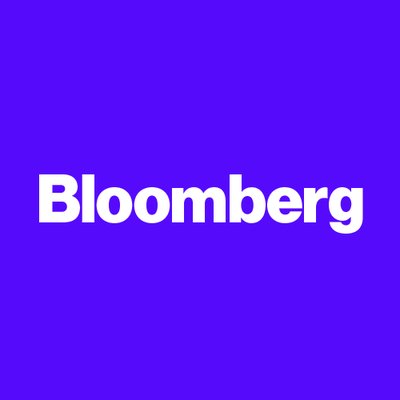 Just don't panic
Tuesday, June 14, 2022
Bloomberg Evening Briefing View in browser Bloomberg The same traders whose fear of the Fed sent markets hurtling into bear territory Monday are girding for a long dark night as stocks head for their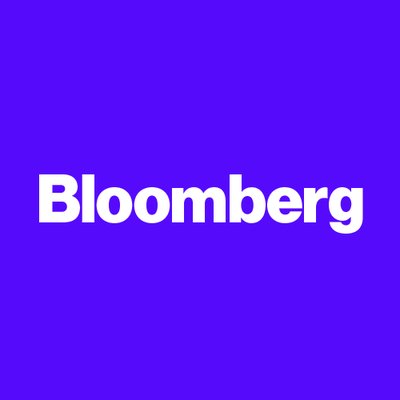 The bear is roaring
Monday, June 13, 2022
Bloomberg Evening Briefing View in browser Bloomberg With a deafening roar, the US stock market ran headlong into bear territory, the S&P sinking 20% below a January peak and hitting its lowest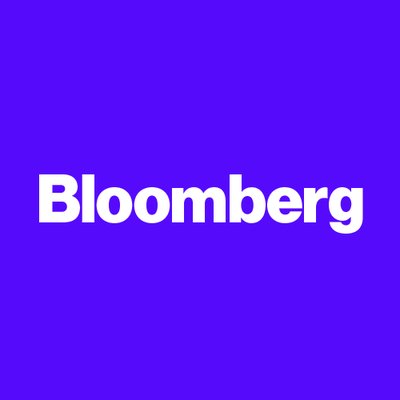 Soft landing or recession?
Saturday, June 11, 2022
Bloomberg Weekend Reading View in browser Bloomberg Follow Us Get the newsletter Prospects for global growth or the potential for a US recession seem to depend on who you ask. Outspoken corporate