Bloomberg - Evening Briefing - Just don't panic
The same traders whose fear of the Fed sent markets hurtling into bear territory Monday are girding for a long dark night as stocks head for their longest slide in months. Investors are keen to see whether the central bank, which meets tomorrow, gives any indication as to whether it will raise rates at a faster clip. Stocks notwithstanding, President Joe Biden touted the humming US economy with its low unemployment, saying the powerful recovery from the pandemic recession will become more evident when inflation subsides. "I truly believe we made extraordinary progress by laying a new foundation for our economy," Biden said Tuesday at a meeting of the AFL-CIO, the biggest US labor confederation. In addition to tapping the nation's Strategic Petroleum Reserve to address high gas prices and working with European partners on plans to get Ukrainian grain to market, Biden cited proposals aimed at bringing down the cost of child care and prescription drugs and said the wealthiest Americans must "pay their fair share" in taxes. "I have a plan to bring down the cost of gas and food," he said, seeking to position the Democratic Party for the coming midterm elections, but adding "it's going to take time." In Europe,​​ a new survey by economists shows many expect the Bank of England to raise interest rates faster and further than anticipated just a month ago as it battles the highest inflation in decades. As for all those investors out there watching their portfolios shrink, remember not to panic. Here's your markets wrap.  —Margaret Sutherlin
Bloomberg is tracking the coronavirus pandemic and the progress of global vaccination efforts.
Here are today's top stories
In another sign of the worsening cryptocurrency spiral, the biggest US crypto exchange, Coinbase Global, will fire 18% of its workforce. In the past weeks the crypto market has plunged into turmoil with the Terra stablecoin collapse and crypto lender Celsius Network freezing withdrawals amid what looks like the digital equivalent of a bank run. 
Though Kremlin forces have been methodically destroying Ukrainian cities and killing thousands of civilians, Russia has begun to run out of weapons and soldiers with which to prosecute its war of aggression. It's even dragging in old tanks from far-flung military districts after having much of its armor wiped out by Ukrainian forces during its botched initial invasion. As a result, Russia may be only a few months from needing a major regroup, senior European officials said. It's a fresh sign things aren't going as planned for Moscow, despite its gains in the East. Meanwhile a new tally shows Ukraine has suffered $4.3 billion in damage to farmland, machinery and livestock as a result of Vladimir Putin's war. 
Increased health risks, long waits and decades of debt. Should the Republican-appointee controlled US Supreme Court overturn Roe v Wade in the coming weeks, 26 American states are set to ban or severely restrict abortion. The consequences will be swift for millions of women across the country: For a look at what would happen, just look to Texas. 
As oil prices rise, the US is reaching out to a historical ally, one recently implicated in the brutal murder and dismemberment of American resident and Washington Post columnist Jamal Khashoggi. Biden will seek to mend ties with Saudi Arabia (despite its human rights record) and its de-facto ruler, Crown Prince Mohammed Bin Salman, during a trip there next month. It's a reversal of Biden's pledge to make the kingdom a "pariah." 
US health officials are assessing Covid-19 vaccines for young kids this week. A manufacturing hub in central China is allegedly abusing its Covid control measures in order to prevent protests. And new data shows Black South Africans were more likely to be hospitalized at a younger age, less likely to have access to intensive care units and ventilators and had higher mortality from the disease than White South Africans.
Intense weather made worse by the climate crisis is wreaking havoc around the world. Europe is combatting a blistering heat wave where temperatures in Spain are soaring to 40 degrees Celsius (100 degrees Fahrenheit). Massive floods in Yellowstone National Park have washed away roads, bridges and homes. And in Arizona, New Mexico and other Western US states hit hard by drought, wildfires are exploding as officials struggle to contain them.
A fresh delay for another US weapons program, courtesy of one of America's biggest defense contractors. Boeing said it expects to deliver Orca, the Navy's 70-ton underwater drone, up to three years late. Roughly the size of a subway car, it's part of a broader push for more pilotless options under the sea. 
What you'll need to know tomorrow
Across the US, people are quitting their jobs to become short-term landlords on Airbnb and VRBO. They're amassing small empires of vacation homes with a special kind of business loan: It lets borrowers including the self-employed qualify based not on their salaries but on projected future income of the property they're buying. Last year, investment-property loans without taxpayer backing totaled $9.9 billion, an eightfold increase since 2018. The vast majority qualified because of rental income. Is this the start of another housing bubble?
Get the Bloomberg Evening Briefing: If you were forwarded this newsletter, sign up here to receive it in your mailbox daily along with our weekend edition.
Bloomberg Sustainable Business Summit: Anchored in Singapore, the inaugural Asia-Pacific Summit on July 27 will focus on helping companies and investors meet ambitious ESG goals while exploring the region's unique challenges and opportunities. Also discussed will be strategies for successful stakeholder collaboration, the latest in green financing and how to best measure and report progress. Register here to attend virtually or in-person.
Like getting this newsletter? Subscribe to Bloomberg.com for unlimited access to trusted, data-driven journalism and subscriber-only insights.
Before it's here, it's on the Bloomberg Terminal. Find out more about how the Terminal delivers information and analysis that financial professionals can't find anywhere else. Learn more.
Older messages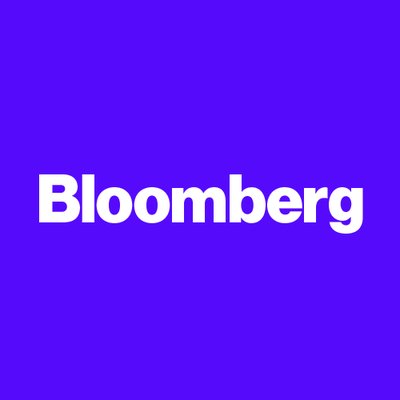 The bear is roaring
Monday, June 13, 2022
Bloomberg Evening Briefing View in browser Bloomberg With a deafening roar, the US stock market ran headlong into bear territory, the S&P sinking 20% below a January peak and hitting its lowest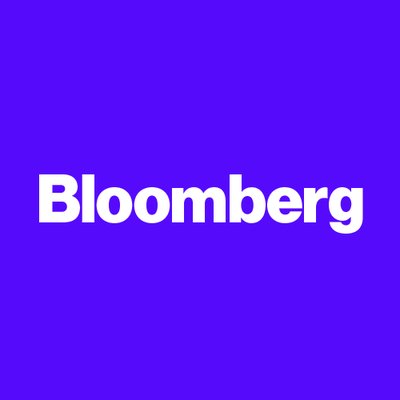 Soft landing or recession?
Saturday, June 11, 2022
Bloomberg Weekend Reading View in browser Bloomberg Follow Us Get the newsletter Prospects for global growth or the potential for a US recession seem to depend on who you ask. Outspoken corporate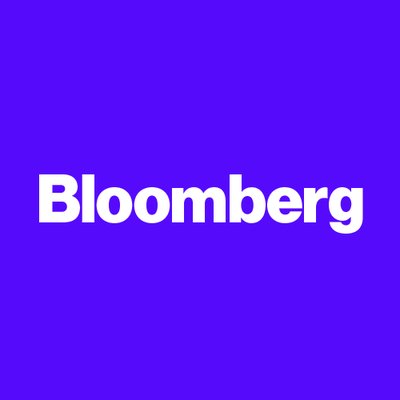 'Attempted coup'
Friday, June 10, 2022
Bloomberg Evening Briefing View in browser Bloomberg The first public hearing of the Congressional committee investigating the Jan. 6, 2021, attack on the US Capitol left no doubt as to its position on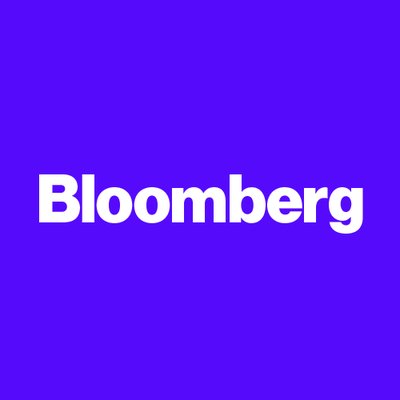 The insurrection hearings
Thursday, June 9, 2022
Bloomberg Evening Briefing View in browser Bloomberg Seventeen months after the world witnessed the unthinkable, a violent mob including white supremacists and so-called militia members ransacking the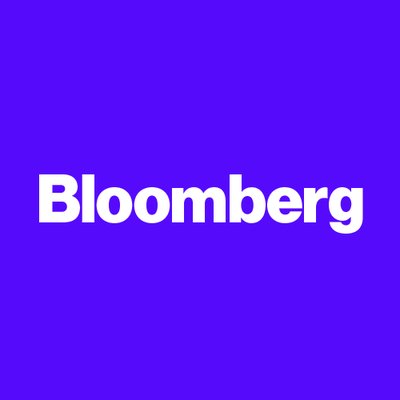 Self-fulfilling prophecy
Wednesday, June 8, 2022
Bloomberg Evening Briefing View in browser Bloomberg It's been a wild year on Wall Street so far, and all that tumult has some traders concerned about extreme scenarios that might engulf the $23