Jennifer Lawrence Says Adele Warned Her Not To Do This Movie
Up Next
Your complete guide to industry-shaping entertainment news, exclusive interviews with A-list celebs, and what you should stream this weekend.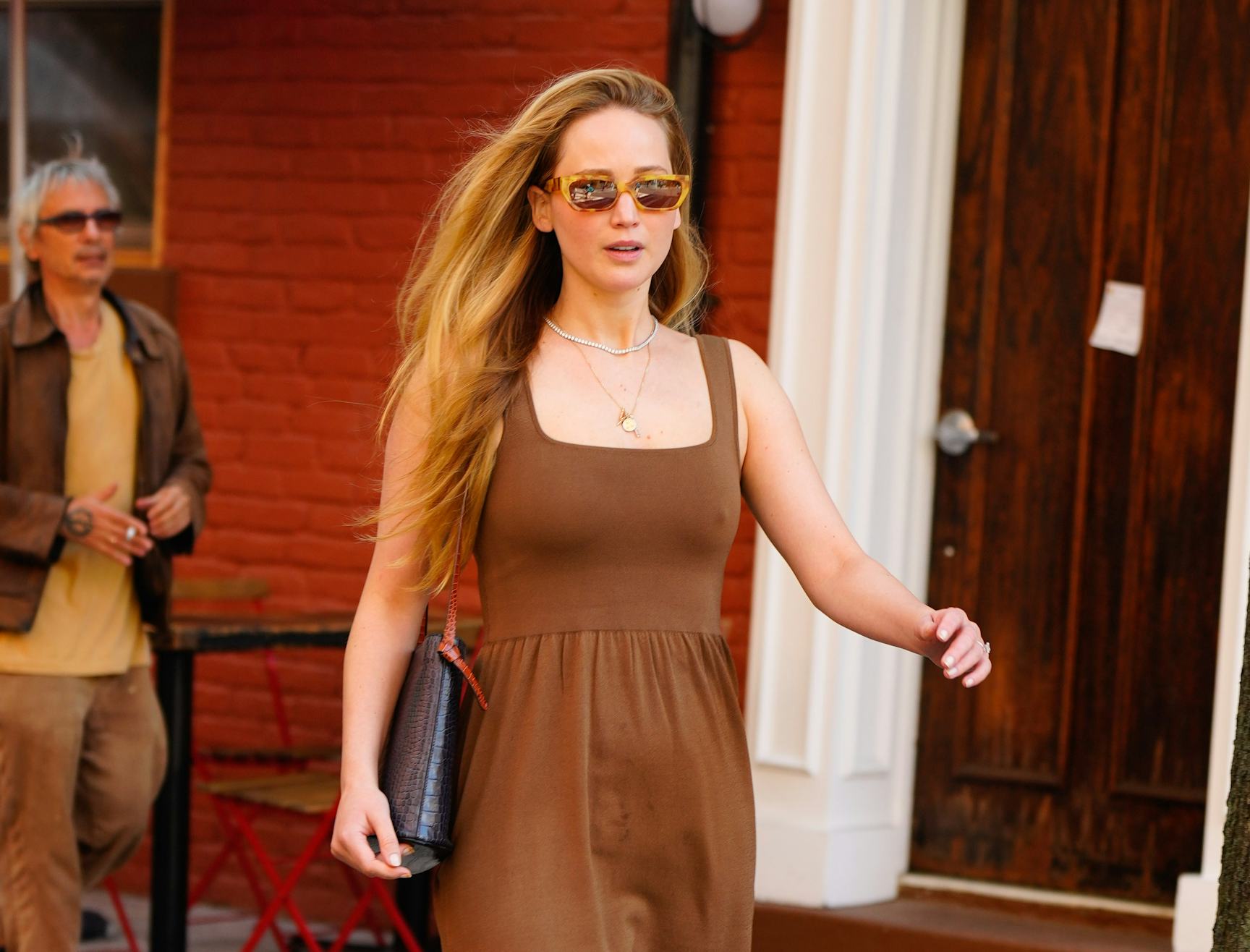 Look, we're all prone to a swing-and-a-miss now and then, and J.Law has copped to this film being one of hers. Any guesses? I bet a lot of you are shouting Mother! at your computers RN, which was the movie she made with her ex Darren Aronofsky that apparently led to their split, but you are wrong. (Also, I think that movie is good, actually, don't @ me.)

Anyway, her pal Adele warned her about this one — which definitely isn't good, but she did get to wear this fire one-piece in it which still lives rent-free in my head — and now Jen admits that she should've listened to her advice. Moral of the story: Always heed Adele!
Read More
• Bustle
Selena Gomez: "I Feel Like I'm Releasing"
Ahead of the drop of her intimate mental health documentary, Selena Gomez: My Mind & Me, the entertainer and philanthropist explains why she decided to let the cameras in.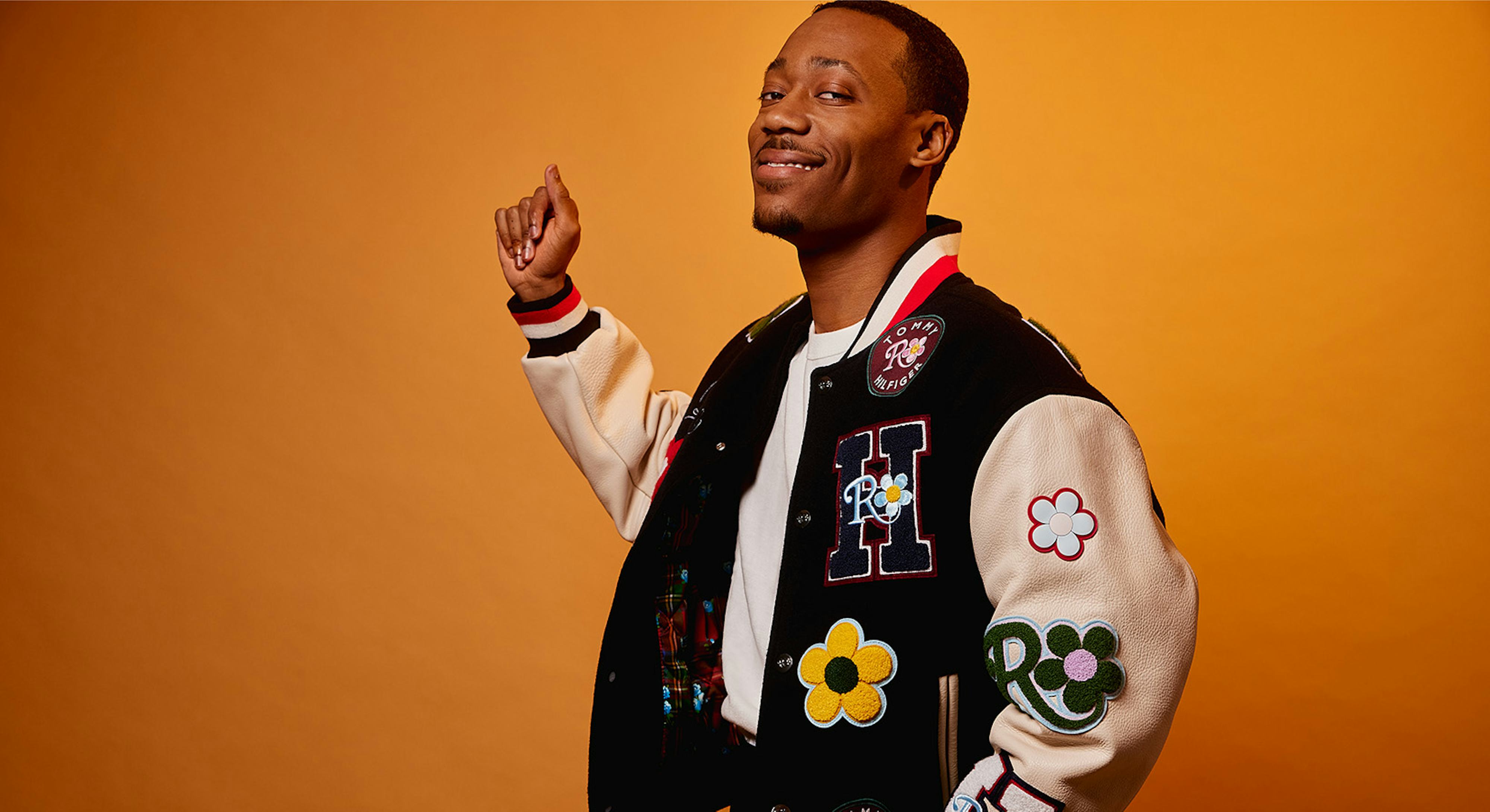 When he was 20, social media was roasting him for battle rapping in a Disney movie, but now, fans of his Abbott Elementary character Gregory Eddie are firing off thirst tweets left and right. "That's the downside of what's happening currently. People don't see me. They see Gregory," he says. Now that's not so bad either, since it did earn him a Best Supporting Actor nom at the Emmys, but it does make dating on Raya a bit harder. (And yes, he is currently on Raya, just a PSA.) Here, Williams tells Bustle all about working with Quinta, anxiety, and how he ended up being so well-adjusted for someone who's been on TV since he was 4.
Read More
You're receiving this email because you signed up to receive communications from BDG Media. If you believe this has been sent to you in error, please safely

unsubscribe

.



315 Park Ave. South, New York, NY 10010



Copyright 2022 BDG Media, Inc. All rights reserved.

View in browser

Older messages
Everybody Loves Tyler James Williams
Friday, November 4, 2022
Plus, Iman literally refused to work for less than white models. • Nov. 04, 2022 Amplifying Our Voices Your ear to the ground. Tap in! Bustle | Nylon | Elite Daily | The Zoe Report | W | Inverse | MIC
Selena Gomez Knows Making Friends As An Adult Sucks
Wednesday, November 2, 2022
Plus, "box bobs" are the haircut about to be everywhere this winter. ‌ ‌ ‌ ‌ ‌ ‌ ‌ ‌ ‌ ‌ ‌ ‌ ‌ ‌ ‌ ‌ ‌ ‌ ‌ ‌ ‌ ‌ ‌ ‌ ‌ ‌ ‌ ‌ ‌ ‌ ‌ ‌ ‌ ‌ ‌ ‌ ‌ ‌ ‌ ‌ ‌ ‌ ‌ ‌ ‌ ‌ ‌ ‌ ‌ ‌ ‌ ‌ ‌ ‌ ‌ ‌ ‌ ‌ ‌ ‌ ‌ ‌ ‌ ‌ ‌ ‌