Finimize - 🛢 Oil is touch and go
Hi Reader, here's what you need to know for December 6th in 3:13 minutes.
⏰ Good news: the Modern Investor Summit gets underway today, kicking off at 12pm UK time with a welcome from Ellevest CEO Sallie Krawcheck and Finimize CEO Max Rofagha. Join the 15,000 other Finimizers poised to change their financial futures. Get your free ticket
Today's big stories
The West launched some tough new sanctions against Russian oil

Here's how you can invest just like the experts – Read Now

Covid disruptions played havoc with Foxconn's revenue last month
Oil Drop
What's Going On Here?
New restrictions on Russian oil came into effect on Monday, setting the stage for one of the biggest shake ups in global oil markets for decades.
What Does This Mean?
Western sanctions just got beefier: the European Union (EU) barred all seaborne imports of Russia's slippery elixir, while countries in the G7 announced a price cap designed to squeeze the country's oil-based revenues. Unsurprisingly, Russia wasn't a fan of that new price-cap proposal, and has already made clear that it won't be doing business with any nation insisting on those lower prices. In fact, the country's determined to keep its oil flowing come hell or high water: Russia bought more than 100 ships this year, as foreign tankers it formerly relied on will now be refusing to touch the country's black gold. But that might not be enough to plug the gap, and traders predict that Russia could be hard-pressed to keep exports steady going forward.
Why Should I Care?
For markets: Unfortunately, inflation.
Just how much Russia's exports drop could determine whether prices rise or fall in 2023 – not good news for countries hoping they'd seen the end of inflation-riddled times. So sure, OPEC+, a group of oil producing nations, announced over the weekend that it was prepared to take "immediate" action to stabilize markets – but at the end of the day, high prices work in the group's favor. And with global demand slackening, analysts reckon the group could even end up cutting production to stop prices dropping.

The bigger picture: Close but no cigar.
Europe's been doing its best to become less reliant on Russian energy: data out on Monday showed that the EU cut gas demand by nearly a quarter in November versus the five-year average, even as the weather turned colder (tweet this). But it seems the bloc may need to go to even further lengths, with industry experts warning that the region could face gas shortages for years to come.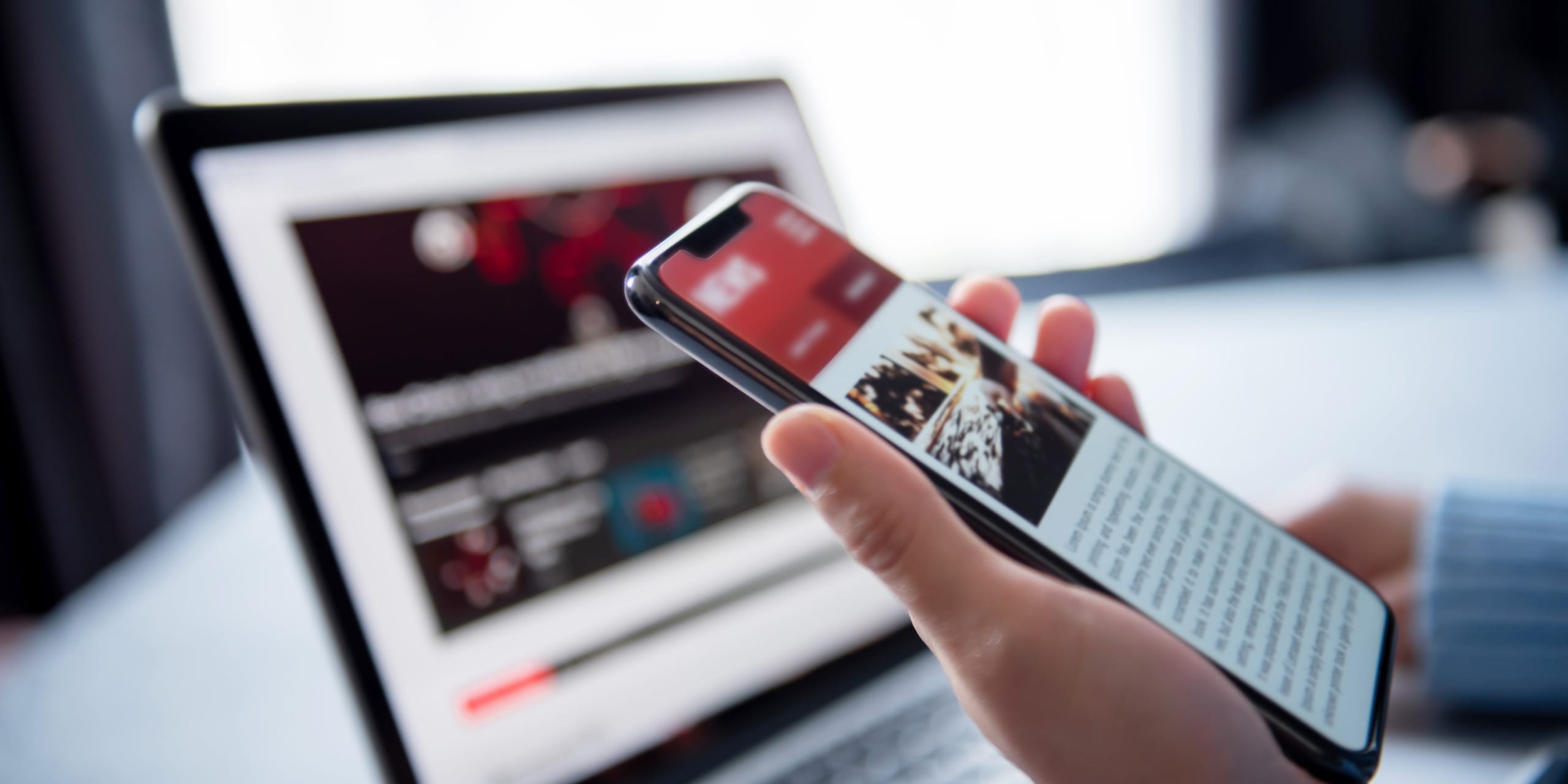 Unlock tomorrow's biggest business opportunities
Good business ideas are a dime a dollar.
Good business models are harder to come by: after all, you'll need a strong strategy and an even stronger balance sheet if you want to really establish your brand.
Enter Upexi (ticker: UPXI): the brand owner and aggregator buys profitable businesses and finds the right specialist to transform their operations, setting them up for higher revenue and profit.
So by investing in Upexi (one of the few public brand aggregators that you can invest in), you'd stake your claim in a diversified bunch of companies that are headed toward a pretty profit.
Disclaimer
This content is for US investors only, if you are not a US investor please ignore this content. This content is a paid advertisement for Upexi (NASDAQ: UPXI) from Interactive Offers and Finimize. This is not Finimize editorial content. Finimize received a fixed fee for producing, hosting and promoting this content on behalf of Upexi, totalling $23,000. Other than the compensation received for this service, Finimize and its principals are not affiliated with either Interactive Offers or Upexi. Finimize and its principals have no ownership in Upexi. The content on this page should not be taken as advice, an endorsement, or a recommendation from Finimize and its principals to buy or sell any security. Finimize and its principals have not evaluated the accuracy of any claims made on this page. Finimize and its principals recommend that investors do their own independent research and consult with a qualified investment professional before buying or selling any security. Investing is inherently risky and capital is at risk. Past performance is not indicative of future results.
Foxcouldn't
What's Going On Here?
Foxconn announced on Monday that Covid disruptions have put a sizable dent in its business.
What Does This Mean?
China's heavy-handed approach to Covid has rocked businesses in every corner of the country, and Foxconn, the world's biggest contract electronics manufacturer, was no exception. When Covid cases started to tick up in Zhengzhou in October, Foxconn leaped into action and put its plant under so-called "closed loop" production – that is, it insisted staff live on site. But when even that failed to put a lid on infections, workers fled, throwing the company for a loop just as Christmas production targets started looming. All in all, then, recent weeks brought Foxconn two staff walkouts and a spate of testy protests about working conditions. So it's no surprise business has suffered: November's revenue came in 29% lower than October's, marking the first time the metric has dropped in November for 12 years.
Why Should I Care?
Zooming in: A cored Apple.
There were probably tears in Apple HQ when the firm got wind of the mess at the world's biggest iPhone factory. See, analysts say that Foxconn's trouble hit Apple hard, dragging the iPhone's market share in China to 20.1%, versus 27.5% at the same time last year. That could end up throwing a wrench in the works for the all-important holiday season – so much so that some analysts think Apple will be reaching out to suppliers that usually produce lower-end models to help pick up the slack.

The bigger picture: Beyond China.
The prospect of rivals vacuuming up Apple contracts will come as a shock to the system for Foxconn, and the company will probably pull out all the stops to keep its biggest customer loyal. That could mean beefing up production capacity in countries where Covid restrictions are more relaxed, like India, Indonesia, and Vietnam – places where the firm's operations are currently tiny compared to its business in China.
"Nurture your mind with great thoughts; to believe in the heroic makes heroes."
– Benjamin Disraeli (a nineteenth-century British statesman)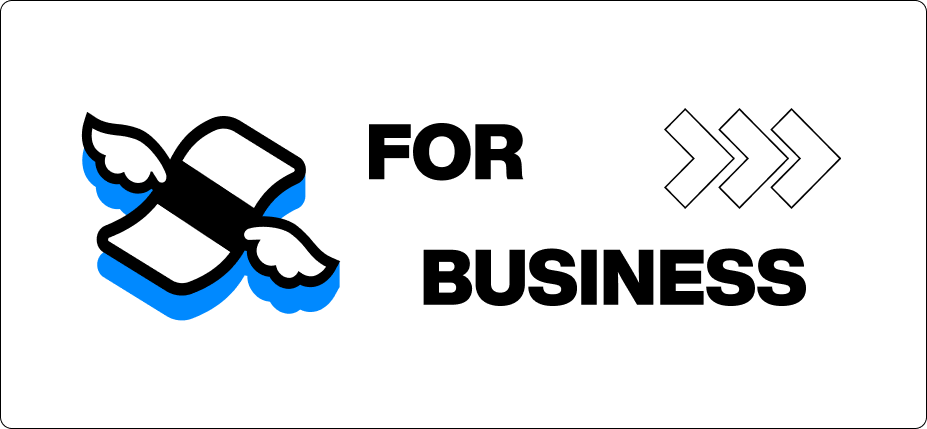 Connect your brand with the next generation of investors
Our one-million-strong international financial community has some big plans.
They want to develop their investing skills and discover expert tools that could help them trade better, all in a bid to achieve their dreams of financial freedom.
Your brand could help them do just that: whether you provide information, tools, or tricks, you could help retail investors around the world make smarter decisions.
So showcase your mojo in this very spot, and introduce yourself to over a million engaged investors – you might even help us change the world of finance for the better.
Thanks for reading Reader. If you liked today's brief, we'd love for you to share it with a friend.
Older messages
Sunday, December 4, 2022
New US jobs could keep fueling inflation | Twitter sweetened the deal for advertisers | TOGETHER WITH Hi Reader, here's what you need to know for December 5th in 3:05 minutes. 🚀 Sallie Krawcheck
Thursday, December 1, 2022
Salesforce's good results didn't stop shares dipping | House prices kept on slipping | TOGETHER WITH Hi Reader, here's what you need to know for December 2nd in 3:13 minutes. ❷ Two days
Wednesday, November 30, 2022
Klarna's determined to put its losses behind it | Covid played havoc with Chinese business | TOGETHER WITH Hi Reader, here's what you need to know for December 1st in 3:07 minutes. 🌳 Let's
Tuesday, November 29, 2022
EasyJet admitted to another loss this year | HSBC auctioned off its Canadian operations | TOGETHER WITH Hi Reader, here's what you need to know for November 30th in 3:10 minutes. 🛍 Luxury normally
🤫 Psst, we might be past peak inflation
Monday, November 28, 2022
Chinese ecommerce platform Pinduoduo throve last quarter | Prices might finally be about to ease up | Finimize Hi Reader, here's what you need to know for November 29th in 3:11 minutes. ❄️ This