Bloomberg - Evening Briefing - The world's fight
With Russia's war on Ukraine raging for 10 months, Volodymyr Zelenskiy left his country for the first time since Vladimir Putin ordered the invasion, paying a visit to Washington. While there, he made clear to US President Joe Biden and lawmakers, including skeptical Republicans, that he's in the fight for the long haul—and that they should be, too. "Your money is not charity," he said, drawing repeated standing ovations as he addressed a joint session of Congress. "It's an investment in the global security and democracy that we handle in the most responsible way." The Kremlin, which claims to have hit over 1,300 critically important targets in Ukraine since it started the war, warned it would continue to target weaponry supplied by the US and its allies. For now, the money and the weapons are still flowing, with an additional $47 billion coming as part of a massive government spending bill. The question is, how much longer will American support for Ukraine last? "Even as his country's needs grow, the prospects for US assistance will inevitably become less certain," Hal Brands writes in Bloomberg Opinion. 
What you'll want to read this weekend
A key inflation gauge in the US slipped in November, pointing to a retreat in price pressures. Consumer spending also stagnated, validating the Federal Reserve's recent move to slow the pace of policy tightening. To the north, Canada's economy is holding up better than expected, potentially bolstering the case for its central bank to increase rates again. 
China is grappling with what's shaping up to be the biggest Covid-19 outbreak ever seen, and that's spurring concern that a dangerous new virus variant could emerge to threaten the whole world. Even as almost 37 million people may have been infected on a single day this week, Beijing is seeking to spin Xi Jinping's U-turn on his "Covid-zero" policy: Claim victory and hope for a quick return to economic growth. But the price will be catastrophic: this wave alone may kill more than a million people. 
FTX co-founder Sam Bankman-Fried, back in the US to face a range of criminal charges, was granted a $250 million bond as two of his long-time associates said they were cooperating with prosecutors. Meantime, legal trouble keeps growing for Donald Trump, with a House committee recommending he be prosecuted for his role in the Jan. 6, 2021 attack on the US Capitol. Years of Trump's tax returns and a summary report will combine to give an initial look into the income—or lack thereof—he reported.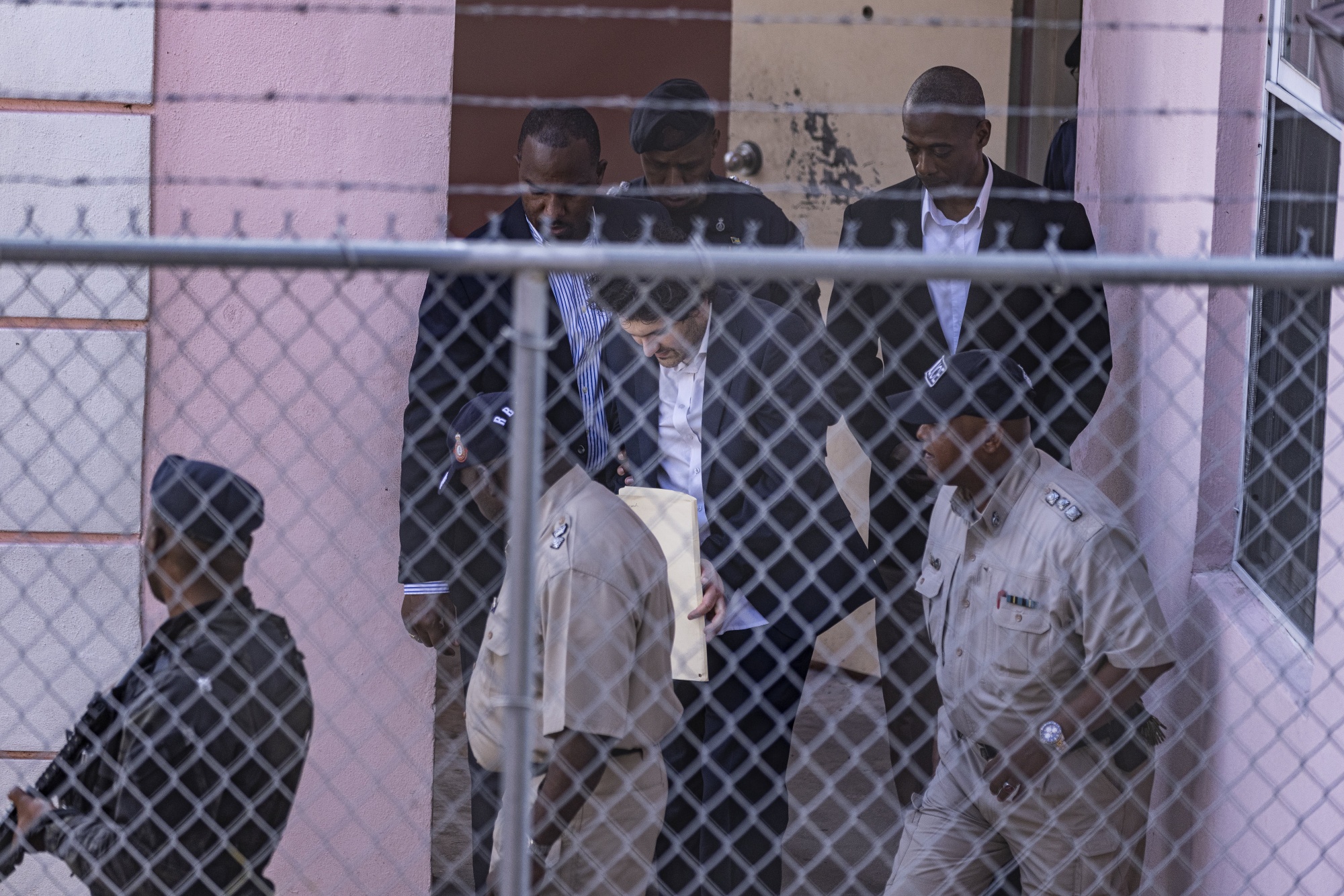 Sam Bankman-Fried, founder of FTX, is escorted out of the Magistrate's Court in Nassau, Bahamas this week. Photographer: Victor J. Blue/Bloomberg
Help wanted? Elon Musk claimed he would let a Twitter poll dictate his exit as CEO of the social media site. The majority of respondents want him out, but whether he actually steps down is an open question. Still, as his self-induced controversies pile up, it appears it's one job too many as far as Tesla shareholders are concerned. And even Musk concedes that any new chief executive of Twitter is in for a rough ride. 

As 2022 draws to a close, it's only natural to take stock of the good, bad and ugly of the year. Paying tribute where it's due, Bloomberg Businessweek released its 2022 "Jealousy List" which highlights the great journalism by other news outlets. The photo editors of Pursuits also compiled some of their favorite photos of the past 12 months.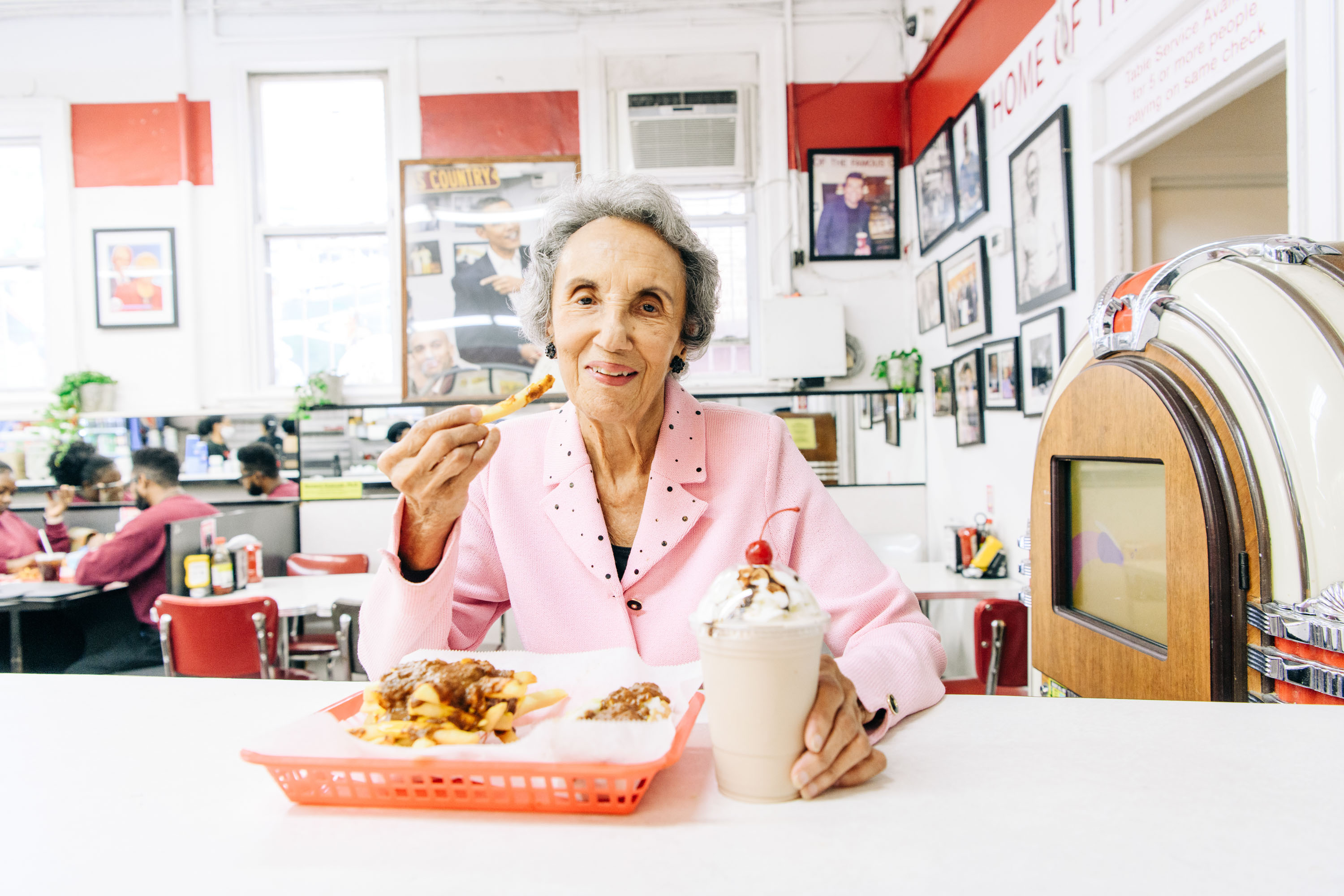 Virginia Ali at the iconic Ben's Chili Bowl, which she and her husband opened in 1958. Photographer: Nicholas Karlin
What you'll need to know next week
Over the last few decades, global diets have converged on a tiny number of crops, a change that came because of rising incomes, the impact of Western culture and the expansion of industrial farming. Wheat, now an integral part of most diets, is produced predominantly by just a handful of countries, and exclusive Bloomberg data analysis shows the risks that creates.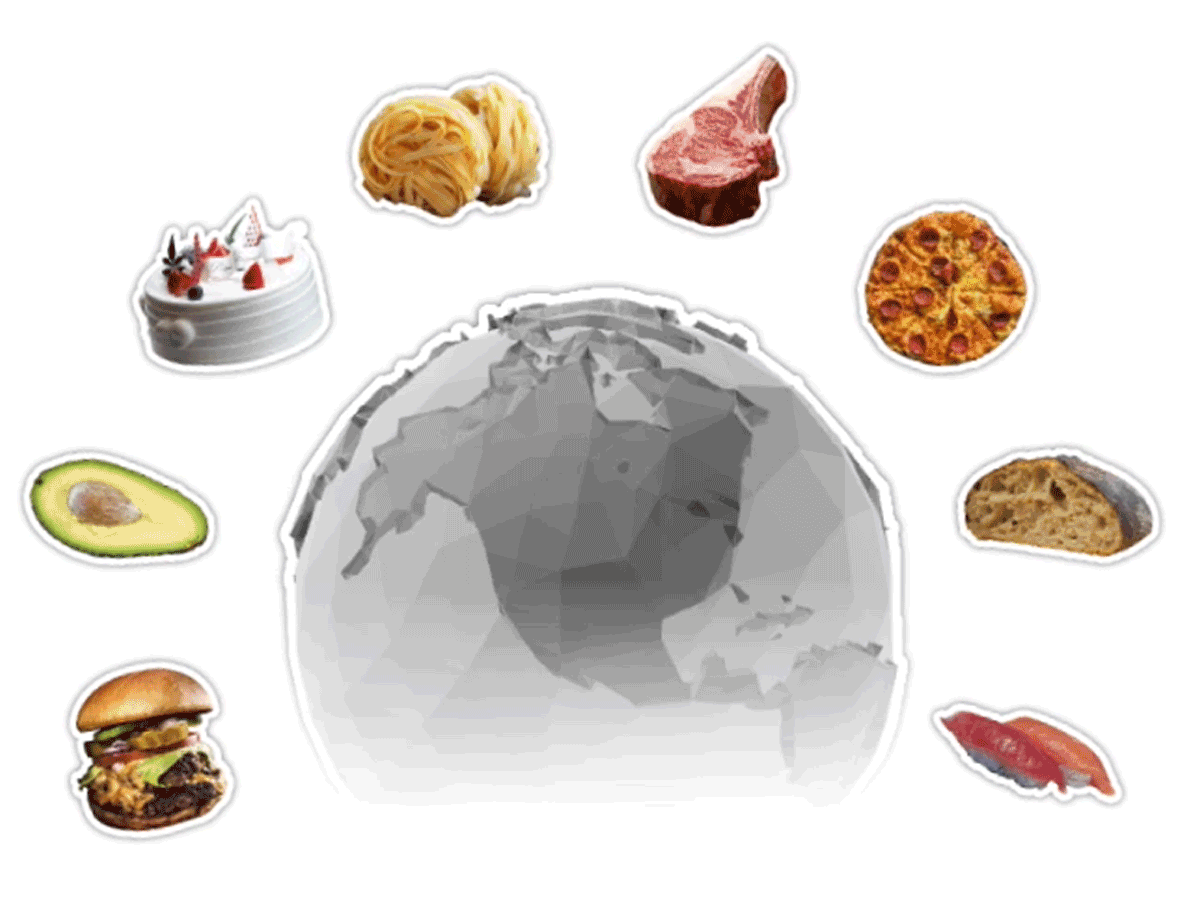 Get Bloomberg's Evening Briefing: If you were forwarded this newsletter, sign up here to get it every Saturday, along with Bloomberg's Evening Briefing, our flagship daily report on the biggest global news.
New for subscribers: Free article gifting. Bloomberg.com subscribers can now gift up to five free articles a month to anyone you want. Just look for the "Gift this article" button on stories. (Not a subscriber? Unlock limited access and sign up here.)
Like getting this newsletter? Subscribe to Bloomberg.com for unlimited access to trusted, data-driven journalism and subscriber-only insights.
Before it's here, it's on the Bloomberg Terminal. Find out more about how the Terminal delivers information and analysis that financial professionals can't find anywhere else. Learn more.
Key phrases
Older messages
Friday, December 23, 2022
Bloomberg Evening Briefing View in browser Bloomberg Investors have dumped equities at a record pace in the days since major central banks signaled they won't be deterred in their fight against
Thursday, December 22, 2022
Bloomberg Evening Briefing View in browser Bloomberg In a year when soaring inflation and sinking growth rattled c-suites and trading floors alike, some corners of the stock market managed to provide
Thursday, December 22, 2022
Bloomberg Evening Briefing View in browser Bloomberg US President Joe Biden welcomed Volodymyr Zelenskiy to the White House Wednesday in the Ukraine leader's first trip abroad since Russia attacked
Tuesday, December 20, 2022
Bloomberg Evening Briefing View in browser Bloomberg Wells Fargo reached a $3.7 billion settlement with US regulators—including a record $1.7 billion fine—over allegations it mistreated millions of
Monday, December 19, 2022
Bloomberg Evening Briefing View in browser Bloomberg The Jan. 6 committee, in a final session announcing the release of its report on the 2021 attack on the US Capitol, recommended Donald Trump be