January 03, 2023 | Read Online
5 Tweet Tuesday - January 3rd
AI in 2023
Welcome back to 5 Tweet Tuesday.
I spend all week scrolling Twitter, so you don't have to... and here are my favorite 5 tweets of the week 💎
#1💎
Polina M. Pompliano

@polina_marinova
Charlie Munger's 3 rules for a career:
1) Don't sell anything you wouldn't buy yourself;
2) Don't work for anyone you don't respect and admire; and
3) Work only with people you enjoy.
Jan 2, 2023
209 Likes 29 Retweets 5 Replies
This charlie guy seems like a smart fella.
#2 💎
Connor Widmaier

@CopyWriteConnor
Replying to
@CopyWriteConnor
@ShaanVP Then back it up with a story.
As the saying goes:
"No point should be made without a story and no story should be made without a point."
A story makes it stick.
Jan 1, 2023
39 Likes 2 Retweets 2 Replies
If you want to educate, you must learn to entertain.
How good are your storytelling skills? Level them up!
#3 💎
Greg Brockman

@gdb
Prediction: 2023 will make 2022 look like a sleepy year for AI advancement & adoption.
Dec 31, 2022
17.5K Likes 1.77K Retweets 682 Replies
A lotta people are saying a lotta outlandish things about AI.
But this…is different.
This is the co-founder of OpenAI, saying that the current AI (that is blowing people's minds) is childsplay compared to what happens this year.
I don't think he's "just saying things" for the heck of it.
Buckle up!
#4 💎
Richard D. Bartlett

@RichDecibels
guy who has never hosted a dinner party: I should start a network state
Dec 31, 2022
2.81K Likes 167 Retweets 41 Replies
This joke is really funny to me, and the 14 other people who get it.
#5 💎
Rudi Edsall

@RudiEdsall
"Jerry's Pizza, that's Romania… nice"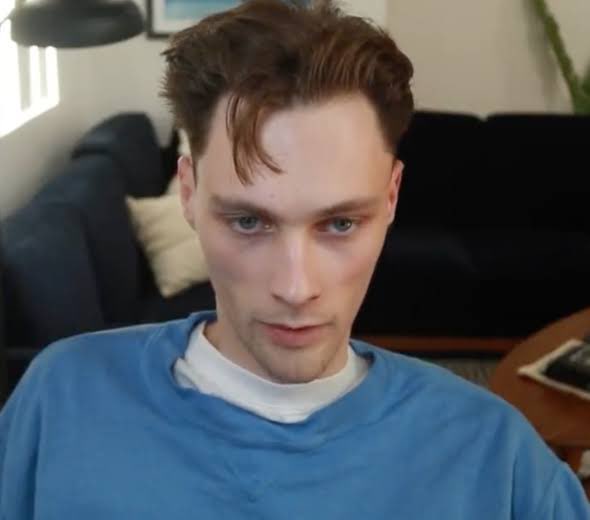 Dec 29, 2022
256K Likes 13.6K Retweets 323 Replies
🤣🤣
Update your email preferences or unsubscribe here
228 Park Ave S, #29976, New York, New York 10003