The best email content and news—handpicked and
delivered to your inbox every week.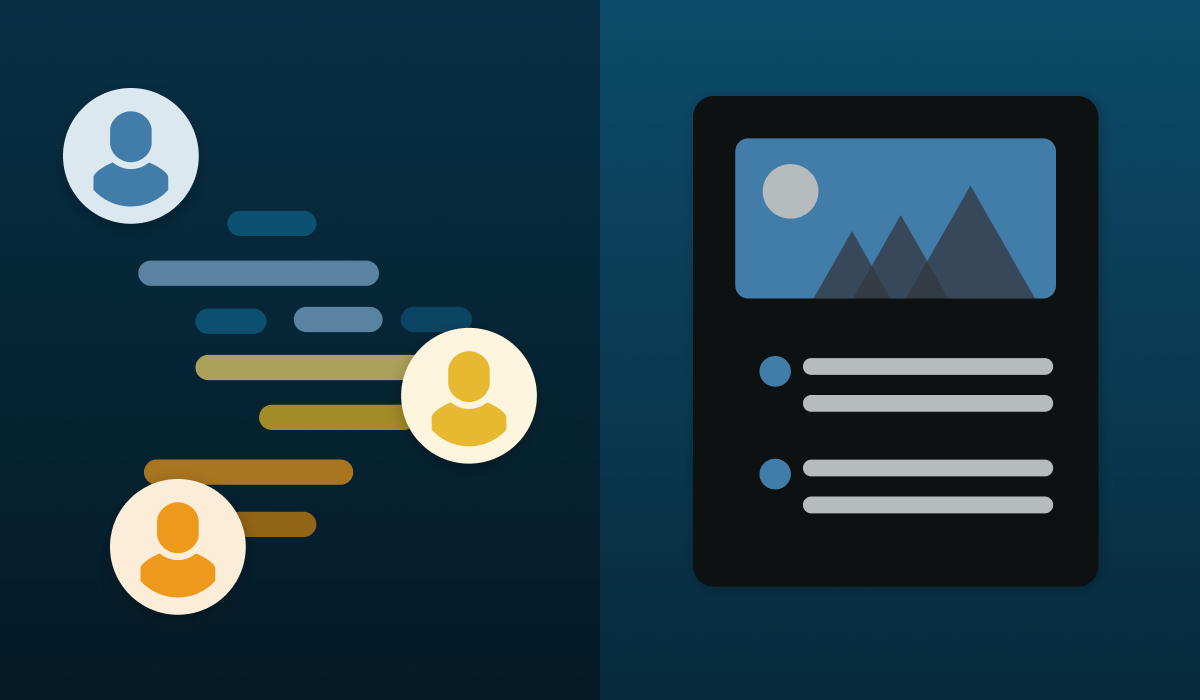 Resource
Back in October, Anne Tomlin tweeted "Is there one single article that covers all Dark Mode hacks? There needs to be."

So, Anne Tomlin, Carin Slater, and the rest of the email community put their heads together and went to work crafting a comprehensive list of the best Dark Mode resources.

You'll want to bookmark this one—trust me. It includes the original guide (written by Alice Li) and is full of fresh guidance, code snippets to steal, and troubleshooting tips for finicky email clients.

I'm not saying this guide will solve all of your problems (it can't help you become a morning person or remember where you put your phone) but it can help you solve a lot of them.
Hannah Tiner (she/they)
Email Design and Production Specialist, Litmus
Hannah's Bookmarks
We at Litmus love designing opportunities for delight makes for effective delight is a must-read. in email. Varun Murkar's blog post about what
Great personalization is a powerful marketing tool—make sure your strategy is ethical with these tips from Megan Yu at Salesforce.
This Wirecutter resource makes a great

case against unsubscribe services

, and is a solid reminder of how to make unsubscribing processes easy and straightforward.
Hey there, it's Hannah!
I'm an email designer with a love for visual storytelling and making digital experiences accessible. When I'm not pushing pixels around in Figma, I enjoy video games and trying to keep my houseplants alive.

Quick question: which trend in email marketing has got to go?
The answer is d. All of the above. Overall, semantic code is better for readability, accessibility, and has many other perks.