Bloomberg - Evening Briefing - Biden's Gift to Republicans
The parallels are now unavoidable – a political gift from US President Joe Biden to his Republican rivals. Last year, Biden had called former President Donald Trump's handling of classified documents at Mar-a-Lago "totally irresponsible." It emerged this week that Biden himself apparently removed not one, but two sets of classified documents after his term as vice president, the second batch found near his vintage Corvette. "My Corvette's in a locked garage, so it's not like they're sitting out in the street," Biden said, drawing criticism that he was making light of the discovery. As in Trump's case, a special counsel was appointed – and the new Republican House majority said they'd launch their own probe. Biden's defenders say the cases are totally different, that unlike Trump he alerted federal officials, returned the documents immediately and will cooperate fully with investigators. The Trump comparison "reminds us what disregard for the rule of law really looks like," Jonathan Bernstein writes in Bloomberg Opinion. "At the same time, it doesn't absolve Biden from what he has done — whatever that turns out to be."
What you'll want to read this weekend
The global fight against inflation is far from over, but in some corners the progress is real. Factors including a sooner-than-expected reopening of China's economy, a warm winter in energy-strapped Europe and a sustained drop in US inflation are helping lift some of the economic gloom of last year. They are also fanning hopes the world can dodge a recession. In the US, the Federal Reserve has so far succeeded in tamping down prices without damaging the labor market. "Don't celebrate yet. That won't mean we dodged a bullet," writes Allison Schrager in Bloomberg Opinion. 
With the uncertain outlook, Wall Street firms are preparing for a wave of layoffs. Bank of New York Mellon is planning to lay off about 1,500 employees, and Goldman Sachs announced more job cuts as it navigates slowdowns in some business lines. Credit Suisse, meanwhile, is considering cutting its bonus pool for 2022 by about half. Santander, on the other hand, sees this all as an opportunity to hire from rivals as it vies to become a leader among second-tier US banks. And for young bankers who got used to easy money, they're now finding deals are harder to finance, IPOs can collapse and jobs aren't guaranteed.
Tesla drastically cut prices across its lineup in the US and major European markets, the latest effort to stoke demand after several quarters of disappointing deliveries. The company lowered the cost of the cheapest Model Y by 20% and lopped as much as $21,000 off its most expensive vehicles. Meanwhile, the expansion of Tesla's plant in Shanghai has been delayed over Chinese concerns about control over data, partly stemming from Elon Musk's Starlink internet-from-space initiative. Musk is headed to trial next week on charges stemming from his 2018 tweet about taking Tesla private and he is expected to take the stand.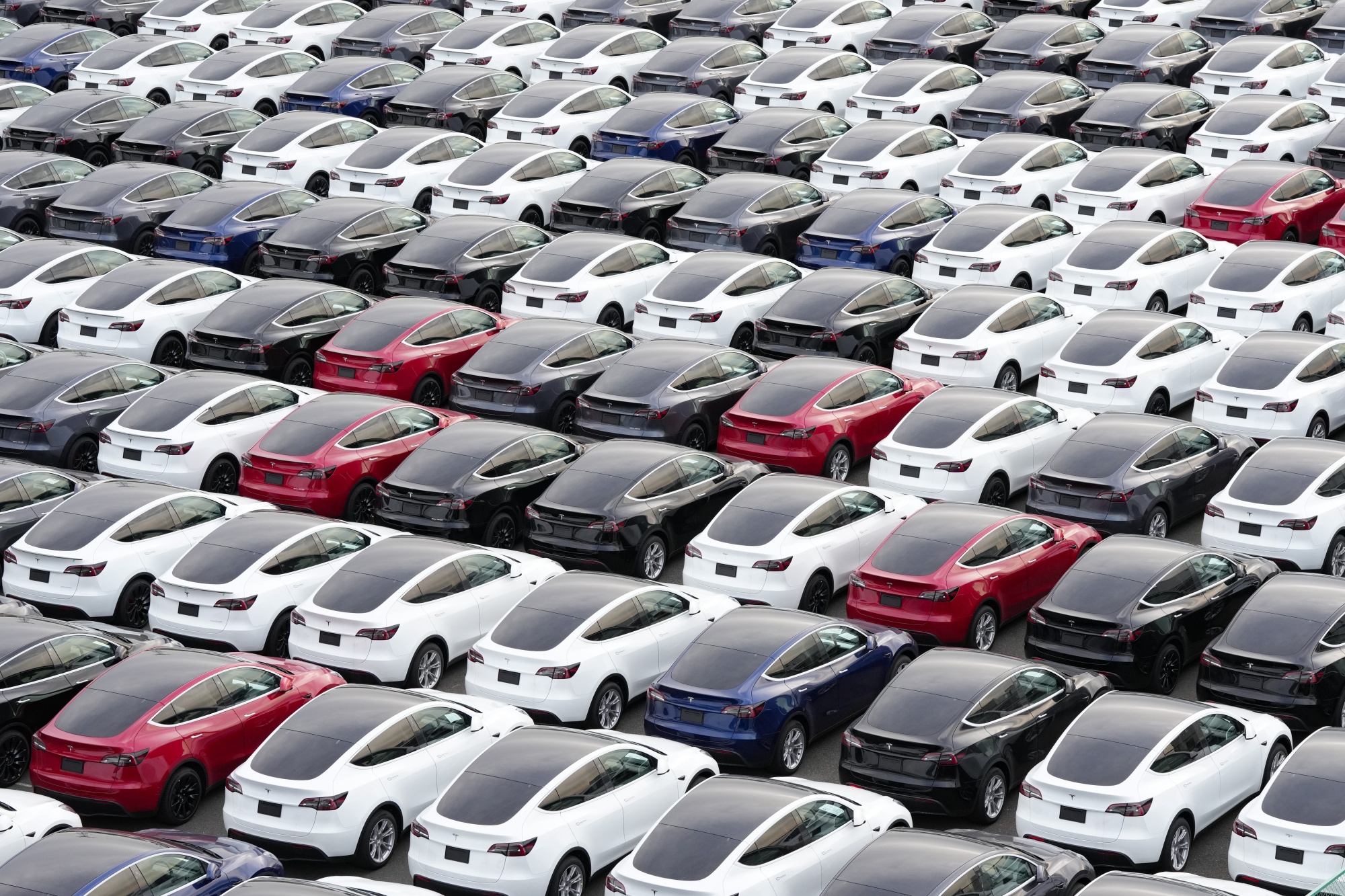 The changes in the US drop the price of Model 3 sedans and certain Model Y sport utility vehicles below the caps they needed to come under to qualify for as much as $7,500 electric vehicle tax credits. Photographer: Toru Hanai/Bloomberg
The US Consumer Product Safety Commission floated a possible ban on gas stoves due to concern about indoor air pollutants, and New York Governor Kathy Hochul wants the state to become the first in the US to ban natural gas heating and appliances in new buildings to fight climate change. For environmentalists who failed to block fracking, they've now "switched away from supply to targeting gas demand," Liam Denning writes in Bloomberg Opinion. Gas stoves are used in about 40% of US homes. 
With kids — and parents — seizing on out-of-home entertainment as pandemic concerns recede, Comcast's Universal Parks & Resorts plans to build a family-focused resort in Texas. It's also proposed a year-round, horror-focused destination in Las Vegas. In a betting mood? Bloomberg Businessweek asked news site Odds Shark to apply a gambling lens to the year ahead by helping create betting markets for events in entertainment, sports and industry.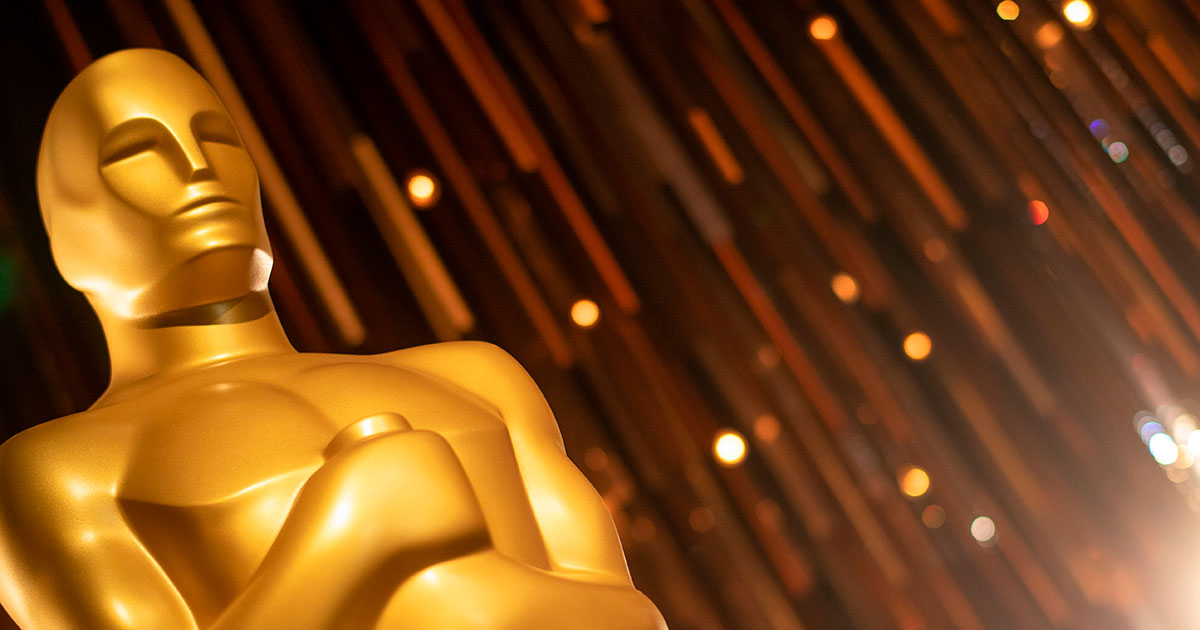 You can try your luck wagering on which film will win the 2023 Academy Award for best picture. Photographer: Valerie Macon
What you'll need to know next week
A mild winter has helped Europe overcome the worst of Russia's energy squeeze. But as the world's elite gather for the World Economic Forum in a mostly-snowless Davos, Switzerland, the weather is a stark reminder of the impact of climate change. This year isn't an outlier. It's a sign of things to come in the Davos region, where the atmosphere is heating up faster than most of the planet.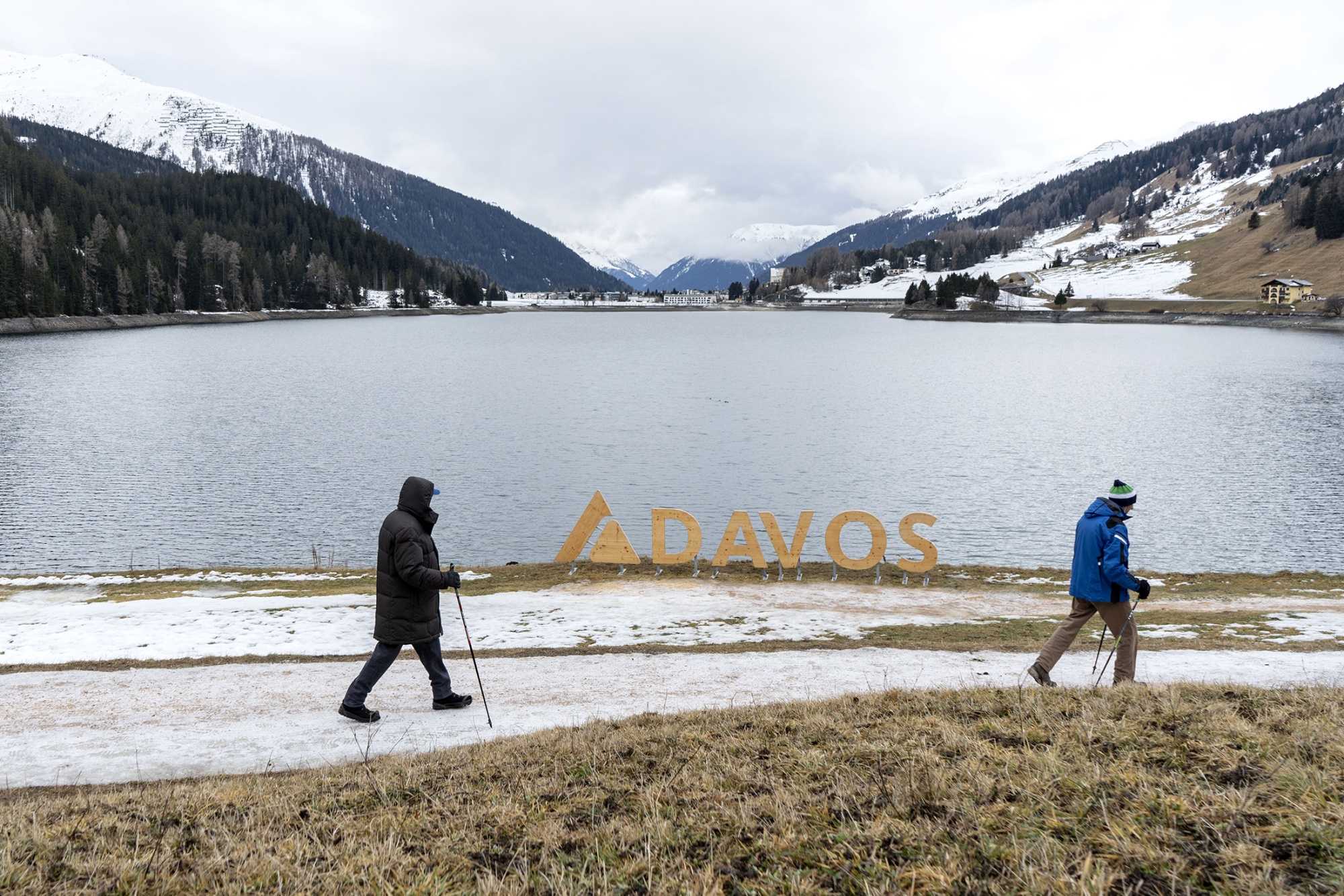 Snow cover
has not only retreated over the years, it has also thinned, especially at lower altitudes.
Photographer: Francesca Volpi/Francesca Volpi
Like getting this newsletter? Subscribe to Bloomberg.com for unlimited access to trusted, data-driven journalism and subscriber-only insights.
Before it's here, it's on the Bloomberg Terminal. Find out more about how the Terminal delivers information and analysis that financial professionals can't find anywhere else. Learn more.
Key phrases
Older messages
Friday, January 20, 2023
Bloomberg Evening Briefing View in browser Bloomberg Chancellor Olaf Scholz said he's sure Germany will avoid a recession this year, offering reassurance for Europe's largest economy as it
Friday, January 20, 2023
Here's your Evening Briefing. View in browser Bloomberg For 1.4 billion Chinese citizens that had the government dictate their movements since the pandemic began, the surge of infections since the
Friday, January 20, 2023
Bloomberg Evening Briefing View in browser Bloomberg Elon Musk oversaw the creation of a 2016 video that exaggerated the abilities of Tesla's driver-assistance system Autopilot, even dictating the
Tuesday, January 10, 2023
Bloomberg Evening Briefing View in browser Bloomberg Goldman Sachs has said the US economy may avoid a recession entirely, making the firm an outlier amid a sea of Wall Street pessimists. Now Goldman
Monday, January 9, 2023
Bloomberg Evening Briefing View in browser Bloomberg A rally in stocks fizzled after two US Federal Reserve officials signaled that interest rates could top 5%, throwing some cold water on traders who