🧙‍♂️ Paid Sponsorships with hanni, Name Bubbles, NasalGuard, TOEFL, Hawaiian Shaved Ice, Mobil1 + more [January 12]
| | |
| --- | --- |
| | |
Hey there,
Hit reply and let me know how many brands you've pitched this week? 🤑
If you haven't pitched any, tell me what's preventing you? 🧐
| | |
| --- | --- |
| | 8 sponsorship opportunities we hunted down |
| | |
| --- | --- |
| | Secret Research on Wawa, Love Wellness, and Curiosity Stream |
I'm doing a fun live workshop with my friends over at Karat next week, come join for free! 👇

30 days to a bigger email list
Creating a landing page is the first step. And we want to help make it as simple, beautiful, and fast as possible for you.
With our Grow Your Audience Challenge, you'll get all the tools and resources you need to create a high-converting landing page in no time.
Imagine what you could do with a bigger email list.
We're talking about more leads, more subscribers, and more customers.
It's time to take your business up a notch – and that starts with building your audience today.
Sign up now for the ConvertKit Grow Your Audience Challenge! You won't regret it. 👇
*
Sponsored content (Want to sponsor this newsletter? Click
here
)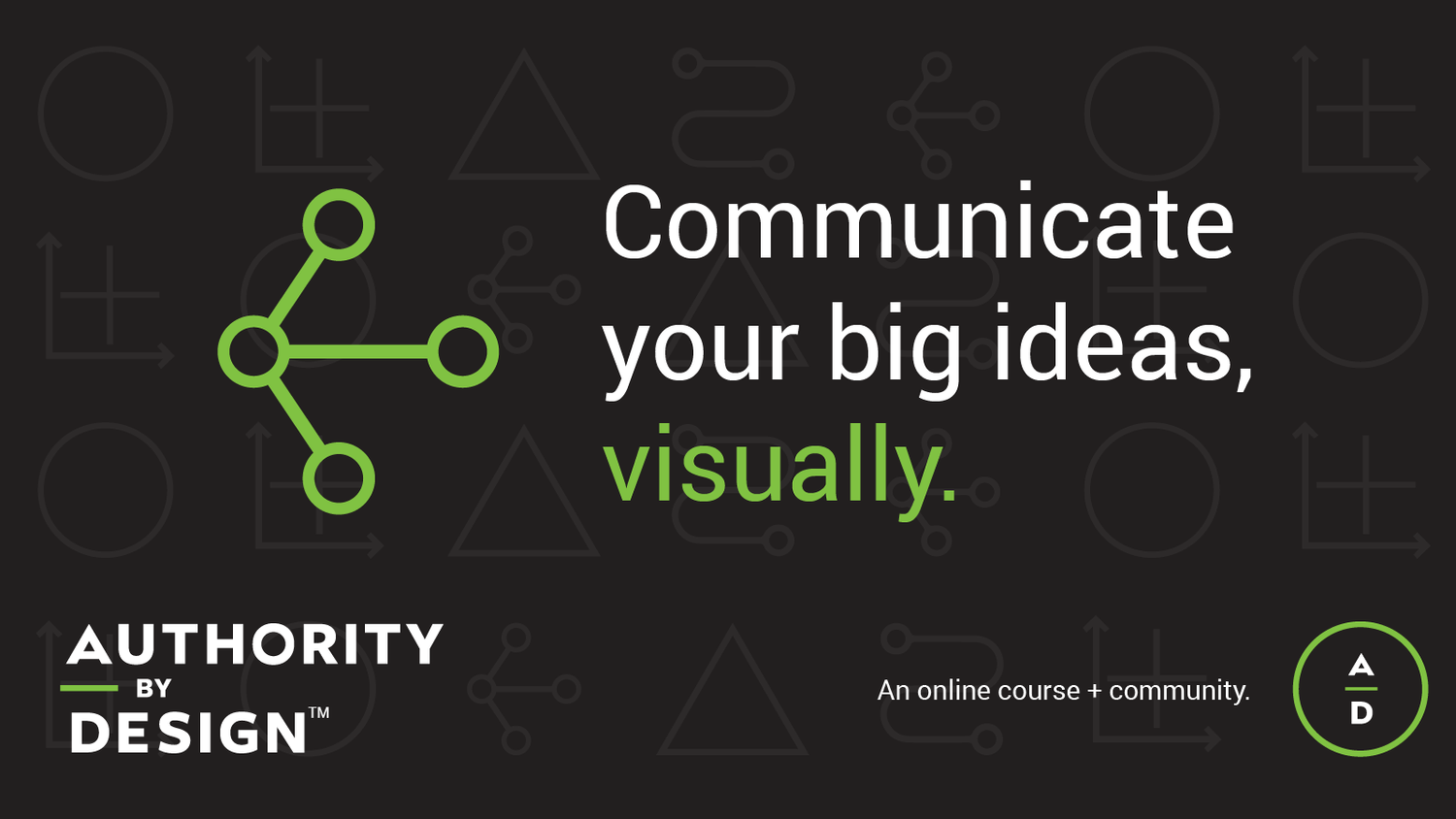 Discover your genius. Secure your niche. Sell with ease. If you make your living from your expertise, it's time to level up your practice and put visuals to work.
​
Get $100 off my friend Terri's course, using the code "JUSTIN100" through 1/16.
*Not a sponsor or affiliate link, just shouting out a friend
😀
Sponsorships we hunted down (Jan. 5-12)
*
Wanna get your brand's campaign in front of 10K+ creators? Click
here
.
Brand: hanni

"Looking to work with creators for a campaign with hanni."

Deliverables: 1 TikTok, full usage rights, whitelisting, 1 video
Brand: Name Bubbles

"Looking for creators for our Name Bubbles January 2023 Daycare Labels Sponsored Campaign campaign!"

Deliverables: 500 word blog post, 2 social shares
Brand: CEFALY

"For this campaign, we would like you to highlight how CEFALY Connected helps you stay migraine free."

Deliverables: 500 word blog post, 1 IG post or 1 TikTok or 1 IG reel
Brand: TOEFL

"We are looking for influencers who will inspire their followers to take on the world and study abroad."

Deliverables: 2 stories, 1 IG reel, 1 IG carousel or 1 YT
Brand: Mobil1 + AutoZone

"Mobil1 is looking to partner with content creators to share lifestyle and how to short form video content incorporating Mobil1 Classic Oil at AutoZone."

Deliverables: 1 social video, 6+ photos, 2 social shares
Brand: Hawaiian Shaved Ice

"Looking for creators to create one recipe for Mardi Gras and one recipe for St. Patrick's Day using Hawaiian Shaved Ice and Cotton Candy Express."

Deliverables: 1 blog post or 1 IG reel/TikTok/YT short
Brand: NasalGuard

"Looking for a variety in size of creators to partner with NasalGuard."

Deliverables: 1 Short form video on TikTok (open to Instagram reposts but not mandatory) + Will include link in bio/linktree
Brand: SEYMAC

"Looking for creators to partner with Seymac."

Deliverables: TikTok video reviewing SEYMAC iPad Tablet Case
Are you in our private Circle community yet?

We often share MORE paid sponsorship opportunities inside that we don't include in this newsletter simply because they're very quick turnarounds.
Want more sponsorship leads?
** Additional brands we researched this week: Wawa, Love Wellness, and Curiosity Stream. **
Names/contacts

Email addresses

LinkedIn URLs

Pitching angles
Join 336 other creators getting this week's Secret Brand Deal Research:
You're missing out!
Refer 1 creator to unlock exclusive VIP content
YOUR REFERRAL LINK:
https://sparklp.co/af825d09
No livestream tomorrow 🎥 🔴
I'll be spending some time with my family.
See you next week! ✌️
Justin Moore | Creator Wizard
P.S. Looking to learn more? Here are 5 ways I can help:
2. My on-demand, self-study course,

Gifted To Paid

 (if you want to convert free product offers into PAID partnerships...in 90 minutes flat)
3. My advanced, 4-week LIVE course, 

Brand Deal Wizard

 (if you want to stop leaving thousands on the table during your sponsorship negotiations and inject more certainty into your pricing & pitching strategies)
4. 

1-1 Coaching

 (I personally help you work through a complex negotiation, analyze your specific pricing and rates, overall audience monetization, or other creator business challenges)
| | |
| --- | --- |
| | 5. Hit reply to this email if you have a different question or are not sure which is right for you! |
7172 Regional St. #140, Dublin, CA 94568
Not getting what you need?

Unsubscribe

Key phrases
Older messages
🧙‍♂️ Got a question about Brand Deal Wizard?
Friday, January 20, 2023
I'm here to help! ‌ ‌ ‌ ‌ ‌ ‌ ‌ ‌ ‌ ‌ ‌ ‌ ‌ ‌ ‌ ‌ ‌ ‌ ‌ ‌ ‌ ‌ ‌ ‌ ‌ ‌ ‌ ‌ ‌ ‌ ‌ ‌ ‌ ‌ ‌ ‌ ‌ ‌ ‌ ‌ ‌ ‌ ‌ ‌ ‌ ‌ ‌ ‌ ‌ ‌ ‌ ‌ ‌ ‌ ‌ ‌ ‌ ‌ ‌ ‌ ‌ ‌ ‌ ‌ ‌ ‌ ‌ ‌ ‌ ‌ ‌ ‌ ‌ ‌ ‌ ‌ ‌ ‌ ‌ ‌ ‌ ‌ ‌ ‌ ‌ ‌ ‌ ‌ ‌ ‌
🧙‍♂️ "A brand stole my content." Here's what NOT to do…
Monday, January 9, 2023
Plus my new website & podcast! ‌ ‌ ‌ ‌ ‌ ‌ ‌ ‌ ‌ ‌ ‌ ‌ ‌ ‌ ‌ ‌ ‌ ‌ ‌ ‌ ‌ ‌ ‌ ‌ ‌ ‌ ‌ ‌ ‌ ‌ ‌ ‌ ‌ ‌ ‌ ‌ ‌ ‌ ‌ ‌ ‌ ‌ ‌ ‌ ‌ ‌ ‌ ‌ ‌ ‌ ‌ ‌ ‌ ‌ ‌ ‌ ‌ ‌ ‌ ‌ ‌ ‌ ‌ ‌ ‌ ‌ ‌ ‌ ‌ ‌ ‌ ‌ ‌ ‌ ‌ ‌ ‌ ‌ ‌ ‌ ‌ ‌ ‌
🧙‍♂️ 6 mistakes I see during $1,000/hr coaching
Monday, January 2, 2023
AVOID these to make more money in 2023 ‌ ‌ ‌ ‌ ‌ ‌ ‌ ‌ ‌ ‌ ‌ ‌ ‌ ‌ ‌ ‌ ‌ ‌ ‌ ‌ ‌ ‌ ‌ ‌ ‌ ‌ ‌ ‌ ‌ ‌ ‌ ‌ ‌ ‌ ‌ ‌ ‌ ‌ ‌ ‌ ‌ ‌ ‌ ‌ ‌ ‌ ‌ ‌ ‌ ‌ ‌ ‌ ‌ ‌ ‌ ‌ ‌ ‌ ‌ ‌ ‌ ‌ ‌ ‌ ‌ ‌ ‌ ‌ ‌ ‌ ‌ ‌ ‌ ‌ ‌ ‌ ‌ ‌ ‌ ‌ ‌