Bloomberg - Evening Briefing - Balloon tension
China escalated tensions over the shooting down of an alleged spy balloon, imposing fines and sanctions on two US defense companies. Lockheed Martin and a subsidiary of Raytheon were added to a list of "unreliable entities" for selling weapons to Taiwan, China's Ministry of Commerce said Thursday. Later in the day, US President Joe Biden sought to both ease American concerns about a spate of aerial objects (including the balloon) that have appeared over the US in recent weeks and clear the air with Beijing. He said he intends to speak with Chinese leader Xi Jinping about the entire matter. —David E. Rovella
Here are today's top stories
The biggest holding in the world's biggest high-yield municipal bond fund isn't a municipal bond. Instead it's a $1.5 billion stake in shares of a thinly-traded power company that's not even listed on a US stock exchange. 
The Securities and Exchange Commission is preparing to sue the company behind TerraUSD, a crypto stablecoin whose collapse last year kicked off an industrywide crisis and a cascade of high-profile bankruptcies.
Bank of America is planning to terminate some employees at its investment bank, joining the growing club of financial industry giants who have been firing employees in recent months.
Tesla fired dozens of employees Wednesday at its plant in Buffalo, New York, one day after Autopilot workers there announced a union campaign, organizers said in a complaint. The union accused Tesla of illegally terminating employees "in retaliation for union activity and to discourage union activity." There was more bad news for Elon Musk's car company: it's recalling hundreds of thousands of vehicles because US authorities said that automated-driving technology could increase the risk of a crash. Autopilot has been under scrutiny from Washington for some time, and this latest development raises even more questions about a system Musk sees as critical to the company's long-term prospects.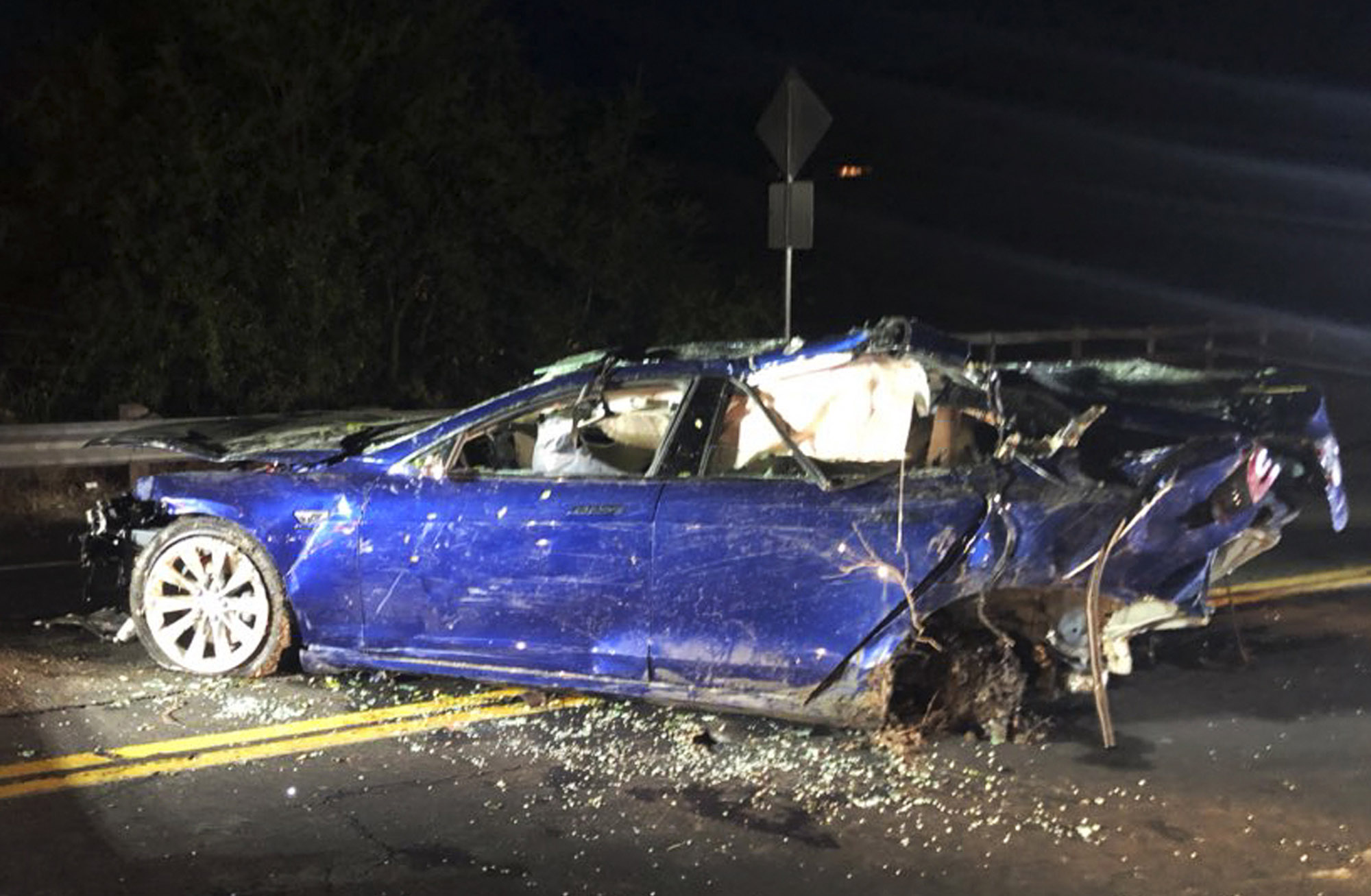 A Tesla is pulled from a pond near the city of San Ramon, California, following a deadly crash in 2018.  Photographer: Bob Rendell/NBC Bay Area/KNTV
It's 2027 and London's black market for old smartphones is thriving. Secondhand cars are selling fast. Internet blackouts are common and inflation is surging. According to a recent UK wargame scenario, this is what may await if China attacks Taiwan and blockades production at TSMC, maker of 92% of the world's most advanced chips. Welcome to the semiconductor crisis.
Russia launched a new cruise missile barrage Thursday against critical infrastructure facilities across Ukraine. Some three dozen missiles were launched from the air and sea; many were intercepted, Kyiv officials said. It was the first major attack in a week, but one of more than a dozen since early October. While Russia is thought to have begun its winter offensive, making small advances along the eastern front, some analysts say its resources in terms of armaments have been severely degraded.
Portugal will end its so-called golden visa program for wealthy foreign property buyers as it tries to address a lack of affordable housing in one of Western Europe's poorest economies. Chinese nationals accounted for almost half of the residency permits sold (for a minimum of €350,000) under the program. It was also very popular with US investors.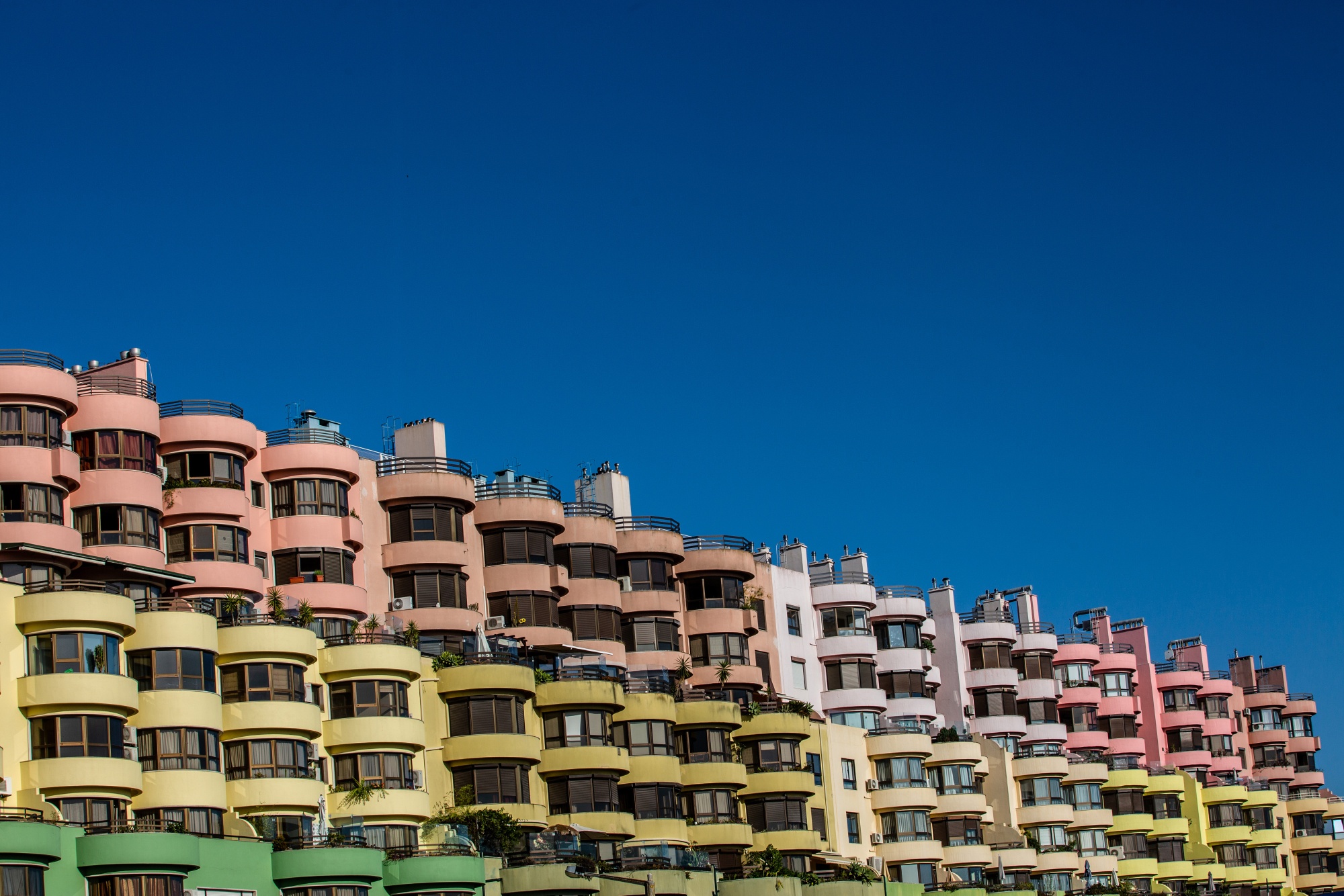 A residential block in the Marvila district of Lisbon. Portugal had been one of Western Europe's hottest property markets thanks in part to its "golden visa" program. Photographer: Bloomberg 
Bloomberg continues to track the global coronavirus pandemic. Click here for daily updates.
 What you'll need to know tomorrow
Storms, earthquakes, flooding. More extreme weather is putting pressure on aging infrastructure in big cities, where 68% of the world's population is expected to live by 2050. On the third episode of Bloomberg's Getting Warmer With Kal Penn, we look at how cities can adapt and why obvious solutions are often so costly—and slow. In New York City, Penn investigates both "gray" and "green" initiatives to save the Big Apple from the next big storm.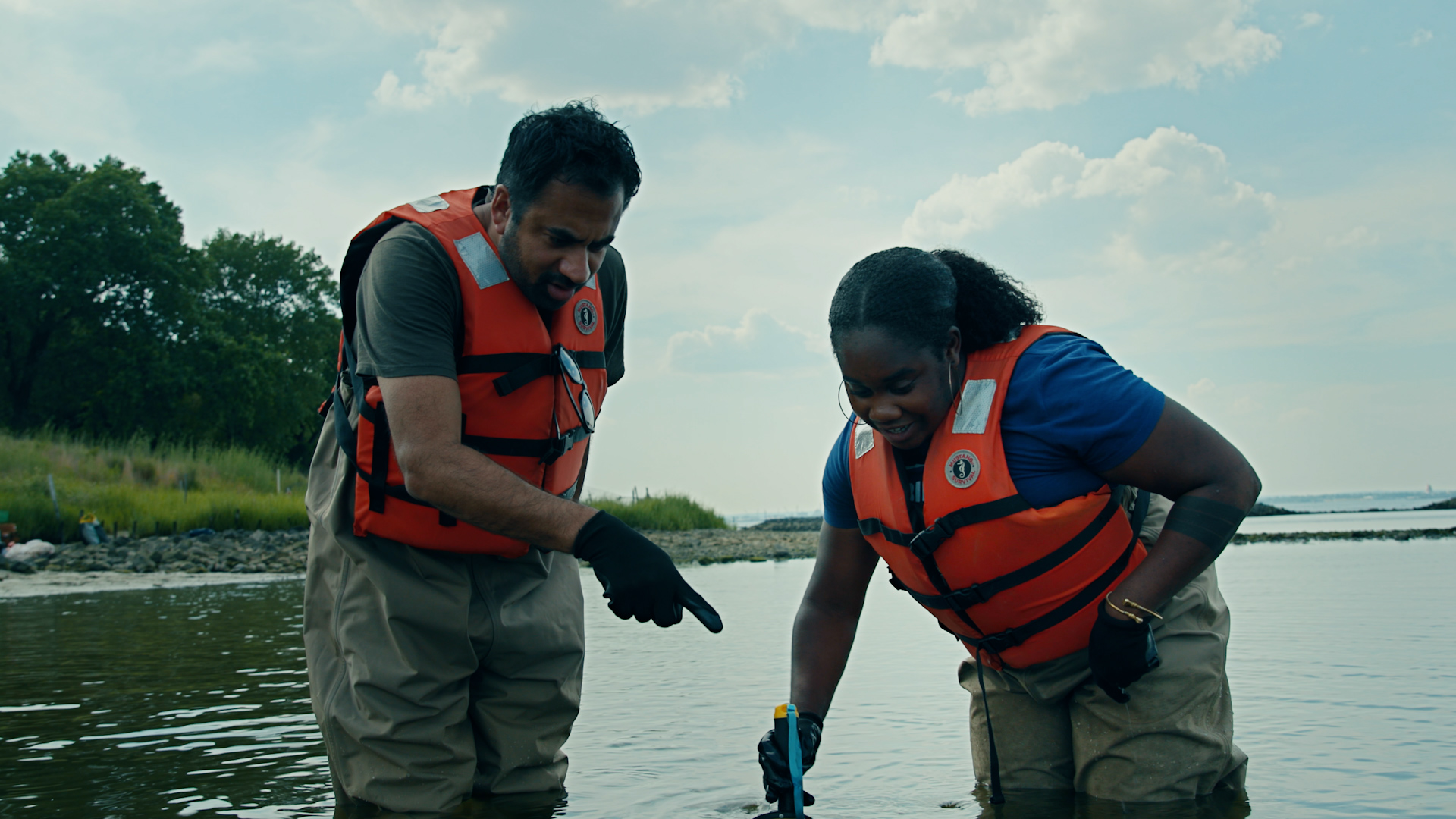 Kal Penn, left, and Tanasia Swift, field stations program manager of New York's Billion Oyster Project along the Brooklyn waterfront.  Photographer: Bloomberg
Get the Bloomberg Evening Briefing: If you were forwarded this newsletter, sign up here to receive it in your mailbox daily along with our Weekend Reading edition on Saturdays. 
The Bloomberg Invest series returns to London on March 22, gathering leading thinkers in investing to identify the biggest risks and greatest opportunities facing those in the region. Join in London or online to hear from executives from Blackstone, QuantumLight, and Sotheby's. Register here.  
Like getting this newsletter? Subscribe to Bloomberg.com for unlimited access to trusted, data-driven journalism and subscriber-only insights.
Looking for a group subscription? Help your team stay on top of today's business landscape with our discounted group subscription options.
Before it's here, it's on the Bloomberg Terminal. Find out more about how the Terminal delivers information and analysis that financial professionals can't find anywhere else. Learn more.
Key phrases
Older messages
Tuesday, February 14, 2023
Bloomberg Evening Briefing View in browser Bloomberg US inflation is still slowing, but it isn't going away as quickly as many may have hoped. Consumer prices rose 0.5% in January, the most in
Monday, February 13, 2023
Bloomberg Evening Briefing View in browser Bloomberg US Secretary of State Antony Blinken is said to be considering a meeting with Wang Yi, China's top diplomat, at a security conference later this
Saturday, February 11, 2023
Bloomberg Weekend Reading View in browser Bloomberg As the US enters the third year of the pandemic, its economy isn't done throwing curve balls. The Federal Reserve's rate hikes coupled with a
Friday, February 10, 2023
Bloomberg Evening Briefing View in browser Bloomberg Crypto businesses don't properly safeguard customer assets and often mix them with their own funds. This according to US Securities and Exchange
Thursday, February 9, 2023
Bloomberg Evening Briefing View in browser Bloomberg Mexico stunned markets Thursday by increasing interest rates by half a percentage point, in a move by the central bank that no top economist