The Conversation - Is AI a threat to democracy?
| | | |
| --- | --- | --- |
| US Edition - Today's top story: How AI could take over elections – and undermine democracy View in browser | | US Edition | 2 June 2023 |
Top headlines
Lead story
There's been no shortage of news about how AI language models can influence people's behavior, spread misinformation and sow confusion about what's real and what isn't. But it can be difficult to picture what those dangers might look like in the real world.
Harvard Kennedy School political scientist Archon Fung and Harvard legal scholar Lawrence Lessig paint a chilling scenario of a plausible AI system in the hands of a presidential candidate's campaign. They describe how the hypothetical campaign messaging machine would be able to target millions of people individually and adjust its approach to each person over the course of the campaign, all with the singular goal of changing your voting behavior – including even convincing you not to vote at all.
[Sign up here for our Understanding AI series – four emails delivered over the course of a week.]
Eric Smalley

Science + Technology Editor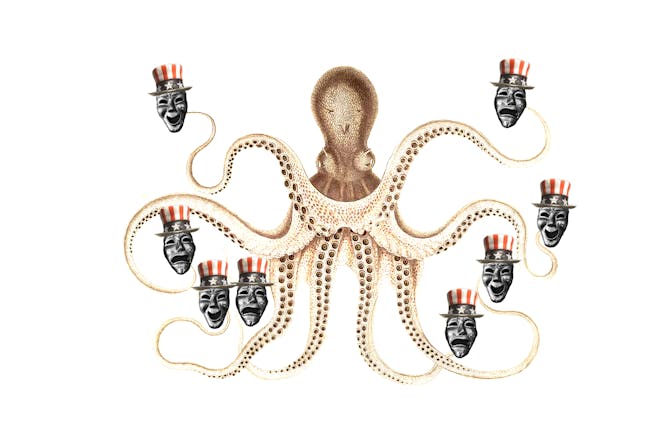 Artificial intelligence looks like a political campaign manager's dream because it could tune its persuasion efforts to millions of people individually – but it could be a nightmare for democracy.
Politics + Society
Courts have no army or police force to enforce their decisions. Their power rests on their legitimacy in the public eye. How does scandal affect that?

Lack of control over its borders and corruption are two of the issues that could complicate Moldova's bid to join the EU.
Ethics + Religion
An Indigenous scholar writes that Indigenous peoples have historically recognized multiple gender identities, which they believe are a result of divine intervention.
Arts + Culture
Audiences love improvised, off-the-cuff entertainment, and new research suggests it's because spontaneity seems to offer a glimpse of the performer's authentic self.
Economy + Business
Trends show credit scores are rising, with nearly half of all US consumers boasting 'very good' or 'excellent' numbers.

People who have experienced domestic violence can have trouble finding and keeping jobs because of physical injuries and their abusers' efforts to sabotage their employment.
Education
A history scholar sees leeway and loopholes in a wave of new state laws that seek to control what teachers can say about racism in America's past.
Podcast 🎙️
Governments and activist groups are bringing environmental issues to international courts. They argue that the impact of climate change and environmental issues affect human rights.
From our international editions
The Conversation Quiz 🧠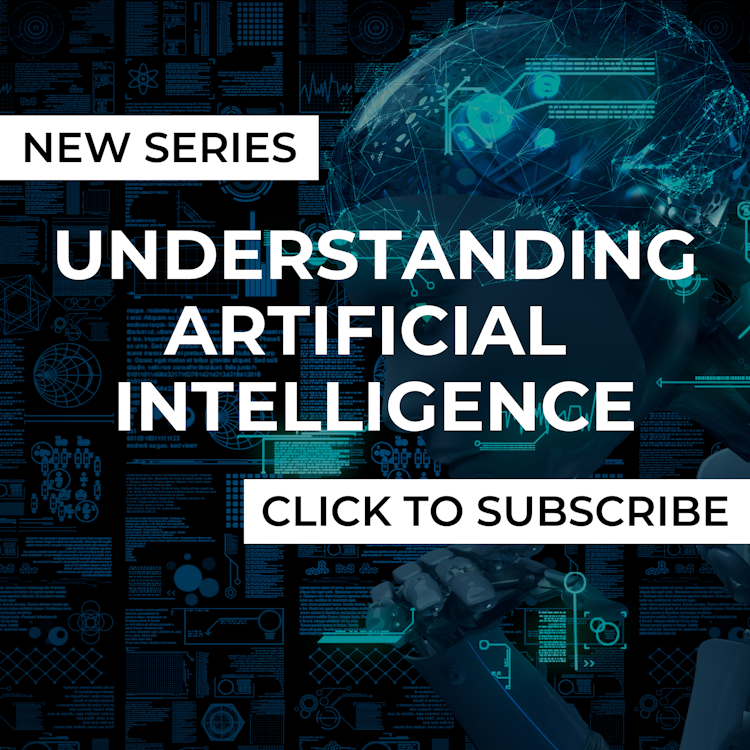 Key phrases
Older messages
How to engage with someone you disagree with
Wednesday, May 31, 2023
+ Latin hip-hop mixes pain and faith with demands for change ‌ ‌ ‌ ‌ ‌ ‌ ‌ ‌ ‌ ‌ ‌ ‌ ‌ ‌ ‌ ‌ ‌ ‌ ‌ ‌ ‌ ‌ ‌ ‌ ‌ ‌ ‌ ‌ ‌ ‌ ‌ ‌ ‌ ‌ ‌ ‌ ‌ ‌ ‌ ‌ ‌ ‌ ‌ ‌ ‌ ‌ ‌ ‌ ‌ ‌ ‌ ‌ ‌ ‌ ‌ ‌ ‌ ‌ ‌ ‌ ‌ ‌ ‌ ‌ ‌ ‌ ‌ ‌ ‌ ‌
Was the debt ceiling fight worth it?
Tuesday, May 30, 2023
+ how to raise a spelling bee champion ‌ ‌ ‌ ‌ ‌ ‌ ‌ ‌ ‌ ‌ ‌ ‌ ‌ ‌ ‌ ‌ ‌ ‌ ‌ ‌ ‌ ‌ ‌ ‌ ‌ ‌ ‌ ‌ ‌ ‌ ‌ ‌ ‌ ‌ ‌ ‌ ‌ ‌ ‌ ‌ ‌ ‌ ‌ ‌ ‌ ‌ ‌ ‌ ‌ ‌ ‌ ‌ ‌ ‌ ‌ ‌ ‌ ‌ ‌ ‌ ‌ ‌ ‌ ‌ ‌ ‌ ‌ ‌ ‌ ‌ ‌ ‌ ‌ ‌ ‌ ‌ ‌ ‌ ‌ ‌ ‌
Voters want Congress to make a deal
Saturday, May 27, 2023
+ new series: Understanding AI ‌ ‌ ‌ ‌ ‌ ‌ ‌ ‌ ‌ ‌ ‌ ‌ ‌ ‌ ‌ ‌ ‌ ‌ ‌ ‌ ‌ ‌ ‌ ‌ ‌ ‌ ‌ ‌ ‌ ‌ ‌ ‌ ‌ ‌ ‌ ‌ ‌ ‌ ‌ ‌ ‌ ‌ ‌ ‌ ‌ ‌ ‌ ‌ ‌ ‌ ‌ ‌ ‌ ‌ ‌ ‌ ‌ ‌ ‌ ‌ ‌ ‌ ‌ ‌ ‌ ‌ ‌ ‌ ‌ ‌ ‌ ‌ ‌ ‌ ‌ ‌ ‌ ‌ ‌ ‌ ‌ ‌ ‌ ‌ ‌