| | |
| --- | --- |
| Follow Us | Get the newsletter |
With the third U.S. coronavirus bailout under consideration in the Senate, Democrats have released the updated version of the $1.9 trillion package that Majority Leader Chuck Schumer said will pass the chamber by the end of the week. Here's what's inside. —David E. Rovella
Bloomberg is tracking the progress of coronavirus vaccines while mapping the pandemic globally and across America. 
Here are today's top stories   
The U.S. government slammed the Myanmar military junta led by Min Aung Hlaing, which after seizing power a month ago detained elected officials and ordered security forces to attack citizens, shooting many dead in the streets during peaceful demonstrations. Another 38 protesters were killed on Wednesday, including teenagers, bringing the number of civilian killings at the hands of the regime to more than 50 with at least 1,200 detained, including two dozen journalists. A U.S. State Department spokesman called the killings "repulsive."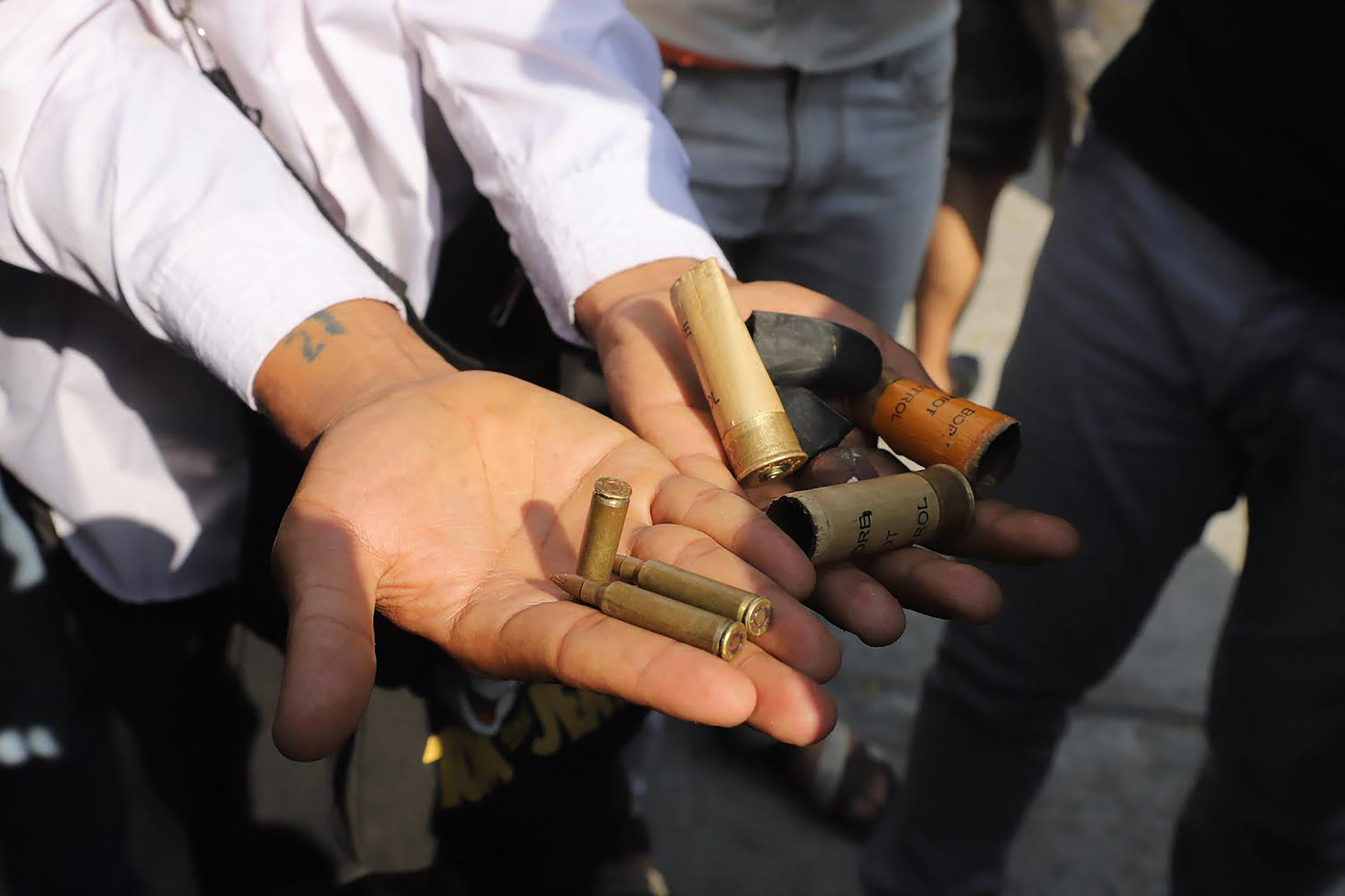 Photographer: STR/AFP
The Thursday rout in technology shares sent the Nasdaq 100 toward a correction before a late-day bounce. The index, heavily weighted toward the biggest tech companies, slid as much as 2.9% before closing 1.7% lower. Here is your markets wrap.
The head of the world's biggest vaccine maker and the World Health Organization's chief scientist said manufacturers of coronavirus shots face a global shortage of raw materials needed to churn out inoculations. The source of the bottleneck? A U.S. law. Here is the latest on the pandemic.
Last spring, against the stern warnings of health experts, Republican governors in southern U.S. states rolled back precautions and lockdowns as the first wave of the pandemic started to recede. The result was a second wave over the summer that killed tens of thousands of their constituents. Now with the third and most deadly wave slowly ebbing, they are doing it again. President Joe Biden called the move by Texas and Mississippi "Neanderthal."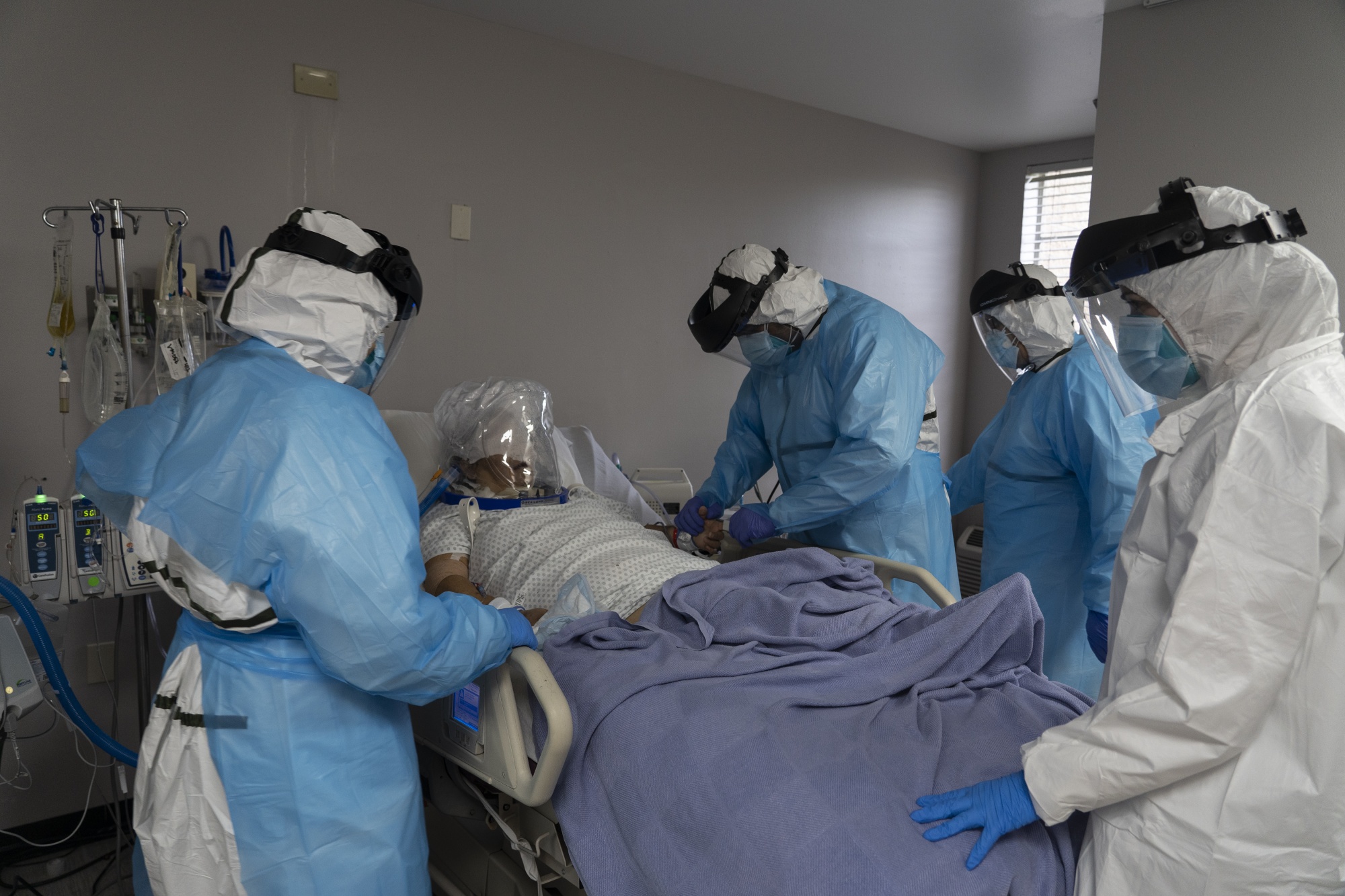 Photographer: Go Nakamura/Getty Images North America
A government watchdog warned that the U.S. military has failed to adequately include cybersecurity provisions in contracts for acquiring weapons systems. Currently, suspected Russian government hackers may still be inside systems of multiple federal agencies and private companies they infiltrated through software made by Texas-based SolarWinds. 
The U.S. and U.K. are weighing the extreme step of targeting Russia's sovereign debt over its alleged use of chemical weapons, including the failed attempt to assassinate opposition leader Alexei Navalny.
If you're in the U.S. and starting to think about taxes, you should be. Only six weeks stand between you and when they're due. But never fear: Here's a handy guide on how to file your taxes after working remotely, trading stocks in your pajamas and generally making it through 2020 in one piece.
What you'll need to know tomorrow 

Paid Post
Knappogue Castle is an exceptional Irish single malt made exclusively from malted barley. Triple distilled one batch at a time in traditional, onion-shaped copper pot stills, the whiskey is then aged in bourbon oak casks for twelve years. The delicate distillation process, along with the moist and temperate climate, yields the distinctive flavor of this remarkable Irish single malt. Your home is your castle, stock it accordingly with Knappogue Castle!
Knappogue Castle Irish Whiskey
What you'll want to read in Bloomberg Pursuits
The Fasano flagship in São Paulo is an unforgettable hotel. Its entryway, just off the luxury retail corridor of Rua Oscar Freire, is completely sheathed in up-lit wood paneling that shimmers like gold. Inside, masculine leather chairs and a geometric lattice ceiling create a uniquely Brazilian expression of mid-century design. Bossa Nova plays in the bar where dressed-up mixologists shake caipirinhas with stylish swagger. It's no wonder that decades into its existence, Fasano's glamorous reputation remains untouchable in Brazil. Now all of that is coming to New York, where the brand has opened its first North American outpost. But chances are, you won't be able to see any of it for yourself.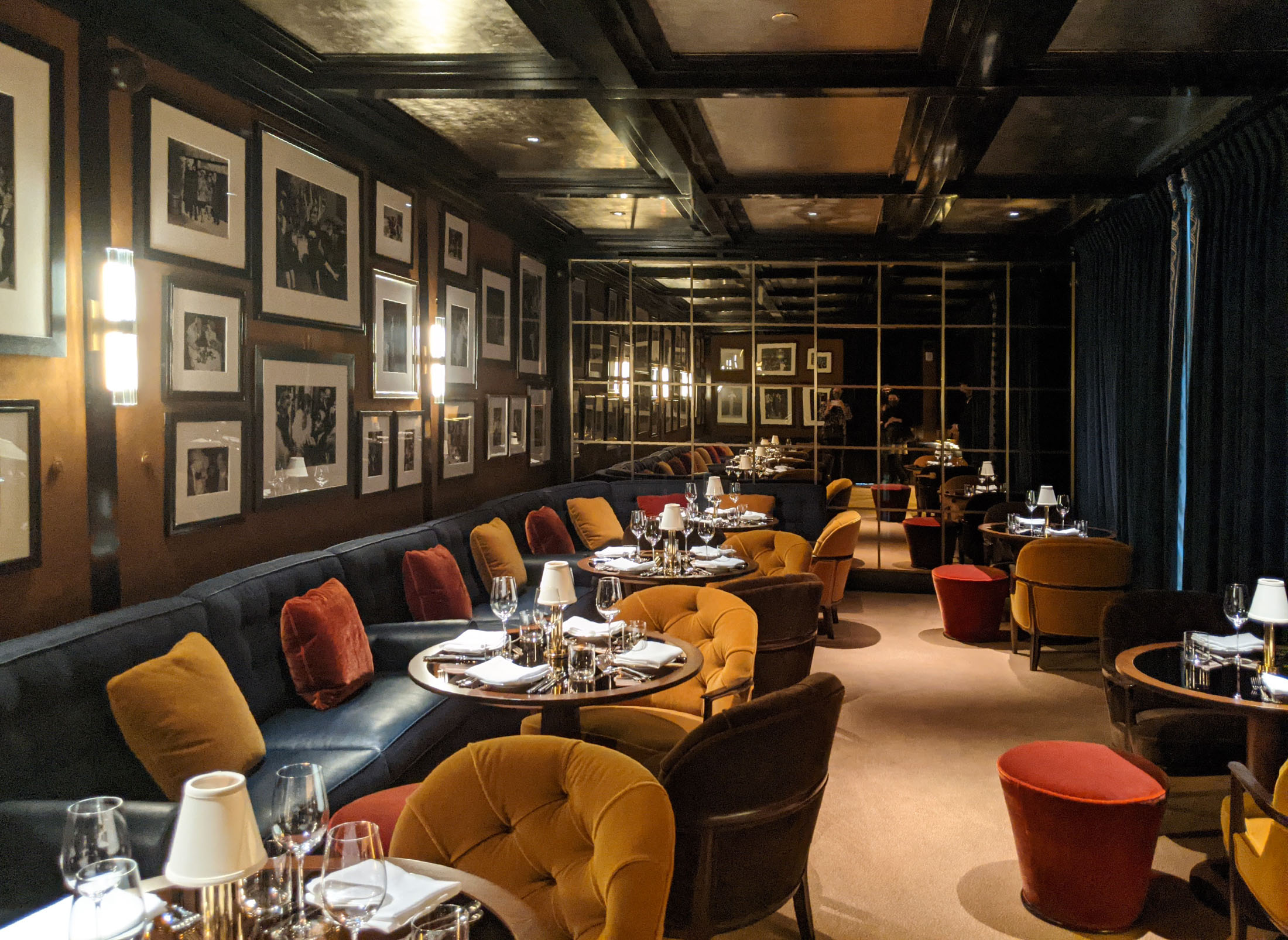 Photographer: Nikki Ekstein/Bloomberg
Like getting the Evening Briefing? Subscribe to Bloomberg.com for unlimited access to trusted, data-driven journalism and gain expert analysis from exclusive subscriber-only newsletters.
China is one of the world's biggest stories. Sign up to receive Next China, a weekly dispatch on where China stands and where it's headed next.
Download the Bloomberg app: It's available for iOS and Android.
Before it's here, it's on the Bloomberg Terminal. Find out more about how the Terminal delivers information and analysis that financial professionals can't find anywhere else. Learn more.
Older messages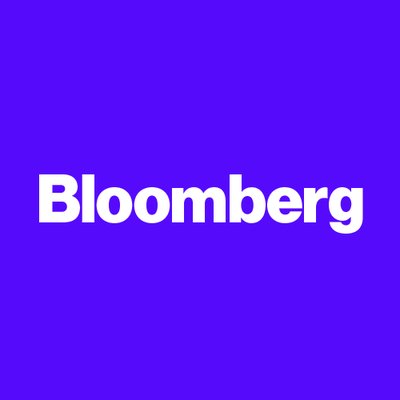 India's strong shot
Wednesday, March 3, 2021
Bloomberg Follow Us Get the newsletter An Indian coronavirus vaccine that generated controversy when it was granted emergency approval before finishing its final stage of testing has been shown to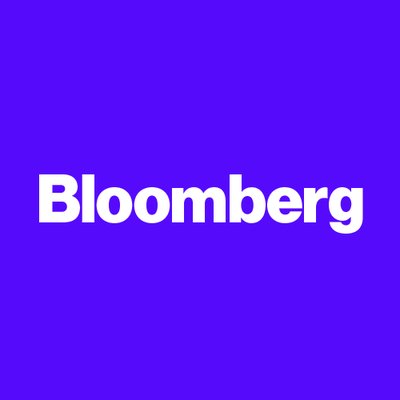 Merck jumps in
Tuesday, March 2, 2021
Bloomberg Follow Us Get the newsletter As variant storm clouds gather over a world battered by the coronavirus, some good news arrived for Americans when the White House announced Tuesday that Merck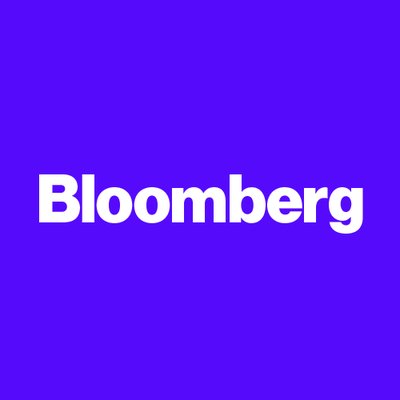 New York mutation
Monday, March 1, 2021
Bloomberg Follow Us Get the newsletter A new coronavirus variant detected in New York City, once the global center of the pandemic, is being watched closely by US health officials. Along with another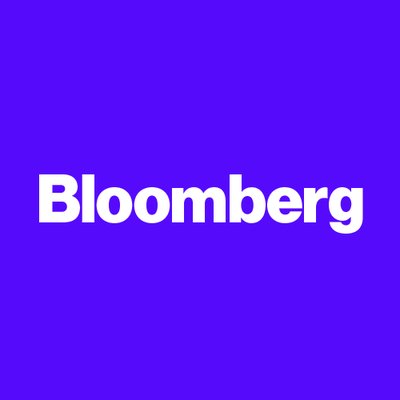 Beware the Bitcoin bonanza
Saturday, February 27, 2021
Bloomberg Follow Us Get the newsletter It was a bruising week for investors, and Bitcoin fans got sucked into the maelstrom. The world's largest Bitcoin fund sold off, raising questions about the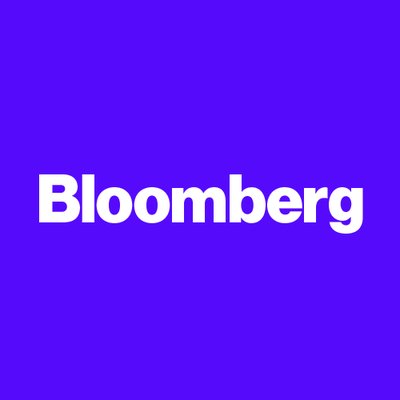 Fear of a fourth wave
Saturday, February 27, 2021
Bloomberg Follow Us Get the newsletter For all the cautious optimism in the US amid the receding third wave of the coronavirus, there was a sobering warning from health officials Friday: it could get