| | |
| --- | --- |
| Follow Us | Get the newsletter |
Among the known unknowns of the coronavirus pandemic's second year are what effect variants will have on the ongoing effort to successfully vaccinate the human population. Initial research showed several strains to be more easily transmitted and potentially more deadly. Critical to the vaccination effort is whether shots currently being administered will protect against these mutations. In South Africa, there has been bad news about the AstraZeneca drug's effectiveness against a variant first spotted there. But on Tuesday, there was good news regarding a different vaccine: A study showed that Pfizer-BioNTech shots have a high ability to neutralize the South Africa variant, as well as those from Brazil and the U.K. And it gets better: BioNTech said it may have capacity to produce 3 billion doses with Pfizer next year, making the drug far more widely available around the world. Here's the latest on the pandemic. —David E. Rovella
Bloomberg is tracking the progress of coronavirus vaccines while mapping the pandemic globally and across America. 
Here are today's top stories  
Senator Elizabeth Warren renewed her attacks on Citadel Securities and Robinhood Markets on Tuesday, calling the companies at the center of the GameStop trading saga "big sharks" that profited at the expense of their customers.
Investors poured back into the market's riskiest assets as dip-buyers powered the Nasdaq 100's recovery from a very rough patch. The left-for-dead value trade roared back to wipe out all of its pandemic losses, with its revival reshaping the $2 trillion world of factor investing. Here is your markets wrap.
Bitcoin has zero intrinsic value and some people are just fine with that. The former chief economist of Citigroup isn't one of them: Willem Buiter likens the funny money to Schrodinger's cat.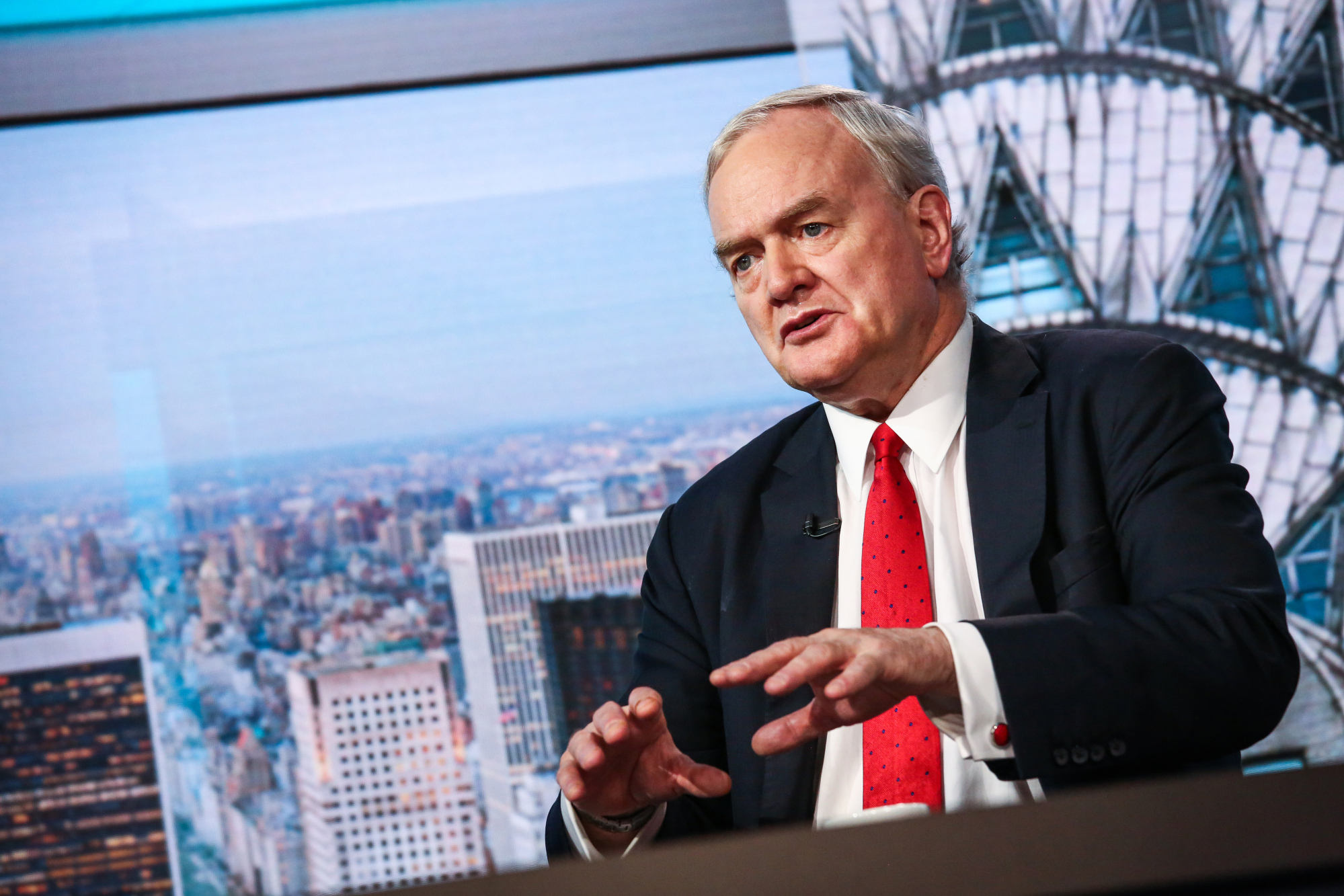 Photographer: Christopher Goodney/Bloomberg
In an age of accelerating climate catastrophe, companies are tripping over each other to claim green credentials. Most asset managers, however, refuse to support environmental shareholder resolutions. It turns out that the money managers who actually signed a United Nations-backed pledge to incorporate ESG in their investing strategy are among the worst offenders.  
U.S. President Joe Biden's soon-to-be-unveiled, longer-term economic recovery plan faces far tougher obstacles in Congress than his pandemic-relief bill. Here is the bumpy road ahead.
Amazon-backed Rivian said it will roll out three brand new electric vehicle models—a van, a pickup and an SUV—all at the same time.
Being boring has its advantages, according to behavioral economists. A week ago, Peter Coy wrote in Bloomberg Businessweek about seven ways you can trick yourself into making good financial decisions. Now he has seven more.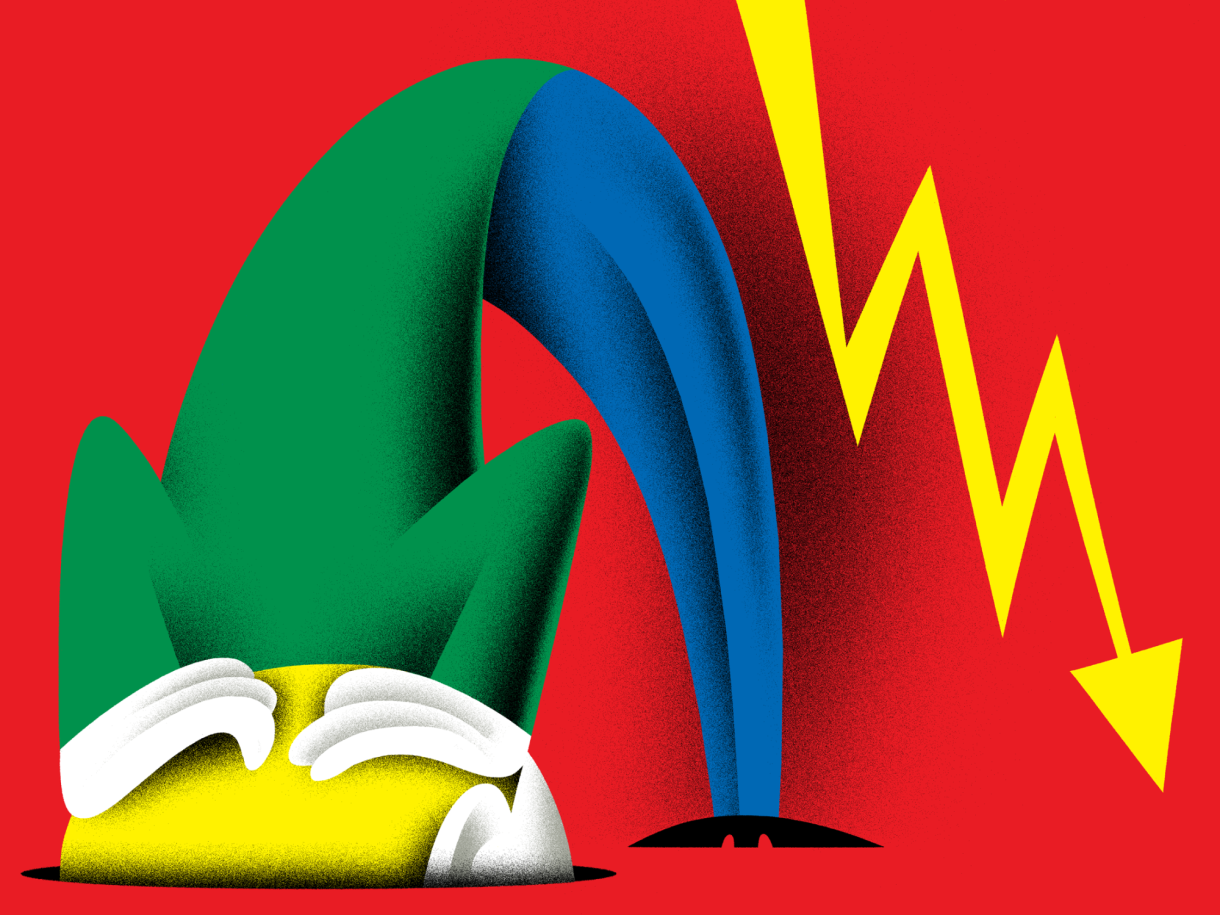 Illustration: Yann Bastard
What you'll need to know tomorrow 
What you'll want to read in Equality + Businessweek
Local officials have overvalued the lowest-priced homes relative to the highest across the U.S., nationwide data show. From 2006 through 2016, inaccurate valuations gave the least expensive homes in St. Louis an effective tax rate almost four times higher than the most expensive. In Baltimore it was more than two times higher. In New York City it was three times higher. The residential property tax, which raises more than $500 billion annually to pay for public schools, fire departments, and other local services, is, in effect, racist.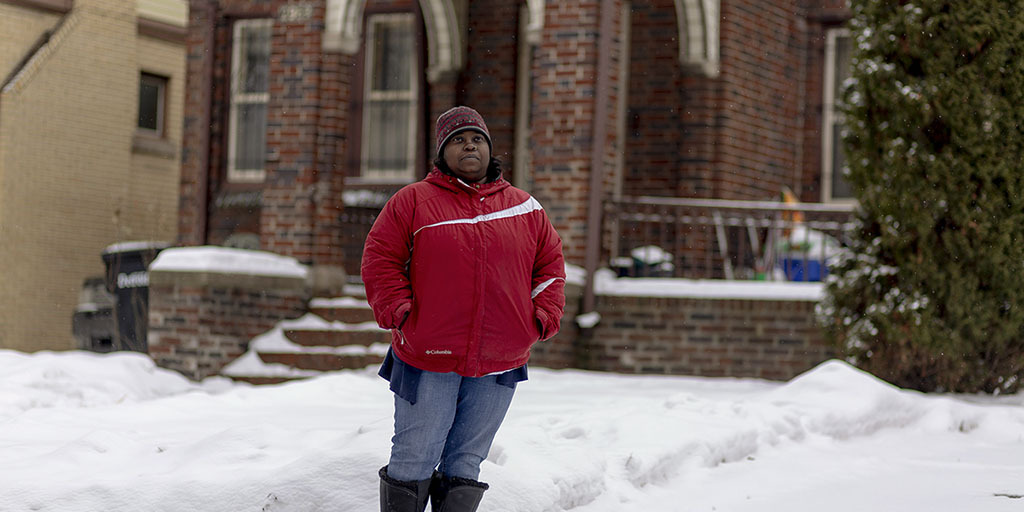 Photographer: Sylvia Jarrus
Like getting the Evening Briefing? Subscribe to Bloomberg.com for unlimited access to trusted, data-driven journalism and gain expert analysis from exclusive subscriber-only newsletters.
Get the latest on what's moving markets in Asia. Sign up to get the rundown of the five things people in markets are talking about each morning, Hong Kong time.
Download the Bloomberg app: It's available for iOS and Android.
Before it's here, it's on the Bloomberg Terminal. Find out more about how the Terminal delivers information and analysis that financial professionals can't find anywhere else. Learn more.
Older messages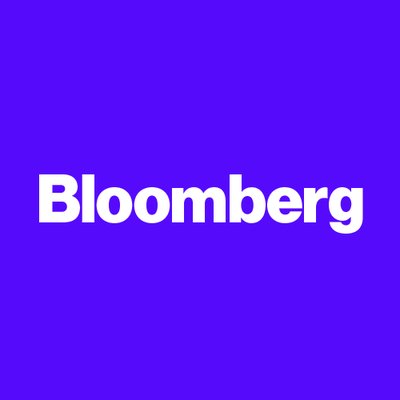 Unmasking America
Monday, March 8, 2021
Bloomberg Follow Us Get the newsletter The US Centers for Disease Control and Prevention had a very bad year last year. Starting with its central role in botched tests and delays that allowed the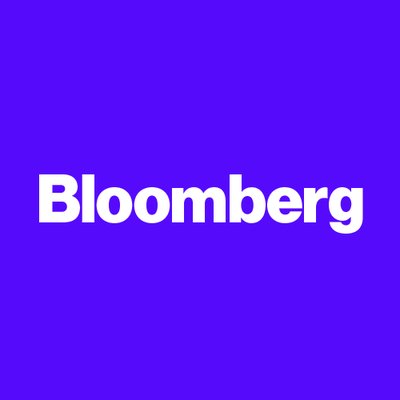 Pandemic land mines
Saturday, March 6, 2021
Bloomberg Follow Us Get the newsletter March has ushered in a wave of re-openings across the US, and Texas scrapped a requirement to wear masks. Commuting reached its highest level since the pandemic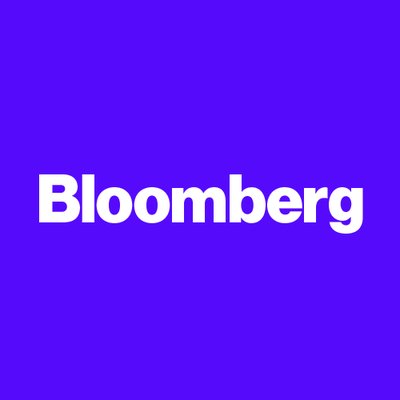 Jamming it through
Friday, March 5, 2021
Bloomberg Follow Us Get the newsletter US Senate Majority Leader Chuck Schumer pledged the chamber will "power through" to get President Joe Biden's $1.9 trillion economic rescue plan over the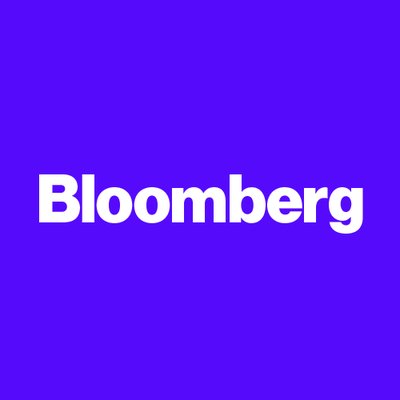 'Repulsive'
Thursday, March 4, 2021
Bloomberg Follow Us Get the newsletter With the third US coronavirus bailout under consideration in the Senate, Democrats have released the updated version of the $1.9 trillion package that Majority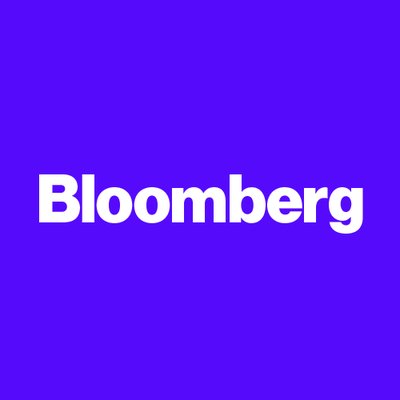 India's strong shot
Wednesday, March 3, 2021
Bloomberg Follow Us Get the newsletter An Indian coronavirus vaccine that generated controversy when it was granted emergency approval before finishing its final stage of testing has been shown to