RWD Weekly #450 — the one about NFTs and Content buddies
Hello again, welcome back to RWD Weekly #450.

Another mini-milestone and we are now less than a year away from hitting 500 editions. While it seems a long way away now, I was thinking the same thing as we were going into lockdown back around edition 400.

It was International Women's day on the Monday just gone so a huge big THANK YOU to my wife, daughter, Mum, Mun-inlaw, aunties, cousins, nieces, and best friends for being amazing! Love you all! It's also Mother's day this Sunday for a lot of you... don't forget to get a card at the very least :D

---

"THE ENVIRONMENTAL ISSUES WITH CRYPTOART WILL BE SOLVED SOON, RIGHT?"

---

I've been getting into the NFT and Crypto scene of late. I think NFTs are a great way for artists to money in an open decentralised marketplace, I've even bought some amazing pieces like the example below from @wblut. I'm also fascinated at the potential impacts of Web3 and the use of tools like MetaMask for browsing the web. Even Brave are starting to take leaps towards paid content and could be a dark horse in the race for browser dominance.
The other side of the coin comes from the environmental impact of using platforms like ETH. This piece (a twenty minute read mind) was sent to me earlier in the week. It was an incredibly popular piece but has unfortunately led to a lot of negative reactions to NFT artists on social media (but then, what do we expect from Twitter most of the time).

There are also responses to that article which address some of the main points of the original.

I was interested so I tested my own wallet address to see how much impact I have had with my purchases. 3,683Kg of CO2 I've been responsible for in the purchases I've made. I don't really know what that's worth, but I will also add that I contribute to Tree Nation where we've planted trees that equate to an offset of 47.1 tonnes of CO2..

I'm in the green still.

What do you think about the impact of NFTs?
---

Sponsor
Authority Pro perfectly highlights your knowledge, years of experience, and acquired wisdom. Even if it's early in your journey toward building expertise and trust, this carefully-constructed design will accelerate how quickly your audience grows.
Advertise your product, service, or job opportunity to 26,345 tuned in web designers and developers. Find out more.
Article
This is a really exciting post from Geoff this week about Wordpress expanding out to allowing more site template design control. This means adding a content block which is the Wordpress Loop. Any design changes you make to one element on that loop, like adding the featured image, will also be made on the other items in the loop. This is big, and it is very exciting for folks who are more visually led than coders.
I don't think this is limited to just Higher Education websites either. The more we talk about building faster and less weighty websites, the higher the size of websites seem to be going. A nice look at the epidemic from Joel.
Imagine having Jeremy Keith as your content buddy! Amazing. Jeremy covers off a few tips that he has given recently to colleagues who are writing articles or presentations. Great tips.


Tutorials
We all face such requirement where we need to make a title below (or above) an image to not exceed the width of the image. In most of the cases, we need them to have the same width. Here's some solutions from Temani
In a new short series of posts, Iris will highlight some of the useful tools and techniques for developers and designers to get their work done better and faster. Starting out with a few tools for getting to the bottom of CSS.
Tony Lea gives us some great tips on some lesser know capabilities of Tailwind. These include spacers, dividers, animations and more.
Let's refresh Our CSS Grid Memory. Here's a Cheat Sheet of everything you can do with Grid to get started in 2021!🎖️ Thanks Joy!
I'm still relatively new to Javascript so I'm bookmarking this for myself to look back on next week.
This article from Adreas is great for two reasons. Firstly, I learned another way I can scrape a website. Secondly, I learned the ethical steps I should go through to see if I should be scraping the site and how quickly.

Resources & Tools
Nice, simple conic gradients
Fast and low overhead web framework, for Node.js
Finally

That's all for this week. Thanks for stopping by, if you found something useful please recommend us to a friend and help us continue to grow.

Cheers,

Justin.
Copyright © 2021 Simple Things, All rights reserved.
You are receiving this email because you rock! You wanted to know more about Responsive Web Design so you signed up to this list to receive a weekly update with links to articles, tools and tricks of the trade.

Our mailing address is:


Want to change how you receive these emails?
You can update your preferences or

unsubscribe from this list




Older messages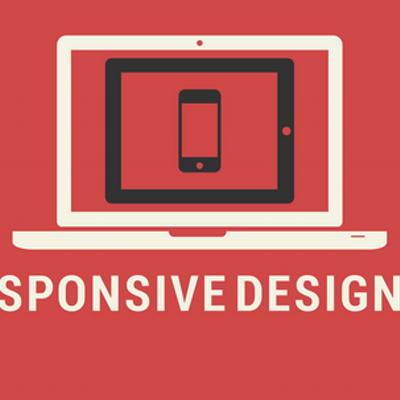 RWD Weekly #449 — the one about TailwindCSS
Friday, March 5, 2021
Read online Hello again, welcome back to RWD Weekly #449. This week we're packing the tutorials in to keep you busy on the first Friday of Spring, and the last Friday of home schooling for the UK.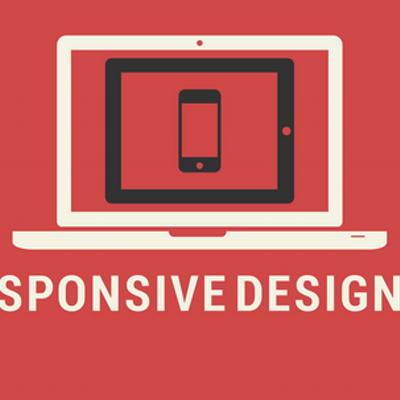 RWD Weekly #448 — the one about shadows
Friday, February 26, 2021
Shadows, tools for AVIF, WebGL gallery Read online Hello again, welcome back to RWD Weekly #448. This is the second to last week of home schooling in the UK and a small step towards returning a small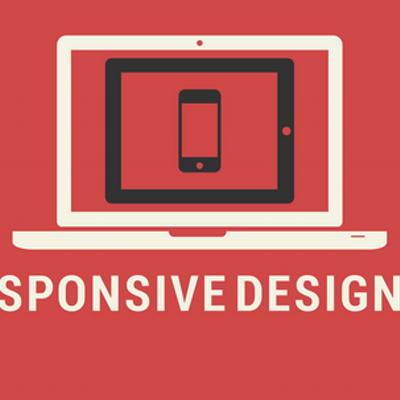 RWD Weekly #447 — the one about Z Index
Friday, February 19, 2021
Z Index, Web frameworks, history of the web and more Read online Hello again, welcome back to RWD Weekly #447. Our feature site this week comes from a course which I've signed up for called The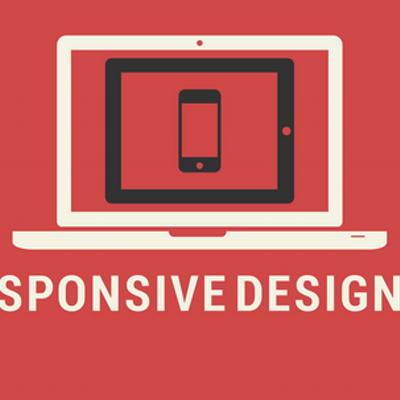 RWD Weekly #446 — the one about position: sticky
Saturday, February 13, 2021
Keep users in context with position:sticky, and learn why it's you that has changed and not the web. Read online Hello again, welcome back to RWD Weekly #446. The feature site this week has X-FRAME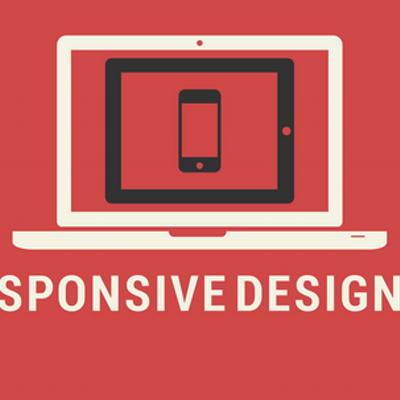 RWD Weekly #445 — the one about GitHubs homepage
Friday, February 5, 2021
Pixelated art, CSS animated gradients, performant home pages and more. Read online Hello again, welcome back to RWD Weekly #445. Our feature site this week was suggested by Raquel Freitas because she