Issue #309 - New virtual currency from the colourful fab four harnesses innovative HugTech!
Fintech News Issue #309
2021-04-01
Venezuela replaces national currency with bitcoin
In a fascinating move Venezuela, which has been a basket-case economy ever since Hugo Chavez died in 2013, has dropped their national currency (the bolivar) and any ties to the US dollar, and decided to link their national currency to bitcoin instead.
Regional Banks Losing Battle For New Accounts

Regional and mid-cap banks account for almost 30% of the country's banking assets, yet have significantly under-performed both larger and smaller financial institutions in the past year from an account growth perspective.
The Impact of NFTs on Fintech

We delve into the mysterious world of NFTs, how they work, their relationship with DeFi and what they could mean for fintech
FinTech is Eating the World

Seven or eight years ago, when I was professionally managing money, I remember being wildly bullish following a meeting with a FinTech analyst.
2021 Google Search Trends in Digital Banking, Payments & Fintech

What's on people's minds these days? This major study exclusively from The Financial Brand looks at the most important Google search trends in the banking industry — what consumers and executives in financial institutions have been looking for, and how the patterns have been reshaped by COVID.
Mastercard joins FinTech Australia

Mastercard, a global pioneer in payments innovation and technology, has joined FinTech Australia as an ecosystem partner and as an event partner for the 2021 Finnie Awards.
Have some comments or suggestions? Send us an email at
news@fintechweekly.com
Found this newsletter useful? It would mean a lot to us if you forwarded this to your colleagues and friends and encourage them to subscribe at
www.fintechweekly.com
Follow us:
Copyright © 2021 FinTech Weekly c/o Railslove GmbH, All rights reserved.
You were subscribed to this list because: We are sending you this newsletter because you opted to receive weekly fintech insights from www.fintechweekly.com

Our mailing address is:




unsubscribe from this list

update subscription preferences





Older messages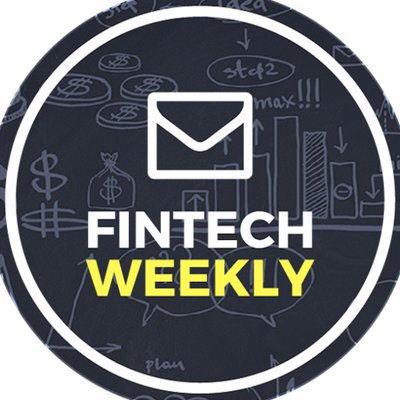 Issue #308 - China's breaking the superapp
Thursday, March 25, 2021
here is your latest news update in fintech. See Online Fintech News Issue #308 2021-03-25 The Cambridge School and Curt's jacket The Cambridge School and Curt's jacket via Fintech Futures A few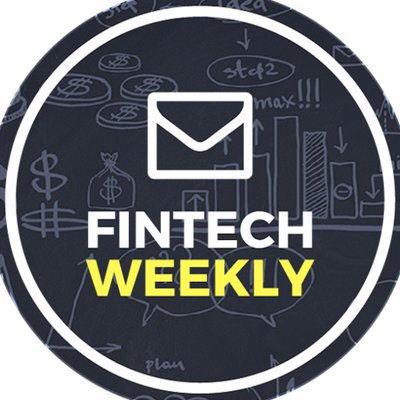 Issue #307 - Stripe closes $600M round at a $95B valuation
Friday, March 19, 2021
here is your latest news update in fintech. See Online Fintech News Issue #307 2021-03-19 Stripe closes $600M round at a $95B valuation Stripe closes $600M round at a $95B valuation via Tech Crunch On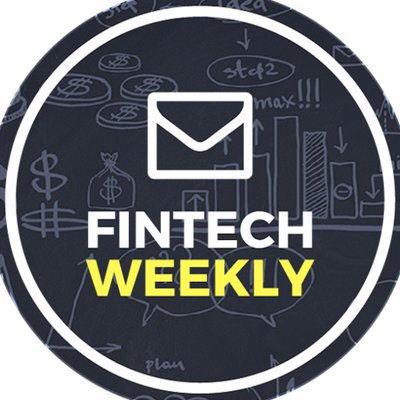 Issue #205 - 4 Tech Trends That Will Massively Transform Banking in 2021
Saturday, March 13, 2021
here is your latest news update in fintech. See Online Fintech News Issue #306 2021-03-11 The Ultimate Guide to Fintech Data The Ultimate Guide to Fintech Data via MX In January of 2020 Chase announced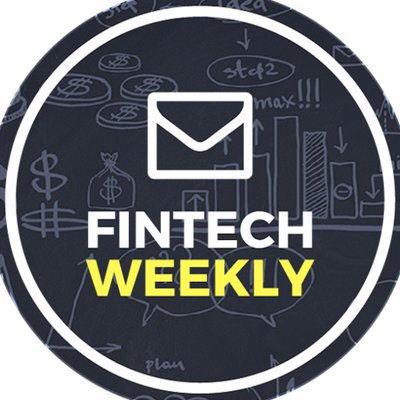 Issue #205 - 4 Tech Trends That Will Massively Transform Banking in 2021
Thursday, March 4, 2021
here is your latest news update in fintech. See Online Fintech News Issue #305 2021-03-04 4 Tech Trends That Will Massively Transform Banking in 2021 4 Tech Trends That Will Massively Transform Banking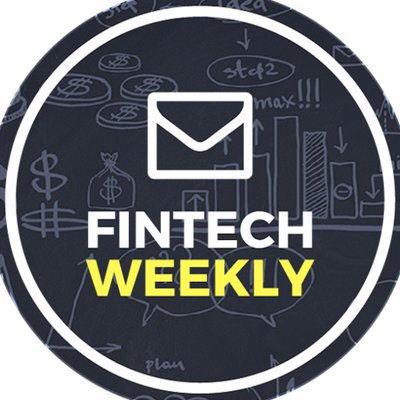 Issue #304 - How to balance the pursuit of profit against ethical data usage
Friday, February 26, 2021
here is your latest news update in fintech. See Online Fintech News Issue #304 2021-02-25 Forget bitcoin — fintech is the 'real Covid-19 story,' JPMorgan says Forget bitcoin — fintech is the