Where the rich spend it all
| | |
| --- | --- |
| Follow Us | Get the newsletter |
In a stinging defeat for the already hobbled U.S movement, Amazon workers at an Alabama warehouse voted not to join a retail union. The vote, considered a bellwether for American organized labor, handed a significant victory to the world's largest online retailer and its owner, the world's richest person. The Retail, Wholesale and Department Store Union accused Jeff Bezos and his company of intimidation tactics throughout the process and said it would appeal the result in hopes of securing a new vote. —Margaret Sutherlin
Bloomberg is tracking the progress of coronavirus vaccines while mapping the pandemic globally and across America. 
Here are today's top stories   
Citigroup's lawyer dropped a bombshell during a hearing before a federal judge Friday. He said another big bank recently made an even larger payment error than its own epic, $900 million Revlon blunder. 
Just how frenzied is the U.S. housing market? Demand is so fierce that almost half of U.S. homes are selling within a week of hitting the market, a record pace. The boom threatens to extinguish itself. 
If you're wealthy, Asia Pacific is the priciest place to live. For those who crave (and can afford) the luxury lifestyle, here are the most expensive cities in the world.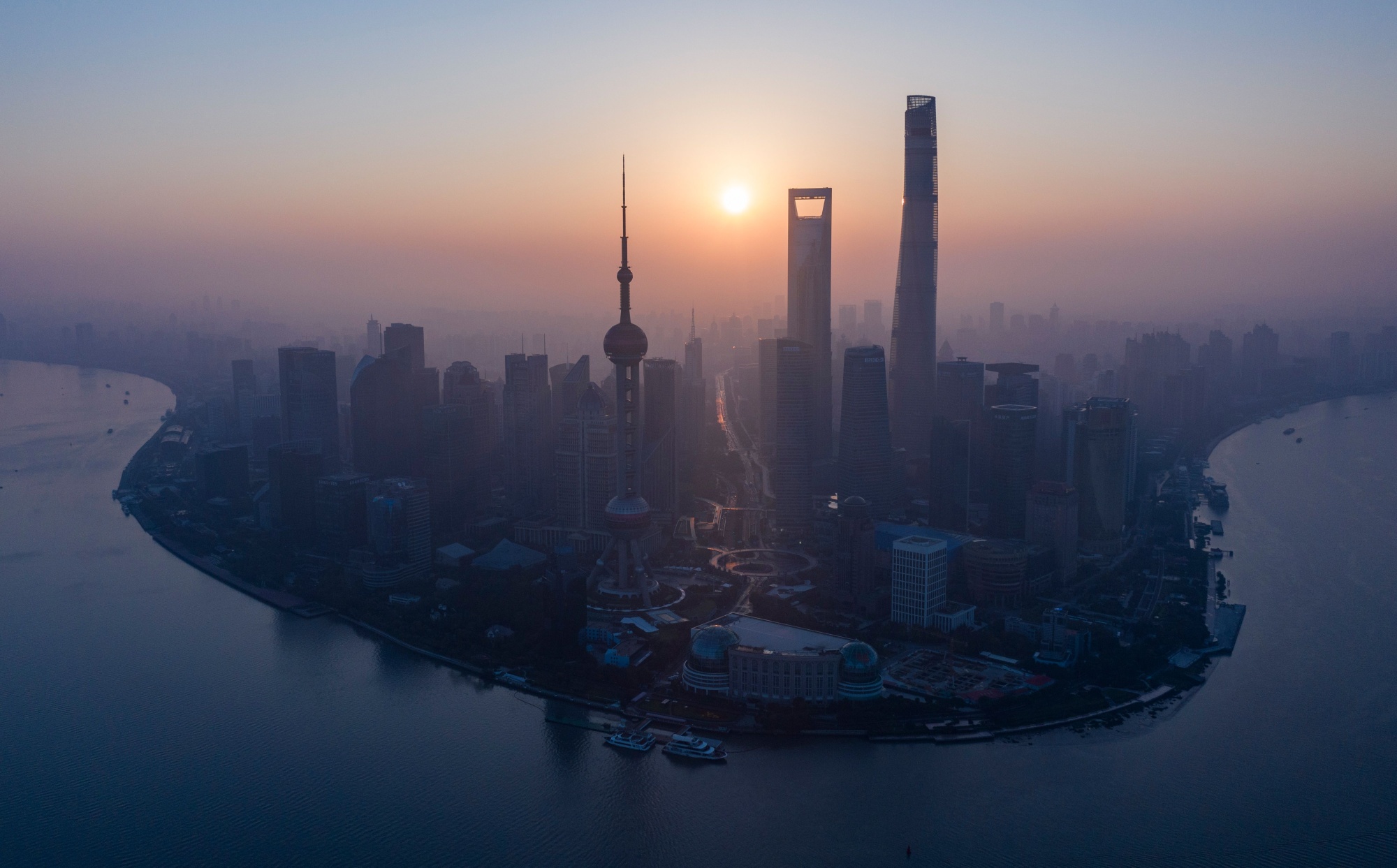 Photographer: Johannes Eisele/AFP
U.S. President Joe Biden proposed major increases in funding to combat inequality, disease and the climate crisis as part of a $1.52 trillion budget request for 2022. The administration's outline kicks off a months-long process in which Congress, which has the ultimate budget authority, is likely to significantly reshape the priorities. Here's what is included.
After six weeks of increasing infection and death, the World Health Organization has concluded that the global coronavirus pandemic is on the wrong track. India, struggling to quell a major surge there, reported almost 132,000 new infections in one day—the fourth record in a week. Pfizer and BioNtech asked to use their vaccine in younger teens, while new data shows almost 40% of all shots are going to the richest countries, which have only 11% of the global population. Here's the latest on the pandemic. 
Security camera company Verkada was little known outside of Silicon Valley until March, when its cameras in schools, prisons and at Tesla were hacked. Now, some employees say the inattention to data protection was emblematic of a larger "bro culture" problem at the company.
To prevent catastrophic climate change, it might be necessary to draw 10 billion tons of carbon dioxide from the air each year. The company Global Thermostat was seen by some as the best hope for such technology, but insiders contend co-founder Graciela Chichilnisky has held it back for years.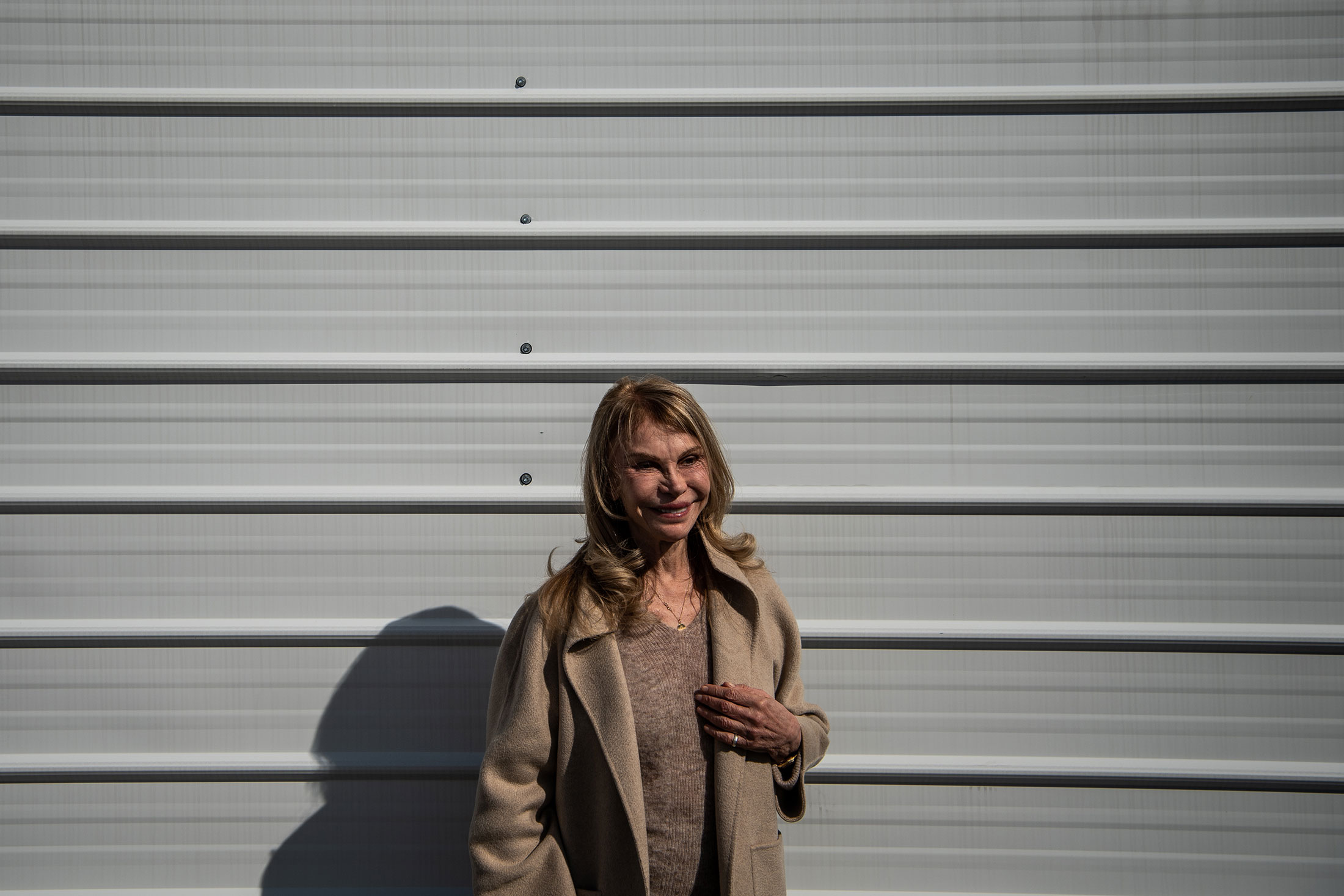 Photographer: Salwan Georges/The Washington Post/Getty Images
What you'll need to know tomorrow 

Paid Post
There's a reason over 2.8 million people start their day with Morning Brew — the daily email that delivers the latest news from Wall Street to Silicon Valley. Business news doesn't have to be dry and dense...make your mornings more enjoyable, for free. Check it out.
What you'll want to watch on Bloomberg Quicktake
Messenger RNA vaccines have been recognized for years for their potential speed and flexibility. Now the technology at the heart of two Covid-19 drugs—Moderna and the Pfizer-BioNTech shots—may soon be used to fight diseases like cancer and HIV.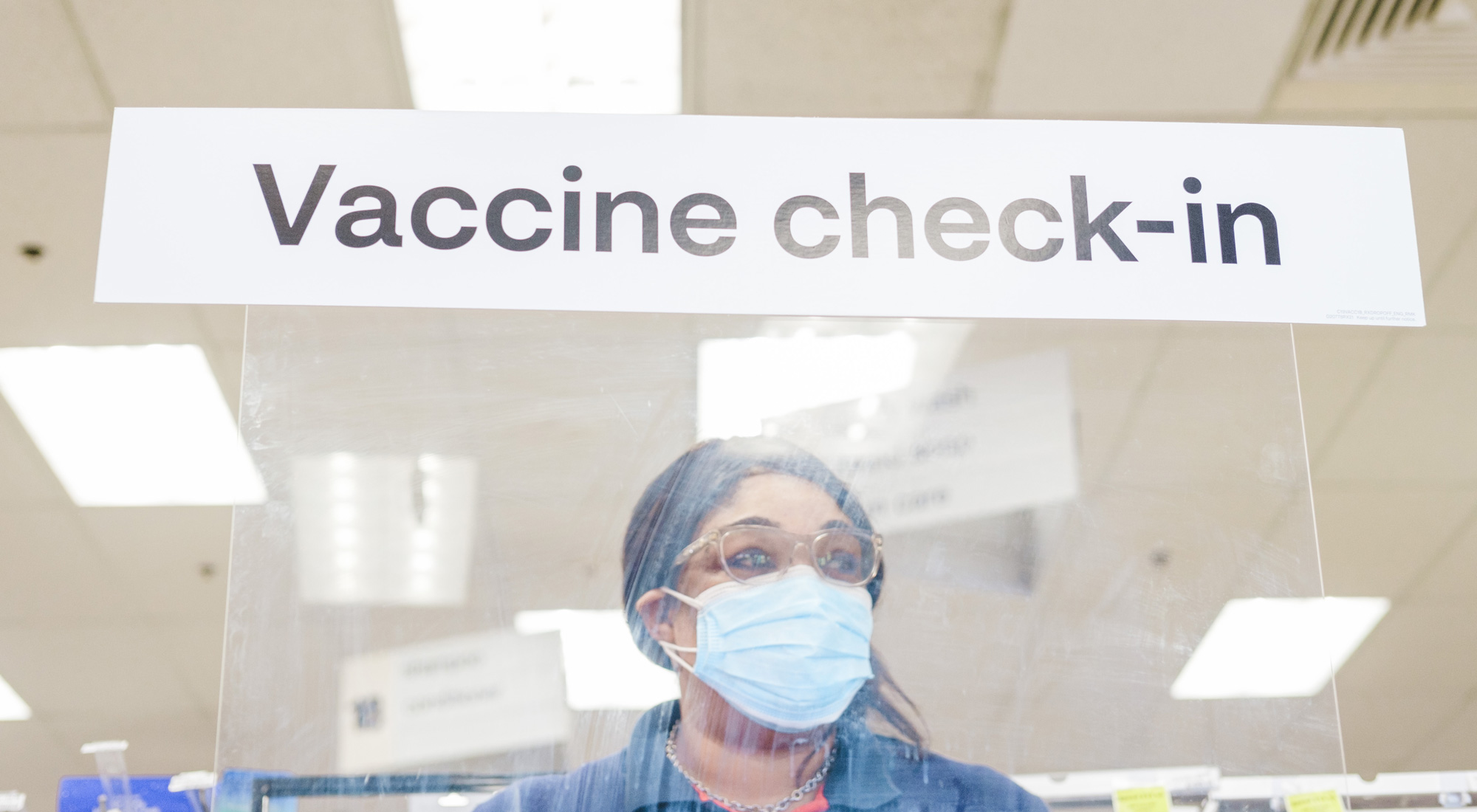 Photographer: Bloomberg 
Like getting the Evening Briefing? Subscribe to Bloomberg.com for unlimited access to trusted, data-driven journalism and gain expert analysis from exclusive subscriber-only newsletters.
Bloomberg New Economy Conversations With Andrew Browne. Covid-19 has sped up the monetary revolution. China has the first central bank-issued digital currency and Bitcoin is flying high. Will electronic money empower individuals and small businesses at the expense of big banks? Will blockchain remake the modern corporation? Join us on April 20 at 10 a.m. ET for The Ascent of Digital Money. Register here.
Download the Bloomberg app: It's available for iOS and Android.
Before it's here, it's on the Bloomberg Terminal. Find out more about how the Terminal delivers information and analysis that financial professionals can't find anywhere else. Learn more.
Older messages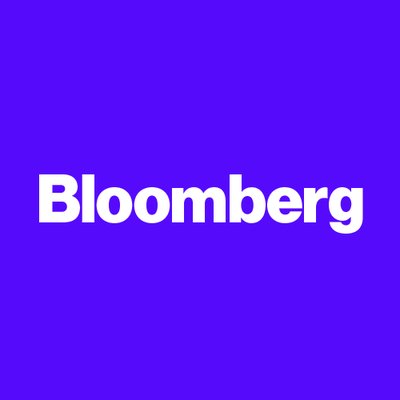 Making a killing
Thursday, April 8, 2021
Bloomberg Follow Us Get the newsletter Low-income Americans bore the brunt of job losses when the pandemic arrived. Now they're getting hit hardest by price increases as the economy recovers. And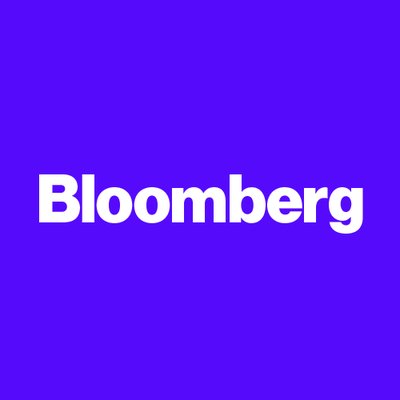 Goldman says no
Wednesday, April 7, 2021
Bloomberg Follow Us Get the newsletter Last year Wells Fargo became the first big US bank to do away with mandatory arbitration for sexual-harassment complaints. Now Goldman Sachs is being urged to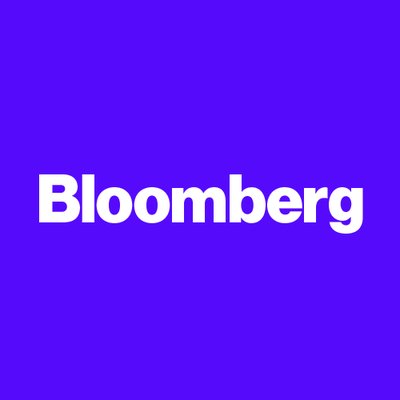 Race against the variants
Tuesday, April 6, 2021
Bloomberg Follow Us Get the newsletter Four million Covid-19 shots given in one day. One-third of the country has received at least one dose. Close to half of the 50 states are vaccinating all adults.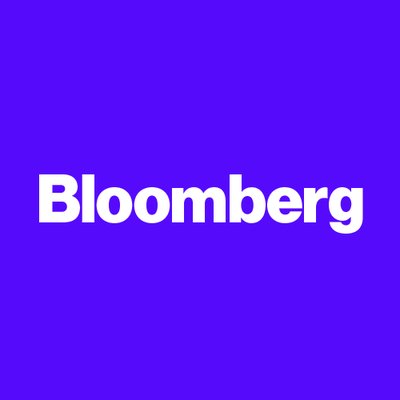 Yellen's global tax
Monday, April 5, 2021
Bloomberg Follow Us Get the newsletter Treasury Secretary Janet Yellen made her case for a global corporate tax rate across the world's major economies, part of an effort to restore US leadership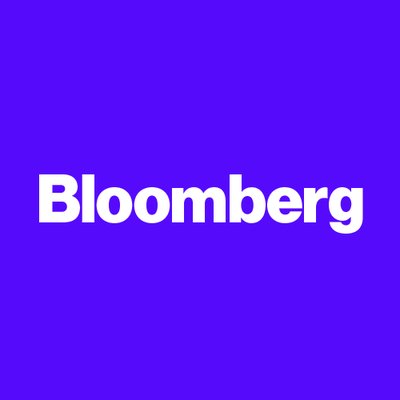 Supercharging the economy
Saturday, April 3, 2021
Bloomberg Follow Us Get the newsletter With the ink barely dry on his $1.9 trillion coronavirus bailout bill, President Joe Biden unveiled a $2.2 trillion proposal to shore up crumbling US