these aging VCs still got it
Open-source revolution.
Insurtech funding boom. Dunkaroos NFTs.

VIEW IN BROWSER
| | | |
| --- | --- | --- |
| | | April 29, 2021 |
Hola,

Given all the IPOs, SPACs, and newly minted Silicon Valley fortunes — not to mention the disturbing amount of LinkedIn profiles with "Angel Investor" in the bio — it seems tech investing is what all the cool kids are doing.

But looking more closely, you'll see the best firms are actually pretty long in the tooth.

In our recently released Unicorn Investors report, we've published a half-dozen in-depth league tables on the investors in unicorns, privately held companies valued at $1B+.

We tell you which investor has the most unicorns, which firms are good at spotting unicorns early, and more.
Of the VC firms that show up highly ranked as early unicorn investors, only a16z and Google Ventures were founded after 2005. Both launched in 2009.

Many of the other stalwarts — NEA, Index, Sequoia, IDG, Kleiner, Insight, etc. — trace their beginnings to the 1990s, 1980s, or 1970s. Accel, with an impressive 23 early-stage unicorn bets, was started 38 years ago.

Of course, it takes time to build a reputation, a track record, and a portfolio. But that's partly the point: for that and other reasons, the investors betting on the most innovative companies and tech haven't seen too much disruption in their own ranks. At least not yet.
The speakers don't stop


We're officially two weeks away from CB Insights Tech Market: Digitizing P&C Insurance (May 13-14) and we've got even more speakers to add to the lineup.

New today are:

Angela Klett, SVP, Corporate Development, Nationwide
Ash Shah, Global Programs Director, AXA XL

Abel Travis, Host, The Insurance Innovators Podcast

James Benham, Host, The InsureTech Geek

Register today and save $50 off your ticket with code morespeakers. Prices go up for the final time in just 2 days.
| | | |
| --- | --- | --- |
| | AND NOW, THIS WEEK IN DATA | |
64%: Private equity firm Thoma Bravo acquired Proofpoint in a deal that values the public cybersecurity firm at $12.3B — a 64% increase over Proofpoint's $7.5B market cap as of last Friday. Cyberattacks have proliferated amid the pandemic. We wrote about the rising importance of cybersecurity post-Covid here.



$550M: Toyota's Woven Planet subsidiary purchased Lyft's Level 5 self-driving unit for $550M. Given the time and money required to develop autonomous vehicles (AVs), some corporations and auto incumbents are using M&A to get a slice of the self-driving pie. See where Toyota and 40+ other corporates are making moves in the space here.
4B sq. ft.: OpenSpace, which uses AI to document construction sites, raised a $55M Series C. To date, clients have doumented over 4B square feet — comparable to one-third the size of Hong Kong — using the platform. OpenSpace was selected to our fifth annual AI 100 list.

14,000 jurisdictions: Stripe acquired tax solution TaxJar, which helps e-commerce merchants manage sales taxes in over 14,000 jurisdictions. While this is Stripe's first acquisition of 2021, the payments processor has already inked a number of partnerships and made 10 investments this year. We dig into how Stripe is supercharging online retail here.
| | | |
| --- | --- | --- |
| | 10 NFTs: General Mills will auction off 10 Chocolate Dunkaroos-inspired illustrations as NFTs in anticipation of relaunching the popular snack in the US this summer. Big-name brands have been getting in on NFTs, driven by FOMO and potential marketing opportunities. We look at what's next for the blockchain-based tech here. | |
| | | |
| --- | --- | --- |
| | Source: Francois Gohier | |
Male sperm whales have long been thought of as solitary creatures — but new research indicates that some actually form strong bonds with other males.

One pair of whale friends were seen together 10 times over the course of 5 years.

According to sociobiologist Hayao Kobayashi, these types of relationships between unrelated males "are relatively rare among mammals."
Have a great rest of the week.

Marcelo

@ballve


P.S. We're hiring a director of revenue operations. Apply here.
Get started with CB Insights.
CB Insights' emerging technology insights platform
provides all the analysis and data from this newsletter.
Our data is the easiest way to discover and respond
to emerging tech. Access it here.
Older messages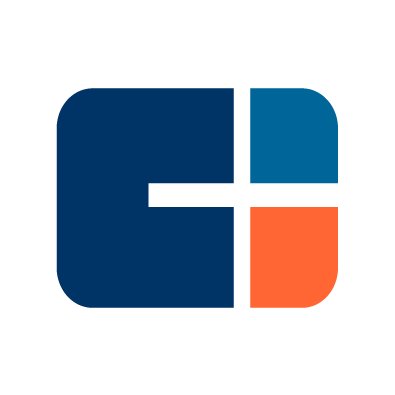 all the Y Combinator startups
Wednesday, April 28, 2021
140+ cybersecurity cos in retail. State Of Fintech Q1'21. Fraud analytics vendors. VIEW IN BROWSER CBINSIGHTS April 28, 2021 Mega-bucks Hi there, Poll below. But first, let's talk about Y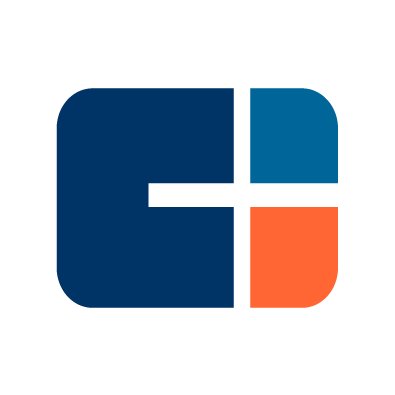 mail merge disaster
Wednesday, April 28, 2021
Top unicorn investors. 140+ cleaning & sanitation tech cos. Speaker heaven. VIEW IN BROWSER CBINSIGHTS April 27, 2021 Fool me twice, shame on me Hi there, So last week, there was an article about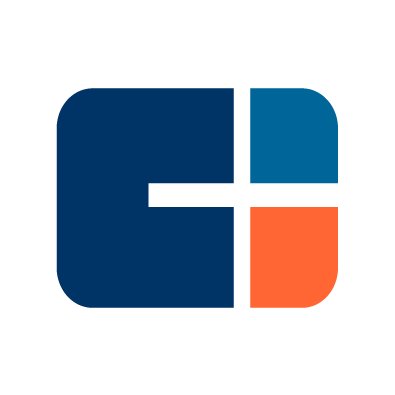 24 lessons from Bezos
Saturday, April 24, 2021
21 unicorn pitch decks. Ethereum explained. Clubhouse competitors. VIEW IN BROWSER CBINSIGHTS April 24, 2021 Hi there, Here are this week's top research briefs. ICYMI State Of Healthcare Q1'21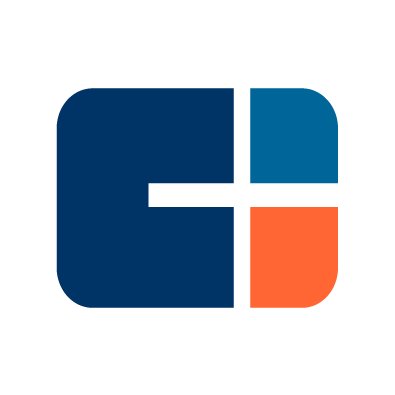 does Silicon Valley have bad taste?
Thursday, April 22, 2021
Big tech in lending. Lessons from the Gates. 48% unicorn hit rate. VIEW IN BROWSER CBINSIGHTS April 22, 2021 Tasting notes Hola, This week's Apple keynote was a window into what Silicon Valley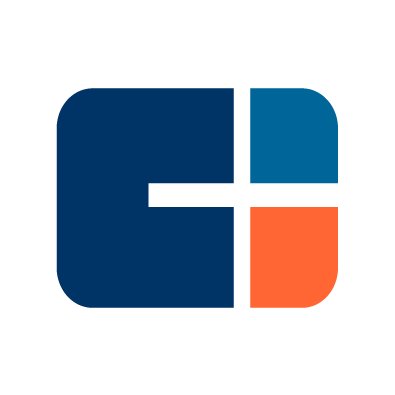 Jenny from the blockchain
Wednesday, April 21, 2021
Ethereum's resurgence. Shopping in the future. Save $75. VIEW IN BROWSER CBINSIGHTS April 21, 2021 Blockchain is back Hi there, We've got some range today covering retail tech, blockchain, and