Easiest side hustle idea for 2021?

There's one kind of side hustle that allows you to make $1k, $3k, or even $5k+ on the side in your spare time without ever quitting your job.
You don't need money to get started.
You don't need to buy any inventory.
You don't even need to be an "expert".
If someone was just starting out and was looking for the quickest and easiest way to start creating an online income on the side…
9 times out of 10 this is what I'd recommend to them.
And in today's video, Daniel DiPiazza reveals the top 5 things you need to know before ever starting this kind of business.
This was actually one of the side hustle ideas Daniel used along his journey to escape the rat race of the 9-5 and create million-dollar online businesses.
So when you see people who have left their job and now travel the world or live and work in some exoctic country while making more than they did when they were full time employed…
There's a good chance they're doing this side hustle.
Or at least they did at one point in time.
This is the kind of business that can take you from zero to thousands per month…
And then quickly scale into a healthy six-figure income faster than pretty much any other model we've seen.
If you're just starting out and haven't really ever made good money online, this video is a must-watch.
To Reclaiming Your Freedom,
Nathan Chan
CEO of Foundr Magazine
P.S. FREE GIFT…
When you sign up for the upcoming How To Start A Side Hustle In 2021 masterclass, you'll receive our newly released "100 Side Hustle Ideas" in-depth report. Showing some of the best ideas we've come across in 2021. Click here to sign up and get your free gift.
P.P.S Here's a quick sneak peek at the upcoming event content schedule...
May 8th: Special Event Kickoff
May 9th: How I'd Launch A Side Hustle In 2021
May 10th: How To Find Your Money Making Idea
May 11th: Creating An Offer They Can't Refuse
May 12th: Easiest Way To Get Your 1st Paying Customer
May 13th: How To Start Your Side Hustle In 2021 Free Masterclass
P.P.P.S. If you are NOT interested in receiving any more emails about Start Your Side Hustle, click here.
Older messages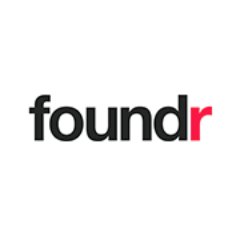 This makes money in any economy
Saturday, May 1, 2021
- Here's the #1 side hustle idea in 2021... Over the last year, millions around the world have learned that "job security" is nothing more than an illusion. Nothing more than a long told "fable"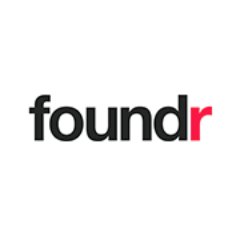 Her Stickers Made 20k In 3 Months. Here's How…
Friday, April 30, 2021
Hey , Meet Mia Dickson - a yoga instructor turned entrepreneur who successfully launched and scaled her business Social Dot during a pandemic and hit $20k in 3 months. 006: From Yoga Instructor to $20k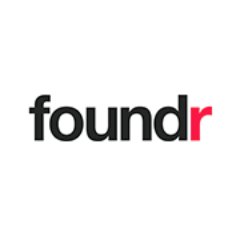 How To Start Your Online Business For $127 Or Less
Monday, April 26, 2021
Hey , This week at Foundr, we've been reading all about Richard Branson and how he started the Virgin Group with $200. Impressive, right? It got us thinking: what businesses could you launch for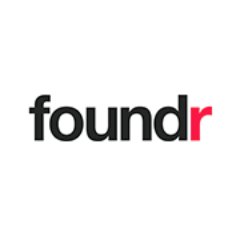 352: Music Industry Disrupter: How Ola Sars Helped Build The $3Billion Start-Up
Friday, April 23, 2021
Hey , In this digital age, music streaming and subscriptions have quickly become the norm, and this week at Foundr we were lucky to speak to an entrepreneur who was there for the rise of the music-tech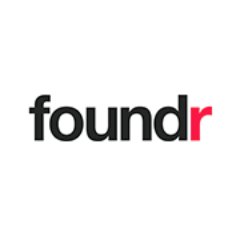 ☀️ 21 Reasons To Start Your Own Business Today
Monday, April 19, 2021
Hey , Here at Foundr, we like to keep things simple. We could throw a long list of reasons at you as to why someone decided to start a business. We've heard them all: more pocket money, additional