| | | |
| --- | --- | --- |
| Follow Us | | Get the newsletter |
Gasoline shortages across the U.S. South are spidering north toward New York as panicky motorists race to fill up, fearful that a shutdown of North America's largest oil pipeline will leave the region without fuel for days. Virginia has been hit the hardest as a result of the cyberattack on the Colonial Pipeline, while North Carolina and Georgia are also experiencing supply crunches. Without the Colonial system, many cities and airports are being forced to seek alternative supplies, and one Washington, D.C.-area fuel distributor warned of a looming, "catastrophic" shortage. But as bad as things are now, and as bad as they might get until Colonial reopens, even after that happens, weeks of gasoline shortages may await. —David E. Rovella
Bloomberg is tracking the progress of coronavirus vaccines while mapping the pandemic globally and across America. 
Here are today's top stories  
Under increasing pressure to address the pipeline crisis, the result of yet another cyberattack allegedly originating in Russia, the Biden administration is considering suspending the historic Jones Act to facilitate the shipment of fossil fuels into East Coast ports.
Billionaire Alan Howard is returning money to investors from the secretive hedge fund that he personally runs. Why? Because he wants to make bigger and riskier bets.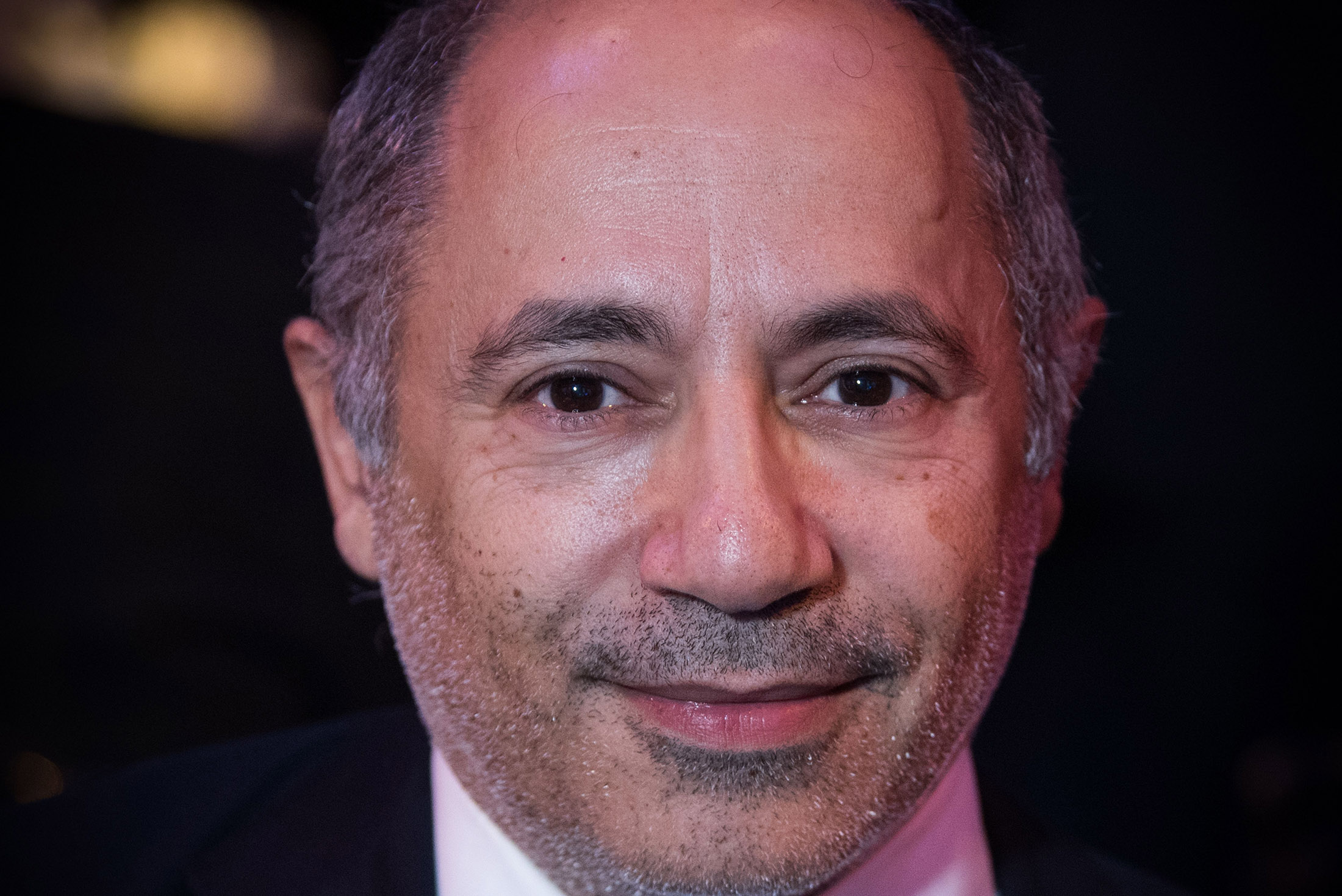 Photographer: Shutterstock
With lumber prices at all-time highs, it would make sense for U.S. homebuilders to be looking for alternative materials to meet demand for new houses. But unless supply chains morph drastically, most Americans will be forced to stomach the costs.
U.S. pediatric researchers are investigating whether Covid-19 is becoming more severe for children now that variants are causing flare-ups even as overall cases decline. In Asia, Taiwan announced limits on crowds following Singapore's move to restrict foreign workers, part of a wave of new limits in countries trying to stamp out fresh outbreaks. Thailand warned local cases may increase over the next few weeks and Vietnam's capital city banned large gatherings. Indeed, as second, third and even fourth waves of the virus inundate some places and recede in others, many nations that thought they had the pathogen contained are again on the defensive. Here is the latest on the pandemic.
Violence triggered in part by threatened Israeli evictions of Palestinians from their longtime homes escalated as Hamas fired hundreds of rockets into Israel, followed by 130 retaliatory air strikes by Israel. At least 28 Palestinians, including 10 children, and three Israelis have reportedly been killed in the fighting.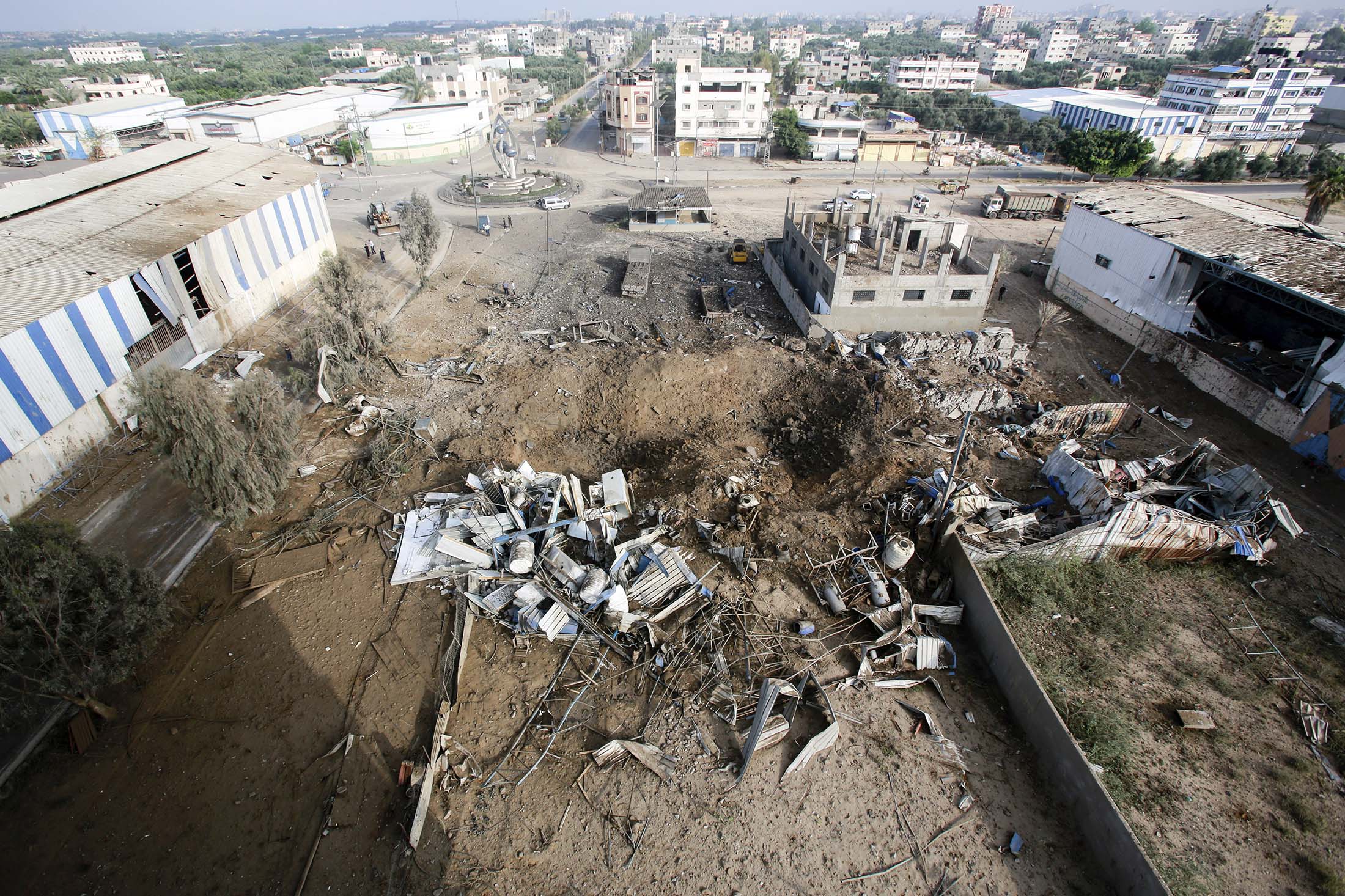 Photographer: SOPA Images/LightRocket
The National Rifle Association shot itself in the foot when it sought to dodge a massive New York State fraud lawsuit that could threaten its survival. The gun manufacturer lobby's bankruptcy filing, a federal judge ruled, does not protect it from the New York attorney general.  
The U.S. Justice Department is assessing whether it is well positioned to combat the rise of violent extremism inside the U.S., which the FBI warns now surpasses foreign-linked terrorism as the greatest and most lethal threat facing the country.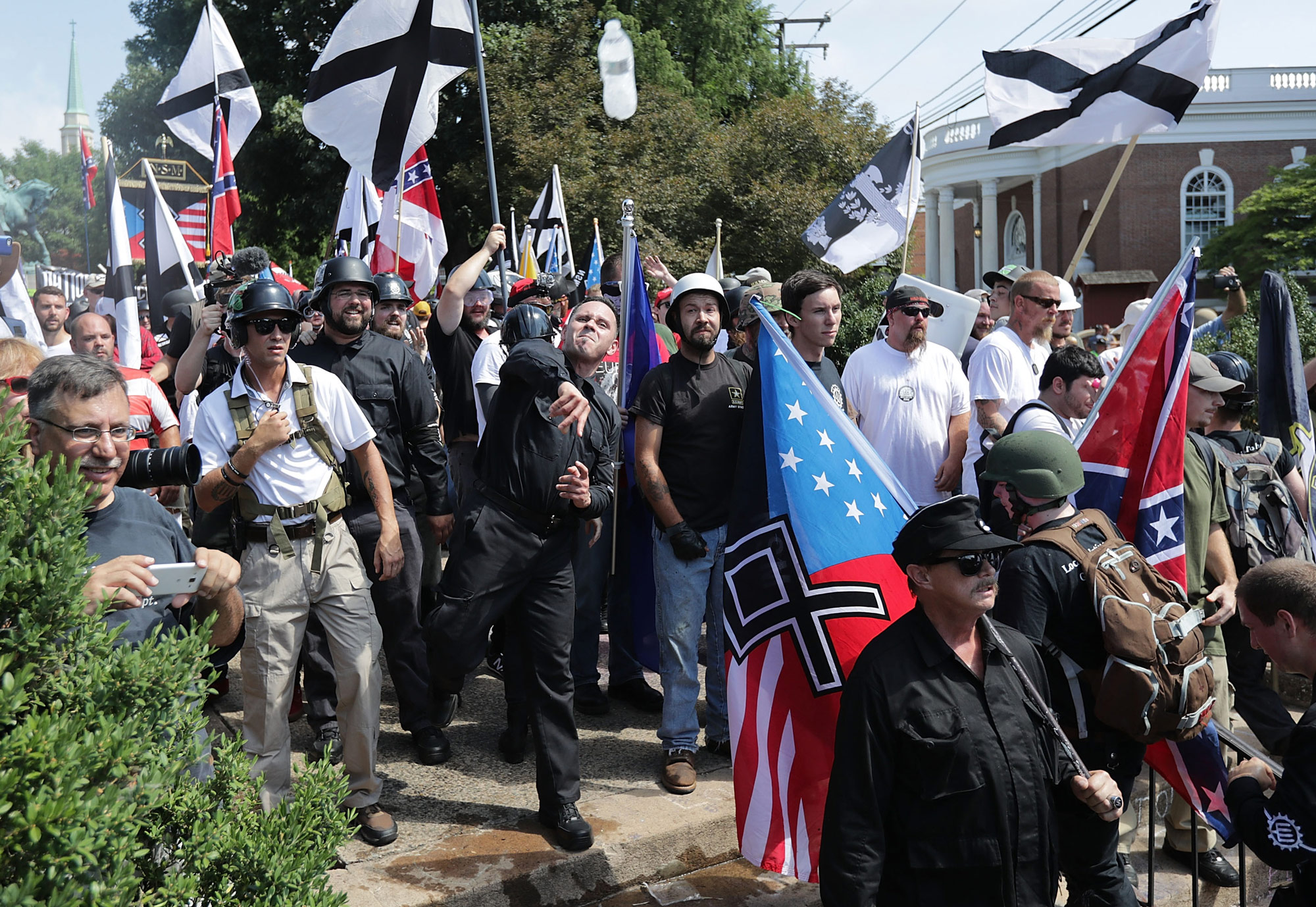 Photographer: Chip Somodevilla/Getty Images North America
What you'll need to know tomorrow 
Paid Post
The power of PayPal online, now in person.

Give your small business an easy way to accept touch-free, in-person payments. Create a unique QR code with the PayPal app and display it on your device or as a printout in store. Download the app. 
Customer must have PayPal account and app to pay.
What you'll want to read tonight
In the mythology of private banking, the 215-year-old Banque Pictet & Cie stands apart. For centuries, the Swiss institution has discreetly tended to the assets of the very rich, led by an ultra-exclusive club of partners. This is the story of how this bastion of privilege, which oversees a tremendous $662 billion in assets, is trying to adapt to the modern world.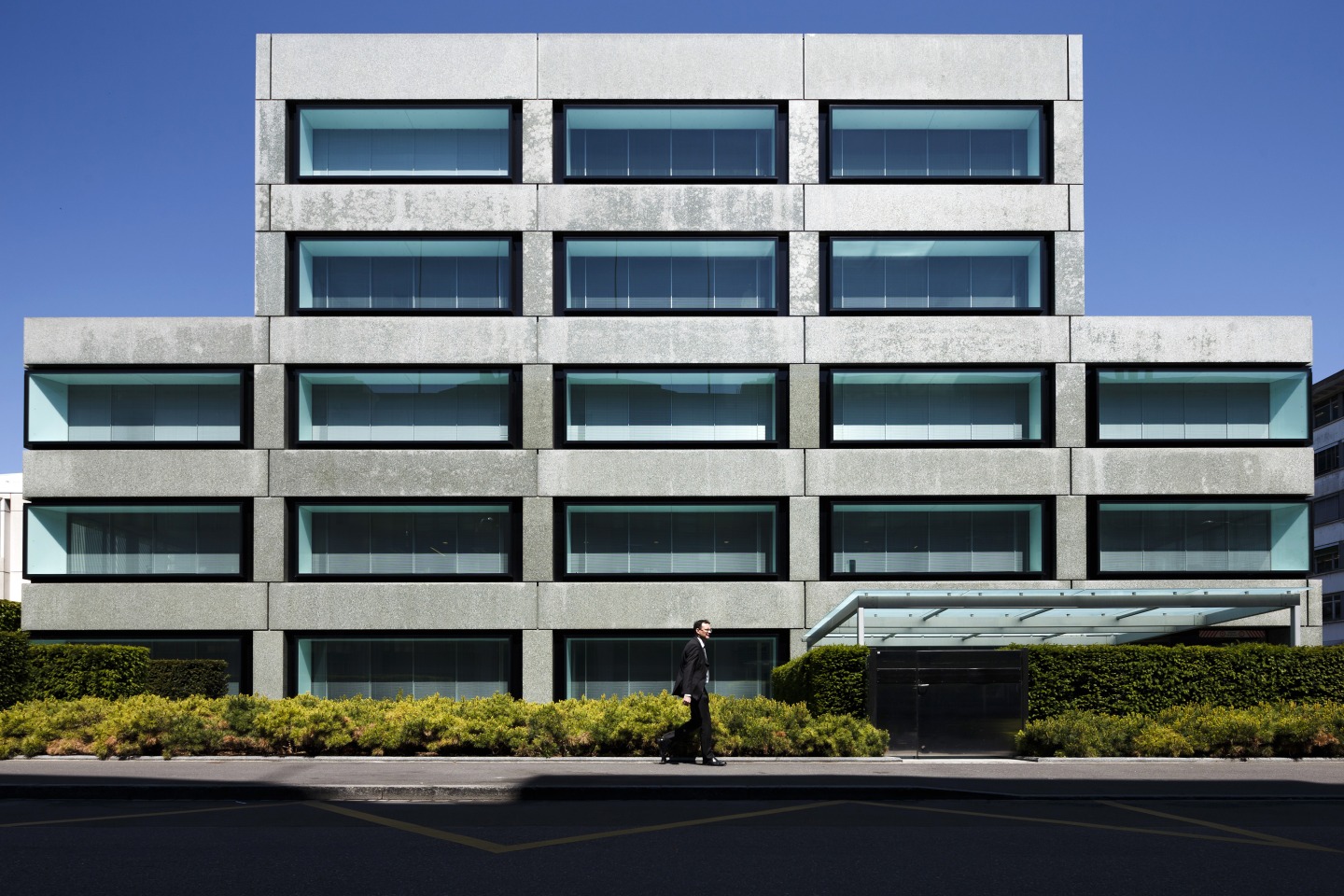 Photographer: Valentin Flauraud
Like getting the Evening Briefing? Subscribe to Bloomberg.com for unlimited access to trusted, data-driven journalism and gain expert analysis from exclusive subscriber-only newsletters.
What's moving markets in Asia? Sign up to get the latest in your inbox each morning, Hong Kong time.
Download the Bloomberg app: It's available for iOS and Android.
Before it's here, it's on the Bloomberg Terminal. Find out more about how the Terminal delivers information and analysis that financial professionals can't find anywhere else. Learn more.
Older messages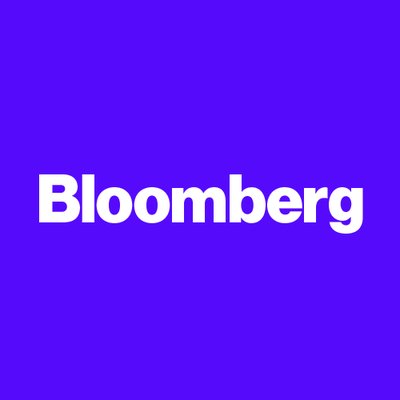 America attacked, again
Monday, May 10, 2021
Bloomberg Follow Us Get the newsletter North America's biggest petroleum pipeline is in a race against time to overcome a cyberattack before regional reserves run dry. Colonial Pipeline said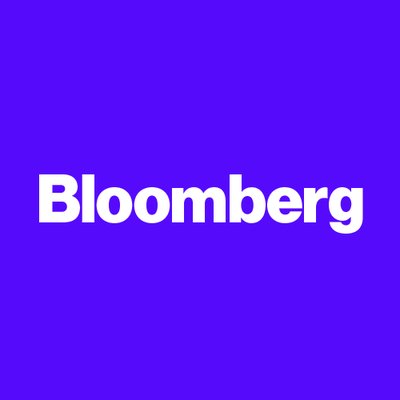 When Bezos comes for you
Saturday, May 8, 2021
Bloomberg Follow Us Get the newsletter A global argument kicked off after the Biden administration threw its weight behind waiving intellectual property protections for Covid-19 vaccines, which would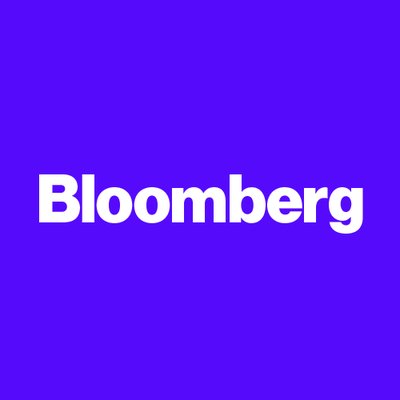 A really big miss
Friday, May 7, 2021
Bloomberg Follow Us Get the newsletter The Friday US jobs report was a pointed reminder of just how far the nation's recovery has yet to go. Unemployment ticked up to 6.1% as businesses added just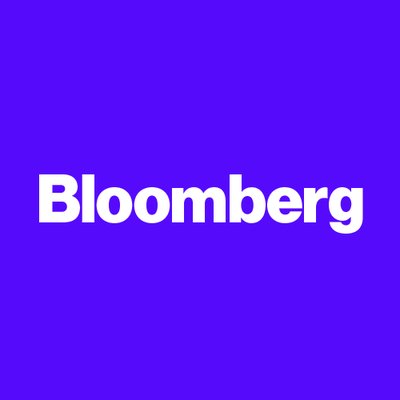 Warning of market peril
Thursday, May 6, 2021
Bloomberg Follow Us Get the newsletter A rising appetite for risk across a variety of asset markets is stretching valuations and creating peril in the US financial system, the Federal Reserve warned. "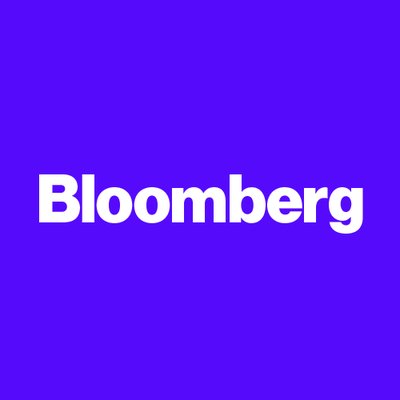 Mandatory vaccination
Wednesday, May 5, 2021
Bloomberg Follow Us Get the newsletter The US will support a proposal to suspend intellectual-property protections for Covid-19 vaccines, joining an effort to increase global supply and access to the