| | | |
| --- | --- | --- |
| Follow Us | | Get the newsletter |
The Friday U.S. jobs report was a pointed reminder of just how far the nation's recovery has yet to go. Unemployment ticked up to 6.1% as businesses added just 266,000 jobs in April—well below expectations of one million. The negative report, coupled with March's downward revisions, set off a scramble in Washington. President Joe Biden defended his policies as part of a "marathon" recovery and urged Congress to take up his $2 trillion jobs bill. Republicans argued extra unemployment benefits were incentivizing workers to stay home. The lack of workers to fill openings is something some executives have reported, albeit anecdotally. The report leaves the U.S. roughly 8 million jobs below pre-pandemic levels. Stocks climbed after the surprisingly weak data eased fears about higher inflation and a cutback of government rescue funding. Here's your markets wrap. —Margaret Sutherlin
Bloomberg is tracking the progress of coronavirus vaccines while mapping the pandemic globally and across America. 
Here are today's top stories 
Derek Chauvin, the Minneapolis police officer who murdered George Floyd, along with three other Minneapolis cops charged in the killing, Tou Thao, J. Kueng and Thomas Lane, was indicted by a federal grand jury for violating Floyd's civil rights. Chauvin is also charged with using unreasonable force in a 2017 incident involving a 14-year-old boy.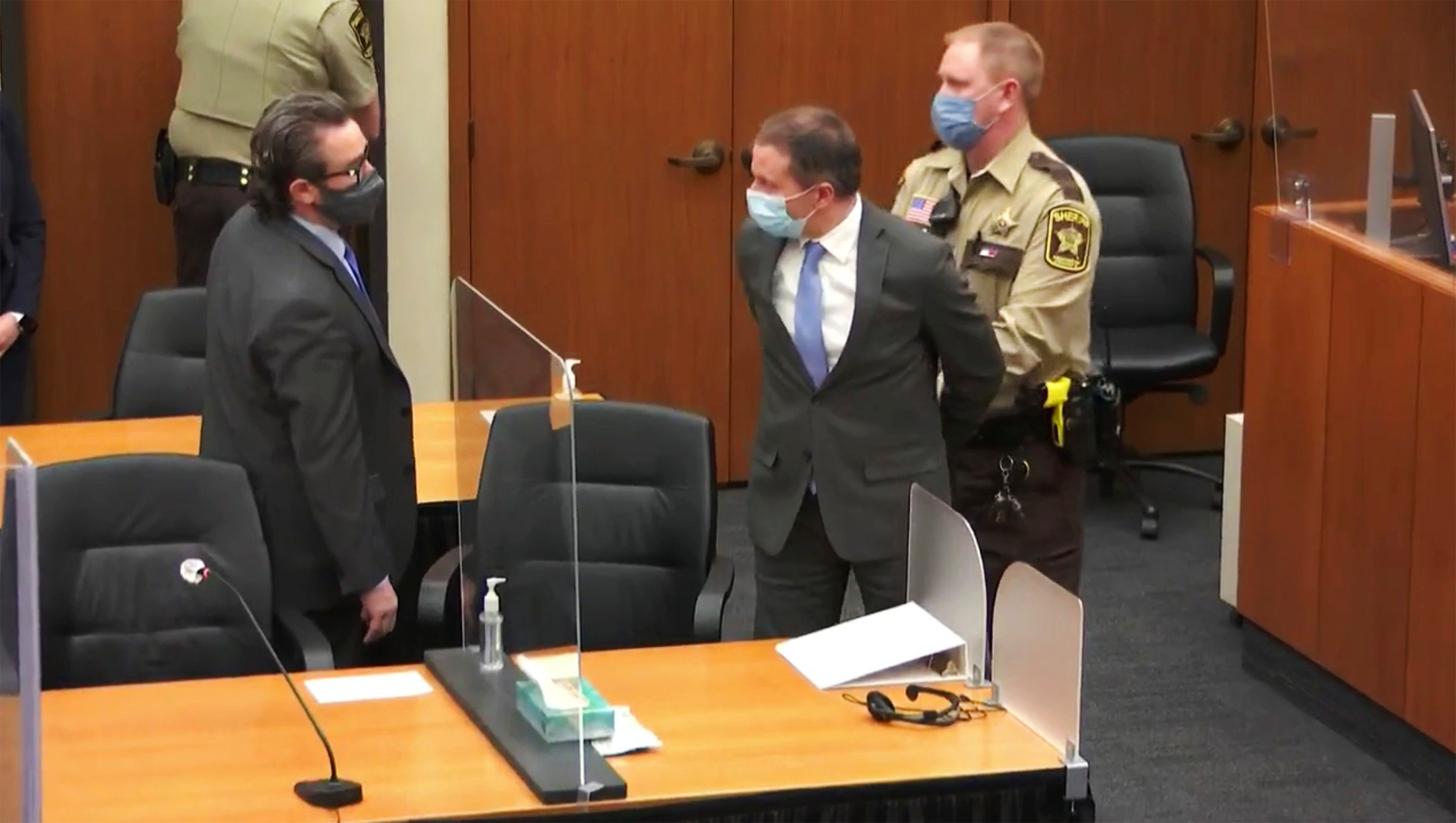 Photographer: Pool Court TV
Treasury Secretary Janet Yellen said the national debt may breach its congressionally mandated limit by this summer, which would be earlier than some analysts are expecting.
The desperate situation in India continues to set new pandemic records. The country reported 414,188 new confirmed cases and 3,915 deaths on Friday alone. After months of lockdowns, the U.K. hit a milestone with two-thirds of all adults now receiving one dose of a Covid-19 vaccine. It also set a date for leisure travel. The World Health Organization approved China's Sinnopharm vaccine, paving the way for a wider rollout of the shot in countries scrambling for immunizations. Here's the latest  on the pandemic.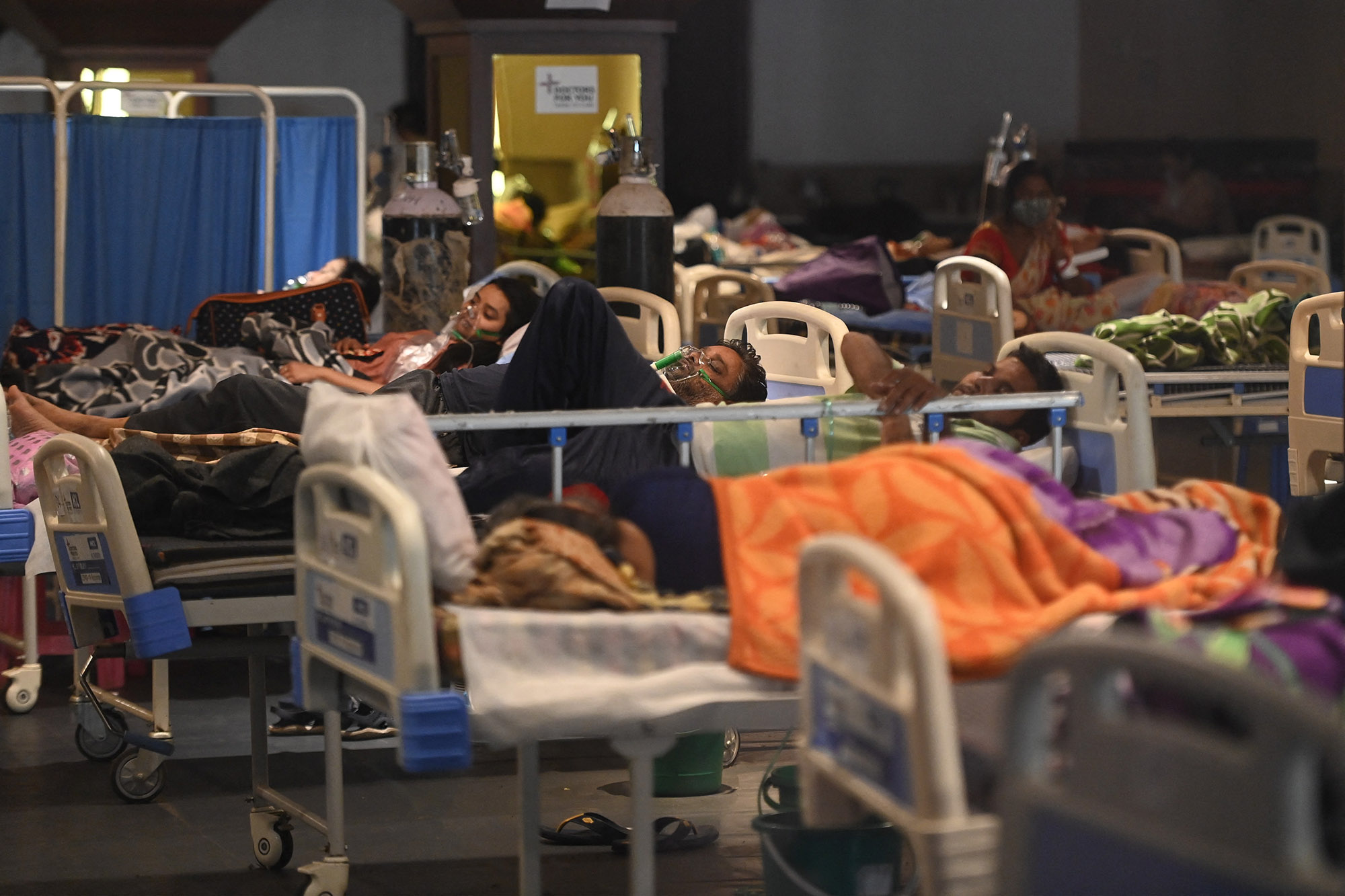 Photographer: Money Sharma/AFP
With homeownership out of reach for many Americans because of high prices and low supply, rents are now also climbing. Record occupancy rates are emboldening single-family landlords to hike rents aggressively, testing the limits of booming demand for suburban rentals.
The Bill and Melinda Gates Foundation is the world's largest philanthropic family foundation, built by its namesake couple over 27 years of marriage. Now that their union is ending, what happens to its key causes?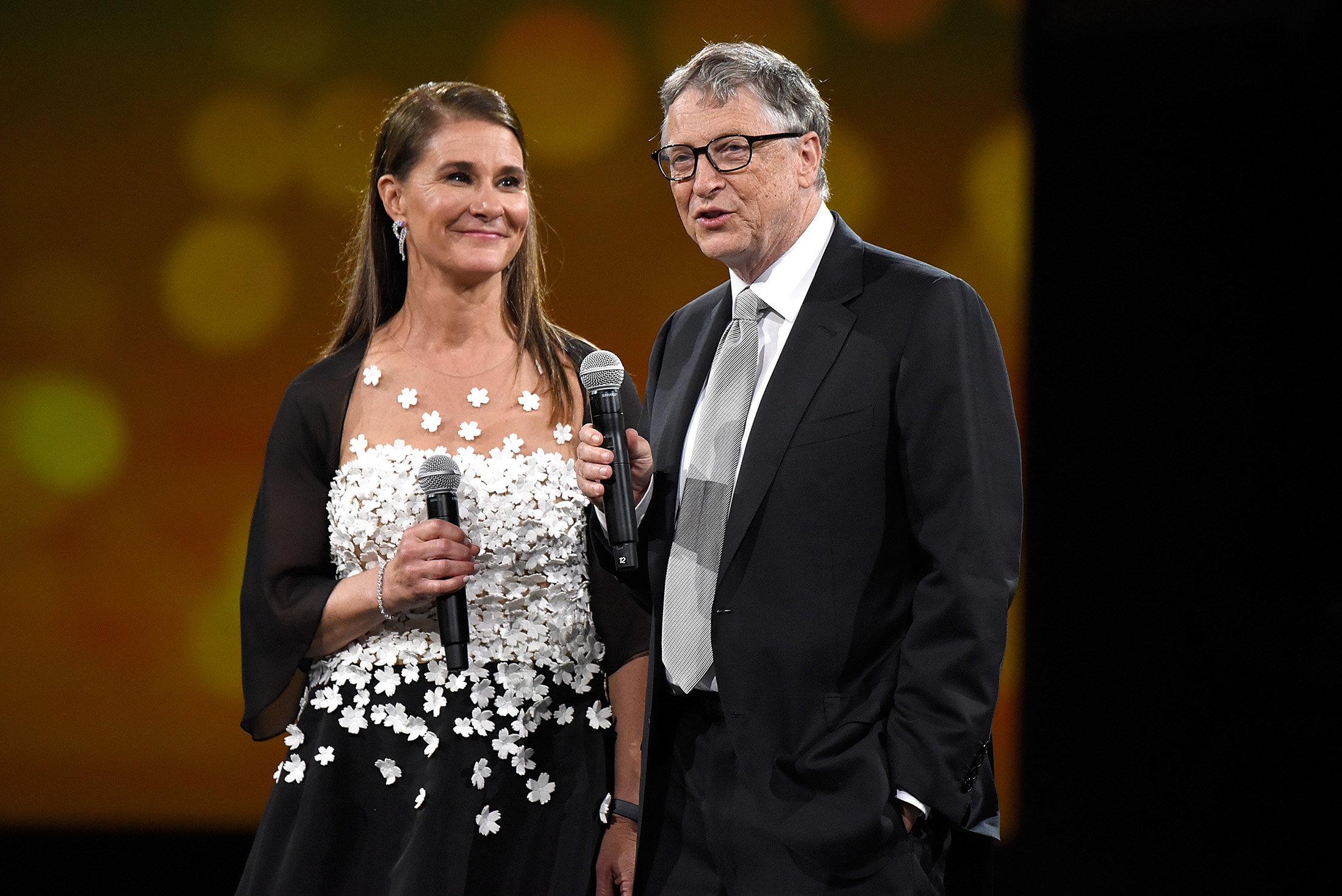 Photographer: Kevin Mazur/Getty Images North America
Dogecoin traders around the world are organizing watch parties for Elon Musk's appearance this weekend on "Saturday Night Live," with their apps open in case the Tesla CEO's comments move prices for the funny money. Serious crypto traders however are getting a little tired of the joke. 
It's called the most Asian city outside of Asia. Yet Vancouver, Canada, is also the anti-Asian hate crime capital of North America. Almost 1 in every 2 residents of Asian descent has suffered a hate crime there last year.
What you'll need to know tomorrow 

Paid Post
VanEck Views: Coinbase Listing Signals Digital Assets Maturity 

Just over a decade ago, digital assets were a theoretical concept. Coinbase's direct listing represents a watershed moment for the digital assets industry.
Click here to learn more.
What you'll want to read in Bloomberg Equality
It began with the elderly. When an Amazonian variant appeared, a broader range of Brazilians started dying. Then those in their 40s, 30s and even 20s succumbed. Now, in another chilling development with potential global implications, Covid-19 is killing pregnant and post-partum Brazilians, leaving newborn orphans.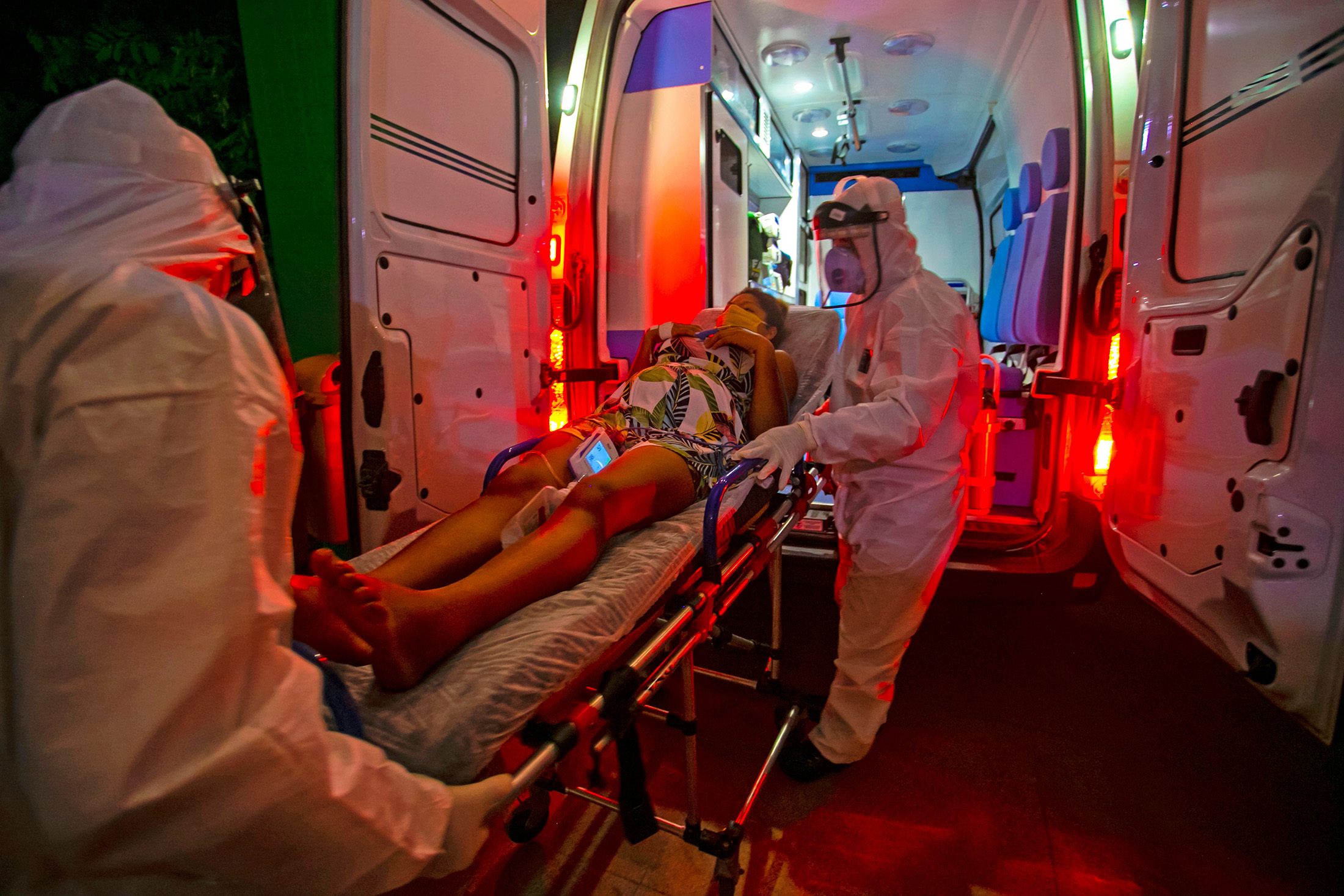 Photographer: Tarso Sarraf/AFP
Like getting the Evening Briefing? Subscribe to Bloomberg.com for unlimited access to trusted, data-driven journalism and gain expert analysis from exclusive subscriber-only newsletters.
The fourth annual Bloomberg New Economy Forum will convene the world's most influential leaders in Singapore on Nov. 16-19 to mobilize behind the effort to build a sustainable and inclusive global economy. Learn more here.
Download the Bloomberg app: It's available for iOS and Android.
Before it's here, it's on the Bloomberg Terminal. Find out more about how the Terminal delivers information and analysis that financial professionals can't find anywhere else. Learn more.
Older messages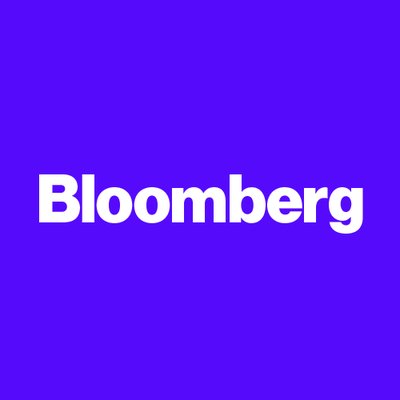 Warning of market peril
Thursday, May 6, 2021
Bloomberg Follow Us Get the newsletter A rising appetite for risk across a variety of asset markets is stretching valuations and creating peril in the US financial system, the Federal Reserve warned. "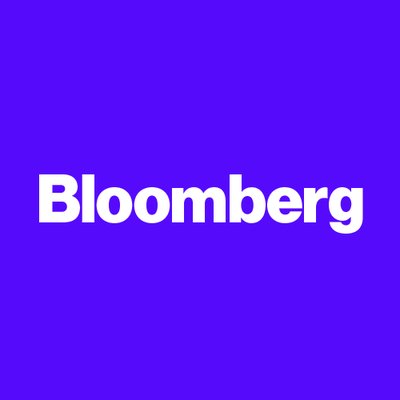 Mandatory vaccination
Wednesday, May 5, 2021
Bloomberg Follow Us Get the newsletter The US will support a proposal to suspend intellectual-property protections for Covid-19 vaccines, joining an effort to increase global supply and access to the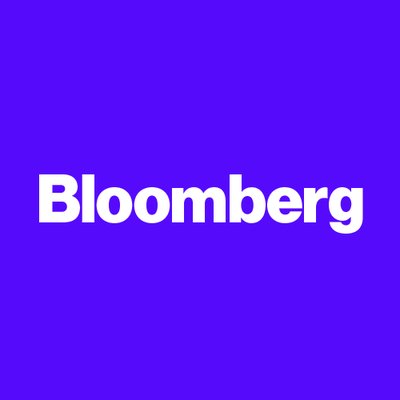 China's new flashpoint
Tuesday, May 4, 2021
Bloomberg Follow Us Get the newsletter The fate of President Joe Biden's $4 trillion economic vision for the US rests with Democratic lawmakers and perhaps a Republican or two who can help navigate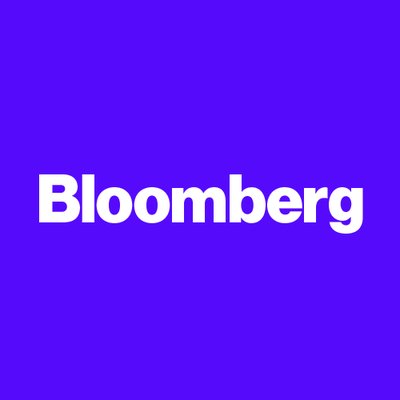 Race against time
Monday, May 3, 2021
Bloomberg Follow Us Get the newsletter The Biden administration is supporting a move by Pfizer to begin exporting US-made doses of the coronavirus vaccine it makes in partnership with BioNTech as the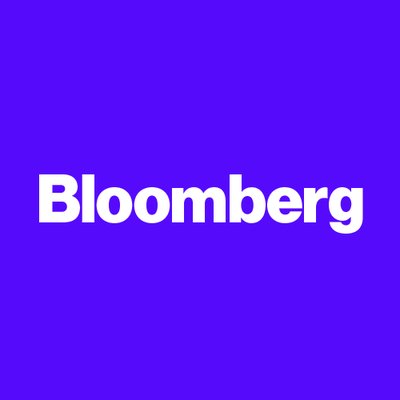 India's desperate struggle
Saturday, May 1, 2021
Bloomberg Follow Us Get the newsletter India's spiral into the Covid-19 abyss could threaten the world's pandemic recovery. Emergency rooms there are experiencing wartime conditions and