Conducting customer interviews for the reluctant, with Asia Orangio of DemandMaven
Hi Bootstrappers,
I'm taking a break from the podcast for a few weeks. Meanwhile Peldi from Balsamiq is stepping in as host for a mini-season.
Peldi Guilizzoni continues this mini-season as he chats with Asia Orangio of DemandMaven on how founders can - and should - conduct customer interviews, and how to deal with the discomfort us bootstrappers often feel with this type of work.
Topics includes
the discomfort for some of us of talking to customers - but why you should do it anyway
how to find the right customers to talk to
why delegating customer interviews might actually be a good idea.
how to actually conduct a customer interview
what not to say, and how not to ask questions
Listen to this week's episode of Bootstrapped.

Until next time,

Steve McLeod
Bootstrapped podcast | Bootstrapped community

PS: This episode is also on YouTube.
Copyright © 2021 Bootstrapped Podcast, All rights reserved.
You are receiving this email because you opted in via our website.

Our mailing address is:


Want to change how you receive these emails?
You can

update your preferences

or

unsubscribe from this list

.


Older messages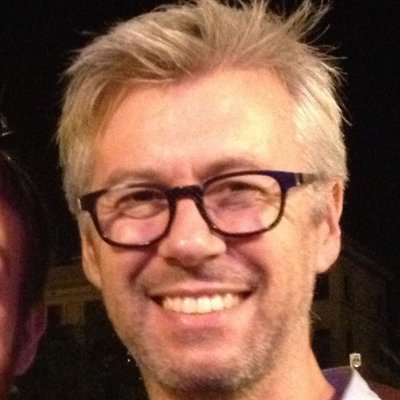 Managing the mental ups and downs with Geraldine DeRuiter and Rand Fishkin
Friday, May 21, 2021
This week's episode of the Bootstrapped podcast is ready for you. Hi Bootstrappers, I'm taking a break from the podcast for a few weeks. Meanwhile Peldi from Balsamiq is stepping in as host for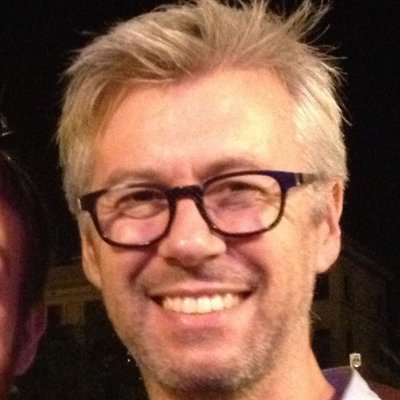 A Bootstrapped mini-season with Peldi of Balsamiq
Saturday, May 15, 2021
This week's episode of the Bootstrapped podcast is ready for you. Hi Bootstrappers, I'm taking a break from the podcast for a few weeks. Meanwhile Peldi from Balsamiq is stepping in as host for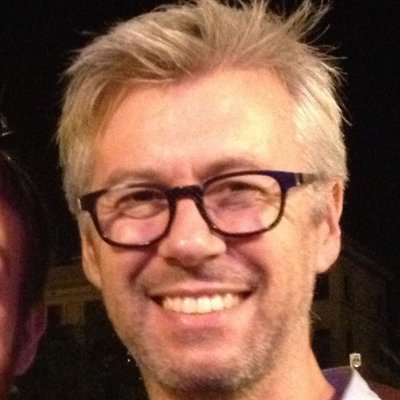 The Hungry Time, with Ed Freyfogle
Friday, May 7, 2021
This week's episode of the Bootstrapped podcast is ready for you. Hi Bootstrappers, Both Ed and Steve are feeling a little bit stressed, perhaps at the beginning of burnout. We discuss why this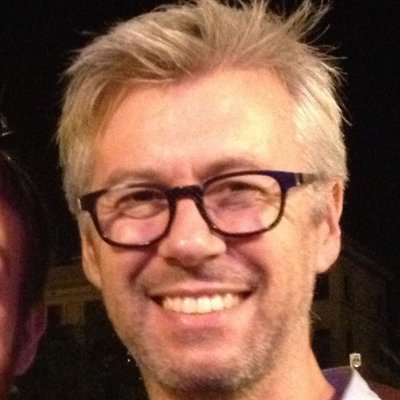 When life is turned upside down, with Nick Swan of SEOTesting
Friday, April 30, 2021
This week's episode of the Bootstrapped podcast is ready for you. Hi Bootstrappers, Nick Swan was about to launch paid plans for his SaaS when a sudden terrible life event changed everything for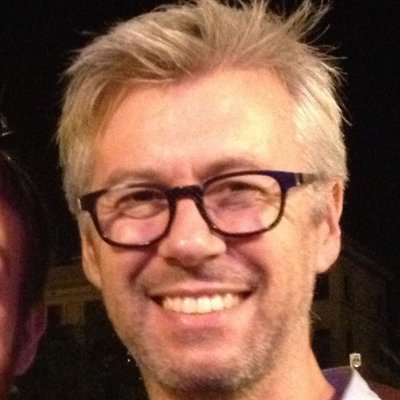 Tips for self-publishing a book, with science fiction writer Aidan Doyle
Friday, April 23, 2021
This week's episode of the Bootstrapped podcast is ready for you. Hi Bootstrappers, Aidan Doyle is a science fiction writer. Amongst his work are two self-published books, including The