Do YOU know who your target market is?

Hey ,
Do you know who your target market is?
If the answer is anything except "yes", then you need to roll up your sleeves, put your thinking cap on, and get to work defining who your target market is.
Defining your target market can help you:
Establish your niche

Help you develop a more strategic marketing plan

Drive sales and grow your business into the revenue machine you want it to be
Click the link below to define your target market: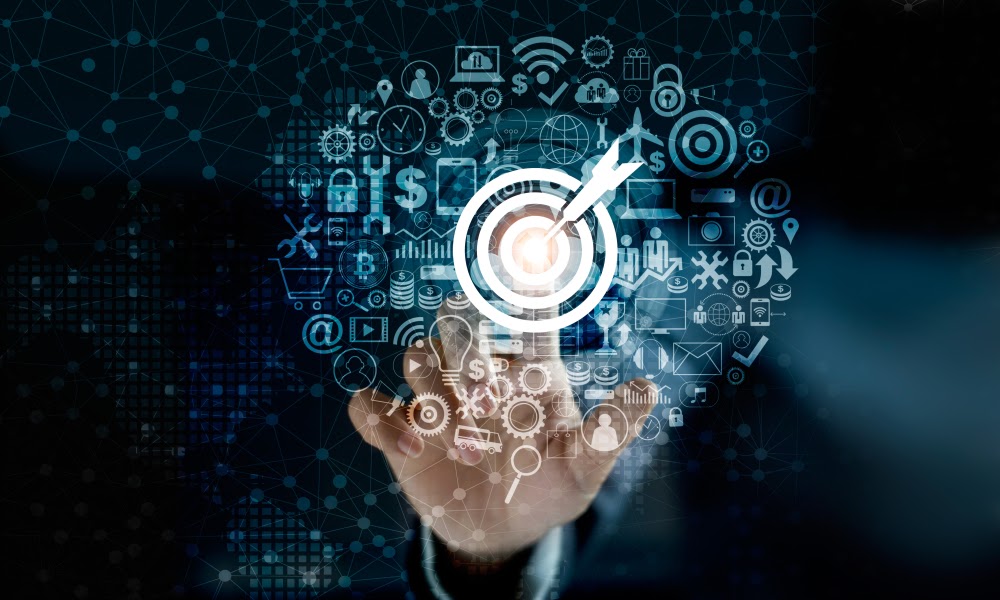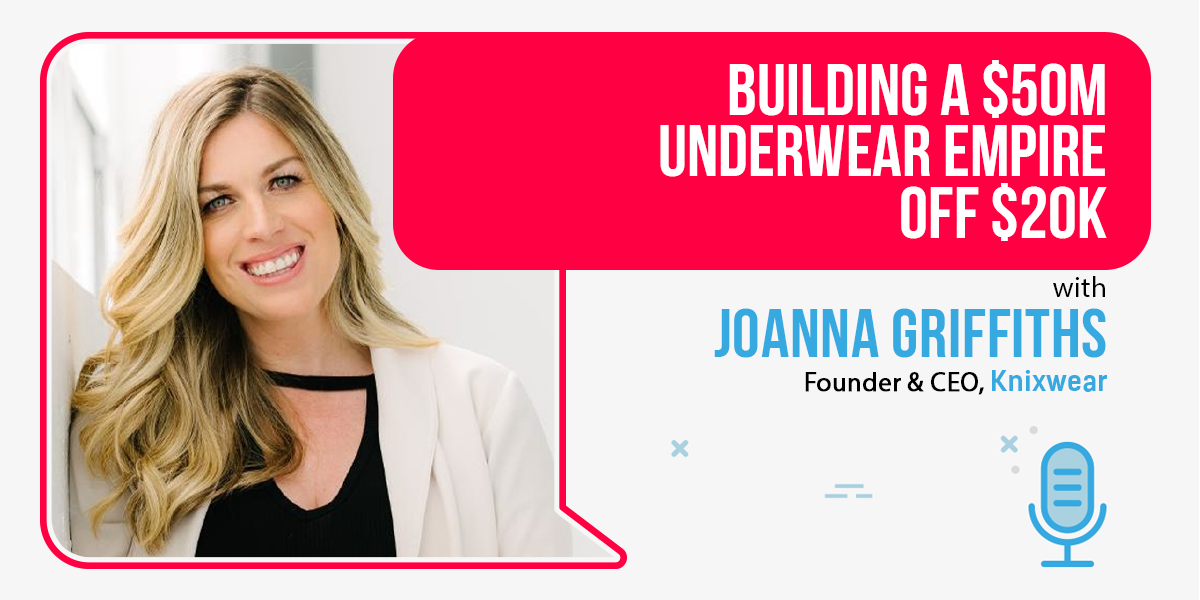 Knixwear CEO Joanna Griffiths reveals HOW identifying her target market helped to build the $50M Underwear Brand. Nathan and Joanna discuss KNIX's beginnings, early funding, and WHY Television advertising is still a viable option for some.
Ready, aim, sell!
Team Foundr
Older messages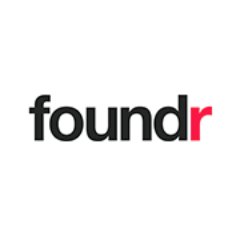 009: From Tesla Recruiter to 6-Figure Course | Brandon Omoregie
Thursday, May 27, 2021
Hey , This week's episode of From Zero To Foundr, we speak with Brandon Omoregie, CEO and Founder of Offr Group. Brandon went from flipping burgers to doing $1M dollars a year. Some of the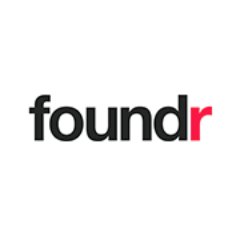 The Art and Science of Writing Good Instagram Captions 🎨 🔬
Monday, May 24, 2021
Hi , On Instagram, growing an engaged audience is easier said than done. It requires patience, top-notch content, a bit of know-how, and really good Instagram captions. We can help you with all of that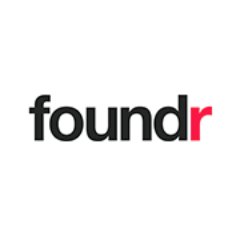 007: From 100 Units to British Vogue: How Erin Schmidt Launched Her Own Luxury Skincare Range
Friday, May 21, 2021
Hey , What are you passionate about? For Erin Schmidt, her passion was for cruelty-free skincare that makes you feel as beautiful on the inside as it does on the outside. After years of dreaming of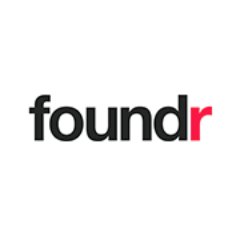 How To Choose A Brand Name In (20 Minutes Or Less)
Monday, May 17, 2021
Hey , Things that take 20 minutes: Watching an episode of Friends Walking your dog around the block Taking a power nap Choosing a brand name? That's right, in the same amount of time that you can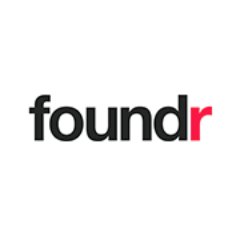 $20k in 3 Months: How Mia Dickson Launched Social Dot During a Pandemic
Friday, May 14, 2021
Hey , Meet Mia Dickson - a yoga instructor turned entrepreneur who successfully launched and scaled her business Social Dot during a pandemic and hit $20k in 3 months. After Covid forced the closure of