The Art and Science of Writing Good Instagram Captions 🎨 🔬

Hi ,
On Instagram, growing an engaged audience is easier said than done. 
It requires patience, top-notch content, a bit of know-how, and really good Instagram captions. 
We can help you with all of that!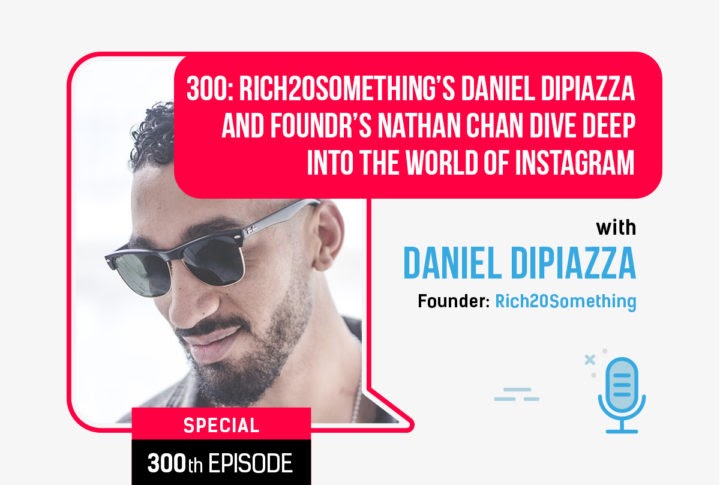 Older messages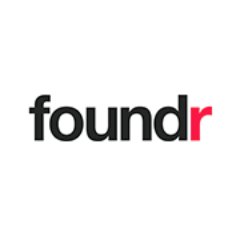 007: From 100 Units to British Vogue: How Erin Schmidt Launched Her Own Luxury Skincare Range
Friday, May 21, 2021
Hey , What are you passionate about? For Erin Schmidt, her passion was for cruelty-free skincare that makes you feel as beautiful on the inside as it does on the outside. After years of dreaming of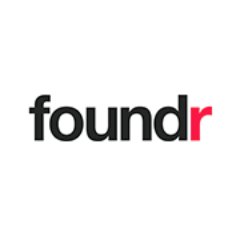 How To Choose A Brand Name In (20 Minutes Or Less)
Monday, May 17, 2021
Hey , Things that take 20 minutes: Watching an episode of Friends Walking your dog around the block Taking a power nap Choosing a brand name? That's right, in the same amount of time that you can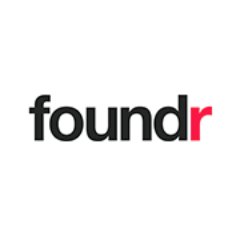 $20k in 3 Months: How Mia Dickson Launched Social Dot During a Pandemic
Friday, May 14, 2021
Hey , Meet Mia Dickson - a yoga instructor turned entrepreneur who successfully launched and scaled her business Social Dot during a pandemic and hit $20k in 3 months. After Covid forced the closure of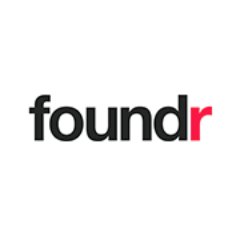 WordPress Or Shopify: Which Platform You Should Choose 💰
Tuesday, May 11, 2021
Hey , Every day across the world, entrepreneurs are agonizing over the decision. All ready to launch, but no clue where to start. That's why we decided to do the ultimate deep-dive to find out once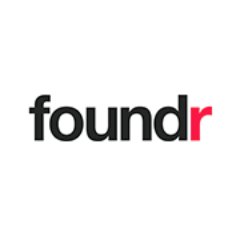 Millionaire goes broke...
Sunday, May 9, 2021
"If everything was taken from you and you were dropped off on a random street corner, what would be the first steps you'd take to start building a profitable new business?" Our newest instructor